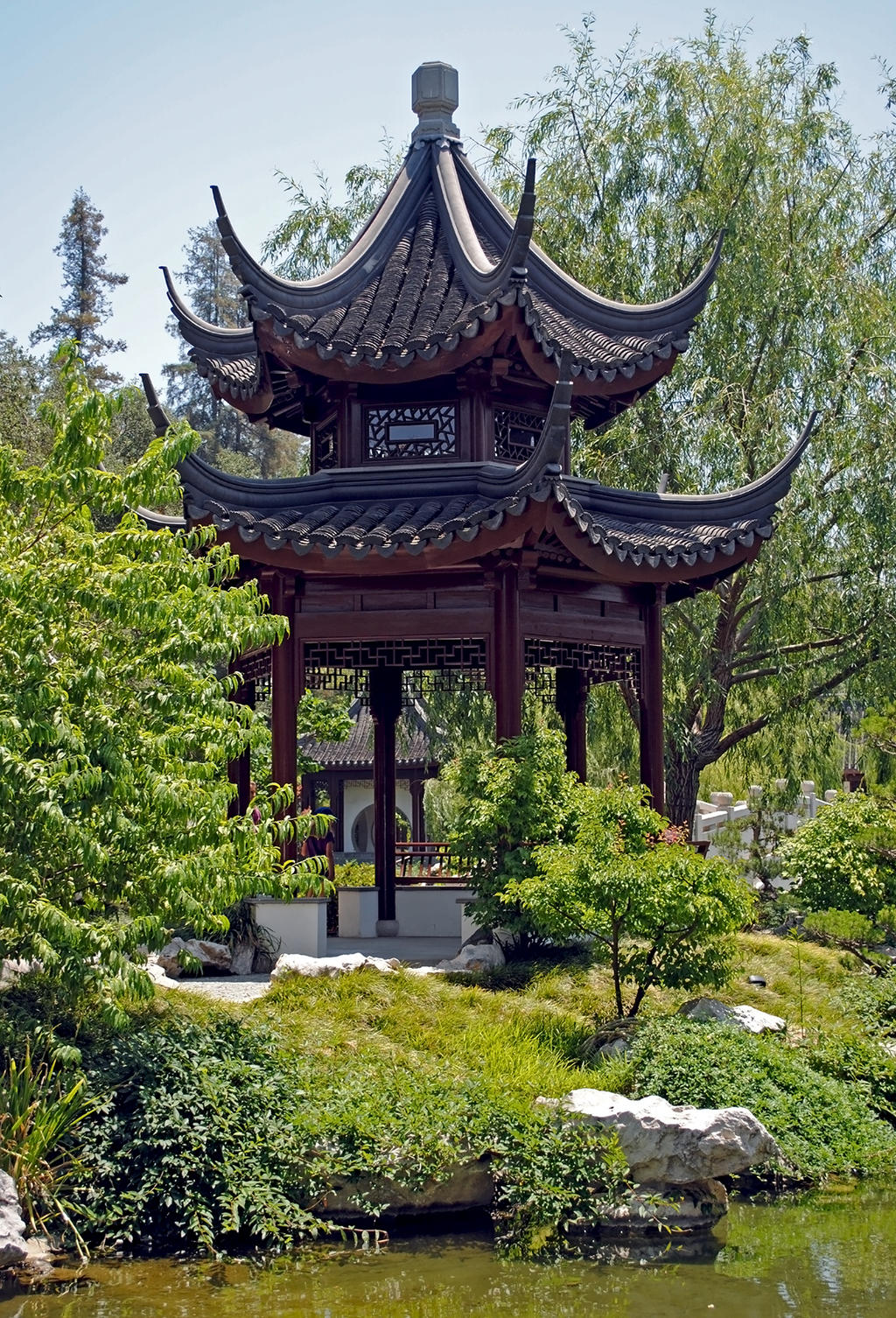 Watch
Pavilion in the Chinese Garden at the Huntington Botanical Gardens in San Marino California. [link]

Wonderful architechture pictures you have! It must have been an fun place to see!
Reply

Thank you for your very nice comment, I appreciate it!
It is a wonderful place to go spend the day and soak up nature and art all at the same time.

Reply

Reply

That's a lot prettier than the one I took photos of !

Beautiful photo !
Reply

Thank you so much for your wonderful comment. I got lucky with this shot. You know I don't agree at all about your statement that my shot is prettier than yours. You are a fantastic photographer and I love all the shots you take and upload to DA. Thank you for being a such a good friend to me on DA, I appreciate it greatly!

Reply