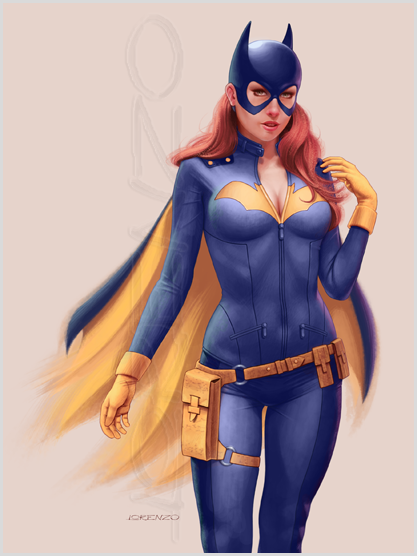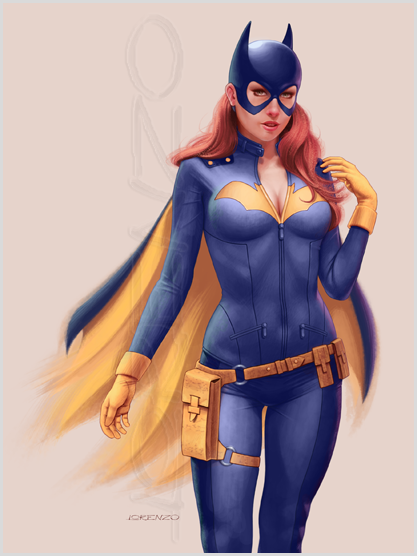 in questi ultimi periodi hai prodotto e pubblicato degli eccellenti capolavori...................come sempre d'altronde
e come e sempre congratulazioni


Reply

Grazie, troppo buono...

in effetti mi sembra di avere sempre poco tempo per lavori personali. Un pò invidio i bravi fumettisti che in qualche ora se la cavano, alcuni alla grandissima, invece il mio lavoro è più lento
Reply

Reply

Nicely done!

Reply

Reply

Looks fantastic.

She has a very tough fiesty look on her face.
Reply

Thanks,
in fact she should be tough but detached, thoughtful, at least in my intention... hoping that google translation makes sense to you

Reply


beautifully done!
Reply