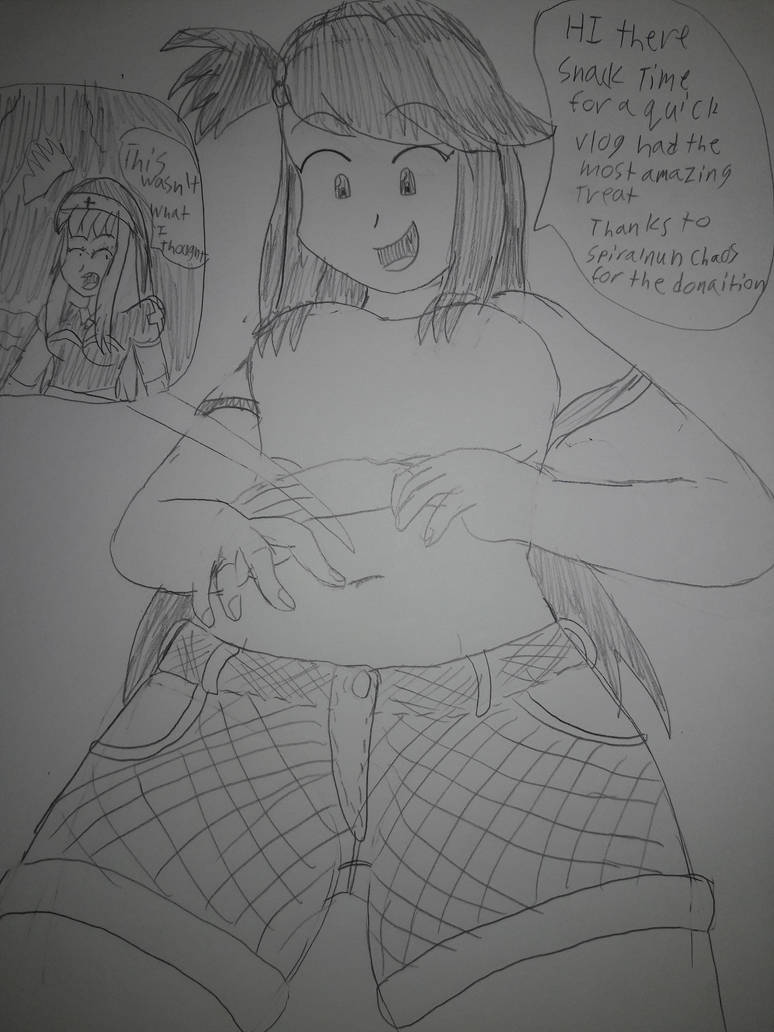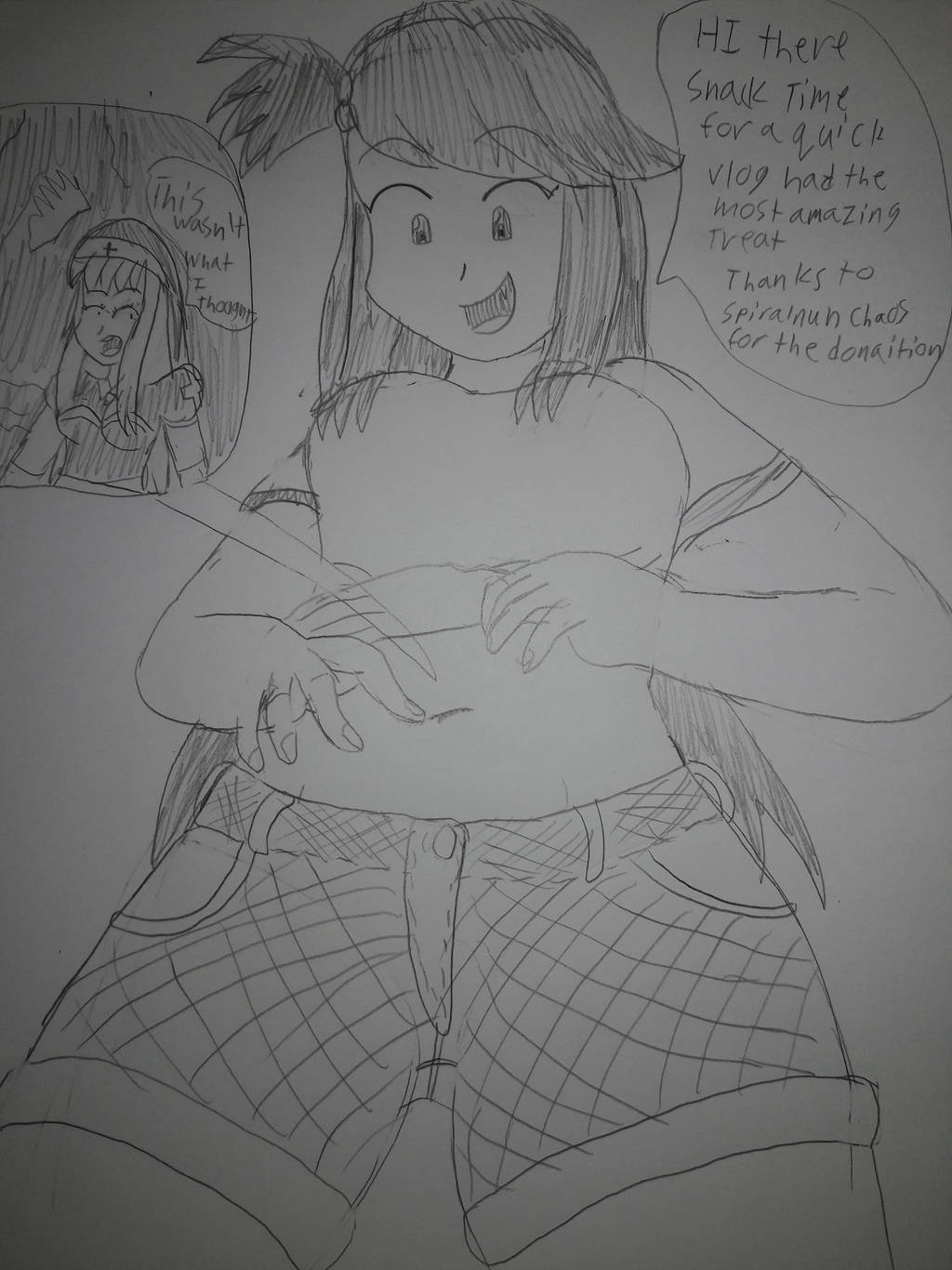 Watch
I honestly Like this gal a lot for a one shot. Plus i think im the only one actively drawing her out of alloys cast so Points for originality. This time she has received a nice donation from one of her viewers said donation being said viewer in her stomach. Poor Sora shes terrified. but ill definetly let a secret out Sora is very much what youd call an M for this kind of stuff so its more or less a front. which is hilarious in my eyes.
Sora (nun in bubble) copyright myself
Snack time copyright


pfff oh geez, another one!

yes, you are the only snacktime fanartist i know of right now XP

this is also cute though >.> and i appreciate the concept of her eating her donators (establishing the ultimate donation tier, or something)

it's interesting to see someone else's take on a character we've only ever seen the head and shoulders of though >w>

anyway thanks for this!
Reply

I was Not expecting such a fast reply from you Alloy your very welcome. Ill keep up the good work
Reply