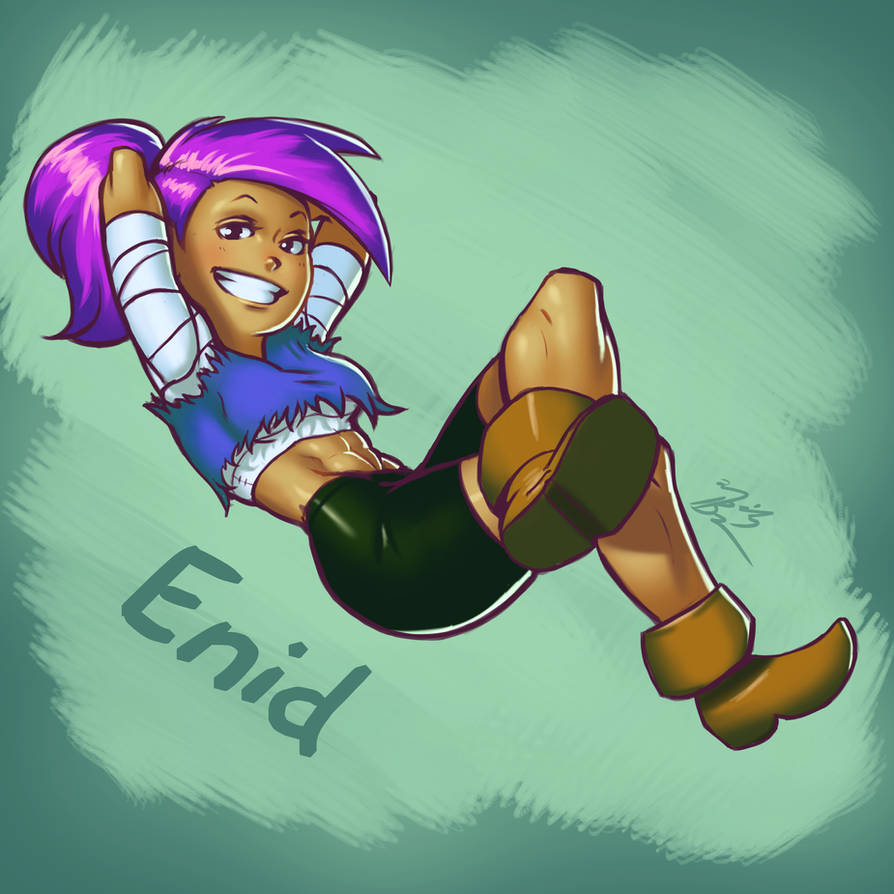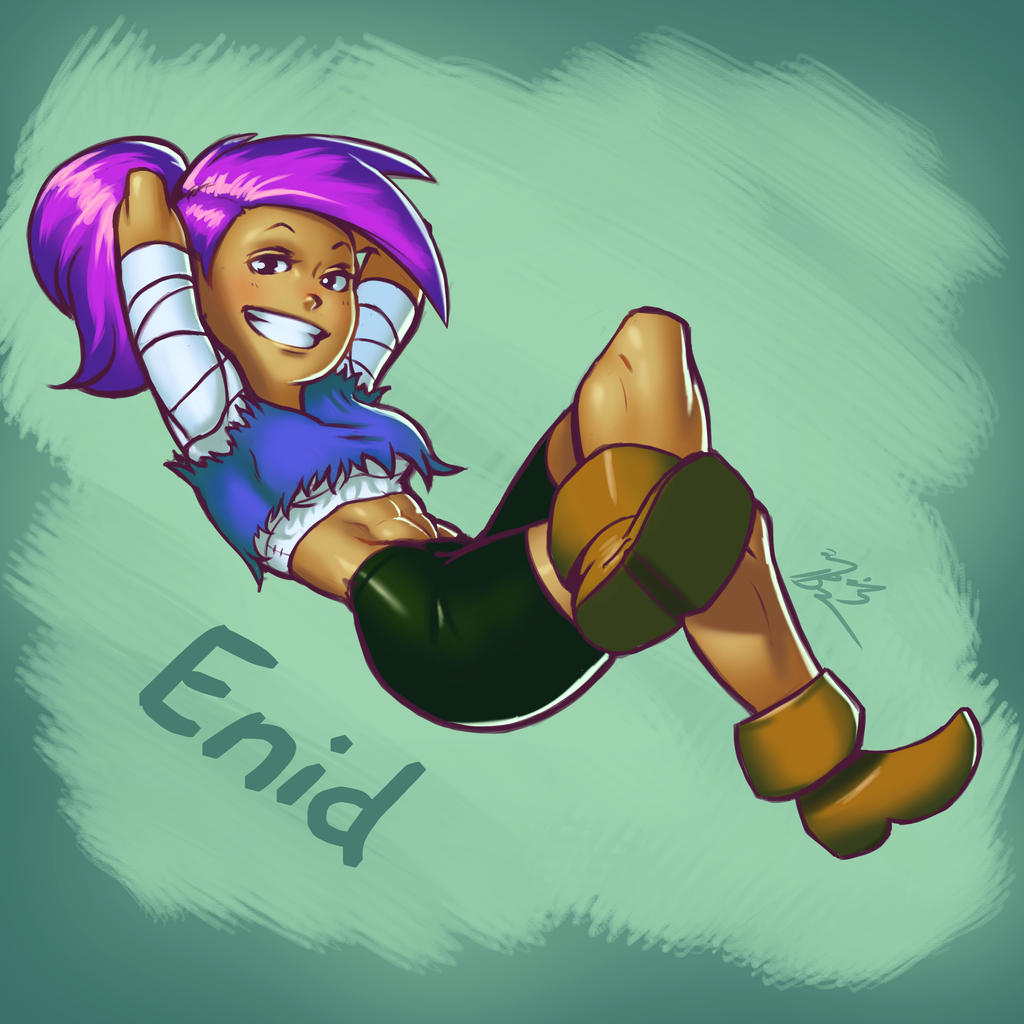 Watch
Been doing a couple of fanarts of OK KO characters because they're pretty fun to draw!

Reply

Lol This so screams anime to me. I don't detest the animation or art style that my little bro does but, this looks edges above the shows. Nice design of her. I like it.
Reply

Reminds me of FusionFall...


Anybody else remember that?
(By the way, do you plan on drawing KO in this art style any time soon?)
Reply

Oh totally, played the heck out of FusionFall back when it was alive. Looking forward to the release of the fan revival when that eventually comes out!

and yes, I do! Just been busy with life and other projects.
Reply

Reply

Hi! Was wondering if you were ok if we added your art to the featured section on my group,
LakewoodPlazaTurbo
? It's a fanpage for OK KO and Lakewood Plaza Turbo fanart! Thank you!
Reply

Reply