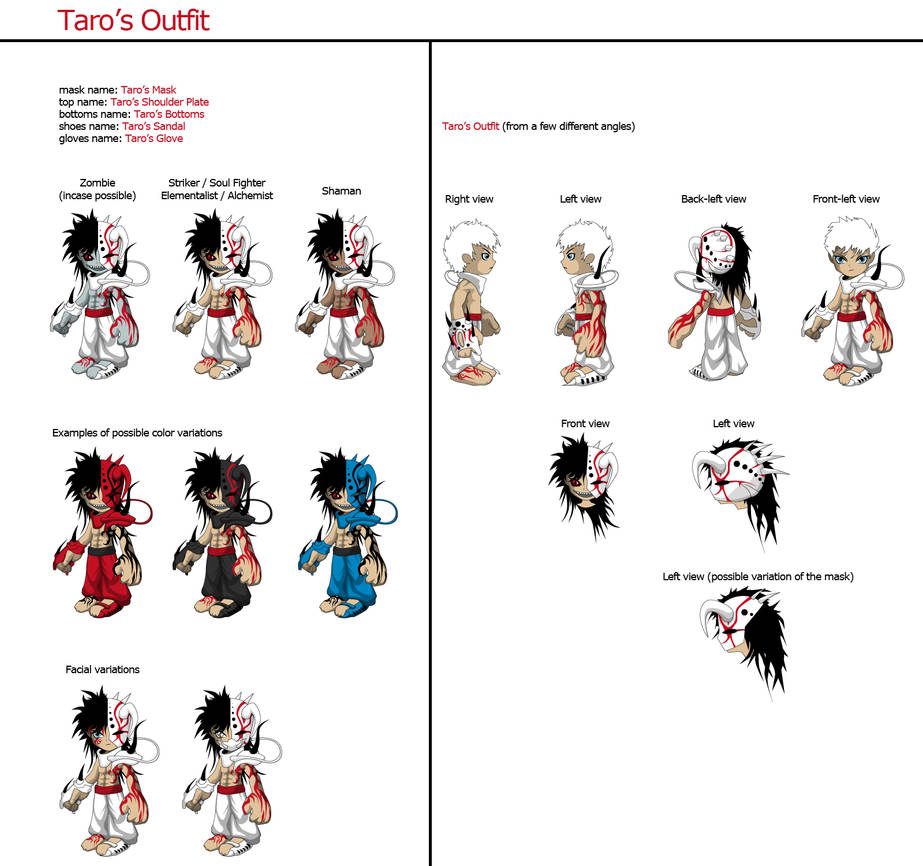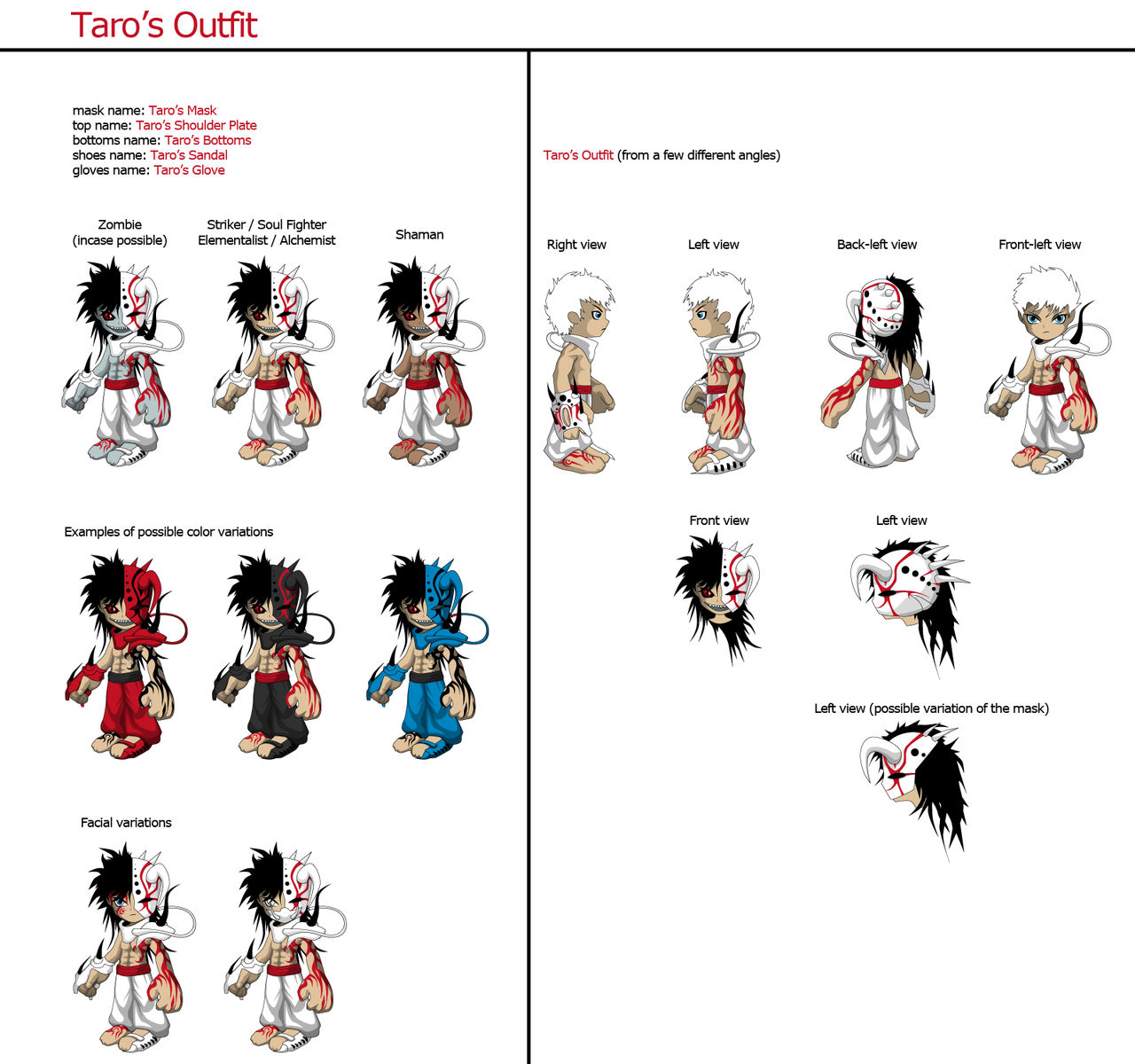 Watch
An outfit design I made for a game, called Rumble Fighter.
The outfit can be now acquired in the game.

This was my favorite outfit in the game next to the Lich and Anubis outfits. Never got all the pieces. Looked good though.
Reply

Hey!! Long time no see!!!

Reply

Hah, yes indeed! Hello there!
Yesterday, I found out that Rumble Fighter went back live under a different company.

Decided to give it another try.
So much nostalgia, haha!
Reply