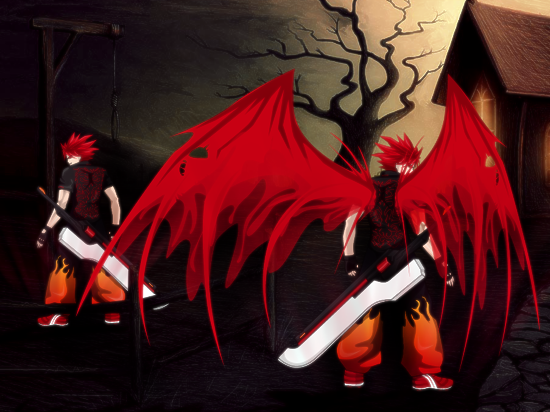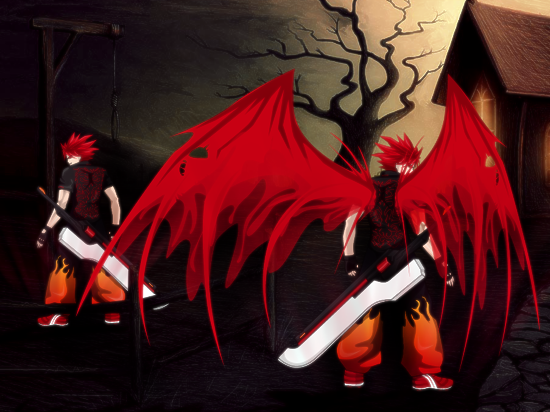 Watch
One of my fan art based on an existing anime, which I forgot the name of.

Anyway, hope you like it.

and im gussin you play Rumble fighter

epic style here >;o
Reply

Yes I do play RF. I'm a Community Advisor, actually. =]
Thanks for the comment!
Reply

would you mind adding me? just cuz of CA but because you on deviantart :/
Reply

I recently cleaned my bodylist, so yes sure, why not. =]
Reply

Cool im iBlastes and if im in the US servers reason why i say that is because many people on devinat art seem to be from Europe if im not mistaken
Reply

Oh so you play RF NA?
I play on the European server, actually, as I live in Europe.
Reply

darn :/ guess it aint gonna happen T_T oh well

have fun on hte new stage you guys got ive been wanting :/ and by the way do you guys have the soccer exo? cuz well im just curious i wanted it more than football >_<
Reply

i love that

btw this sword belongs to Ragna The Bloodedge from game "BlazBlue"

Reply