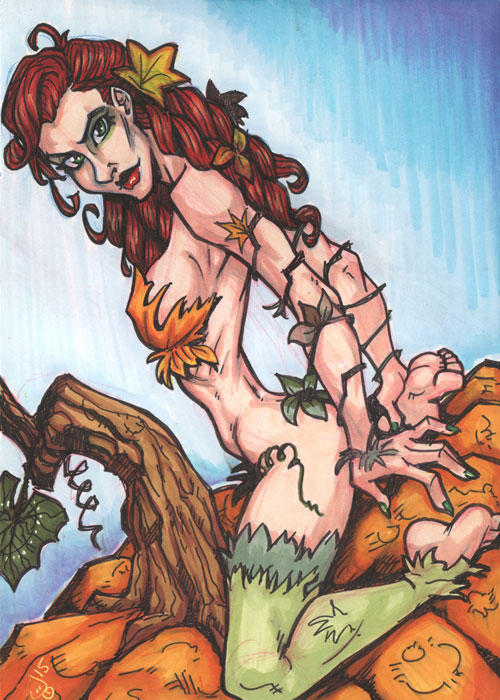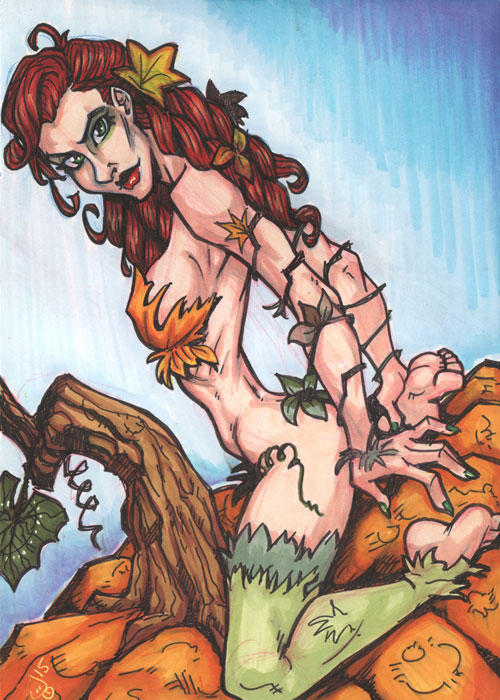 Watch
Autumn for Poison Ivy brings out her favorite plants and colors of the season.

Poison Ivy © WB/DC Comics

if interested in the original piece of art, please send me a note.

Talk about pumpkin spice!
Reply

Ahh yeah, the autumnal look... of course in new 52 land, this means she and her powers are being affected by some kinda Seasonal Affected Disorder weirdness, because comics.
Reply