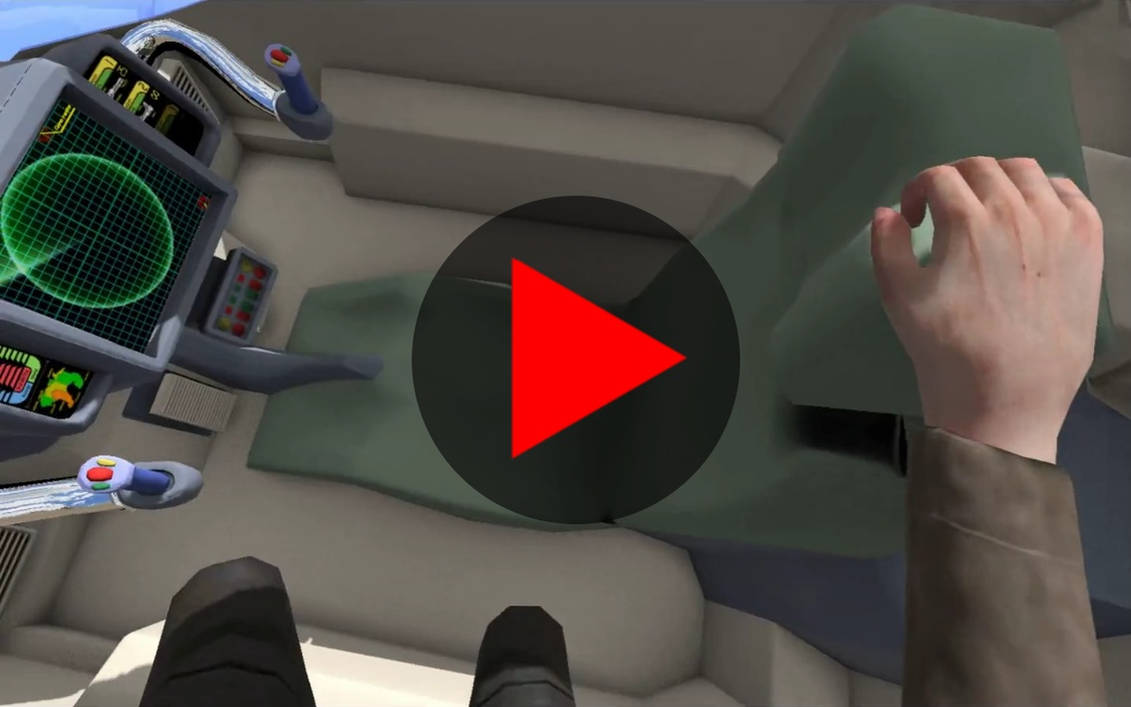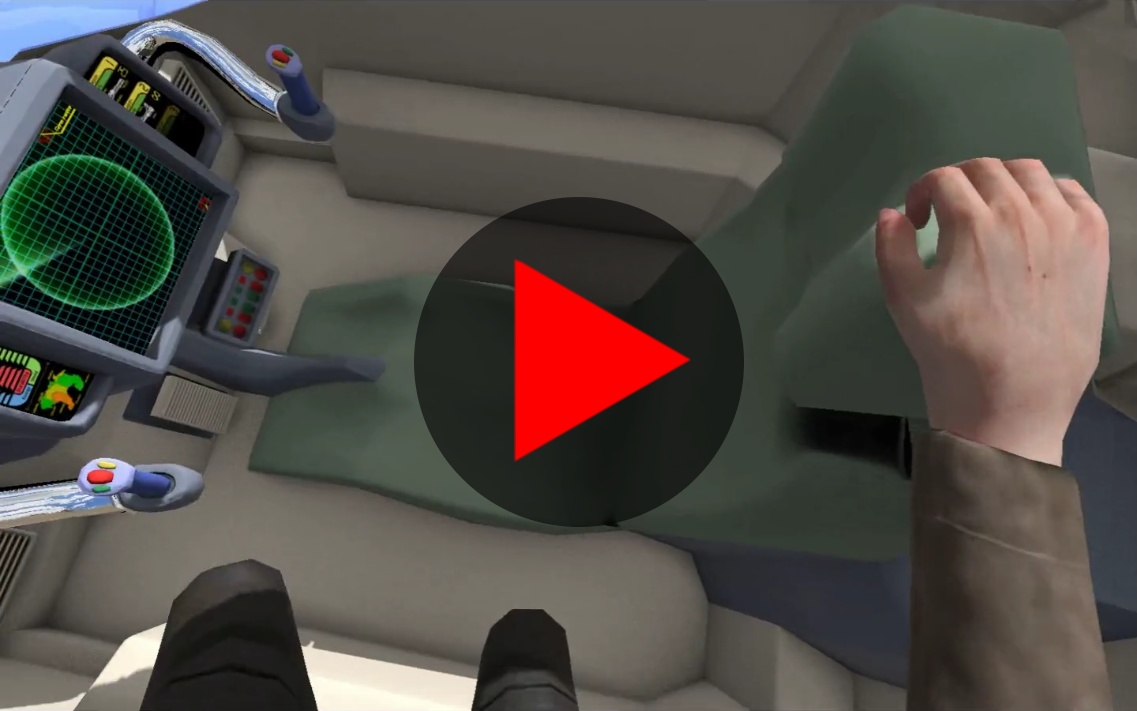 Watch
Continuation from ZPOC15 but this time with Shield Liger and Red Horn mounting. Both working similar but different.
Video at YouTube
.

Just don't forget balance for the liger. Its center of gravity is higher up, so if it lifted a paw like that for that long, it'd probably take a nose dive without the back leg on the same side as the lifted paw getting moved forward to better stabilize all the weight in the front. Other than that, I see you've polished up quite a few other parts on it
Reply

I thought it might work if it shifted the weight to the right side where it rests with both legs on the ground. But it's well possible a fix like this enhances the animation there. I'll keep it in the back of my head

.
Reply