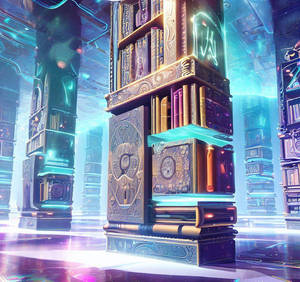 Codehart Ottonamas Magic Library Halls
Welcome to Codehart Ottonamas Magic Library! Within these vast halls, you shall find artwork, stories, artifacts and games the world has never before seen. This library has been hidden away for many years, but now has been rediscovered and presented to you. Subscribe and find out all the fabulous mysteries and wonders this Library holds.
---

Description
Who is this guy? And what's the deal with the dragon behind him?
Copyright: Epsylon Game Project
Image size
1680x1050px 690.23 KB