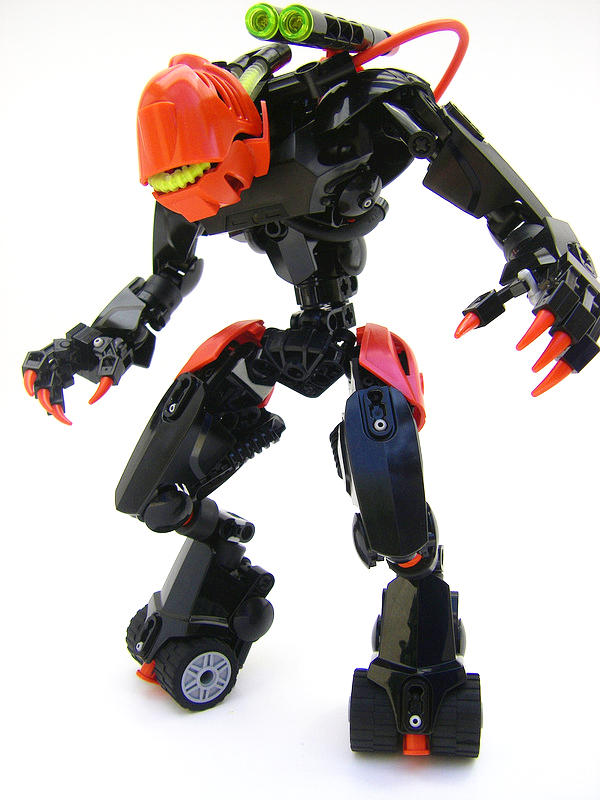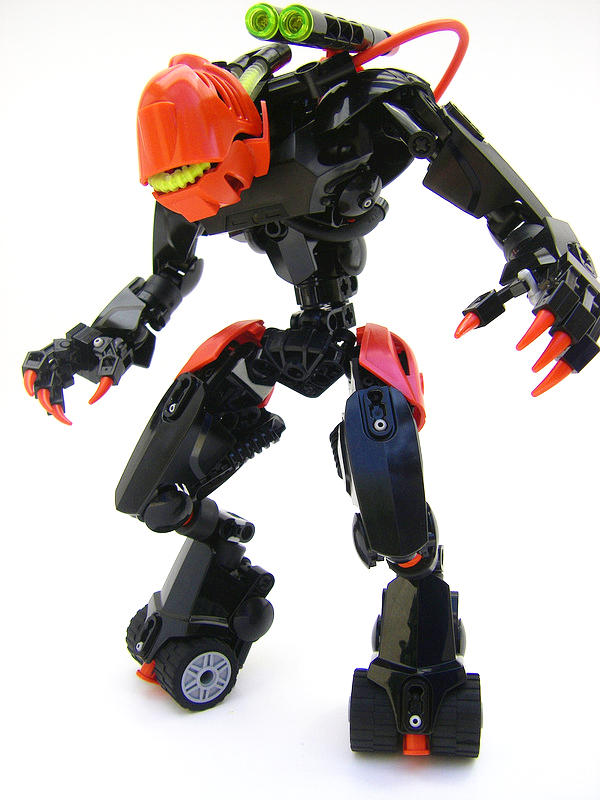 Watch
It's been a while since I've made something, huh? Well I'm not dead

The design was somewhat inspired by my past MOCs, Voyager and Scavenge. This is, you guessed it, a hunting machine.
This is my first MOC for my little competition with Felix the Cat, and it's going to beat whatever he decides to make! >

Gallery (when public):
[link]
Flickr:
[link]
Enjoy, C&C appreciated.