Currently working as social worker, Creating fictional worlds in my free time.



Favourite life-philosophy:

"Goodness for Goodness: Everyone's business
goodness for wickedness: good man's business."
(Uyghur phrase by the collection of Ferenc Buda)





Current Residence: North western Hungary (Sárvár)
Favourite genre of music: Metal, rock

Spoken laguages: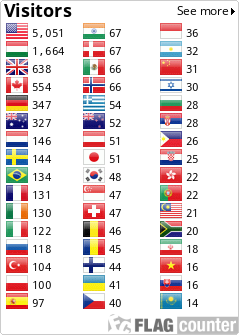 Thank You for Your kind help!