I can't believe that it is almost four weeks since I came home from Iceland. Where does the time go? What a week I had. Even though I was very excited about the trip before I went I have to say I had the best time I think I have ever had anywhere. I just loved it all. I flew into Keflavik on the Saturday afternoon and stayed overnight in Reykjavik. The following morning I flew to Egilsstadir in the east. I stayed overnight there and spent the next week driving back to Keflavik along the south coast. I had a series of hotels booked so the only restriction I had was that I had to be at the correct hotel each night. The rest was up to me. On my first day in the east I visited a small town called Seydisfjordur. It sits between mountains and has only 700 inhabitants yet it has become a focus point for artists and creative minds. It has a rainbow painted street and buildings decorated and painted in beautiful ways. Even on a rainy day it is so beautiful. On the drive back to Egilsstadir I found a wonderful waterfall that was quite the equal of many you will find in Iceland yet I was on my own here. No crowds of people. It is quieter in the east but even so.......it was wonderful to have this to myself.
The next morning I went to Reydarfjordur which is a small town where they filmed Fortitude. It was still raining and grim and the town looked exactly that. Along the coast and through a tunnel on the way to Djupivogur where I had a good lunch. On to the highlight of the day which was Estrahorn. Beautiful, moody mountains in the cloud and rain. That night I stayed in a guesthouse which overlooked the glacier Hoffelsjokull.
Tuesday morning was the only chance I had to go to Vestrahorn and I was desperate for it to be dry and maybe have some light. Luckily I got about half an hour before the rains came back in and the mountains were completely hidden from view. I had the chance to walk on the black beach and catch some early morning light in the most amazing strong wind that just cuts right through you. After a hot chocolate in a cafe it was on to the glacier lagoon at Jokulsarlon. Magical. Bits of the glaciers break off into icebergs of vivid blues and dark browns and float in the lagoon as they make their way out to sea or get stranded on the black beach known as diamond beach. I went on a boat trip here to get amongst the icebergs. They are so beautiful. So hard to capture on your camera as it is as much the feeling as it is the sight.
Wednesday I stuck to the glacier theme and went o actually see a glacier tongue close up at Svinafellsjokull. It also has a small lagoon at the head of the glacier tongue. Some of the ice here was crystal clear and some was really dirty. The glacier itself was a stunning cyan blue. So beautiful. Then it was off for a walk into the higher ground to find the waterfall Svartifoss with it's black basalt columns. Another beautiful place. I then found an old disused 19th century turf covered farm. The remaining buildings have turf covered roofs and walls. It is like they are buried. There was also a small church which, I think, is the last turf covered church in Iceland but I could be wrong. There was another beautiful waterfall at Stjornarfoss and a stone floor in a field at Kirkjugolfid which is basically the last traces of basalt columns only about a foot high.
Thursday was around Vik so it is now pretty much due south. Reynisfjara beach is a huge black beach with Dryholaey arch to the right and Reynisdrangar sea stacks to the left. The sun was directly behind the sea stacks which was a shame as it was very difficult to even look at them. Yes, the sun had come out

I stayed around there for quite a while and in Vik itself as it is such a lovely place to be. I think I could live in Vik.
On to Skogafoss. A very busy waterfall (busy with people) but so impressive you have to go and see it anyway. Finished up at the LAVA centre which I had not seen before. A volcano and earthquake centre.
Friday I went up into the southern highlands to Hekla and Krakatindur near Landmannalaugar. Stunning scenery. Also, in the higher areas it was snowing and the wind was soooo strong and cold. The landscape here is quite incredible to see.
Saturday down to Strandarkirkja and round the Gunnuhver geothermal area. All very desolate but impressive. And smelly

Last stop of the day was the Viking World museum at Keflavik.
Sunday morning. 4.30am outside scraping ice off the car with, finally, some northern lights above me. Not a spectacular show but the first I had seen all week. I came home a happy man. Tired and happy.
So my travelling itch was well and truly scratched. Yet, here I am a month later and I am already itching again for my next adventure. I don't think I'll ever really settle

While I've been back i have been collecting more of your art. Also a couple of you have had some bad news followed by some good news which is kind of how I always hope things will work. If you are a good person I always hope that, in the end, that goodness will get rewarded. It is lovely to see when it does. Remember, being nice and respectful to other people is a simple thing. If you do this because of who your are and not because of who they are then it makes the world smile just a little bit. We can only do the best we can to be honest, genuine, kind and loving people. My heart will always be full of love, my soul will always be full of kindness and I will always be full of excitement at what this world has to offer.
Back to your art though. Here we go. It is my birthday today so this is kind of a birthday feature of your art. It is my gift to you which is only fair as you have already given me the gift of letting me share it with you. My love to you all and, as usual, sit back, relax and enjoy these pieces. Please, if you can, let the artists know if they have made something you particularly like or are touched by. You all touch my inner smile.

Out of itSafe within all of this
not a single mental noise
I've found myself
in place of no past and no future
I've come back into the movie
back to life
and the film is so clear
crystal sounds of singing birds
rustling leaves, vibrant colors
bright green, water, sunrays
A higher quality film
a higher quality of life
and I'll go running home
realising how real everything is
I just want to touch your face
I just want to listen
I just want to rediscover
what it is to be human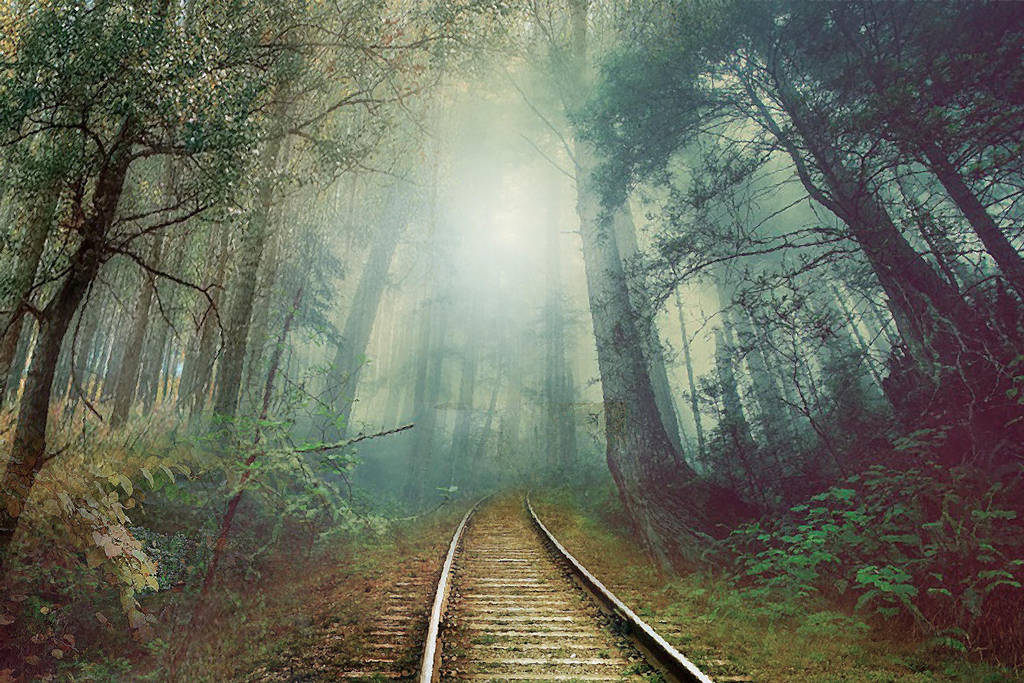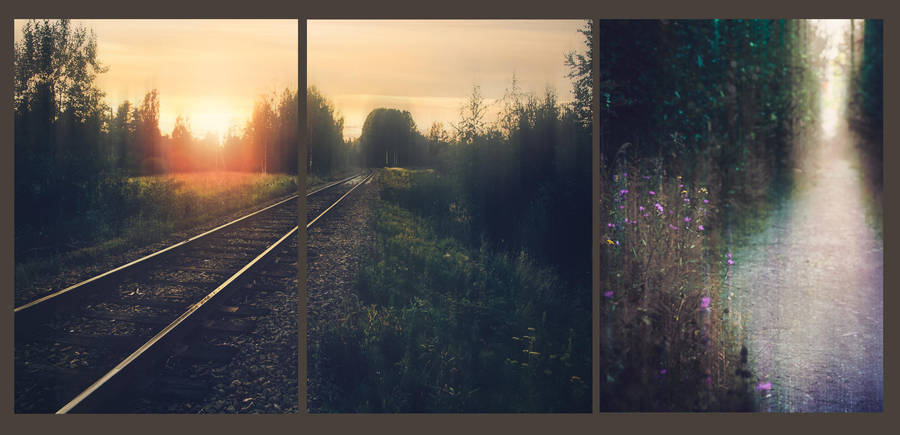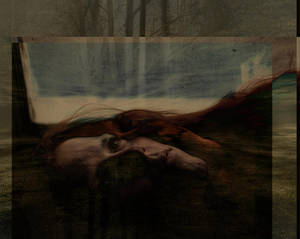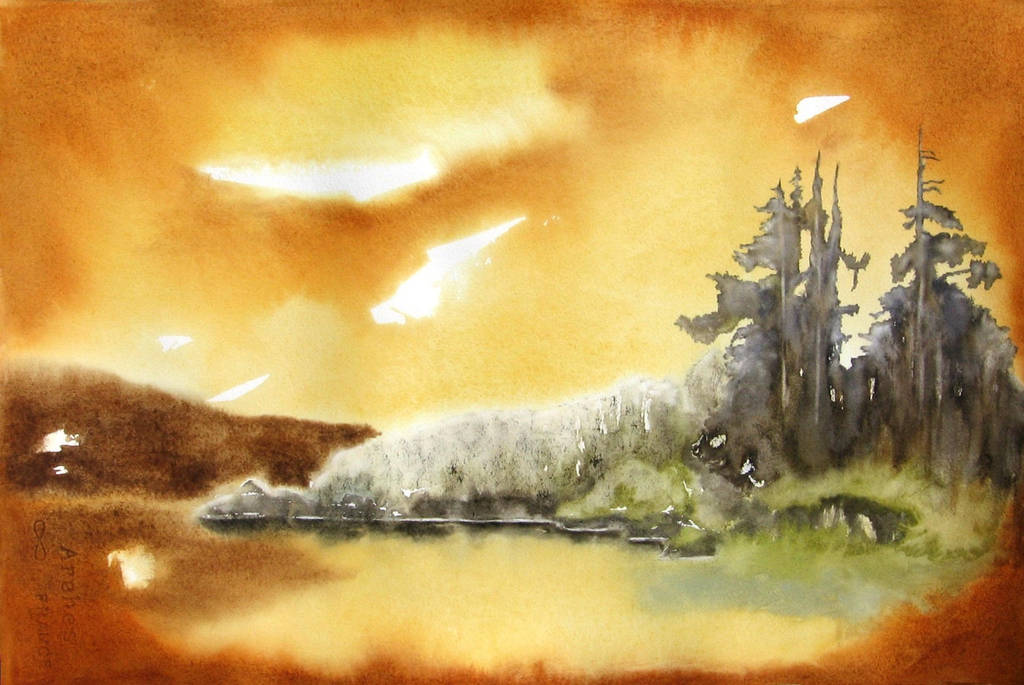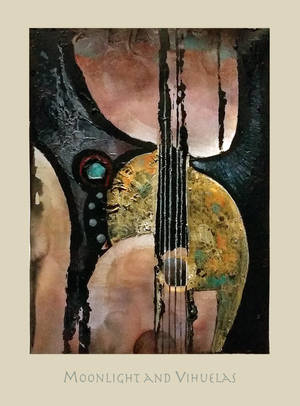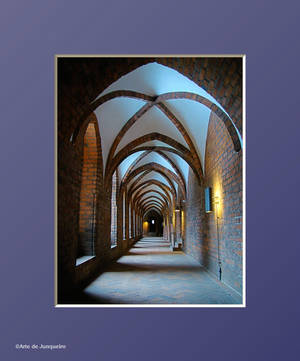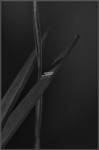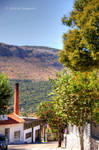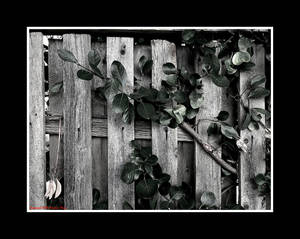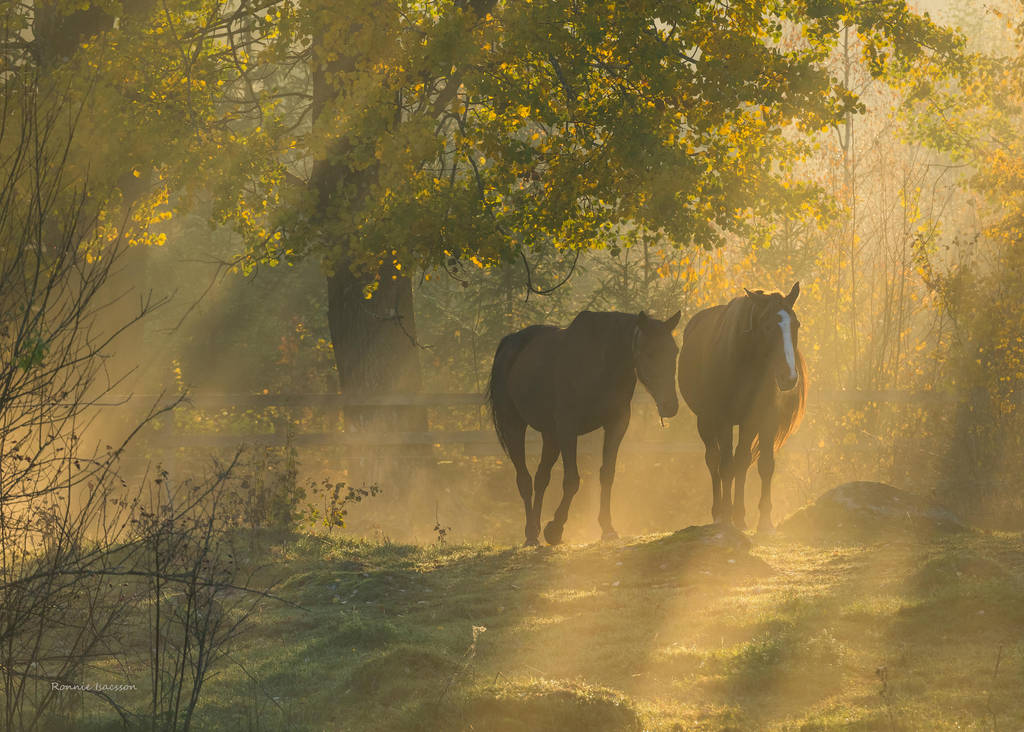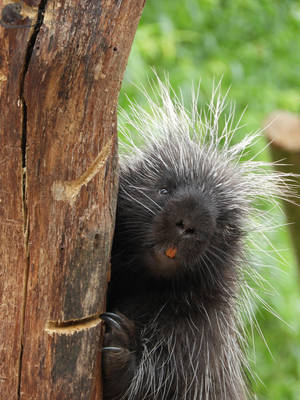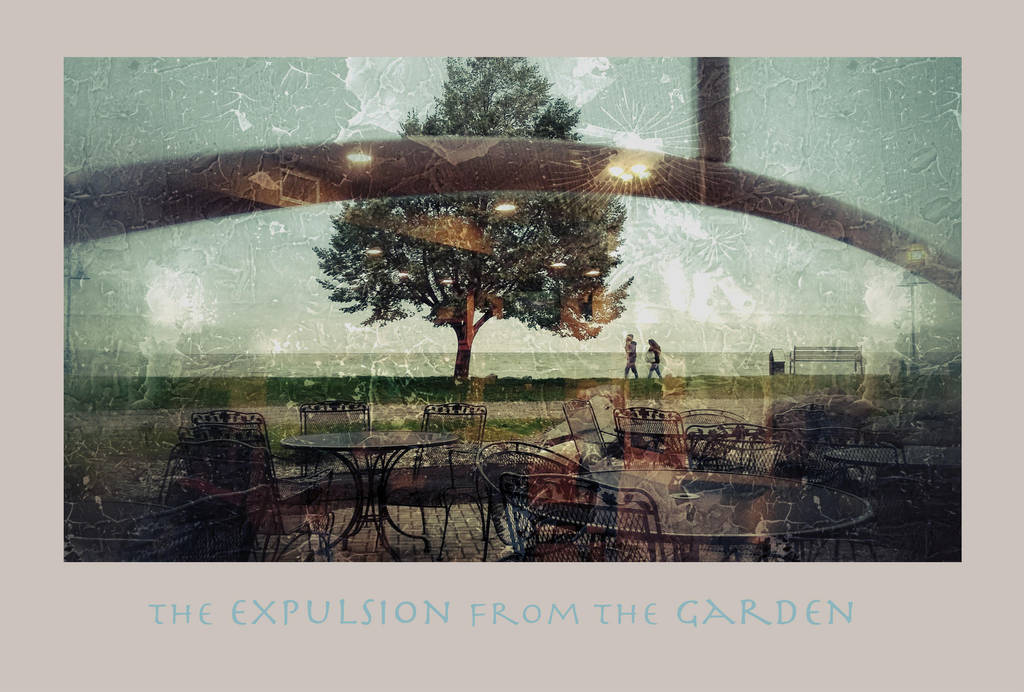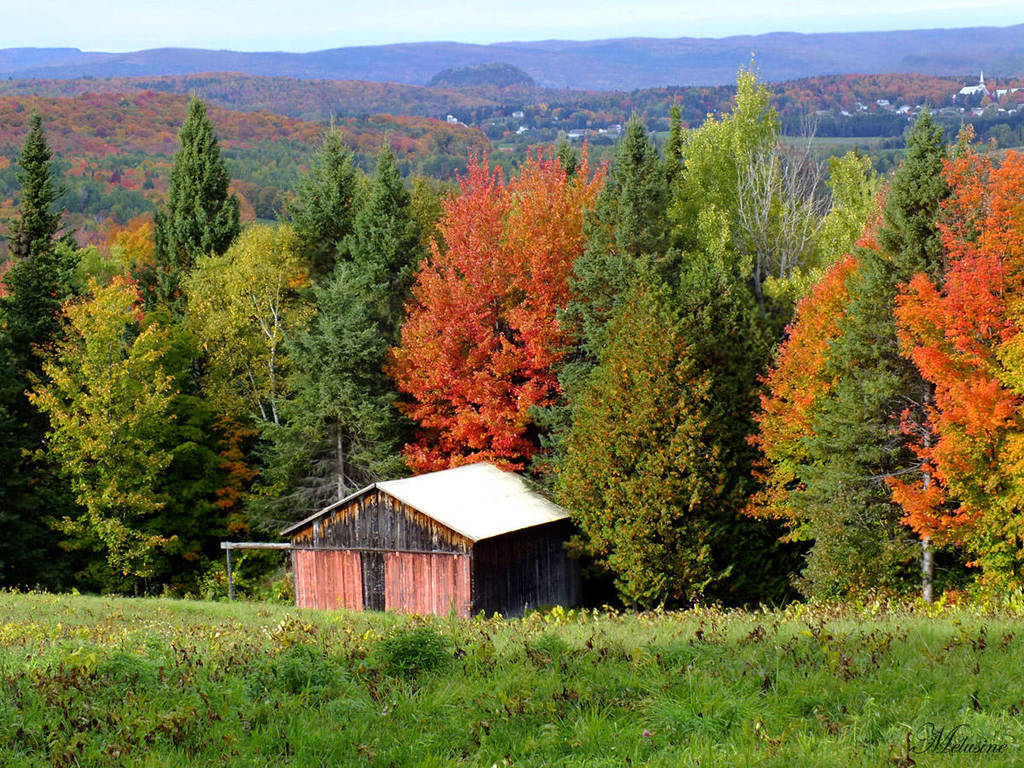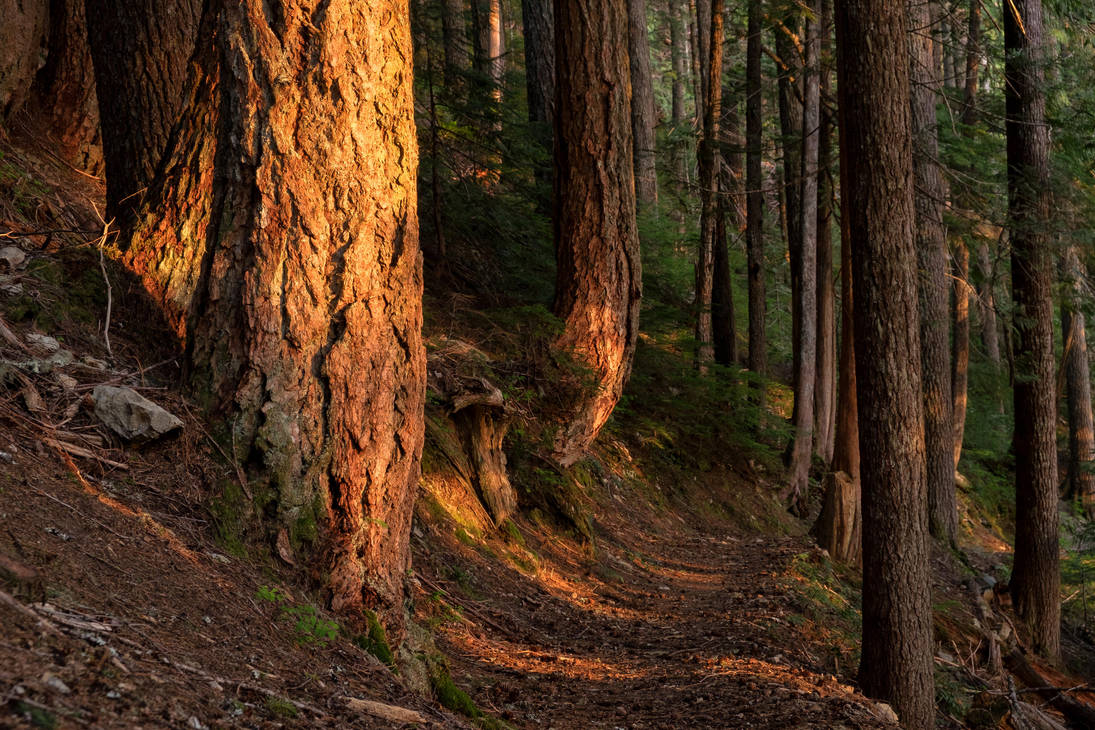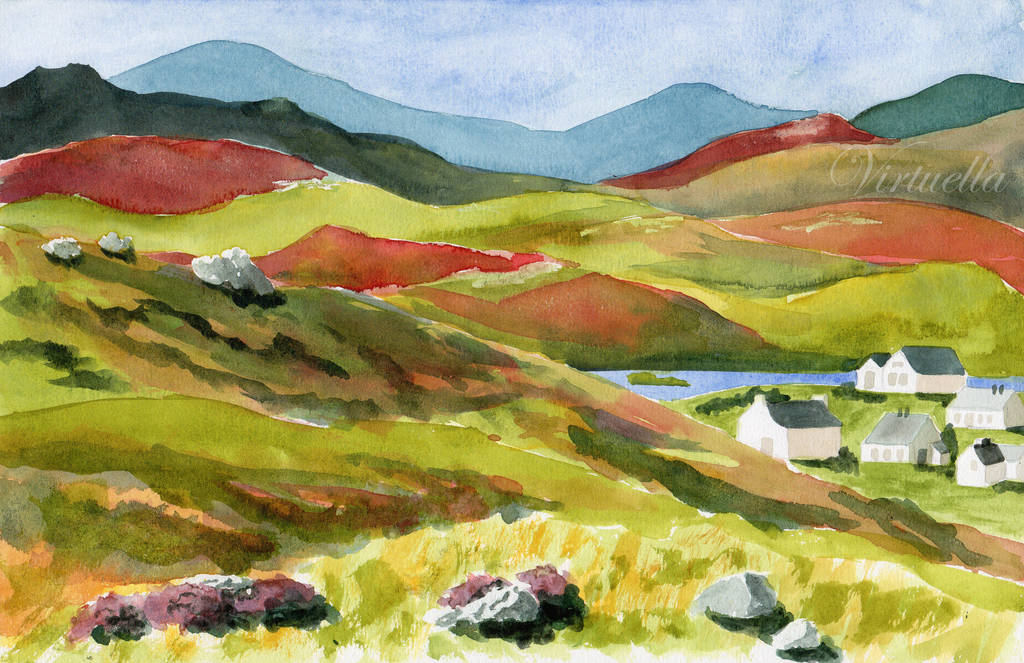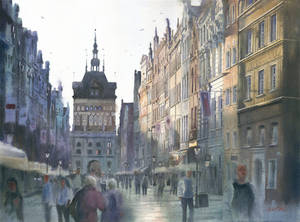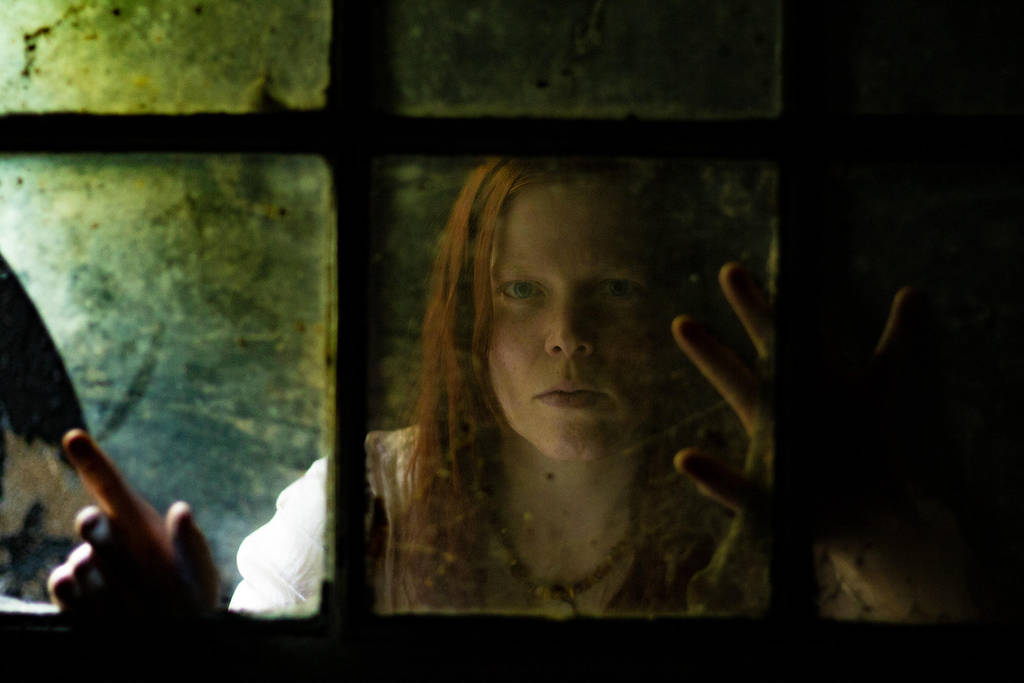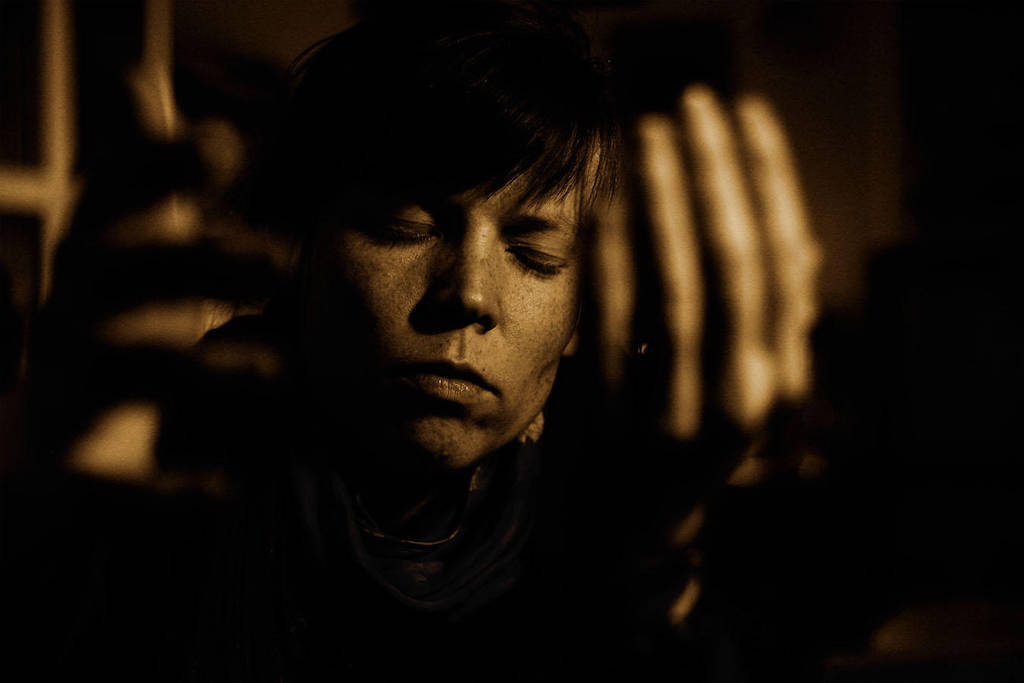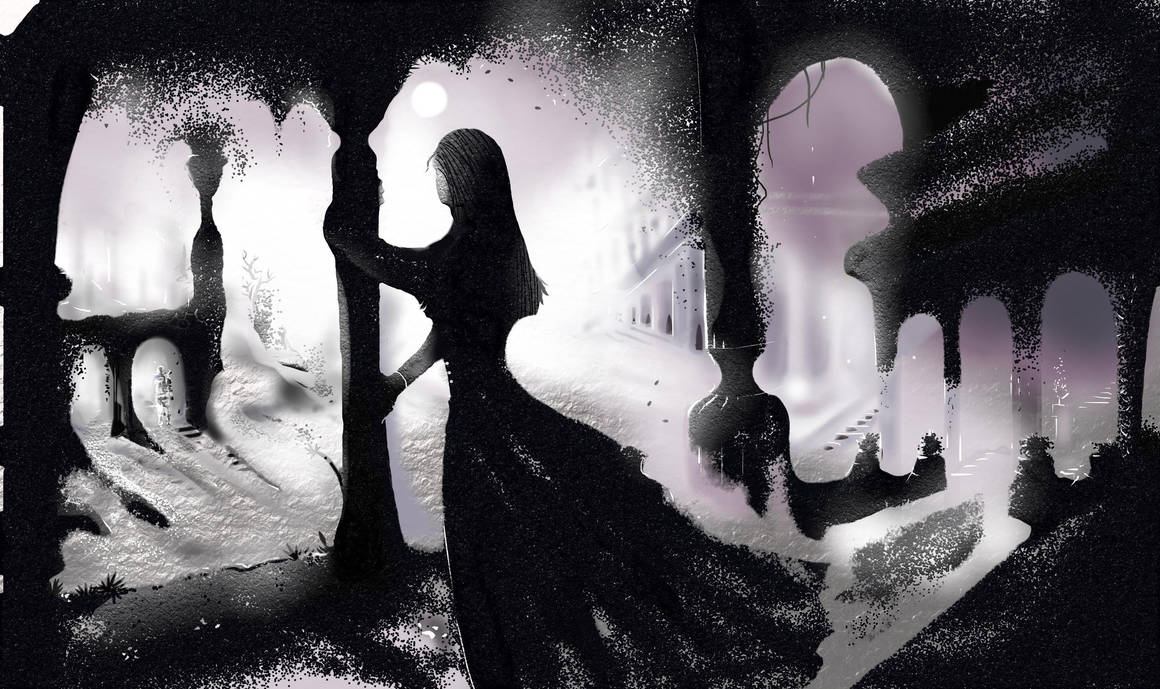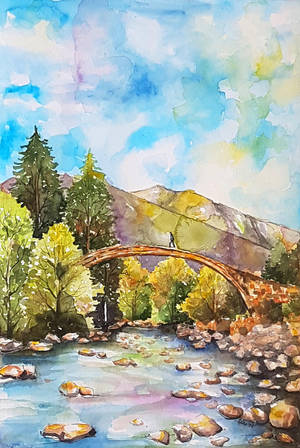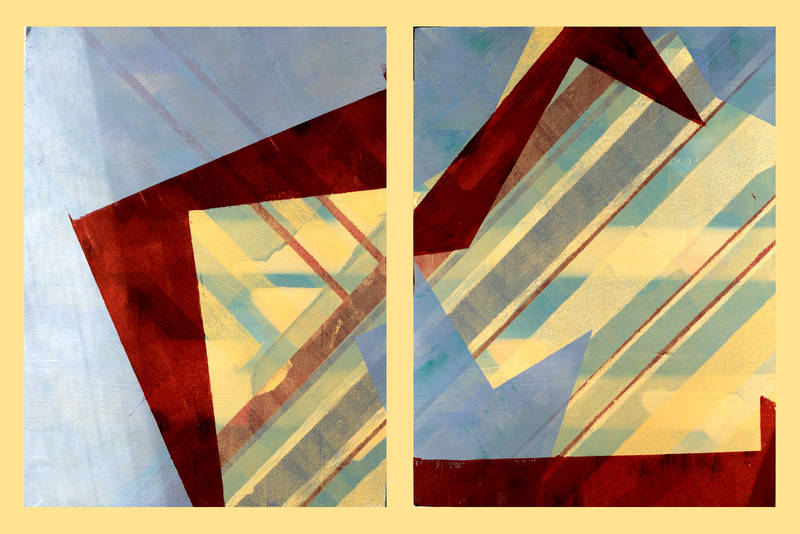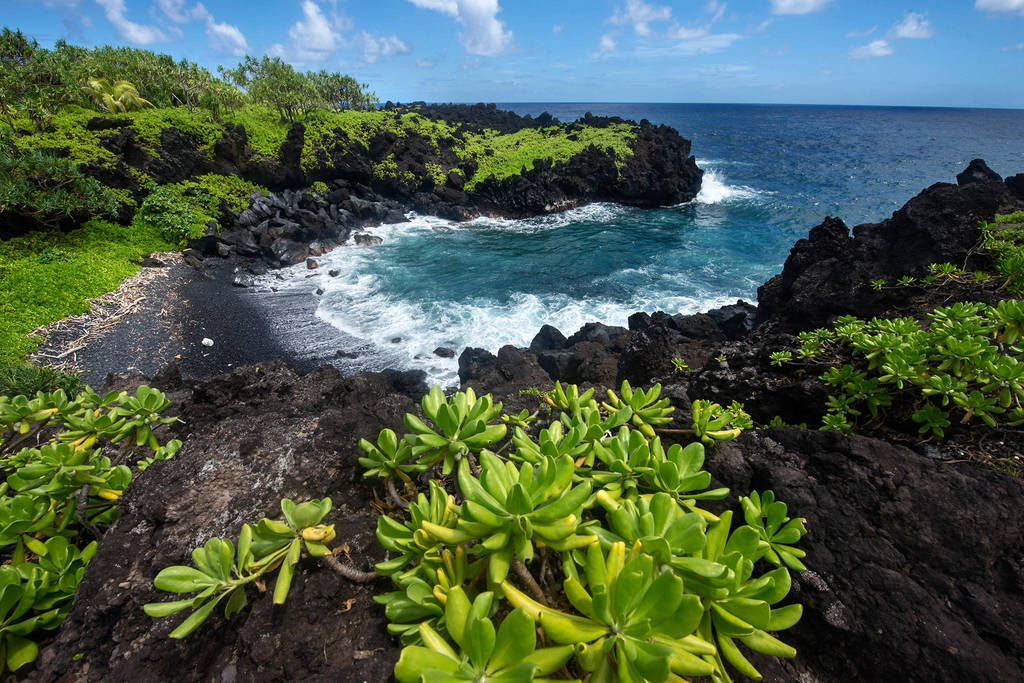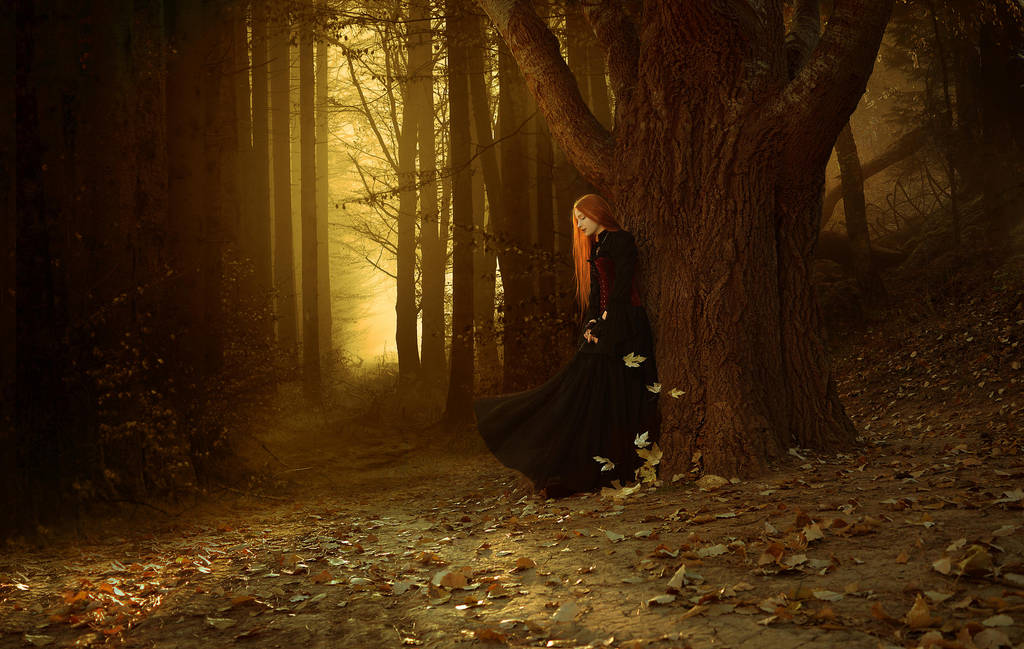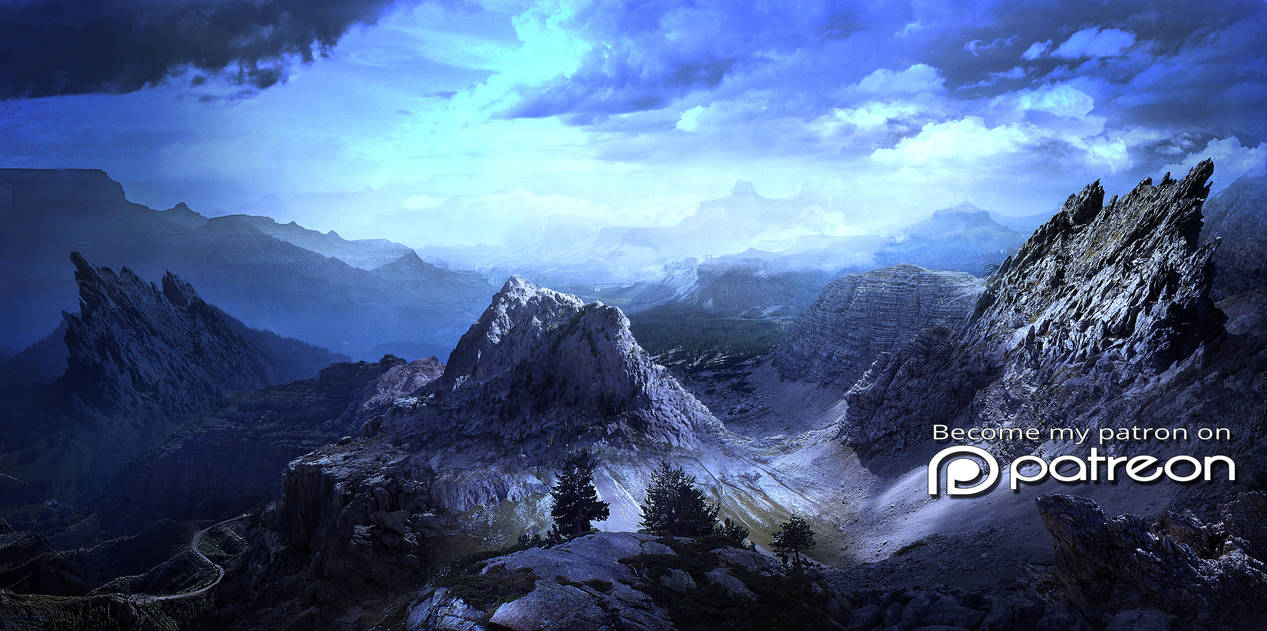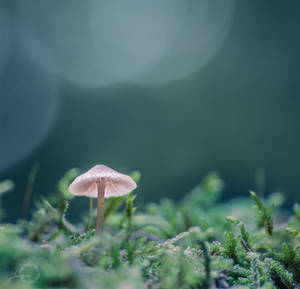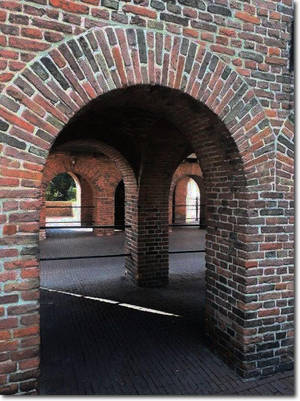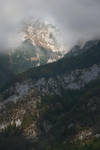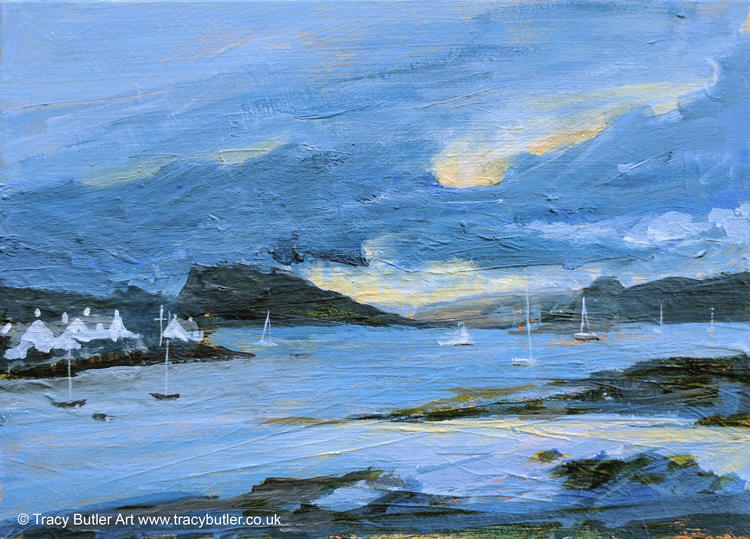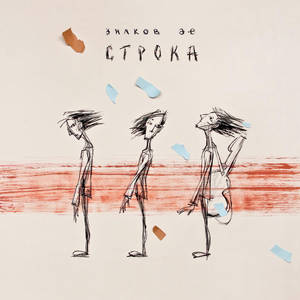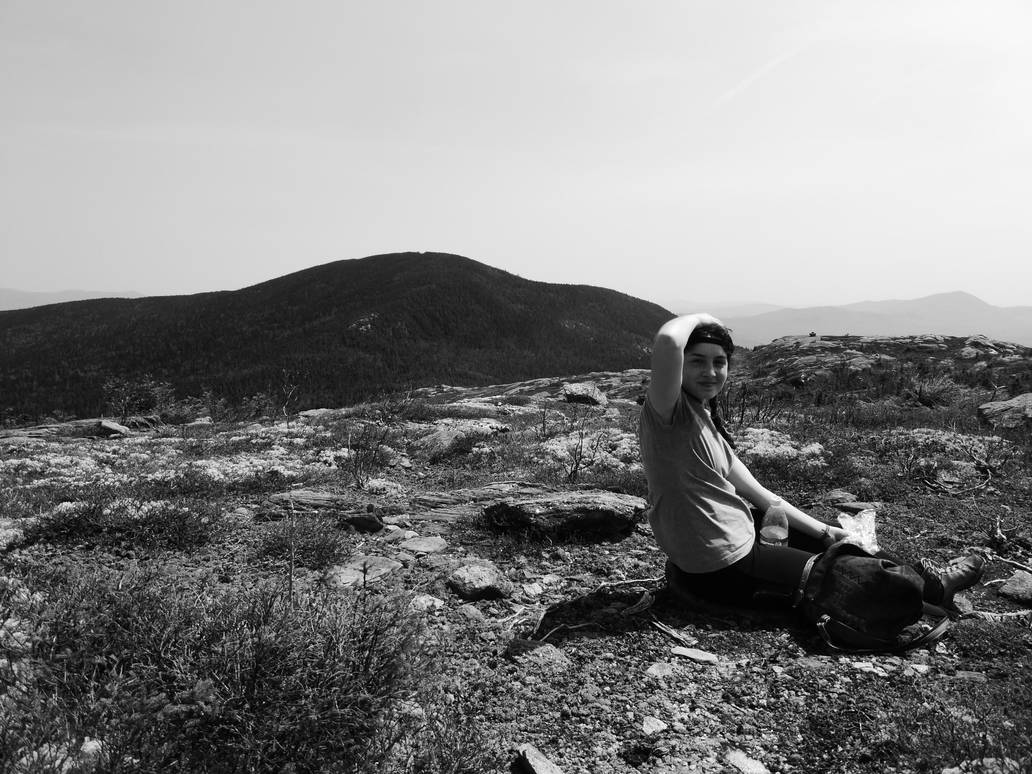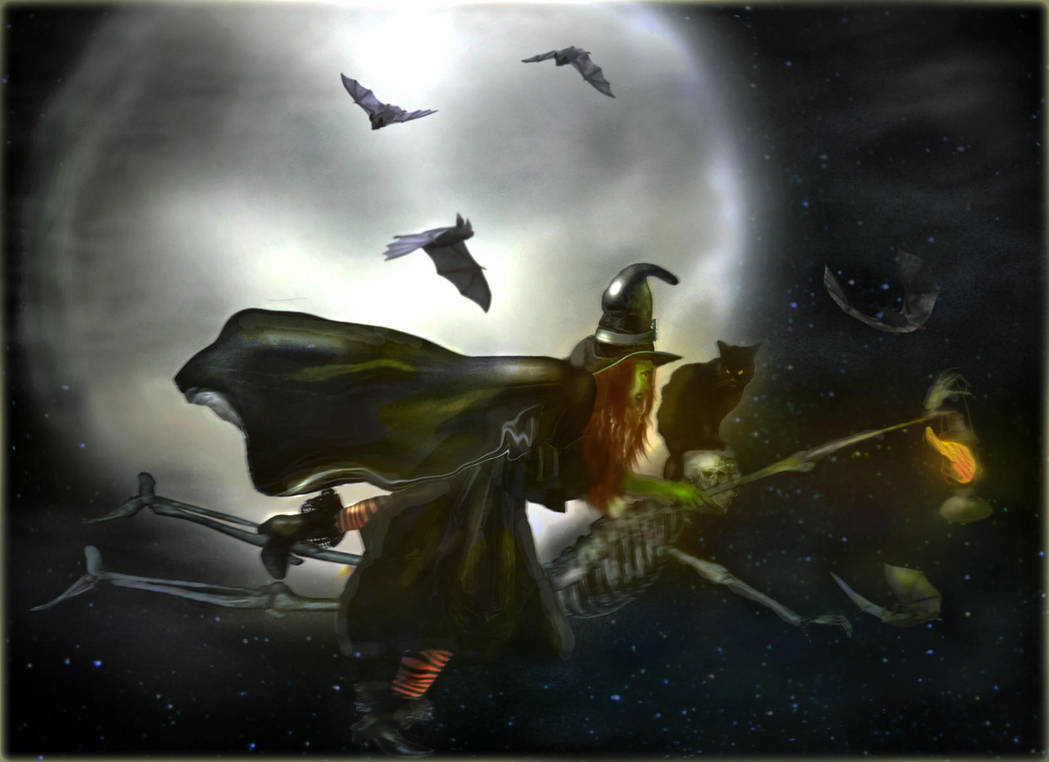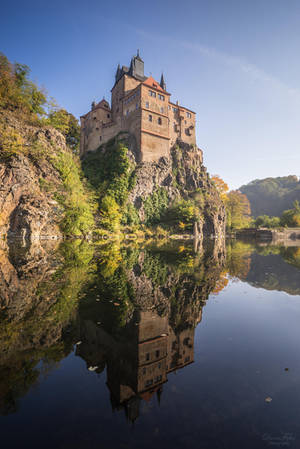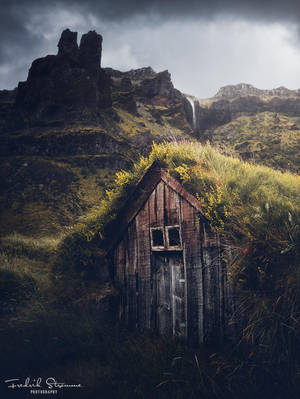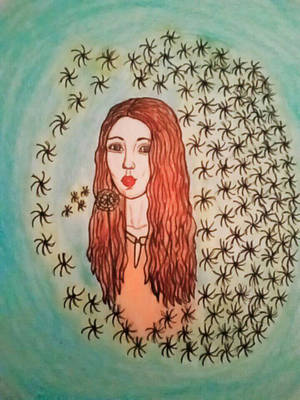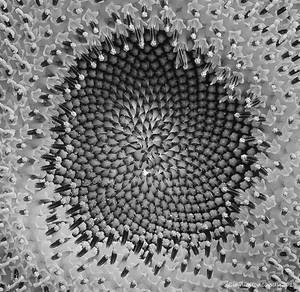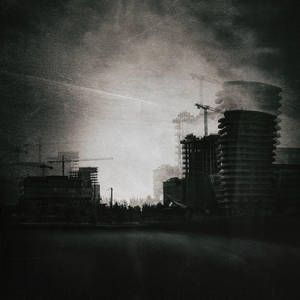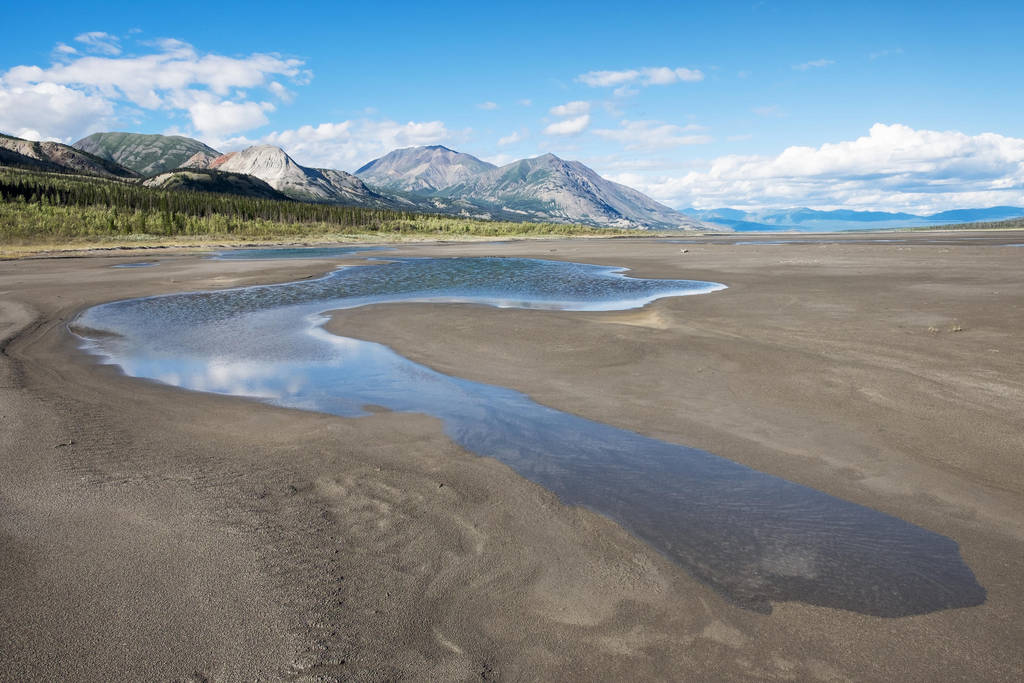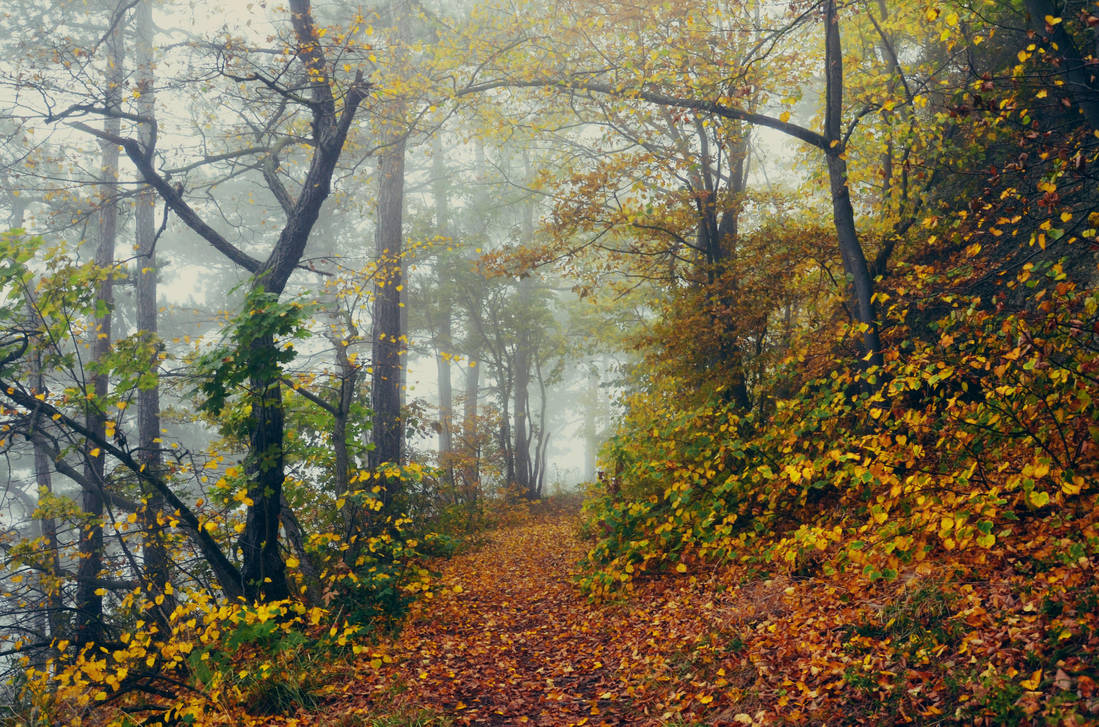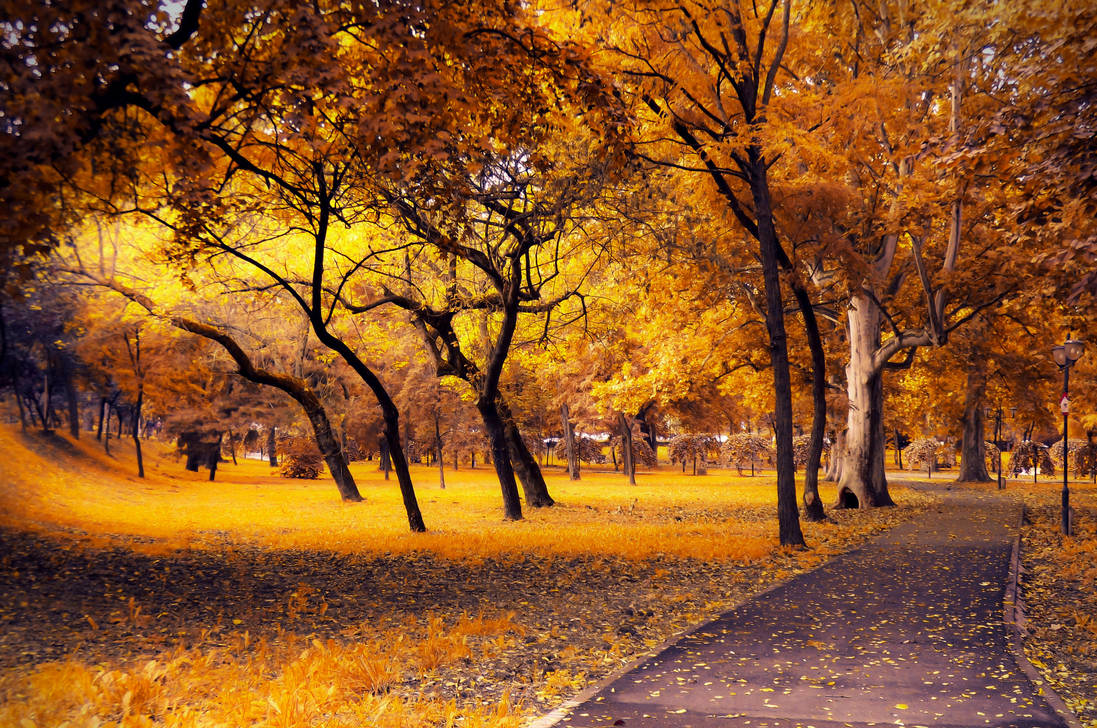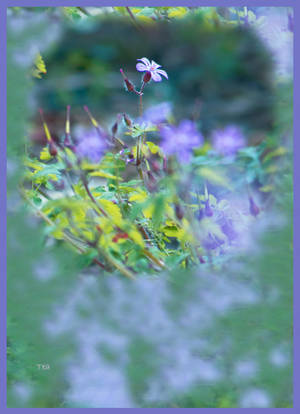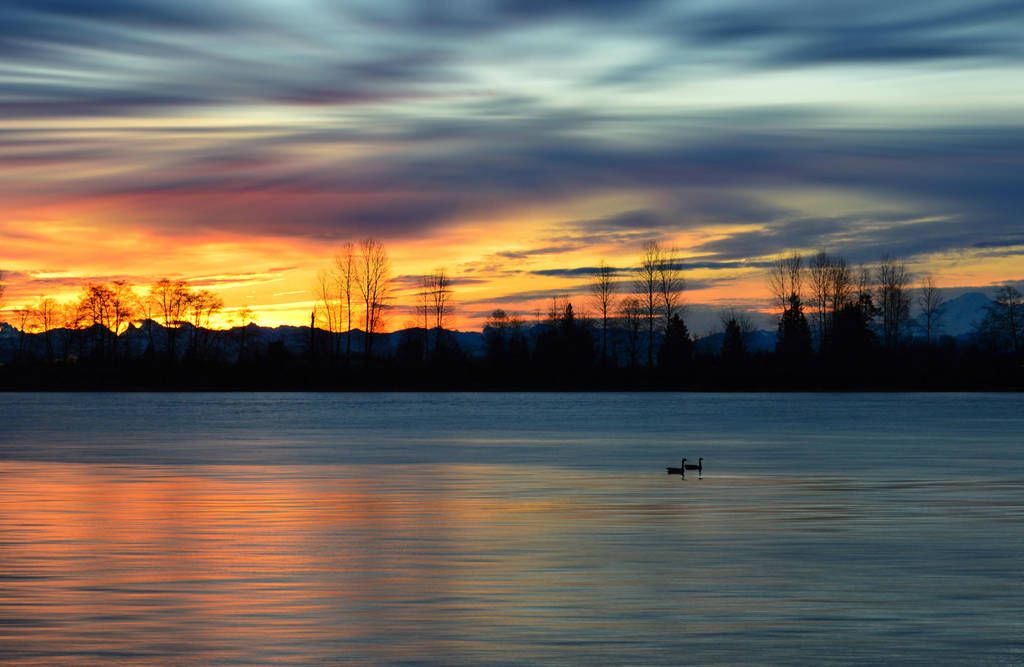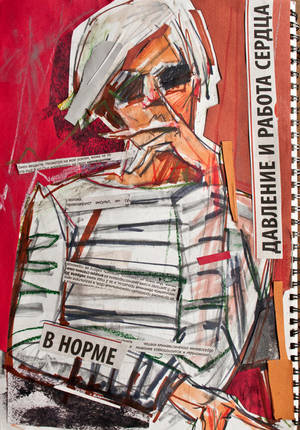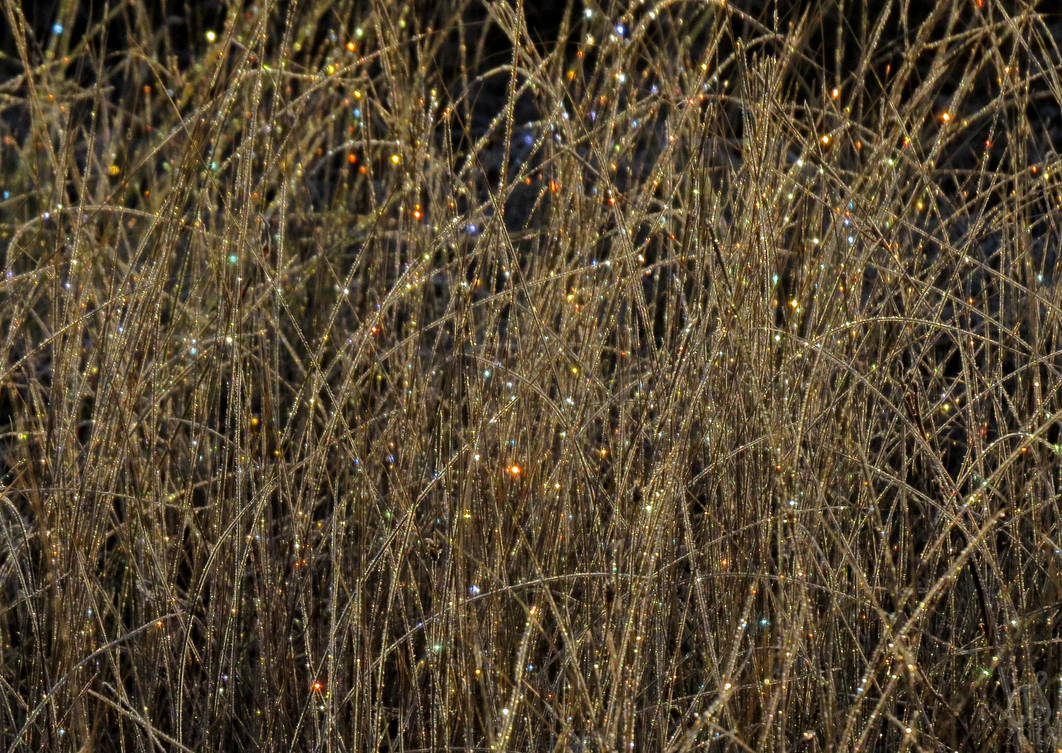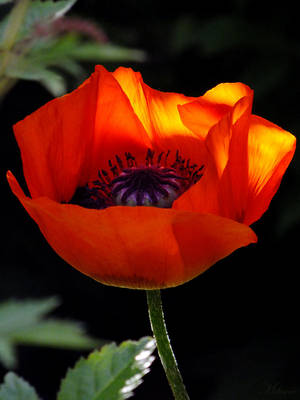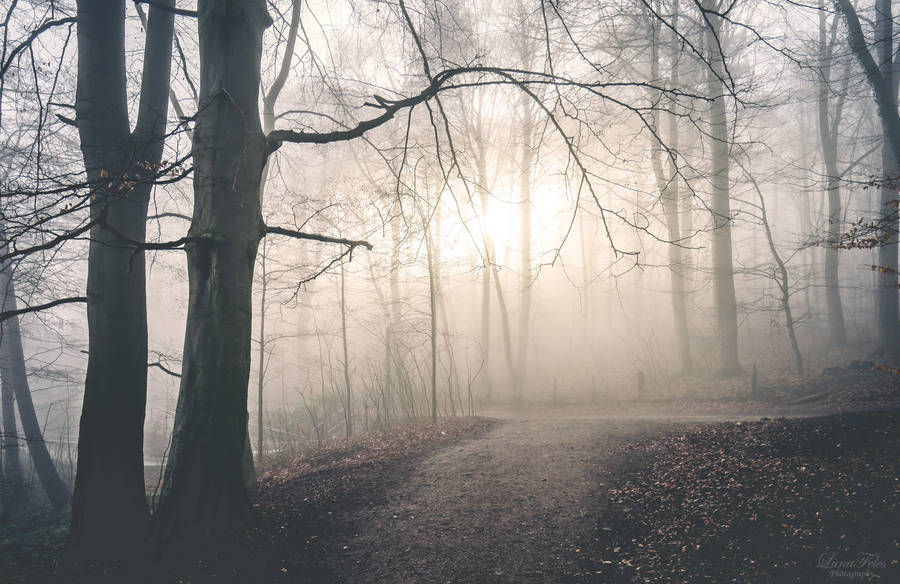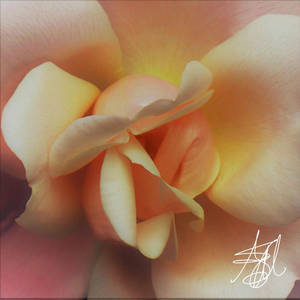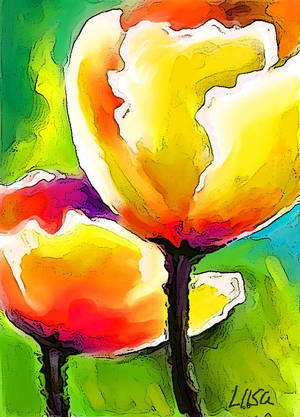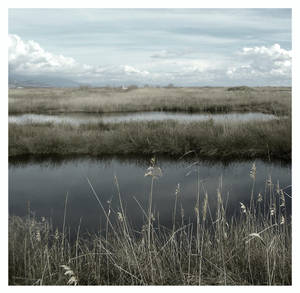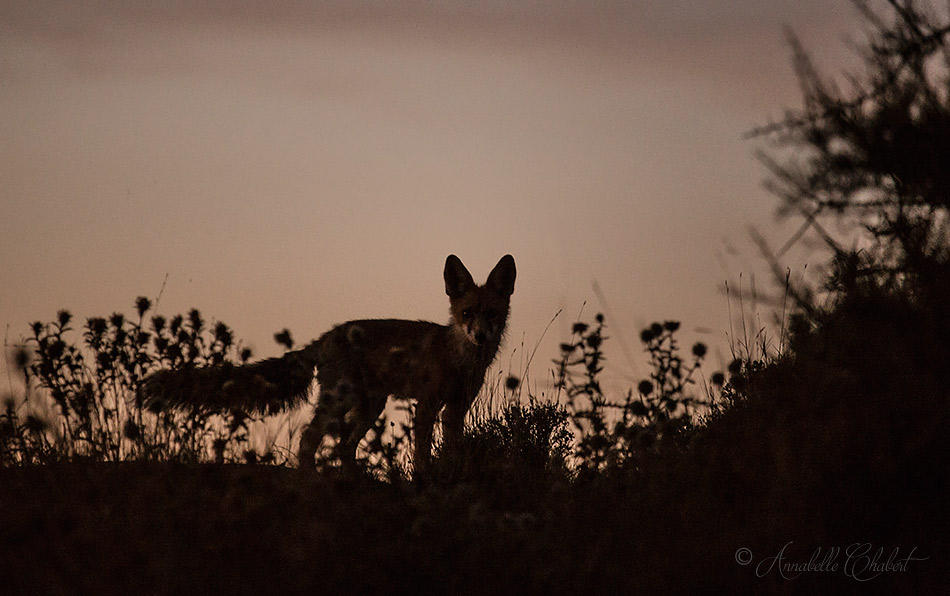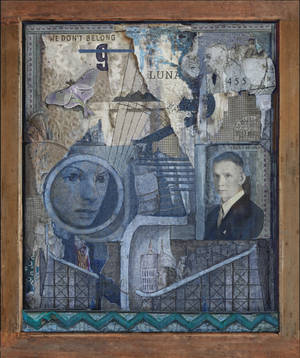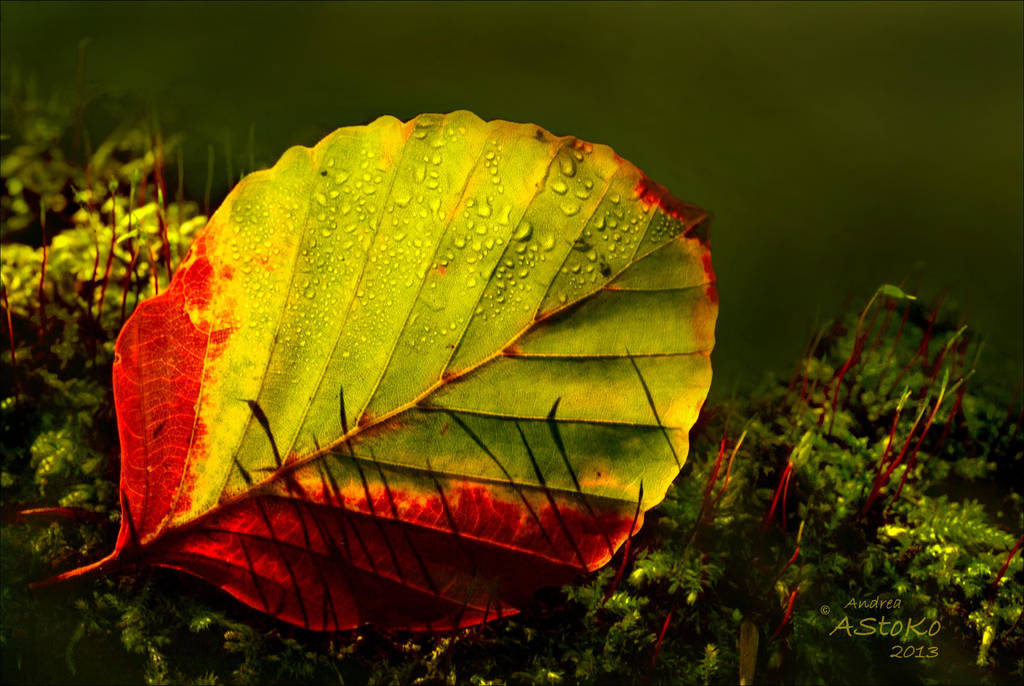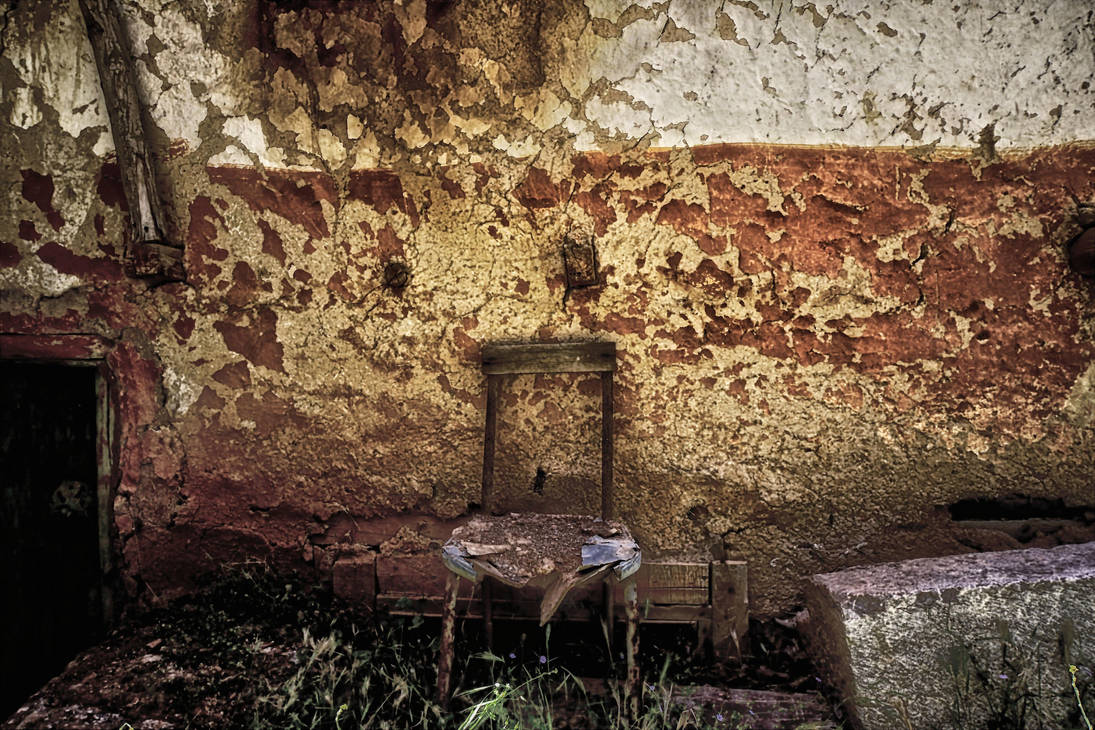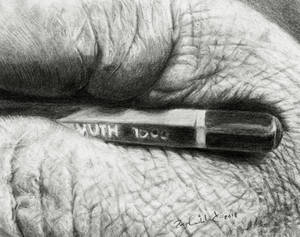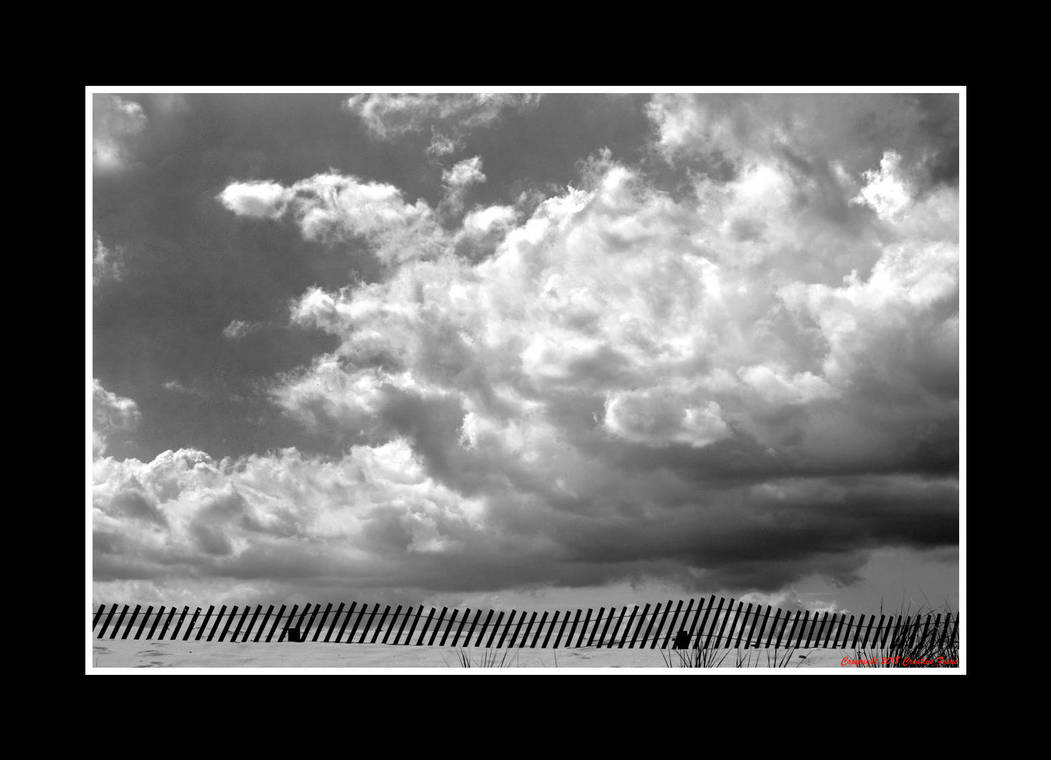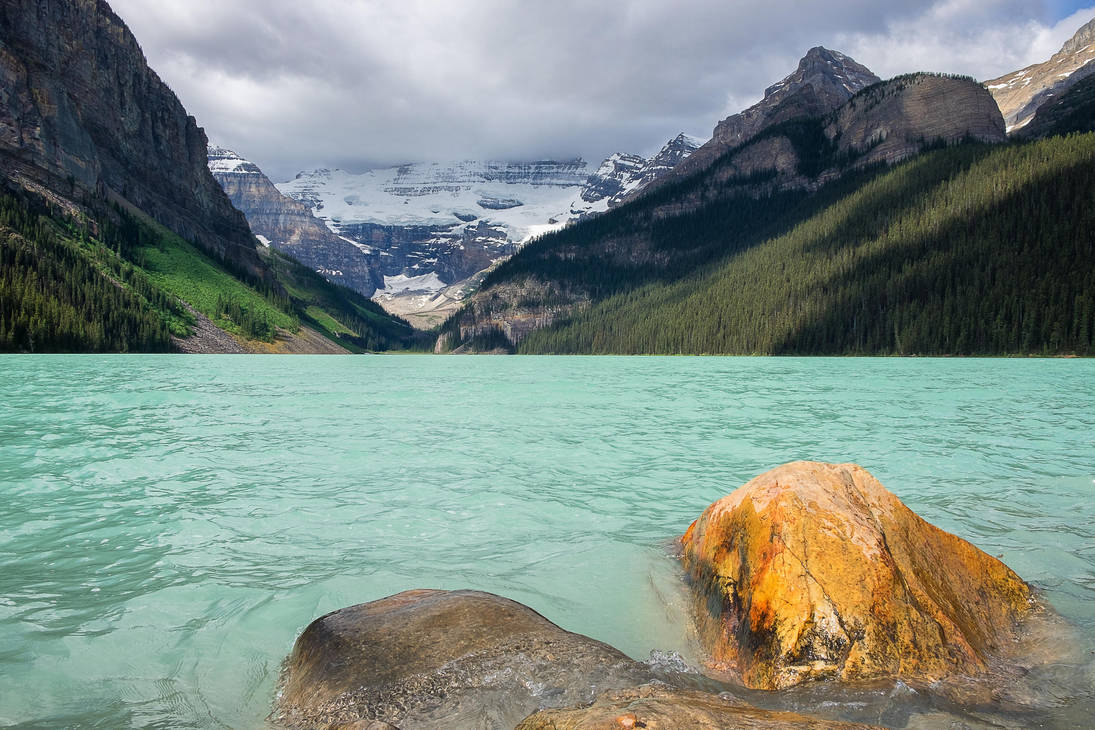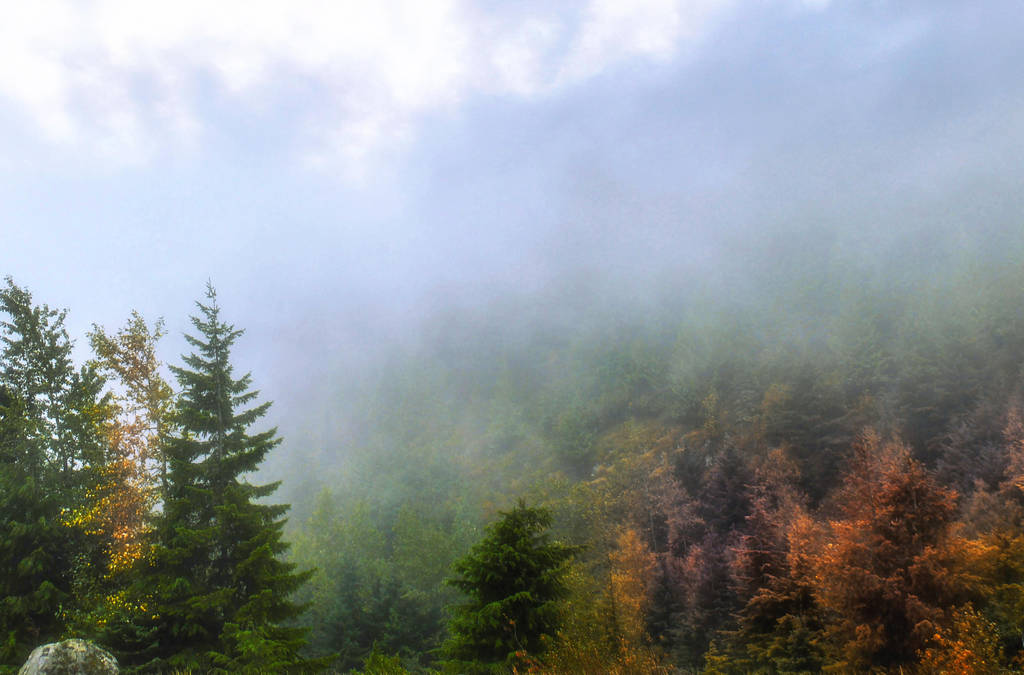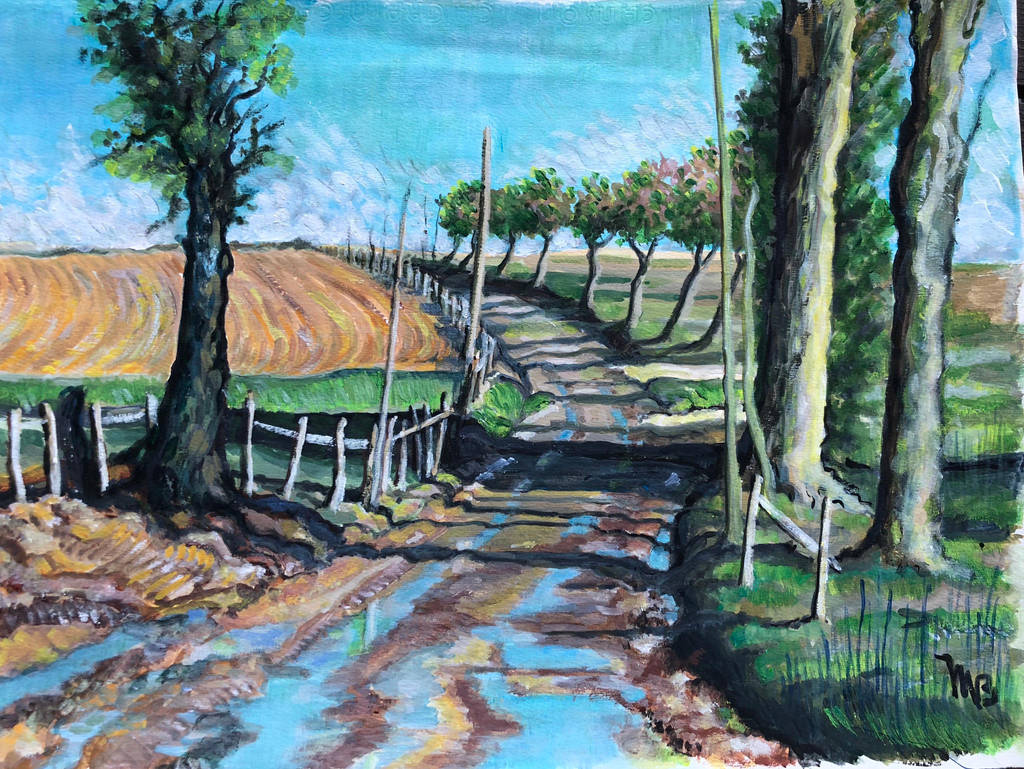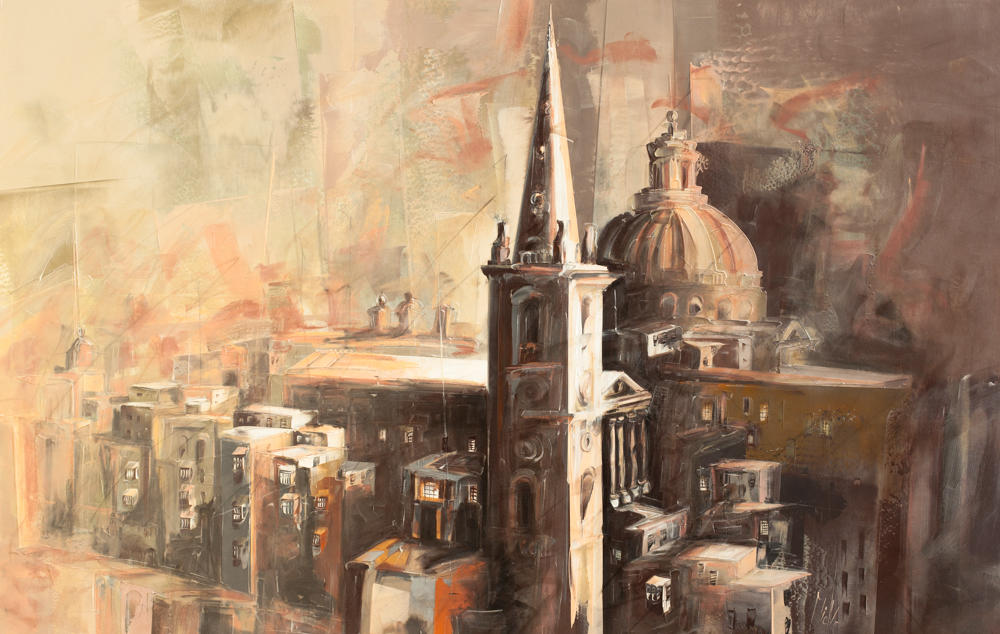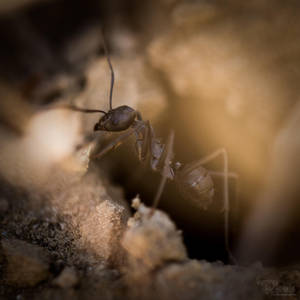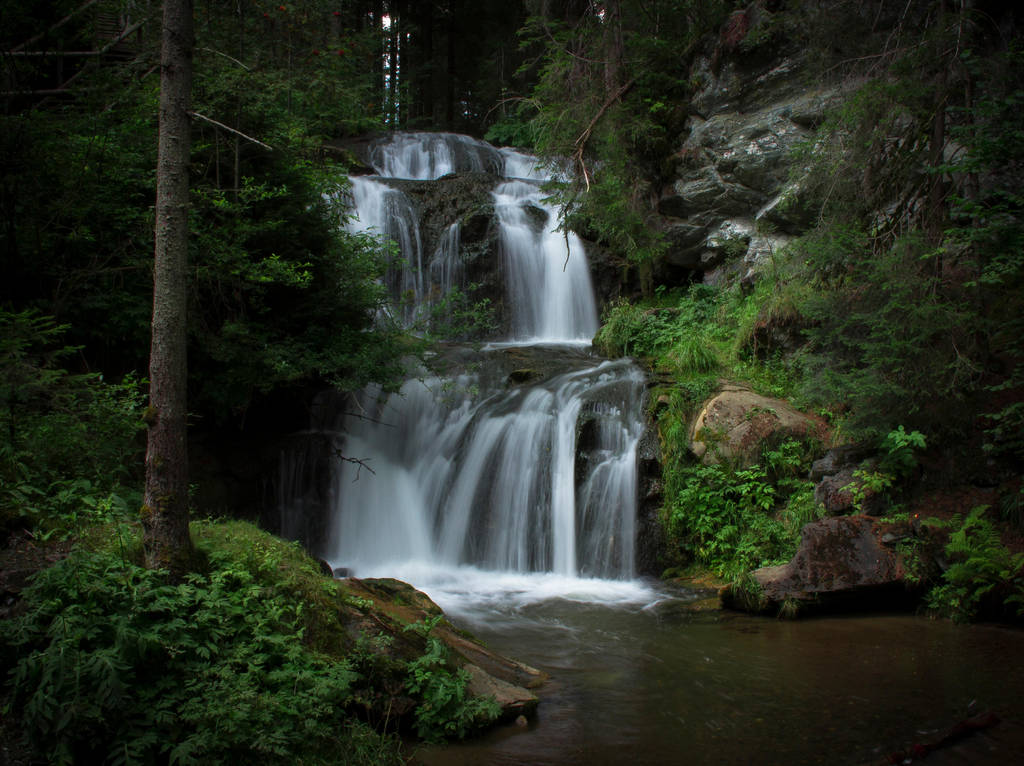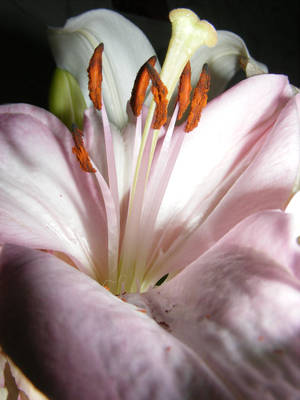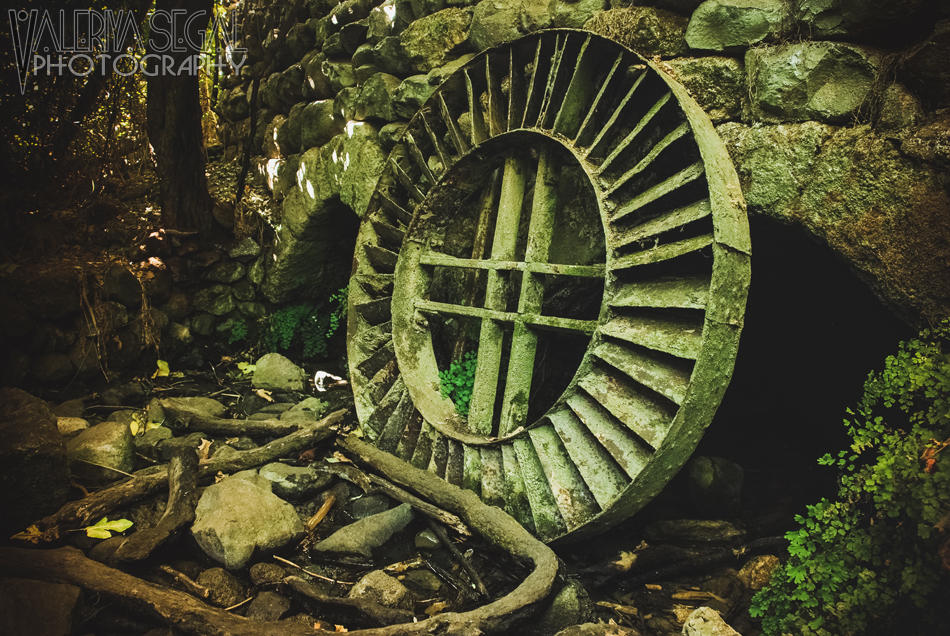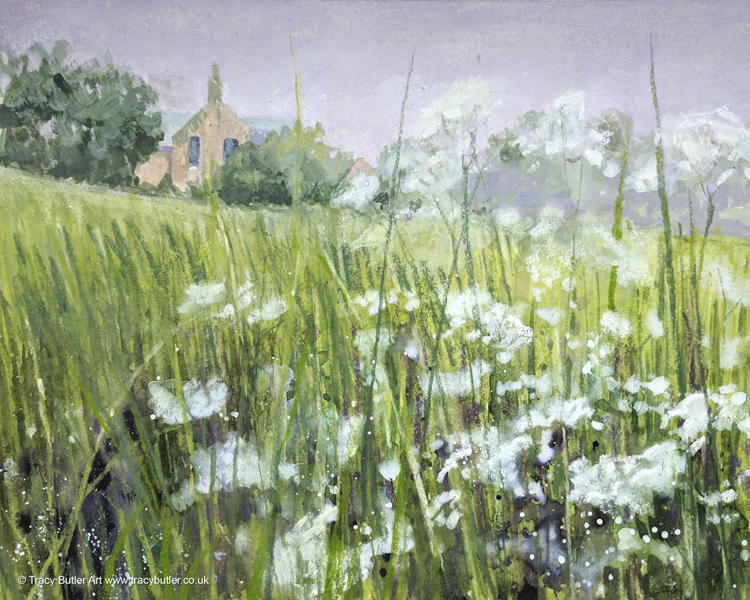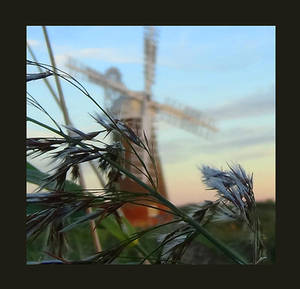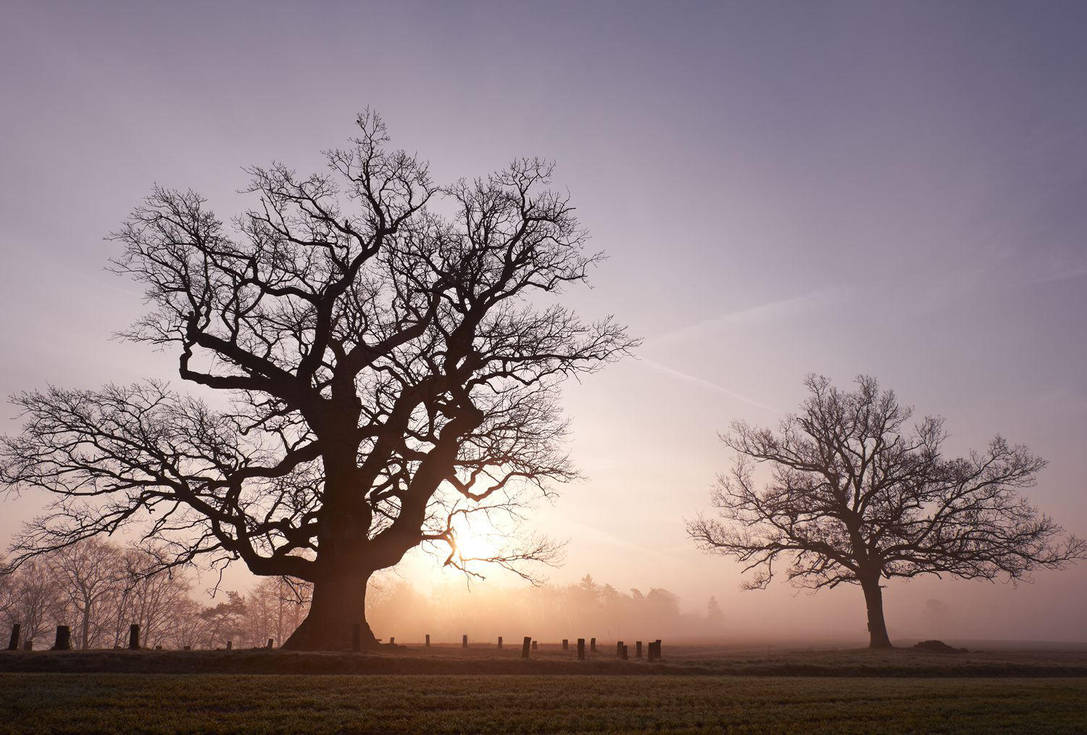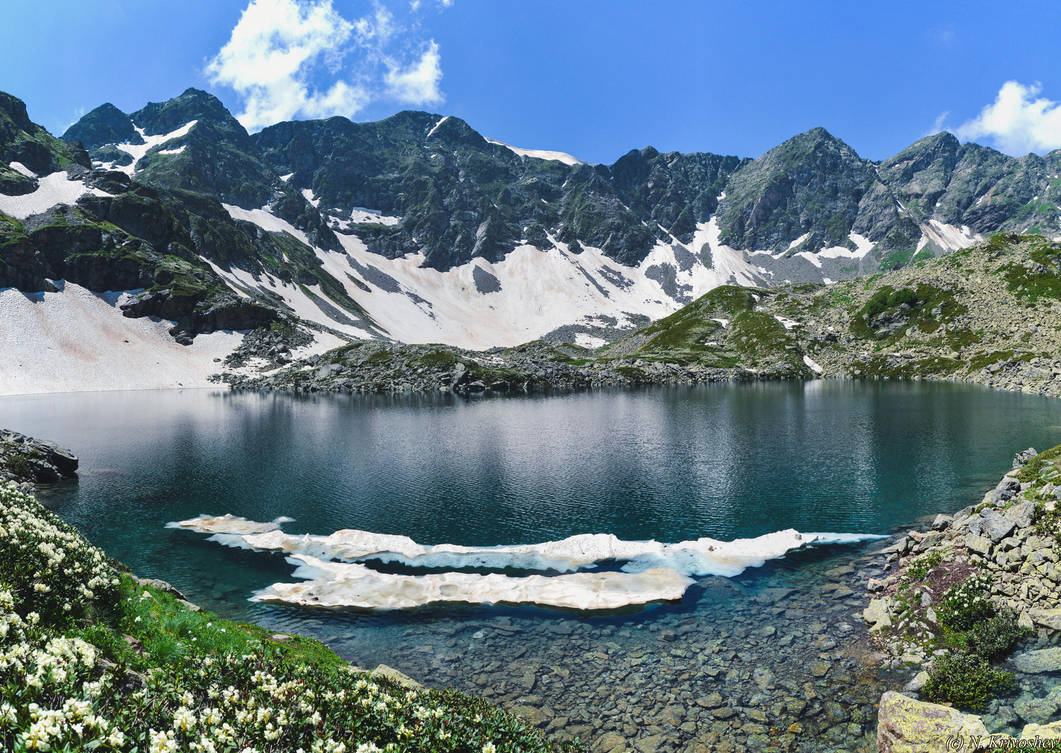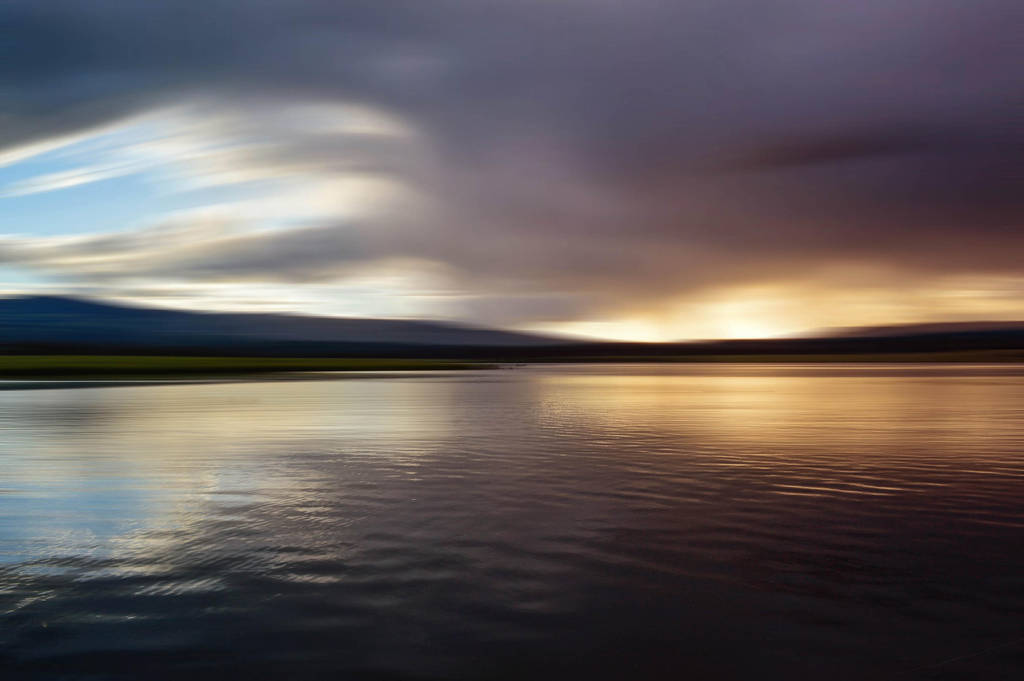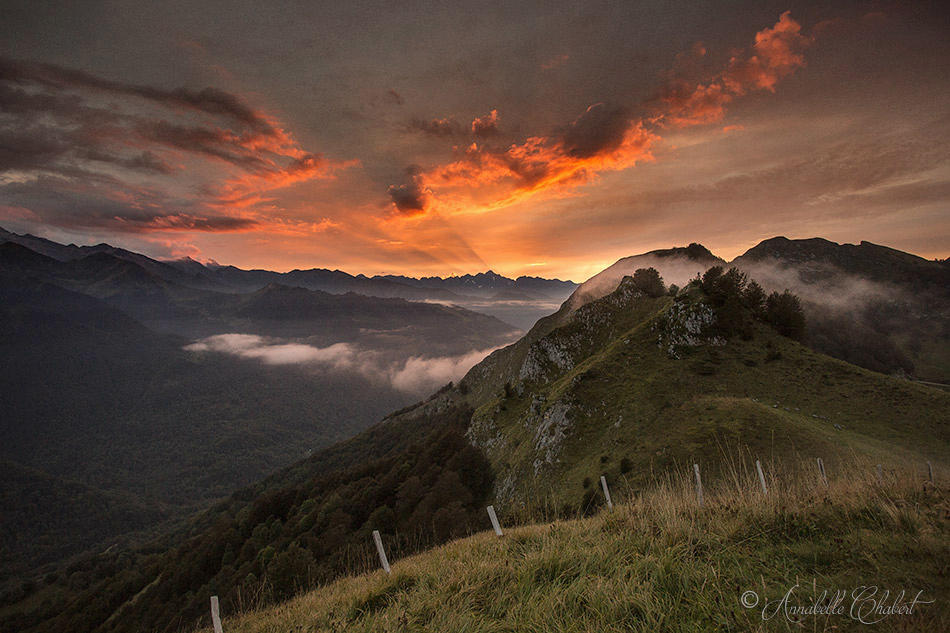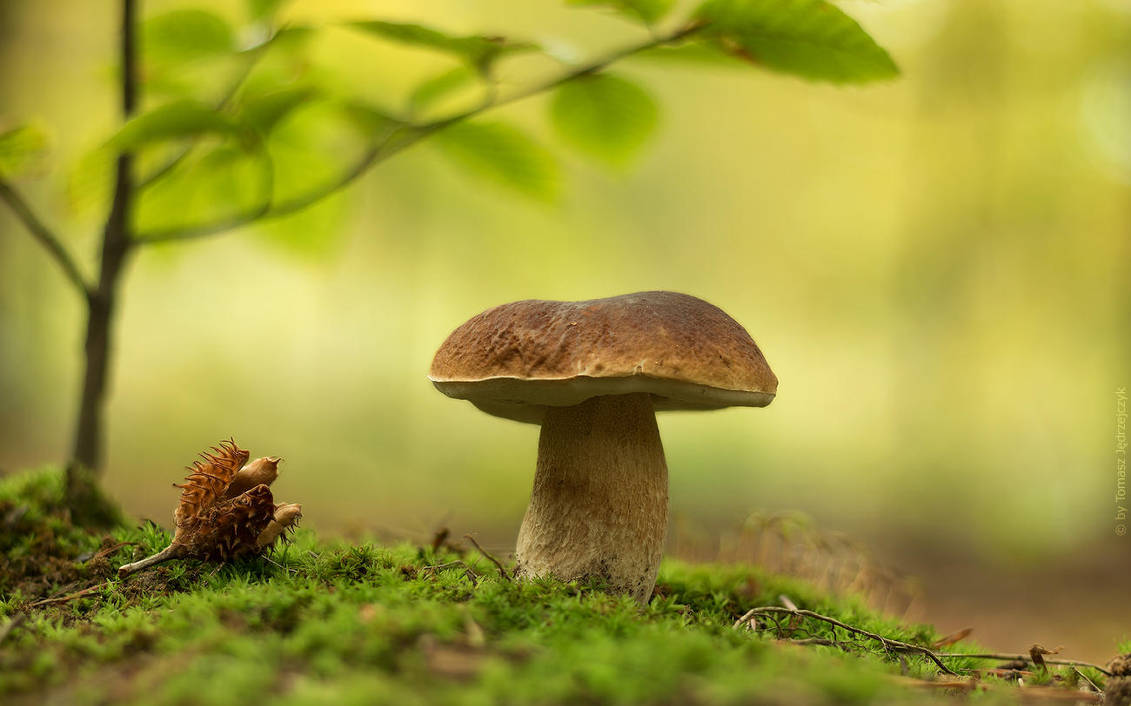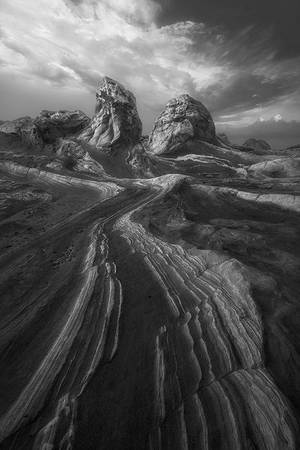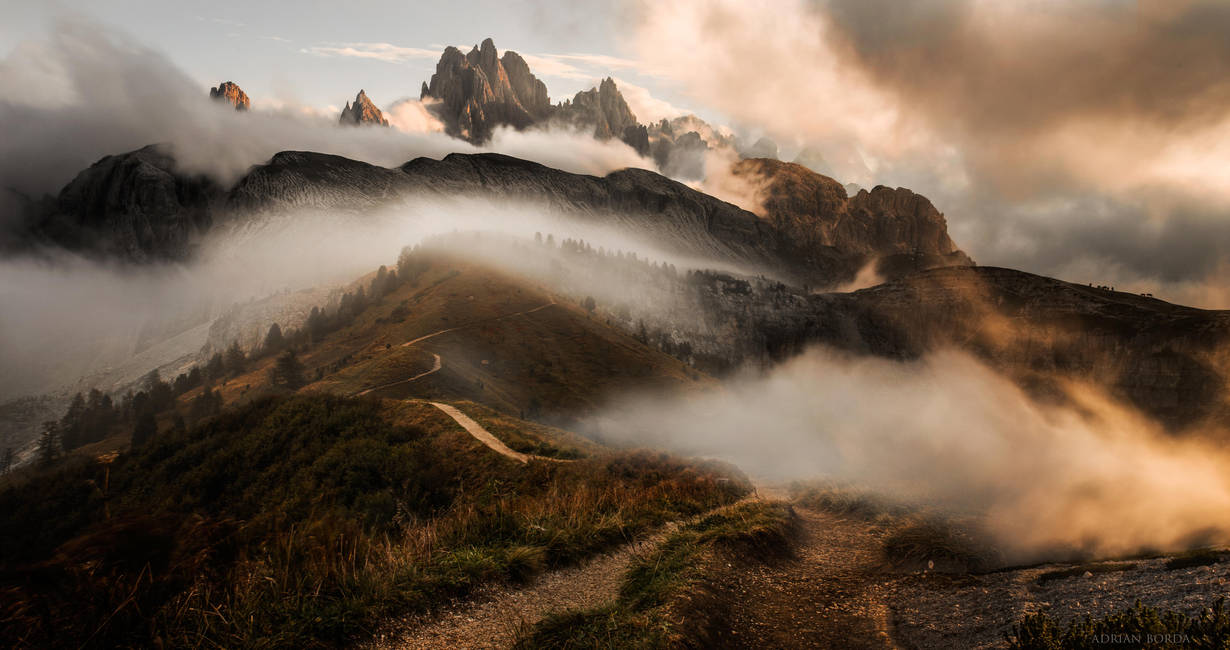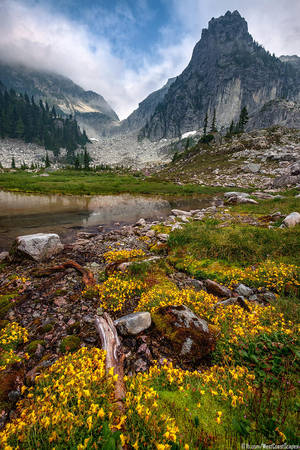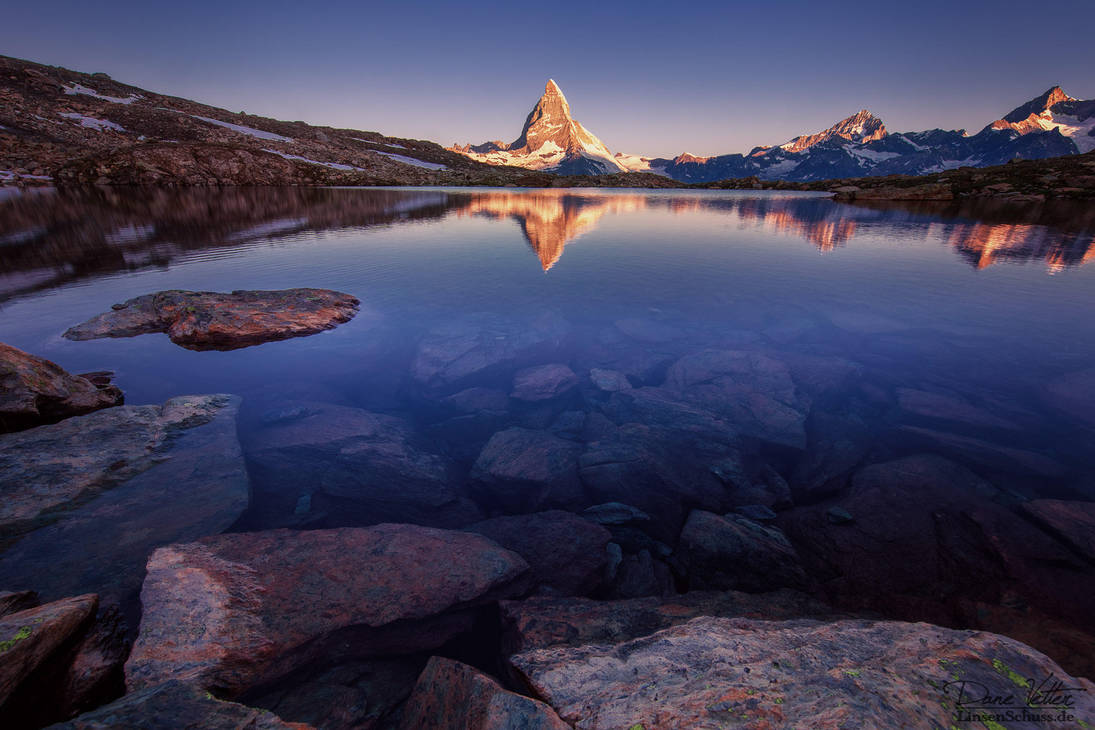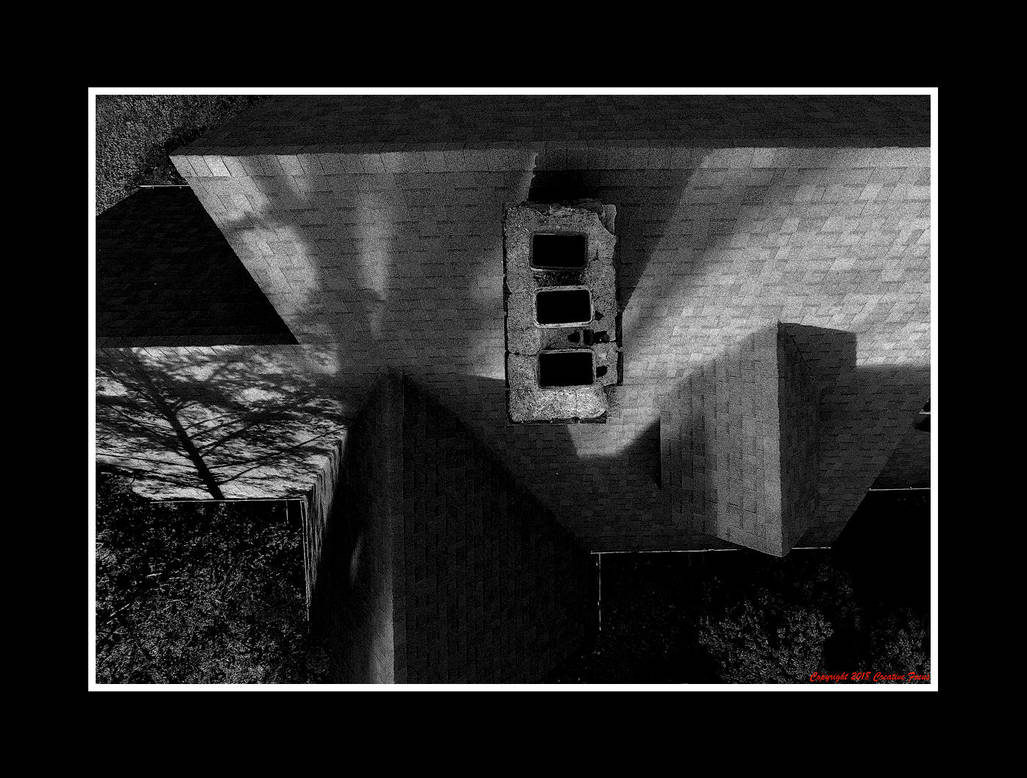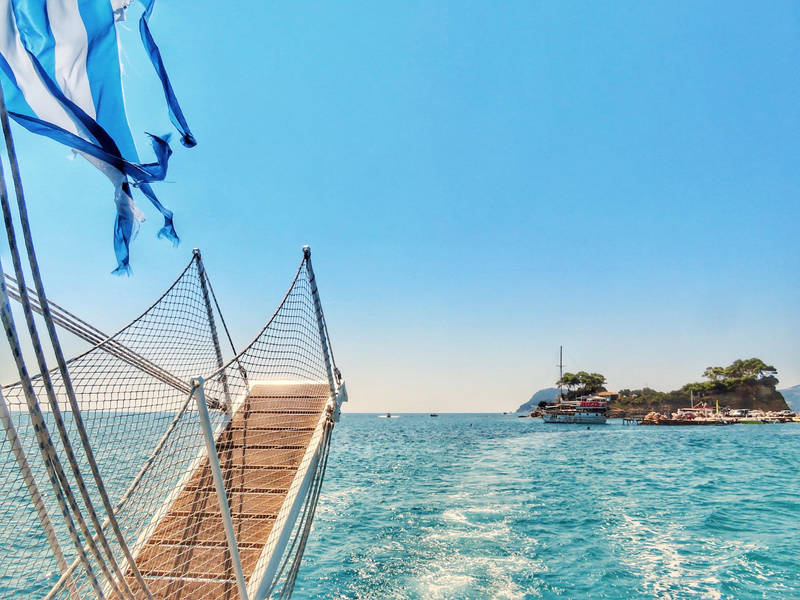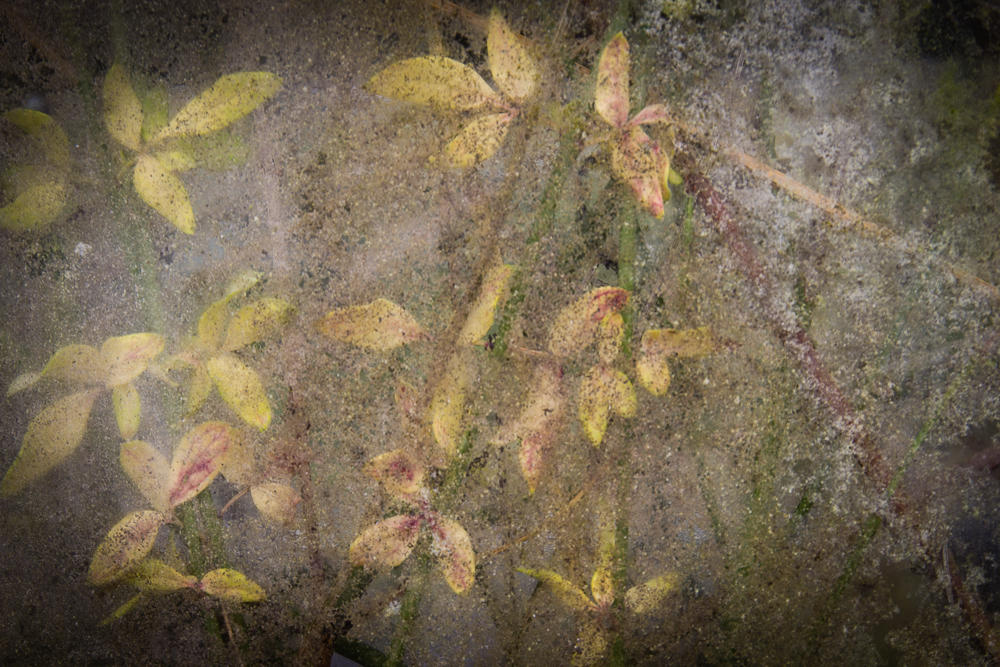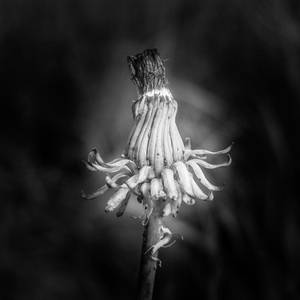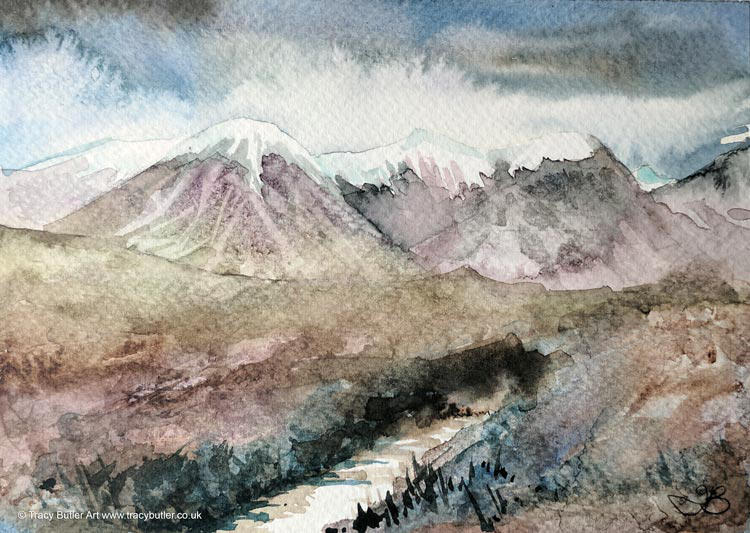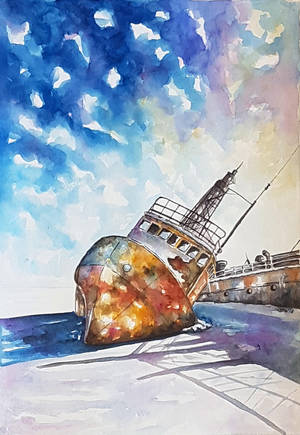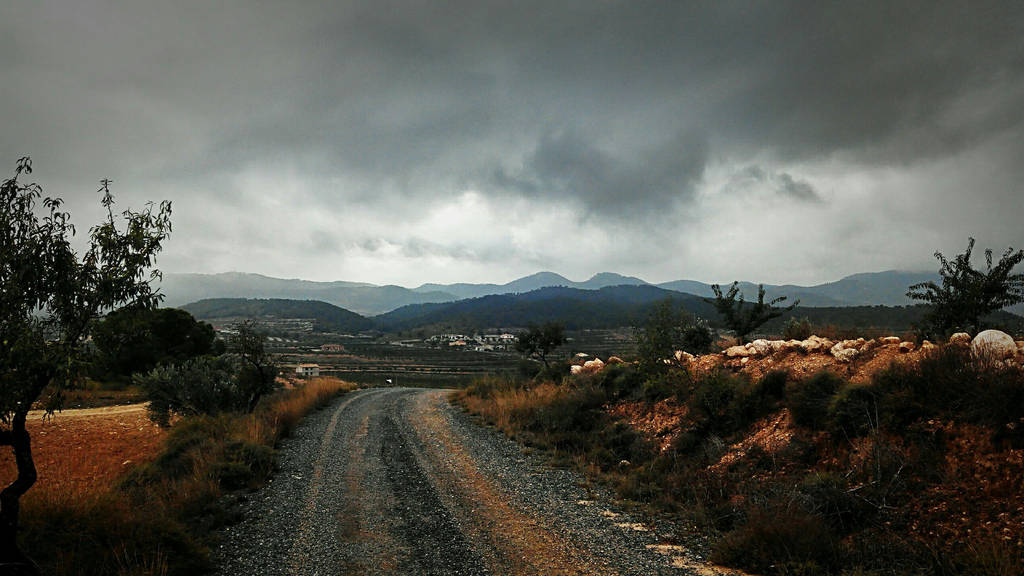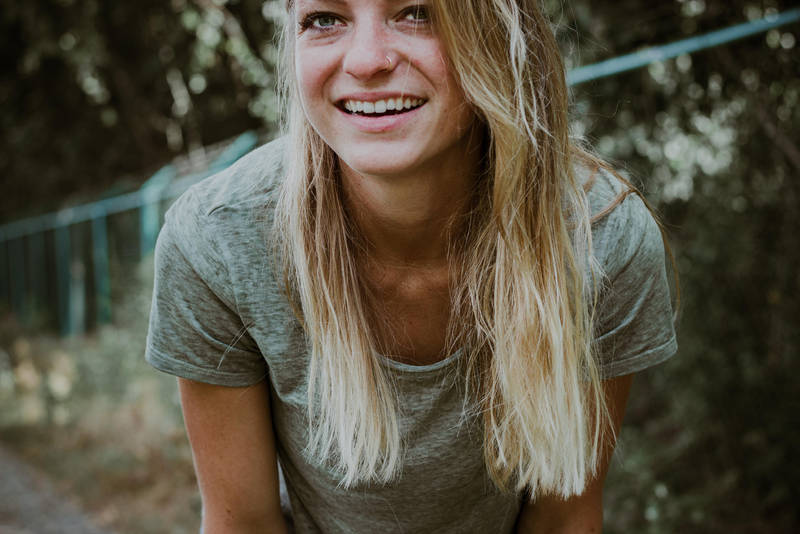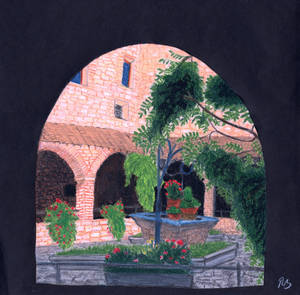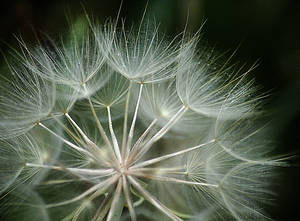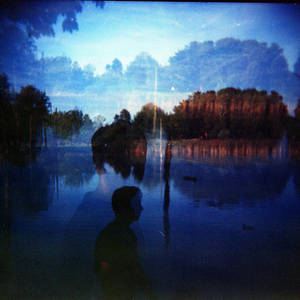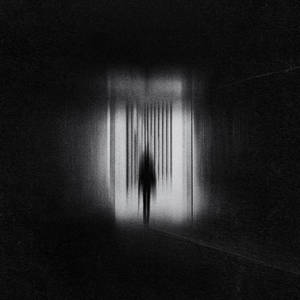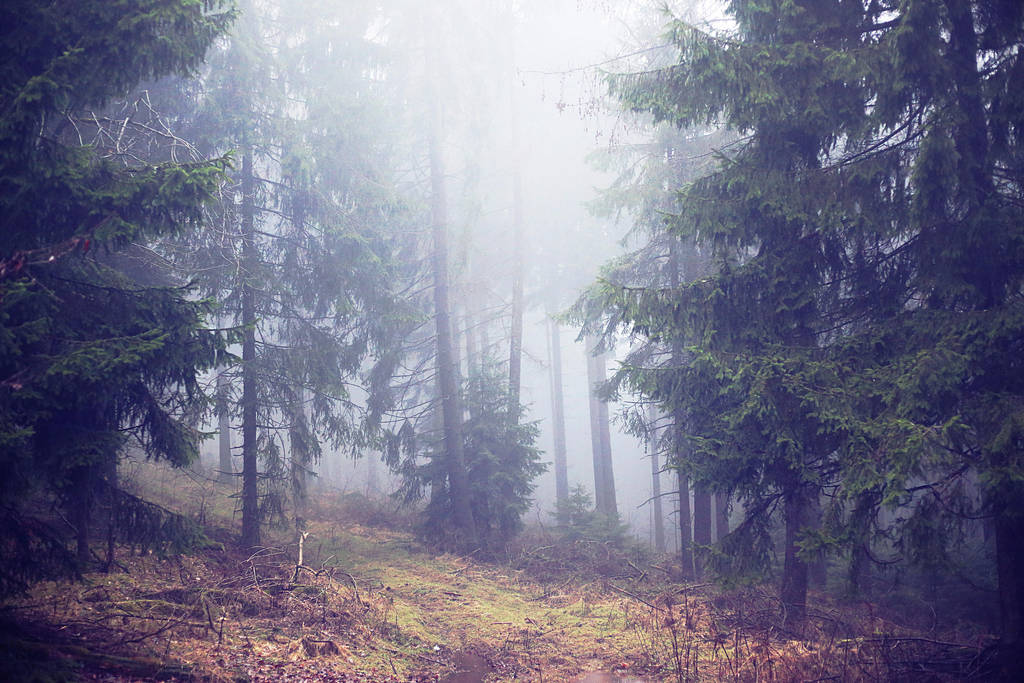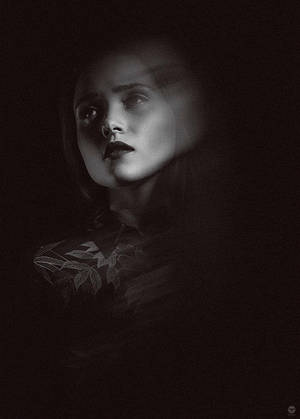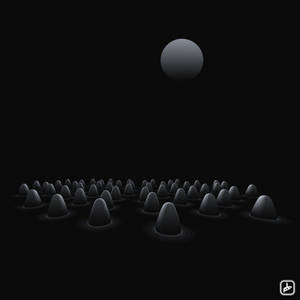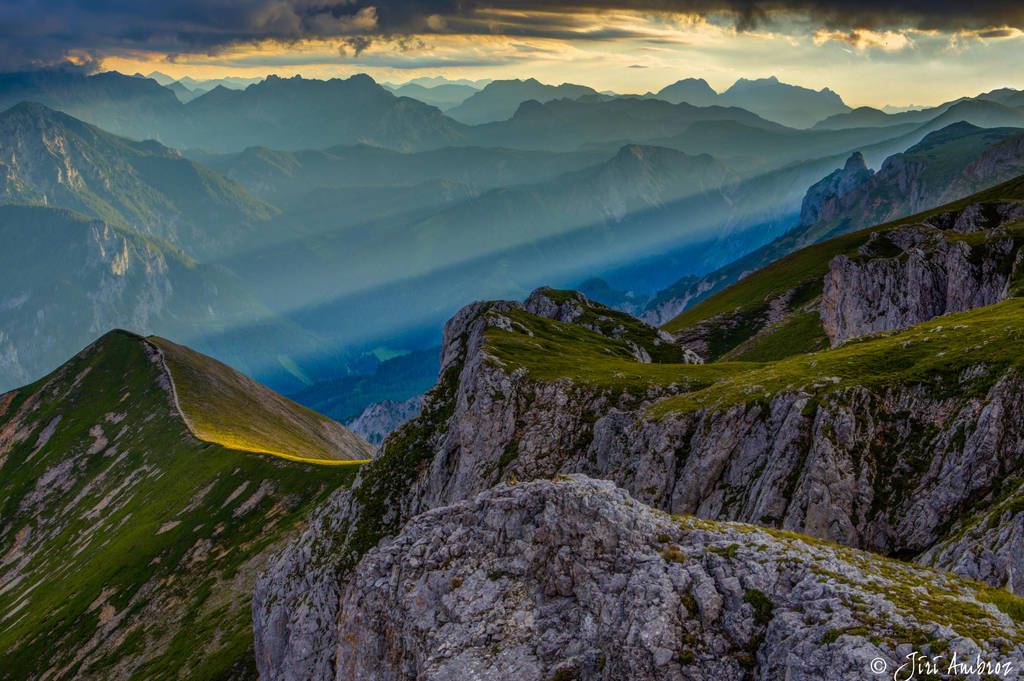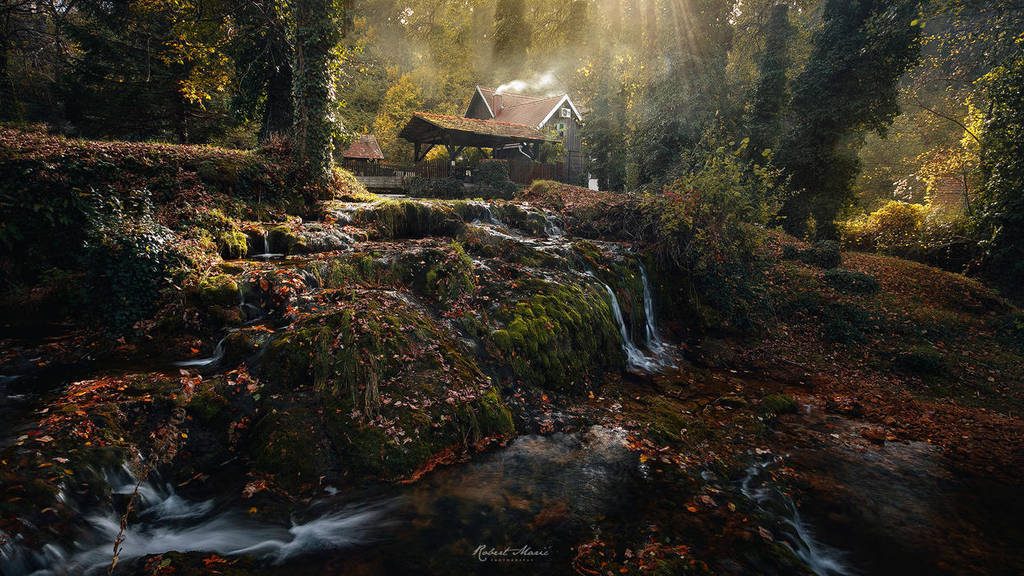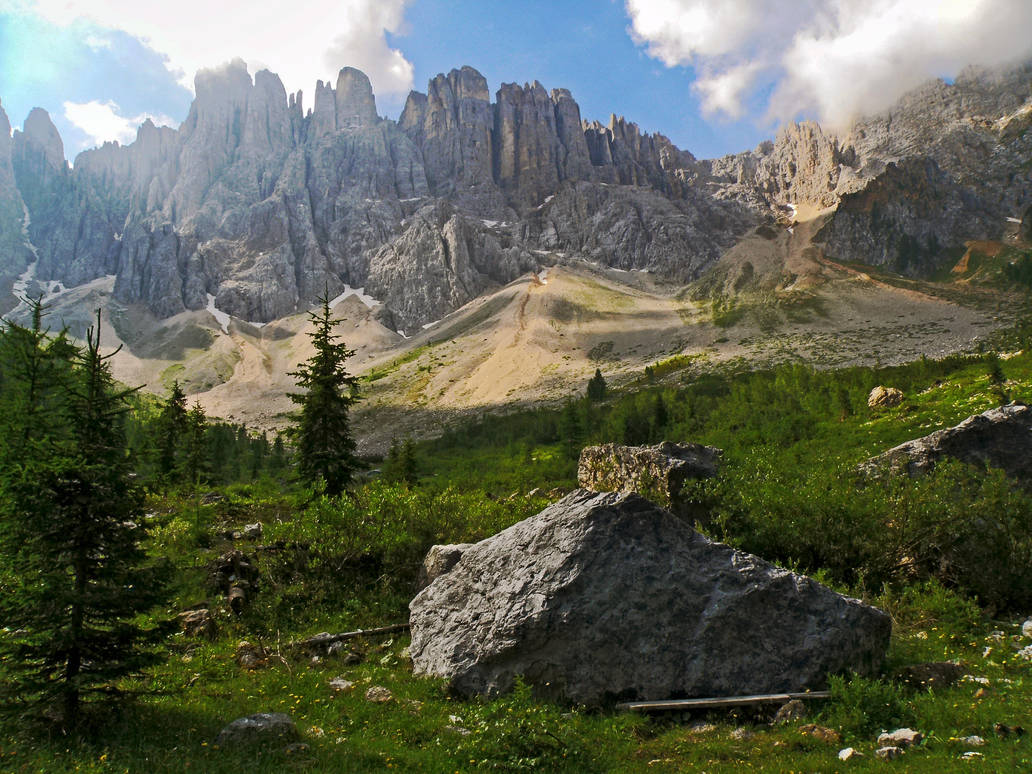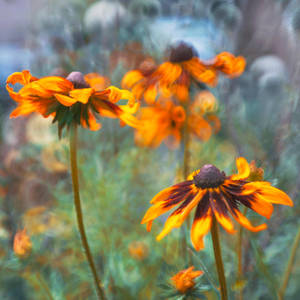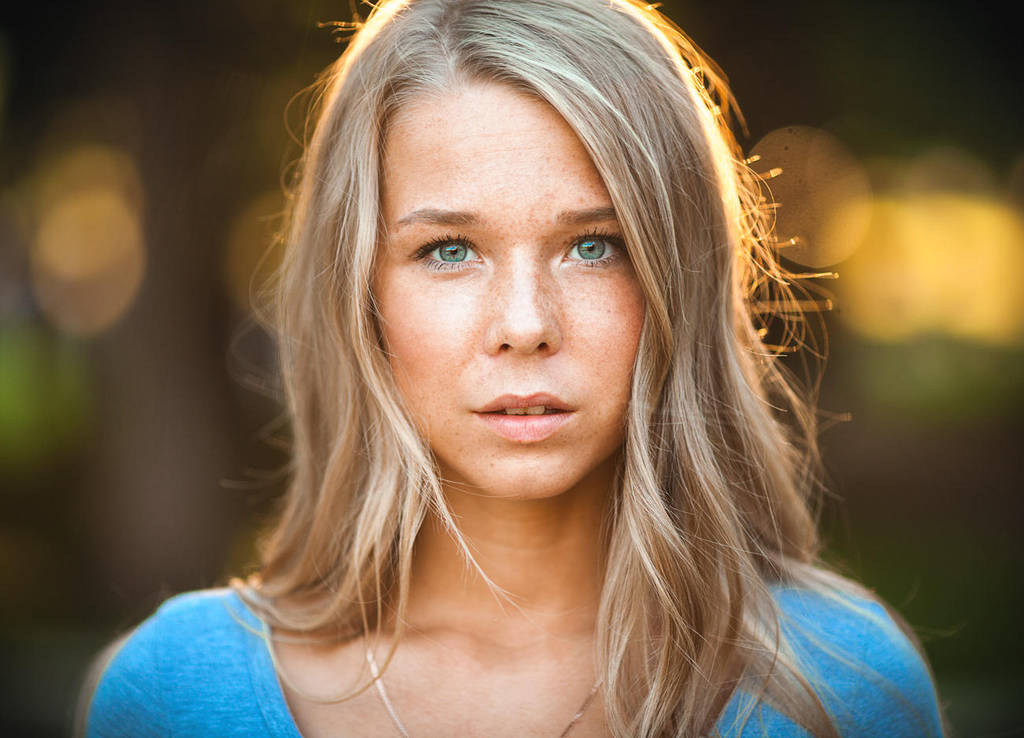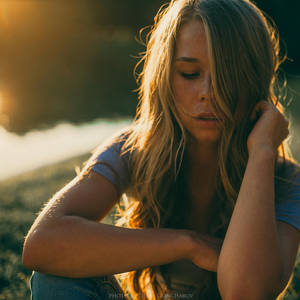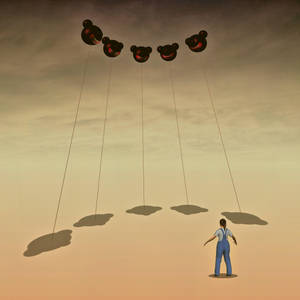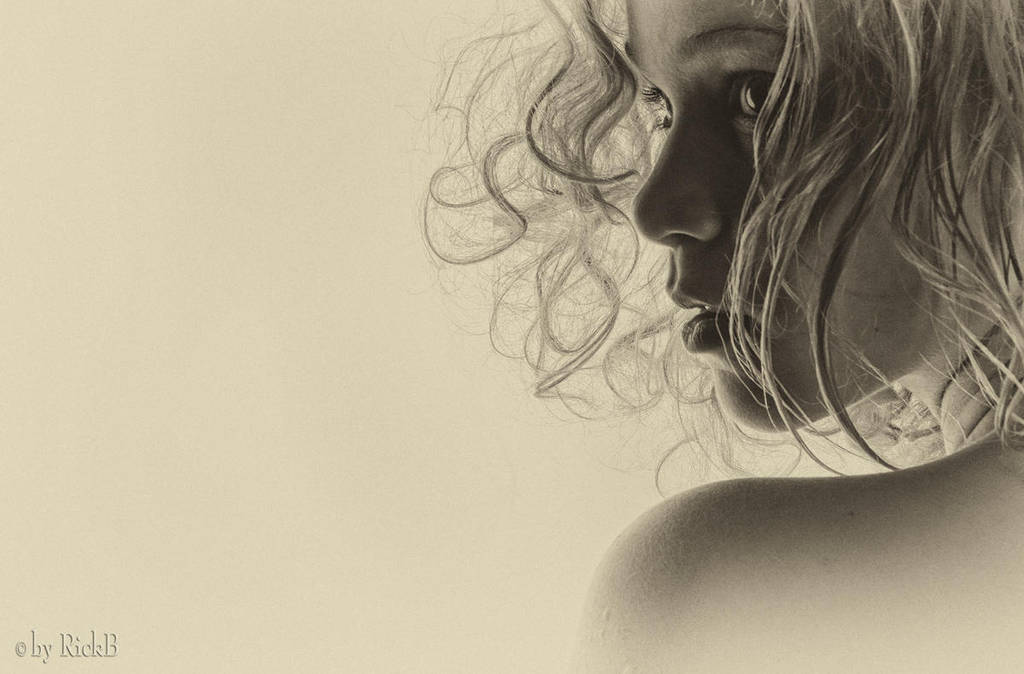 Thank you very much for taking the time to look through these pictures and even more thanks if you also found time to read my journal. It's much appreciated. I hope you found something to like and that you feel inspired by these amazing artists. By that I mean YOU

Take care everyone. Spread the kindness and share your love. Keep making this world a better place. My love and gratitude to you all