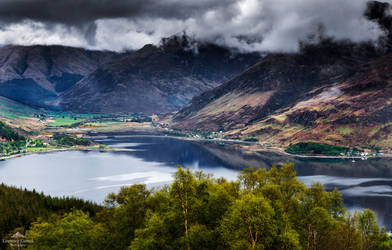 Above the treetops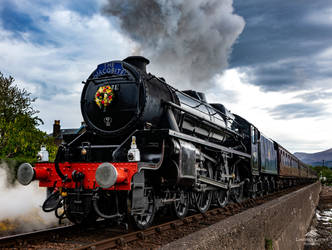 Full steam ahead.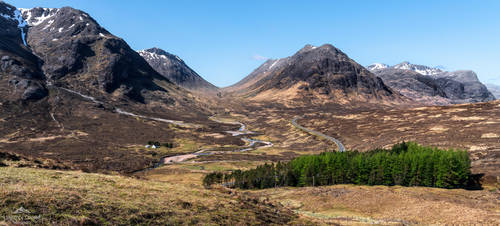 Up is the only way to go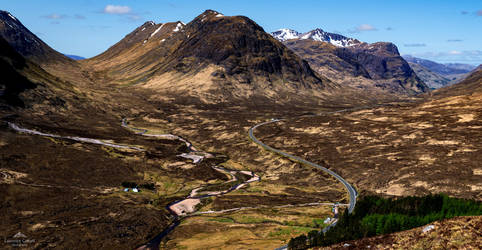 At one with the world
Crossing the glens.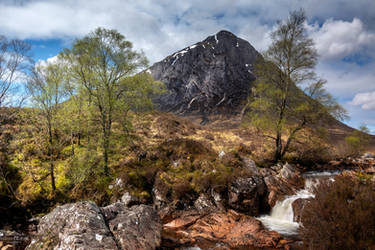 The unmistakable peak.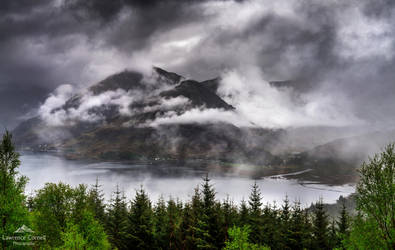 Nature's cloud shroud.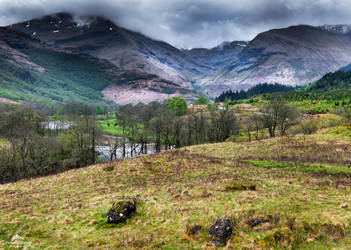 The sweet smell of freedom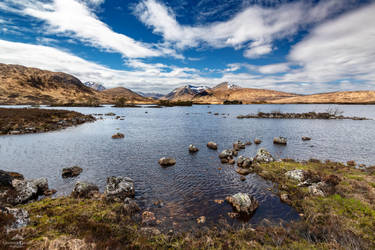 At the edge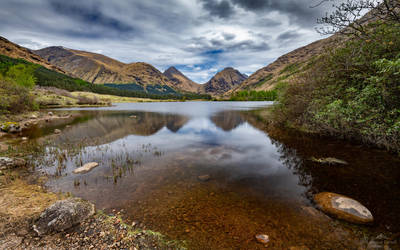 Life put on hold.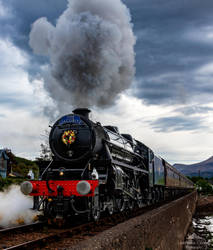 Making some steam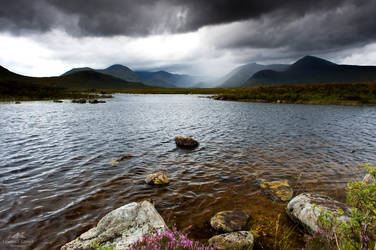 Different day, different weather.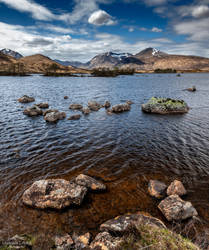 Loch on the rocks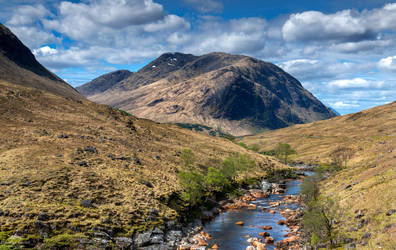 Follow the cool water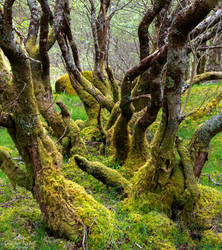 All dressed in green.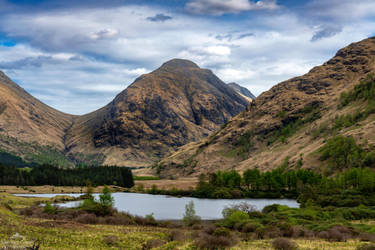 A secluded spot.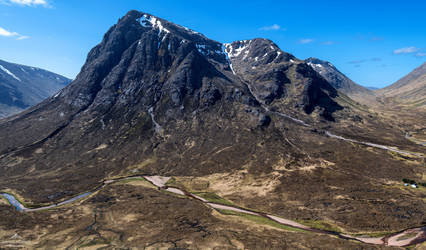 Where dreams begin.
In the mountain land.
Here she rests.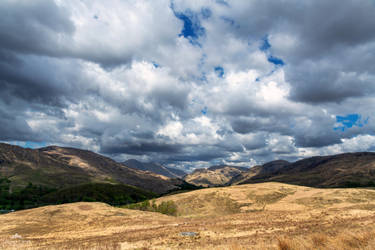 Cloud chasing.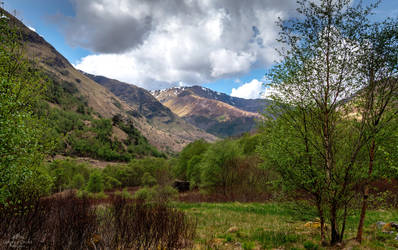 In the heart of the glen.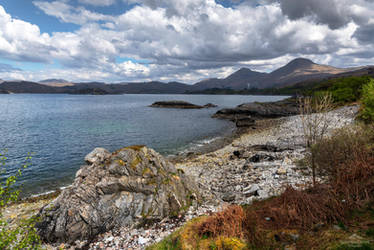 A rugged coast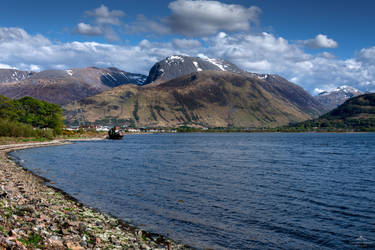 Wetting the wood.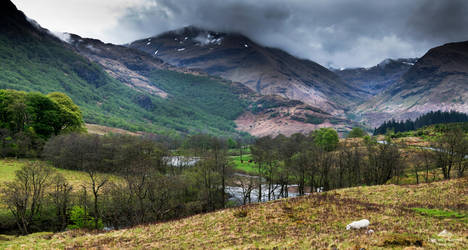 Enjoying these moments