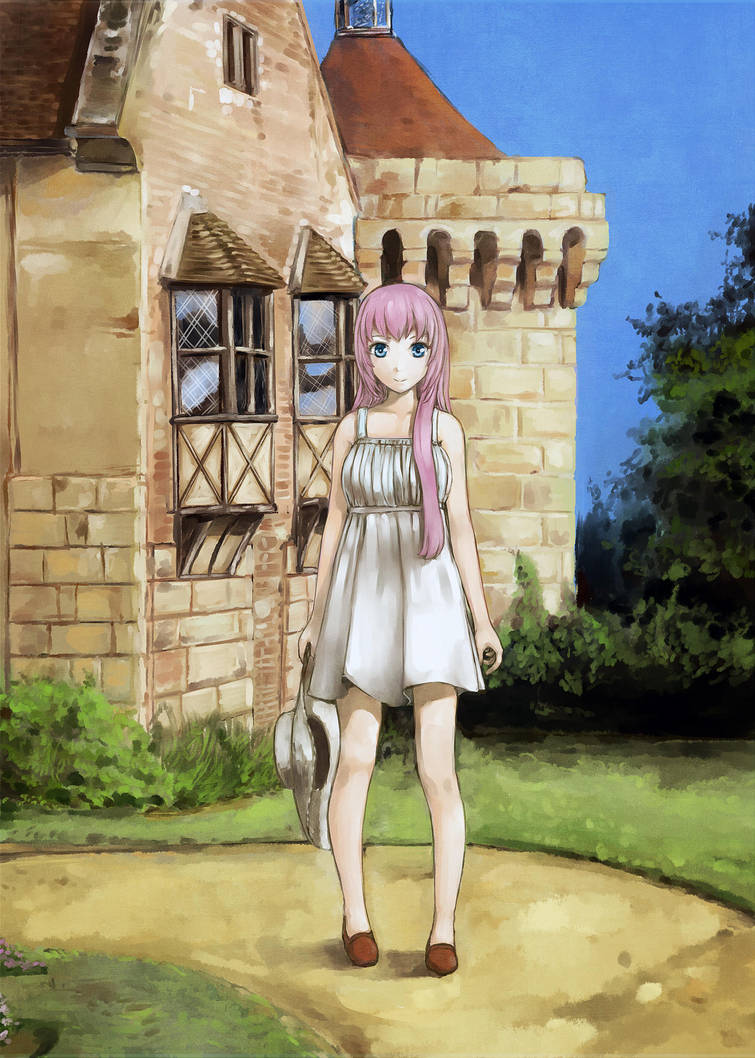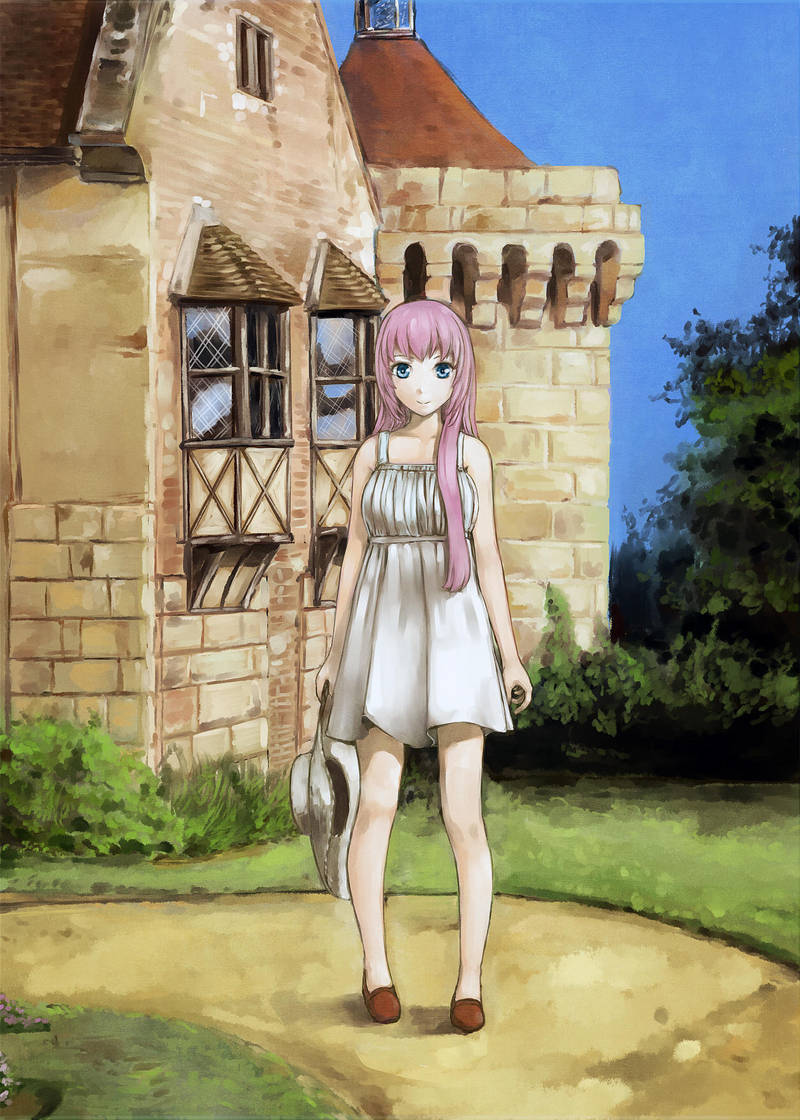 Another personal art done as a breather~ XD
Single layer painting with canvas texture overlayed on top.
Background referenced from a picture.

Done in Sai and finalized in Photoshop using a graphic tablet.

Thanks for viewing!

Reply

Excellent colours and very nice background

Reply

I'm liking it! That pink hair... I'm a sucker for pink hair~
Reply

Nice drawing! I love the background, especially the vegetation

Reply

I like the design of her outfit as well as her pink hair!

Reply

This is the kind of Pink that I love.
Slightly saturated~ XD

Thanks for the comment!
Reply

Reply