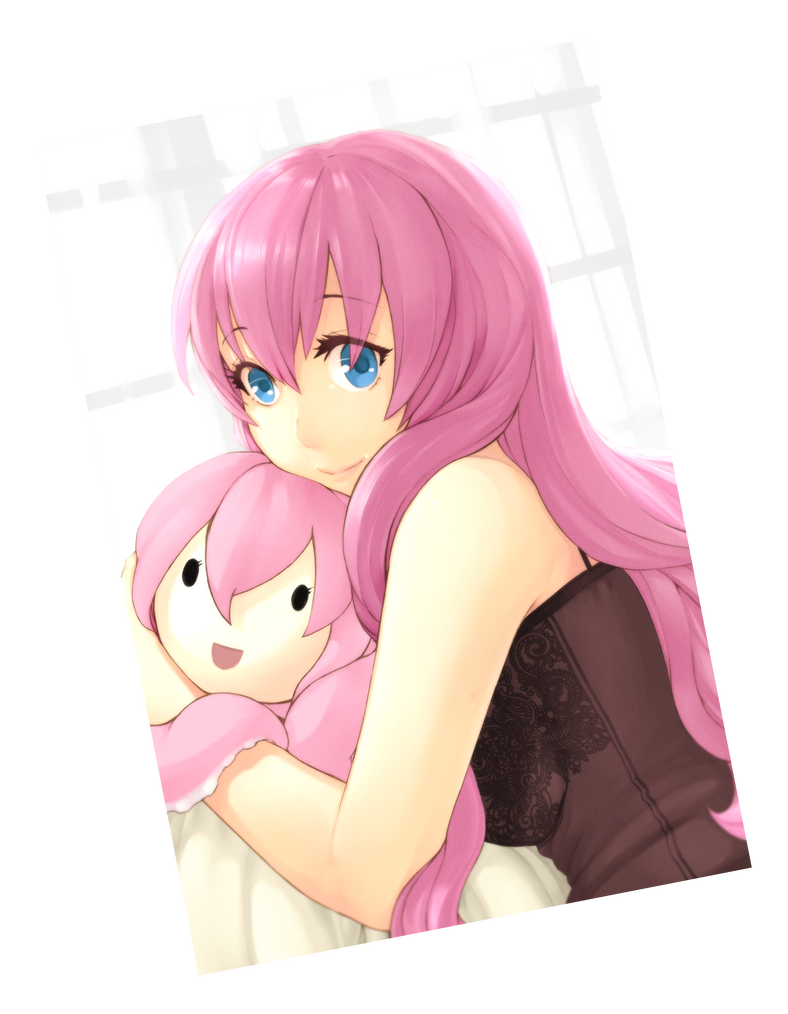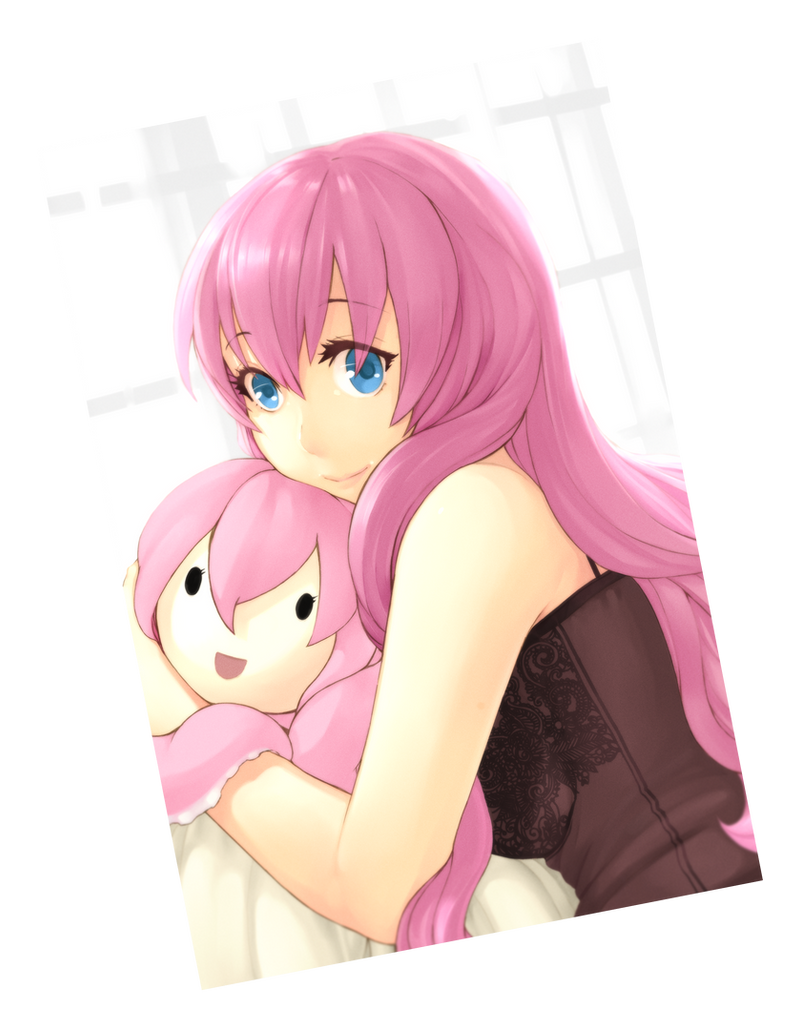 A birthday present for myself! Hurrah!

Thanks for viewing and sorry for not submitting anything personal lately orz....

Reply

Nice, and with a Tako-Luka plush which makes this pic all the more adorable!
Reply

It would be not the same without Tako-Luka.
Also, a plush? I am not so sure about that lol.
Reply

Lovely! And happy b-day! XD
Reply

Reply