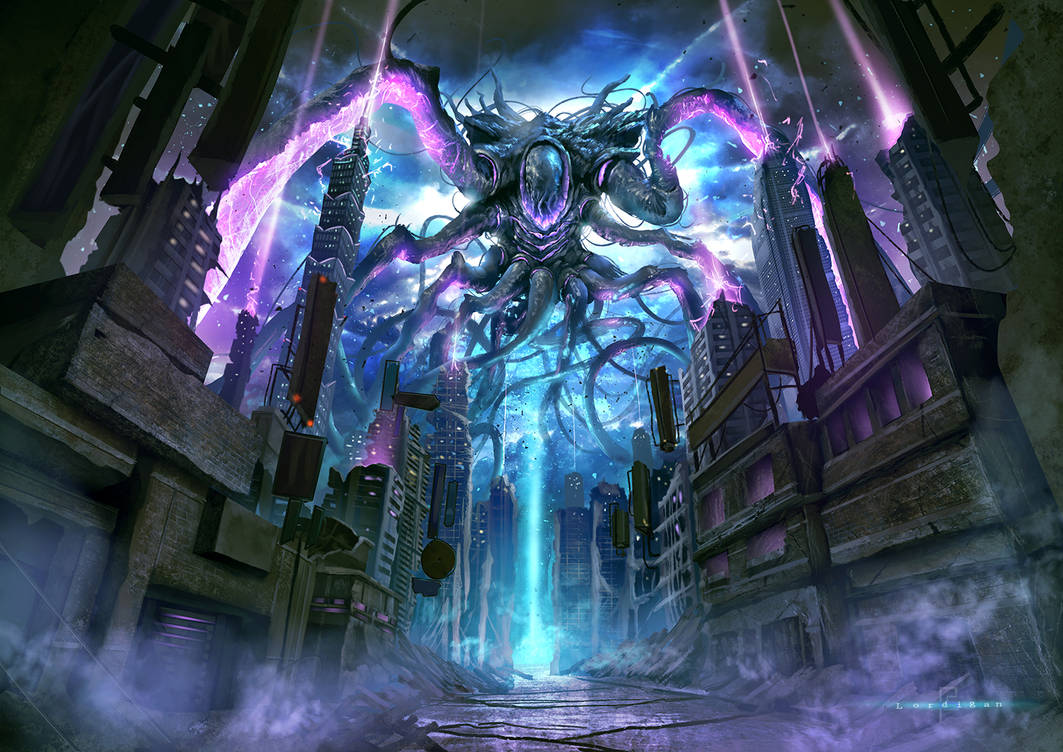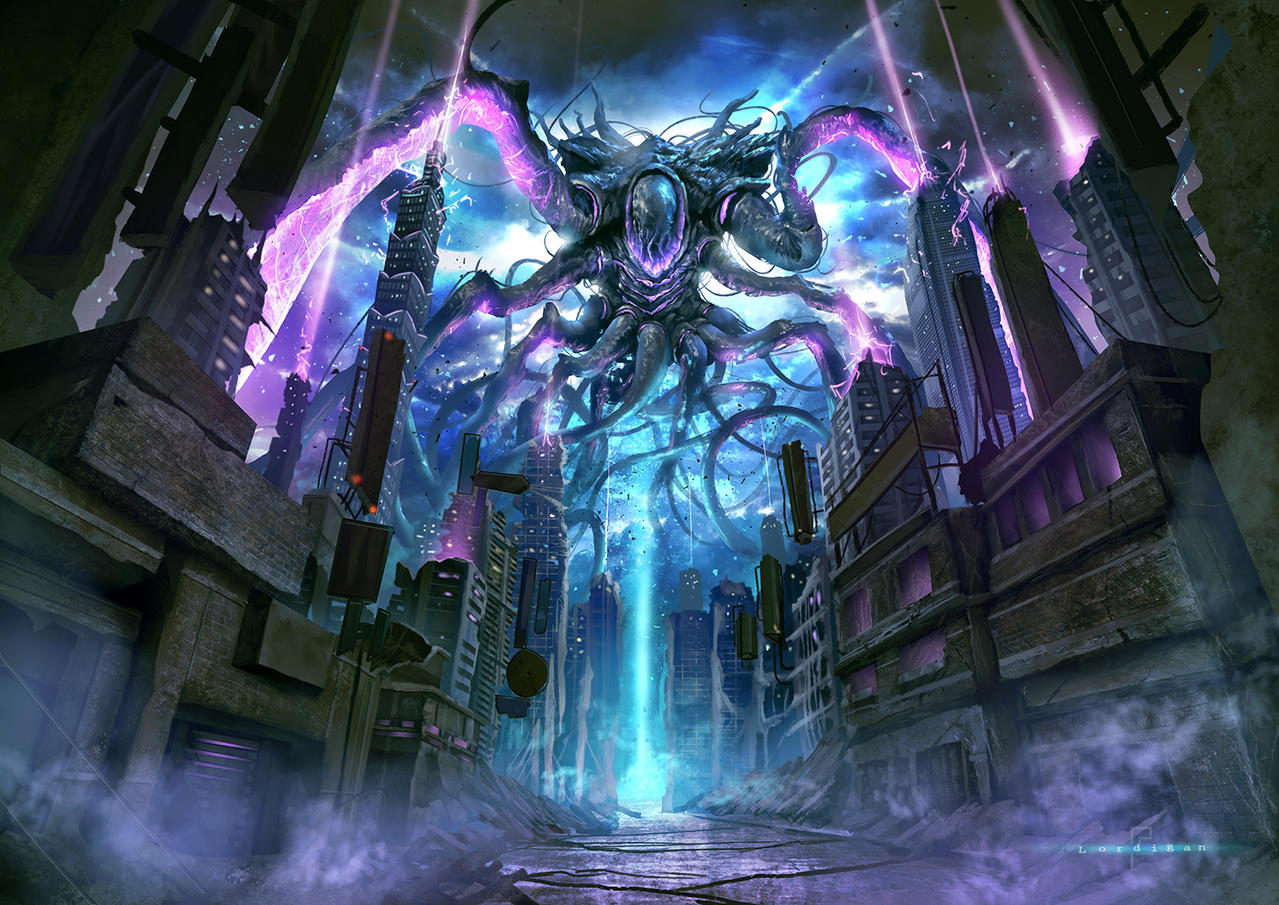 Watch
Facelift Deformation ArtWork!
www.facebook.com/FLDSBDM/?pnre…
Hit the Like button , share and Support the band.
I have a lot of works to show you but unfortunately i can't post them yet because the bands ask me for Hold them for a while. Cant wait to post what i´ve been Doing !
Tell me what do you think of it, please like it, or
comment and support please!
I hope you like it !