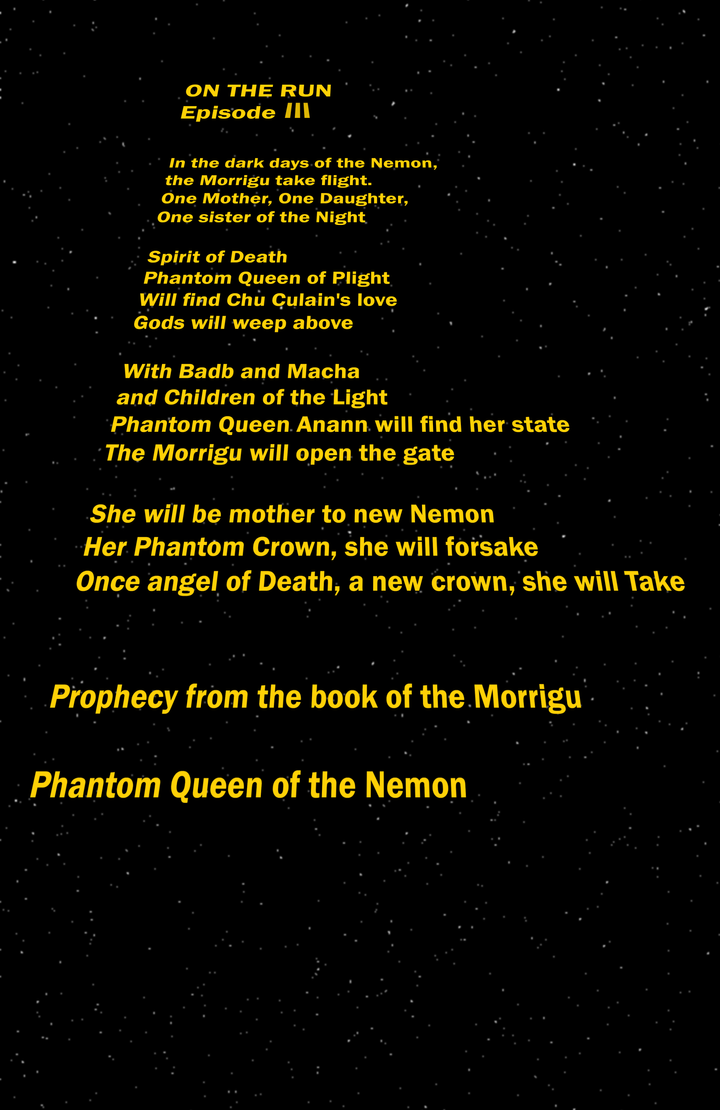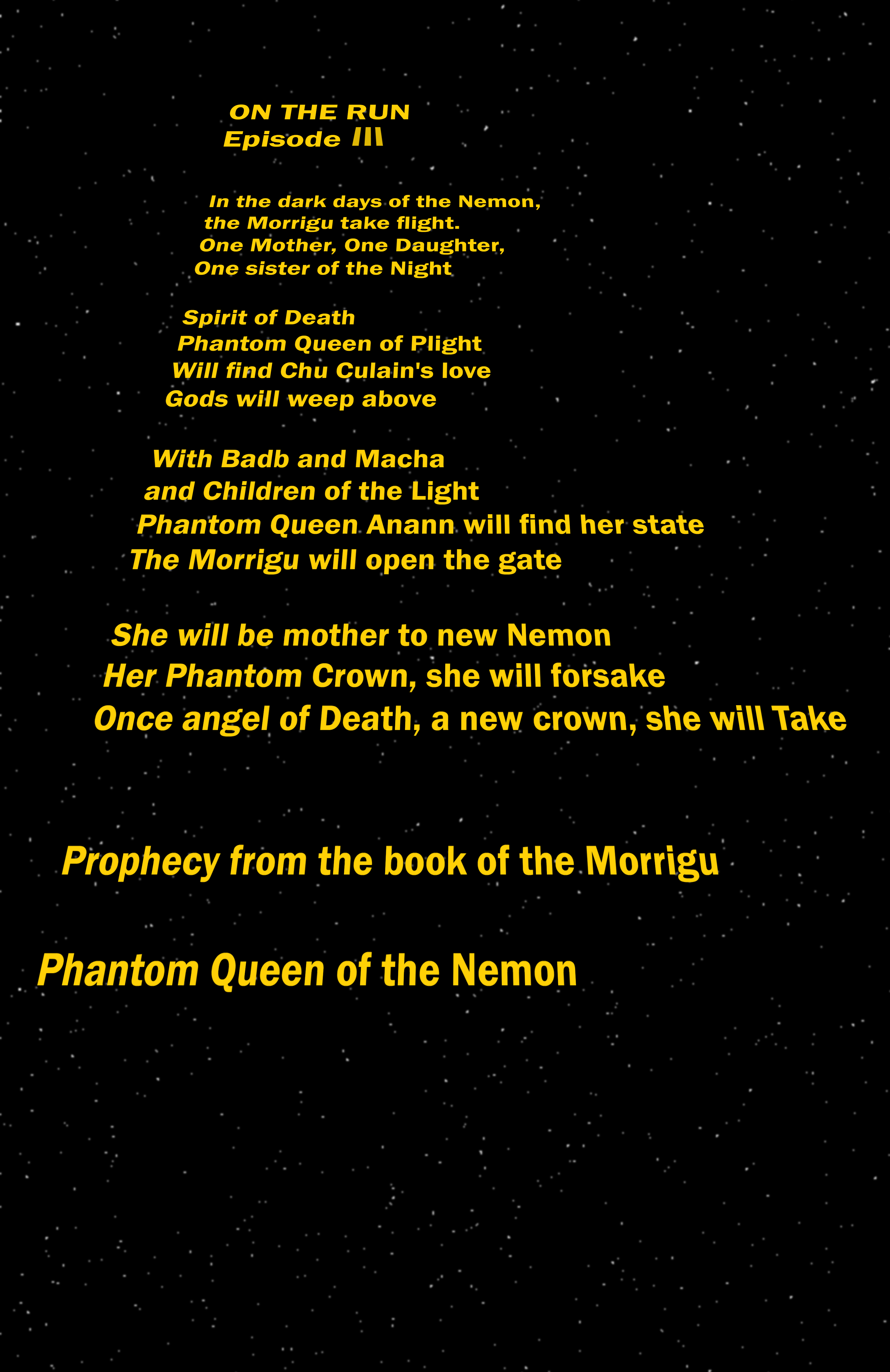 Watch
A comic rendering of a continuing star wars story I have written. Art by

, an amazing comic artist who, along with the very talented

, are bringing some of my stories to life. I am so very grateful to both of them for their participation

is doing my "Dying of the Light" story and "On The Run" the first two parts, while

has been set to do "On The Run" parts 3-7, the adventures of Ahsoka, Barriss and Ventress on a Mystery planet. It's a little variation of my story, which can be read here:
lordhadrian.deviantart.com/art…
There are some mature moments, but I think the comic artists working on the stories are doing a fantastic job.
Read, enjoy, share with fellow Star Wars fans. The first 5 pages of the comic are going to be posted here, followed by 5 more pages posted every few weeks. :iconkiunors has graciously offered to color these pages, so I will have two versions for your enjoyment....
Next page:
lordhadrian.deviantart.com/art…

Interesting

Reply

Good job. I like how it's written and structured like a poem.
Reply

There are ways to animate this on deviantart if not straight up video. If this crawl wanted to move like in the fanfilms I can do that.
Reply