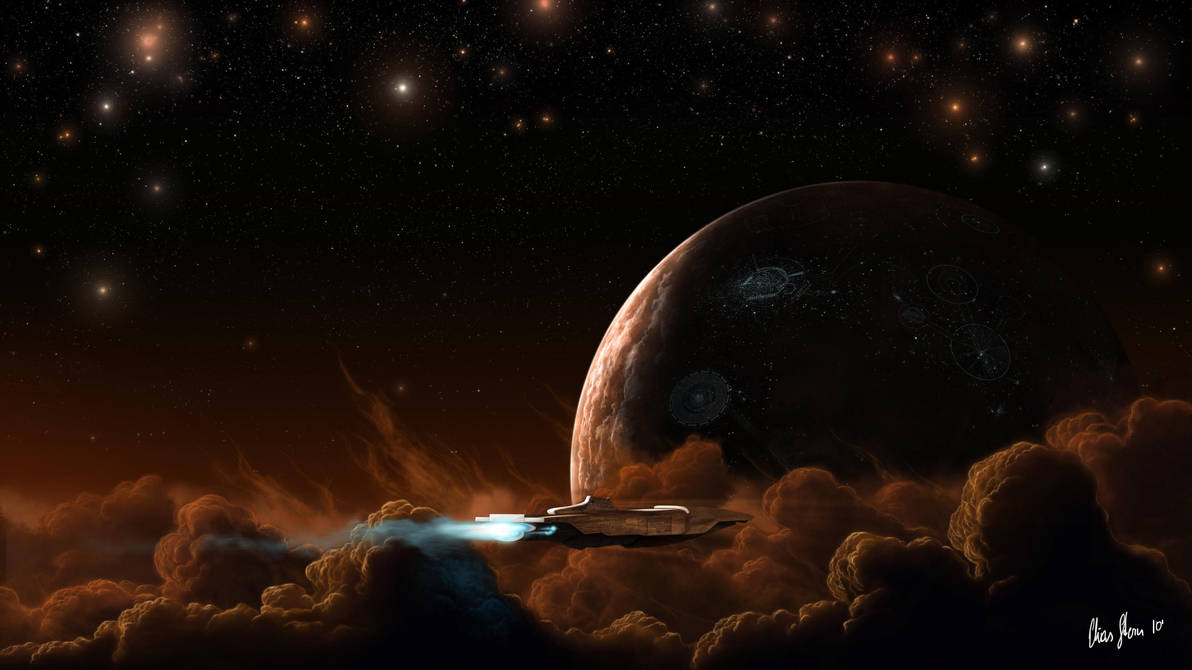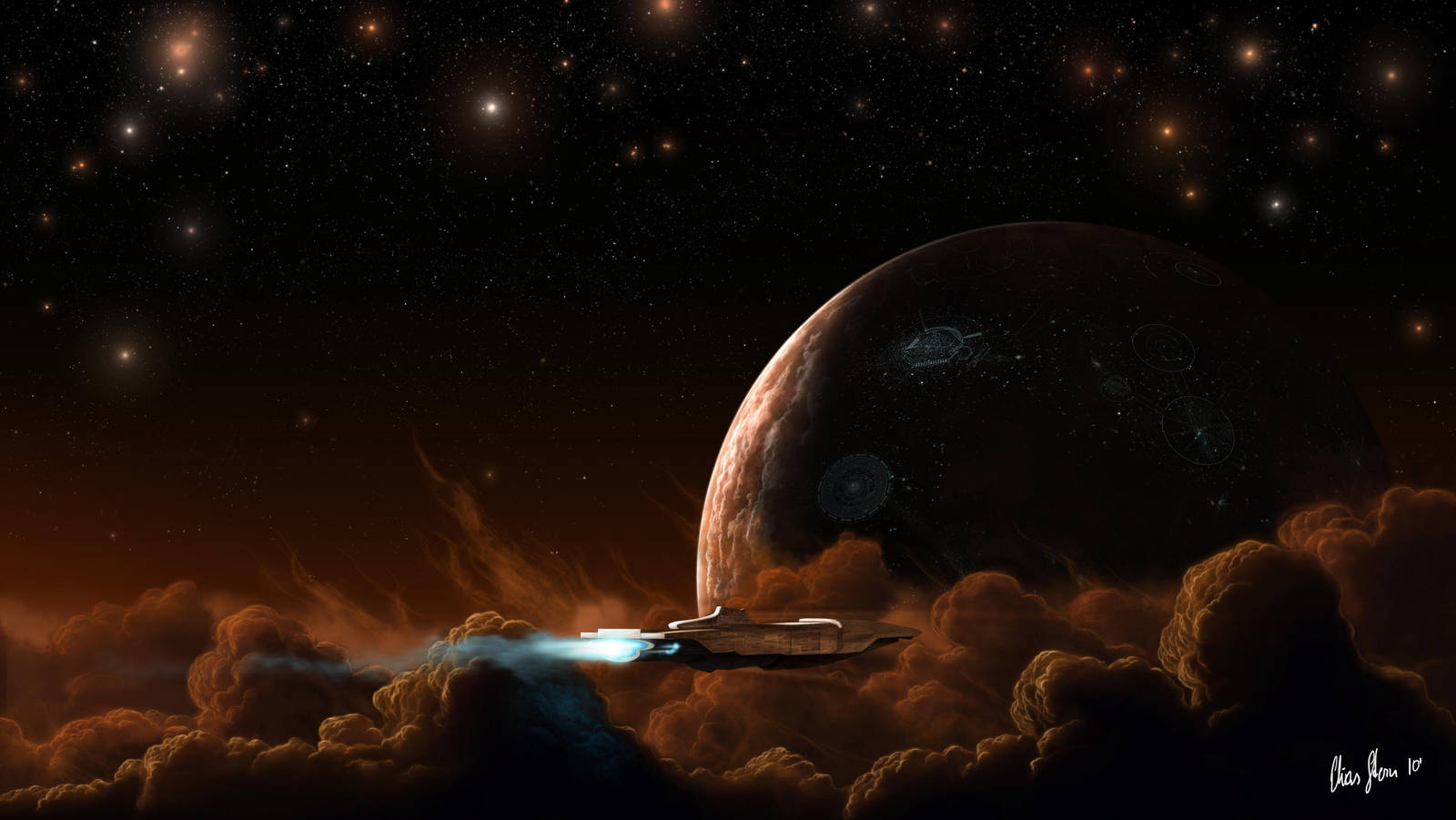 Watch
Had this one lying around for a couple of weeks, but had just not the time and spirit to put it up here^^
Well. Ain´t much to say here, but to tell you that my whole attention now rests on "traditional" art. That´s why there weren´t many updates from me lately

All made in PS, without references. 3-4 hours if I recall correctly...
Continue here:
[link]
Hope you like it!

EDIT: Whoa! A DD O.O On a two years old piece? Thank you!



Especially to Lady-Owl for suggesting it (and giving such kind words) and alltheoriginalnames for featuring!

EDIT 2: I reuploaded the file in a higher resolution for both you to use and additional will make it available for print.
However, the signature was not included in my archived PS-File, so I had to remake it.
Here's the original one:
[link]
Daily Deviation
Given 2012-09-14
The Last Glow
by ~
LordDoomhammer
Suggesters Comments: "I love the colors and composition, and I don't usually see too many space works with the perspective in the clouds of one planet/moon and another inhabited one in the distance. It is a very awe-inspiring and thought-provoking piece of art for me." ( Suggested by Lady-Owl and Featured by alltheoriginalnames )