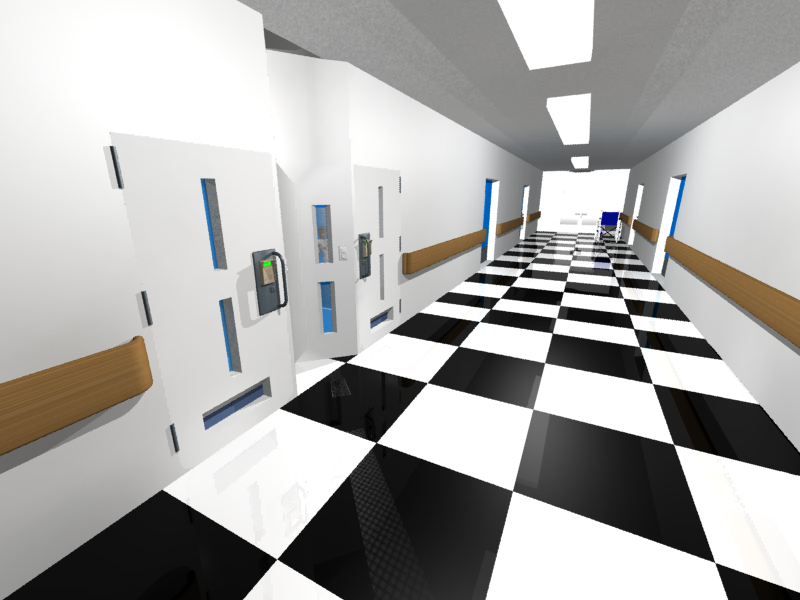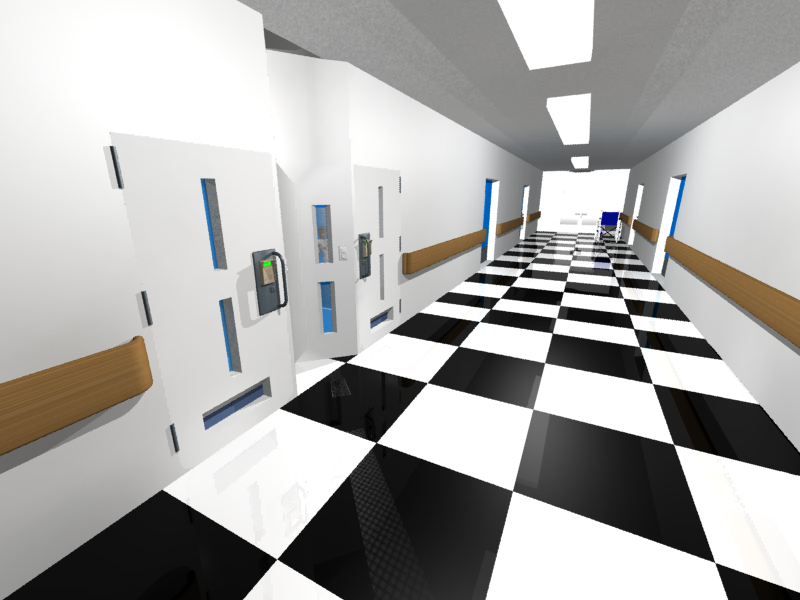 Watch

Reply

No, not at all. We have warm jackets and soft rooms. Let's see, a green one for you, or does a red fit you better? We also have soft safety belts for beds and chairs so we don't have to relay on such dangerous makeshifts. Please deposit your sanity at the wardrobe

Reply

A red one works better during the day, nice and snug

A green works better for naps ^.^
And thank goodness for those safety belts! Those floors look slippery, especially when you're wearing socks o.o'
Reply

Oh, come on. One jacket must suffice. Do you know how much work it is to change a jacket? Especially if the Patient isn't compliant. And why socks? They would only be in the Way for those ostrich feathers
And of course you don't have to walk, therefore are the nice wheel chairs with the comfy safety belts to hold you in...
Reply

But it's so hard to chose D:
I guess green will be fine. Plenty of snug..my boobs tend to fill up plenty of torso space >.o

And..o...ostrich feathers?! *hides feet*
Reply

Well, it's no Problem, we have both at hand. And some other stuff if jackets aren't an Option. And of course something to keep those feet accessible...
Reply