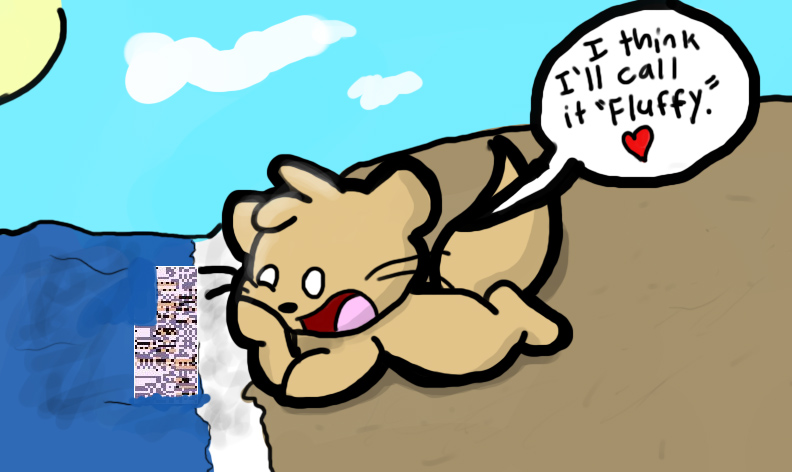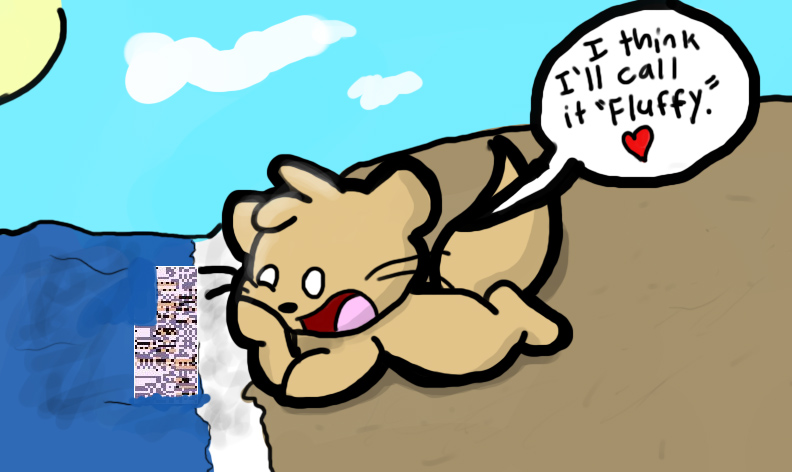 Watch
I friggen love this thing

ok so apparently on the original pokemon red and blue there is this amazing glitch :3 So yeah I guess to talk to the old man that teaches you how to catch pokemon at the beginning and when he asks if you know how to catch pokemon say "no" so that he'll show you again (its hard to explain the REASON for this its really complicated so dont ask)
Then, fly to cinnabar island and go to the far right to the water. There is a strip of squares there. Surf on it or ride your bike.
The amazing missingno. will appear :3 Missingno. is a glitch in the game where I guess the creators of the game tried to take a pokemon out but never completely got rid of it.
after defeating missingno your 6th item will become...a LOT of that item i guess.
people say to NOT catch missingno because your game will totally flip out on you. But there are cases where missingno will do nothing so CATCH AT YOUR OWN RISK.
Also after catching missingno, stong and rare pokemon will appear in the "missingno" area.
Missingno actually has different forms. The cubone ghost, a skeleton of a kabutops and a skeleton of a Aerodactyl. To get these I think you need some sort of gaming hack thing (like action replay) but maybe not idk.
Missingno normal form-
[link]
Ghost-
[link]
Kabutops-
[link]
Aerodactyl-
[link]
I wanna catch missingno anyways :3