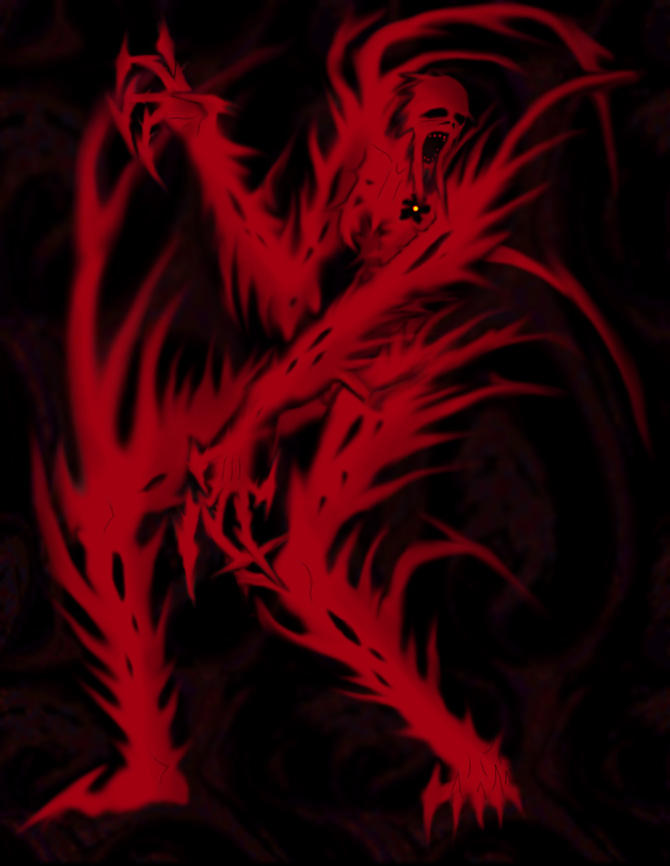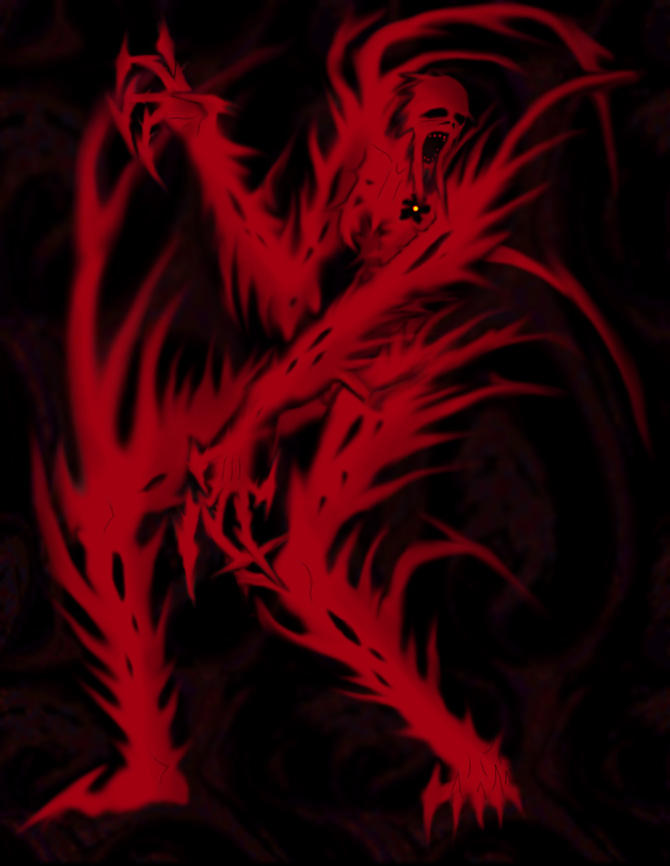 Watch
Giygas, the last boss from Earthbound and one of my favorite videogame villains. I never liked the game until I found out about Giygas, really. He's a lot like Majora, only even more insane. He's essentially a psychic embodiment of sheer evil and pure insanity and the enemy during one of Nintendo's most emotionally draining boss battles. He's also one of Nintendo's most tragic characters, being not necessarily evil, but so confused, depressed, and absolutely insane that he becomes a threat to the state of every living being throughout the timestream.

The original Giygas sprite was only a spiraling blood red face, screaming in pain, since he had no technical physical body. But I tried to give him a more corporeal form while still retaining that surreal, spiraling, whispy look.

The Blur Tool in Photoshop is GREAT for that same whispy look as well. I also used an in-game shot of him as a minor background element. I added that little pinpoint of light in his chest because... well I dunno, it just seems fitting for him.