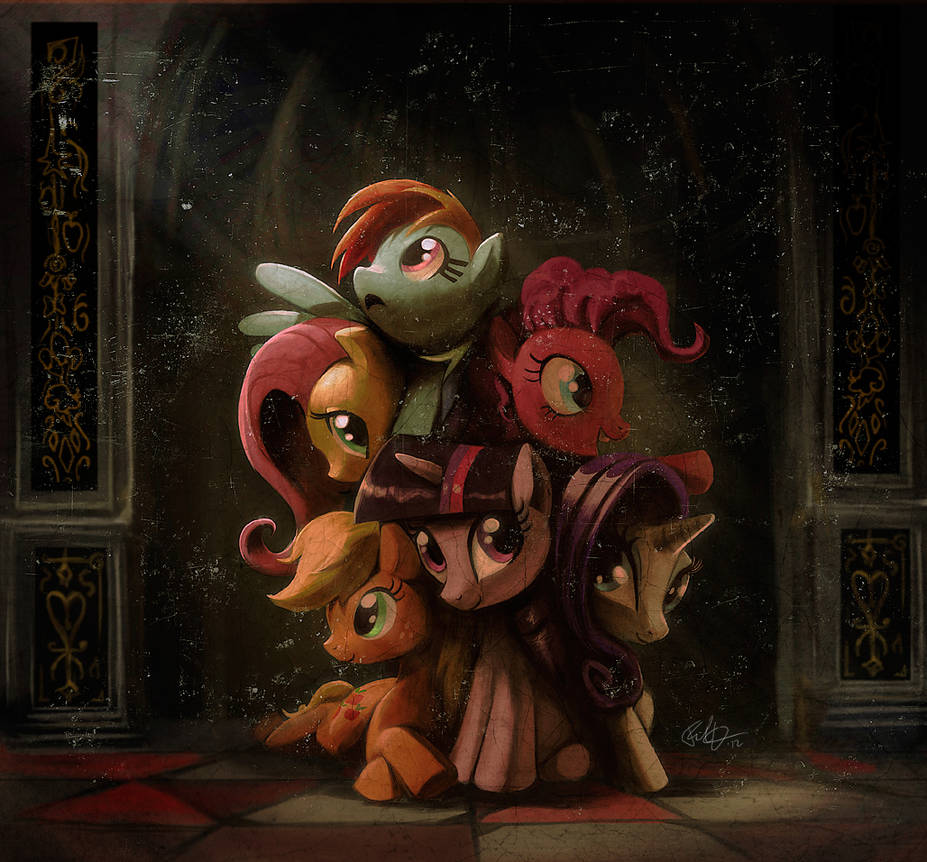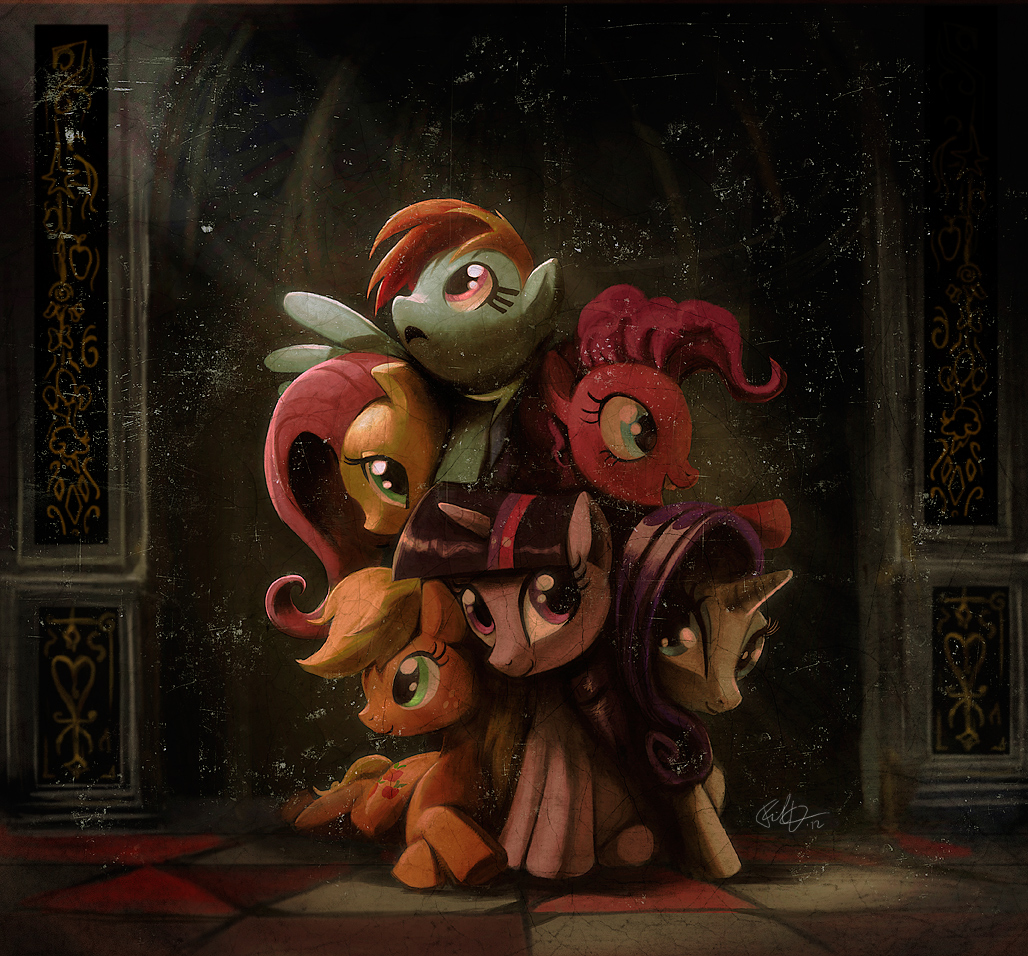 Watch
For the record: I'm not a brony. I watched a bit of the first season and a bit of the second, and do acknowledge that it's a hilarious show with very cute characters! It's great!
I wanted to get that "Renaissance" look on this, and did spend a bit more time on this just because no one does that stuff much, and I think it's pretty hilarious.
I ALSO did this to get you guys to check out my friends' very intriguing documentary project:
[link]
<-- and it will be fantastic.