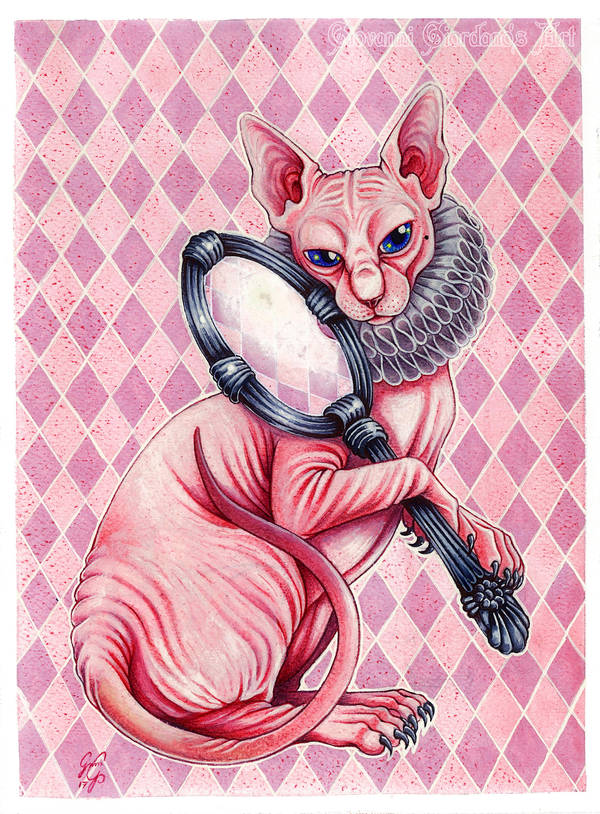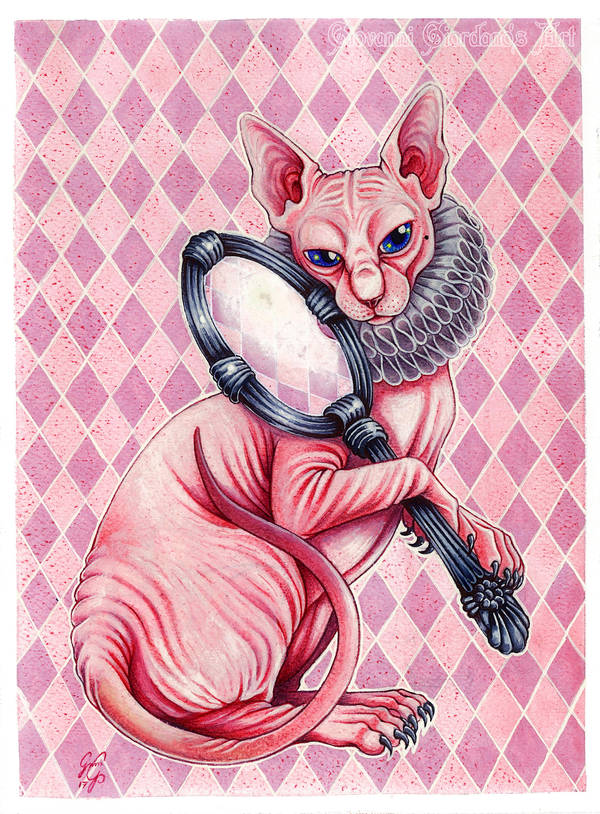 Watch
It's been a while since I wanted to draw a posh sphynx cat.
(ミⓛᆽⓛミ)
Actually I have a lot of cat art ideas in my head that will end up forming a collection.
I had fun with all the wrinkles... Although I gotta admit that in some parts it ended up looking more like fabric



Media used: watercolours, pens, ProMarker.