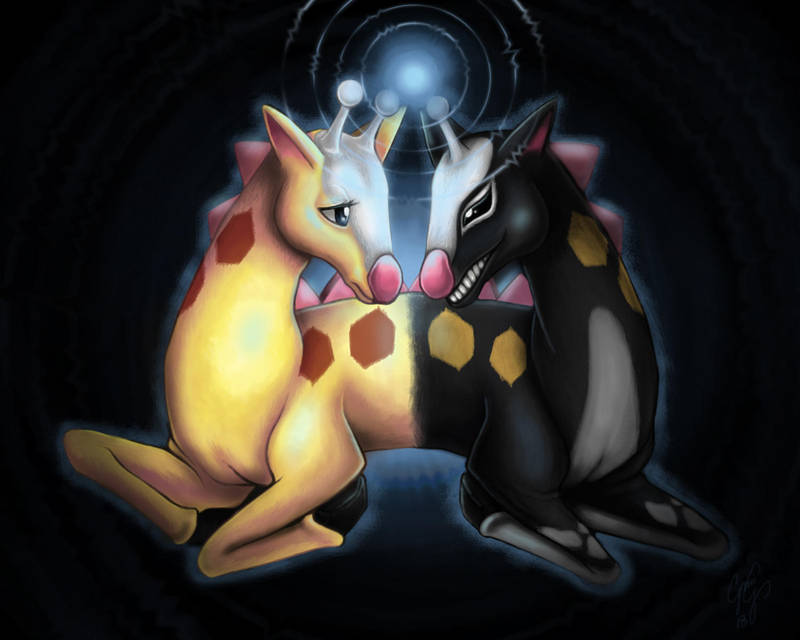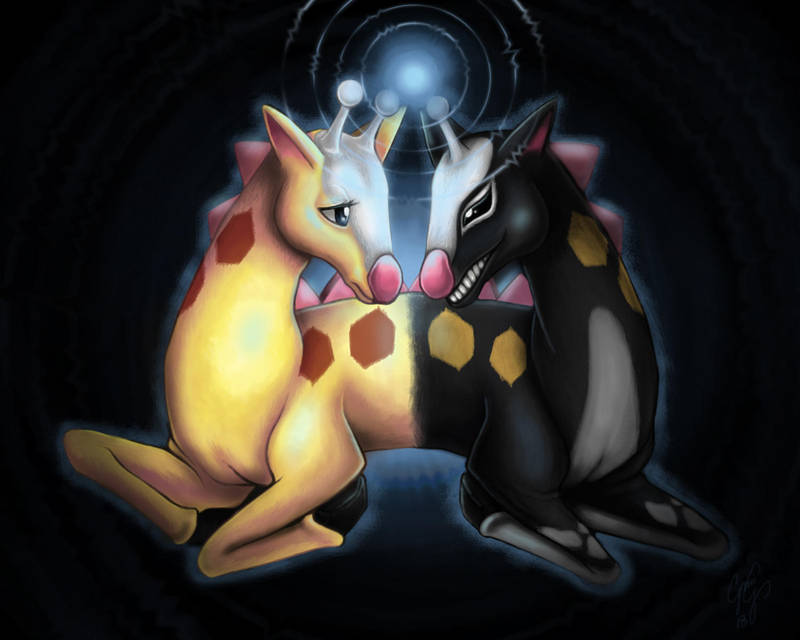 Watch
This pokémon's beta form has been known for years actually, but it wasn't until recently that the in-game sprite was revealed and I never imagined its other face was so sinister... Imagine being co-jointed to a psycho twin! I'm trying to do digital art more often to avoid losing sharpness.

Reply

I love the detail in this!
Reply

Cool huh? Imagine if they would implement this for a future game at some point...
Reply

Some people suggest that this should be Girafarig's mega evolution and I can't say no to that

Reply

Why a mega evolution? Why not just an evolution?
Reply

That's assuming though that Mega Evolutions would still be a thing in future games. It's possible that this idea would be implemented for a separate Pokemon instead...
Reply