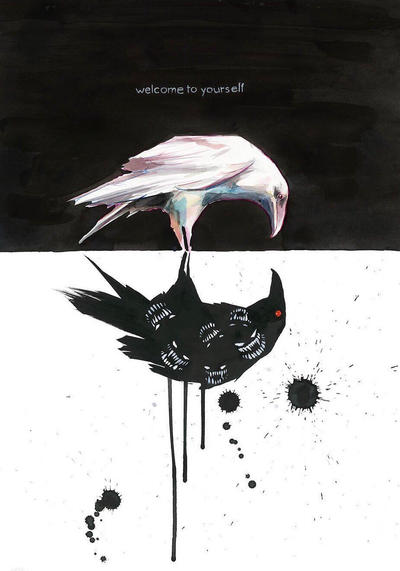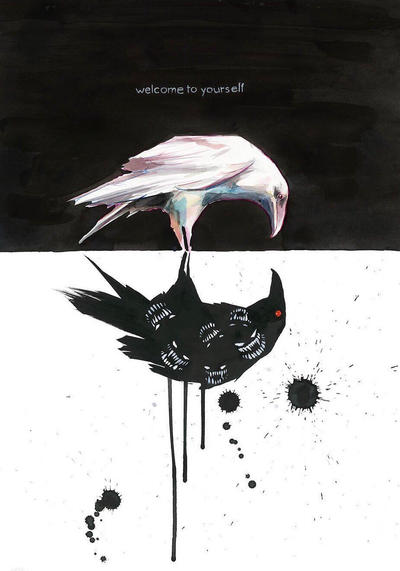 Watch
www.instagram.com/lorazombie
Welcome to Yourself
Criticism, judgment, lack of understanding - these are all common human traits. Even if nowadays it's trendy to wear a mask of an open minded person, human nature is still there.
Being open, free, honest, and being true to yourself is encouraged. But at the same time, you better be more careful than ever to not do or say the wrong thing. The same people who encourage open mindedness are often the first to attack. Witch hunts have never been so cool.
Look at yourself. Look deep inside yourself. What do you see? Is it what you're attacking someone else for?
We all have an ugly dark side, and a cute sugar sweet side.
Before you judge and rush to attack, try to learn and understand.
You might find what you hate most in others is a reflection of your own self.
#outsider
#likenoother
#nextlevel
#higherpower
#art
#contemporaryart
#artistsoninstagram
#prints
#lorazombie
#supportart
www.instagram.com/lorazombie