Hello friends!
As just a 6 months old group, we at are proud to announce our second big contest of the year. With all due thanks to all our members' and sponsors' support which has helped us to stay at the helm in such a short time.
Coming to the theme of the contest, which you've already guessed is about TIME but you'll all wonder why "TALKING" even though it's a photomanipulation challenge? But yes that's what it is - a digital and visual representation of TIME based on idioms, quotes, aphorisms and proverbs.

So, what you have to do in this contest is:
⏰Create a photomanipulation based on any idiom (proverb, aphorism, quote) associated with Time. For example: To illustrate the idiom "Time flies" you may portray a flying clock, however I'm sure that you can come up with something more creative

⏰Please mention the idiom (proverb, aphorism, quote) in the description on which your entry is visually based upon.
⏰An idiom (or a proverb) should be famous, you cannot invent it. If it's a not too commonly heard one, please include a link to the source in your description.
⏰If you use an aphorism or a quote please specify in the description who owns these words, and also include a link to the source.
⏰Your entry's title must be closely associated to the idiom (proverb, quote, aphorism) on which it is based on.
We found
A Visual List of 100 English IDIOMS FOR TIME with Examples
Motivational Time Quotes, Sayings and Proverbs
which can help you.
Terms:
From July 8th to September 30th
Rules
⌛️You must be a member of to participate. JOIN US!
⏳We accept just photomanipulations and mixed media (but with most of a photomanipulation)
⌛️Your artwork must be new and created specially for this contest.
⏳All entries must include a link to this journal and the group icon in the description.
⌛️Entries are limited to 2 submissions per artist but only ONE entry can win. If you're going to create two artworks, use different phrases for them.
⏳No excessive violence, racism, gore etc. Nudity and dark art are welcome, as long as your artwork is made with good artistic taste.
⌛️Credit all stocks you used with a direct link. Always read terms and conditions on how you may use the stock.
⏳All stock and resources must come from legitimate sources. What are illegitimate stock read HERE and HERE. Read this useful article also.
⌛️No DA watermark, just your little signature.
⌛️We reserve the right to decline any work with too poor quality, or if it doesn't meet the rules of the contest and doesn't fit its theme.
Most part of the points for the contest was donated by the groups admins:
And many thanks to our generous sponsors who helped us to make this contest possible:
points donators:
stock and feature donators:
Thanks to them the winners will get...
Prizes:


1 place - 2500 points
2 place - 1750 points
3 place - 1200 points
4 place - 750 points
4 honorable mentions - 300 points to each
1 place winner will receive:
1premium stock from
3 first winners will receive:
1 premium stock from
Exclusive brushes from
3 first winners will receive special prizes from JourdainTSC, the owner of the site inspirationclan.com/:

1st place - 1 year free on inspirationclan.com - Worth $120 | Winning Image shareed on @manipulationclan instagram account (117,000 followers)
2nd place - 6 Months free on inspirationclan.com/ - Worth $60
3rd place - Half price monthly membership of inspirationclan.com/ for a year - $5 per month


4 first winners will receive:
1 exclusive stock from
1 exclusive stock from
1 exclusive stock pack from

1 exclusive stock pack from

1 premade background from


All the winners and honorable mentions will receive a feature from
All the winners and entries will receive a feature from

ALL PARTICIPANTS will receive a gift from





Feel free to donate premium stock, features, Core membership and other prizes for this contest, and points for our next contests (if you will, do it

HERE

or

HERE

)
Well, you have almost three months to make a masterpiece! Amaze us with your imagination and creativity!
Good luck!

And please, add this journal to your favorites, tell your friends about this contest or mention it on your personal or group page, help us to promote it. We will appreciate that.
The entries so far: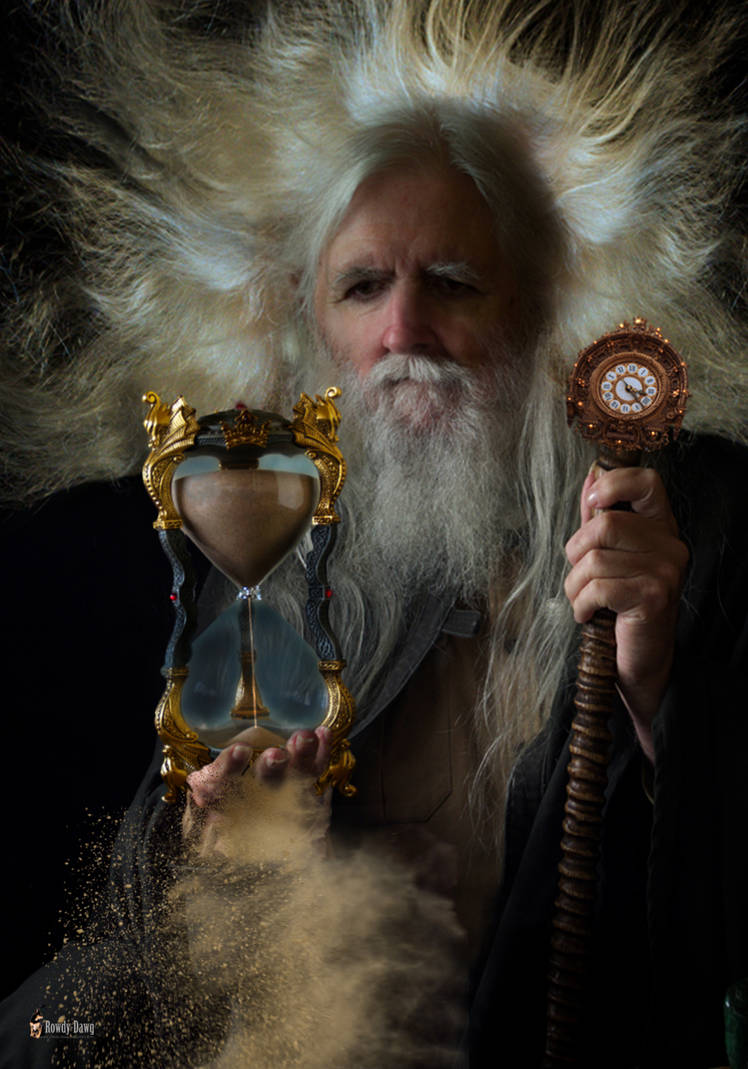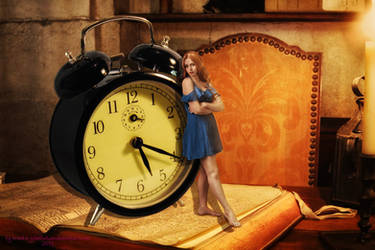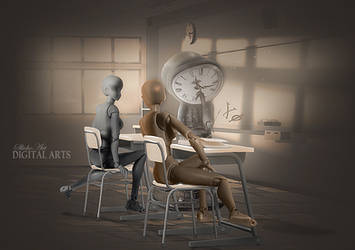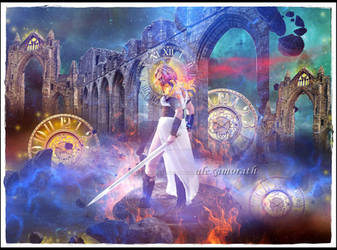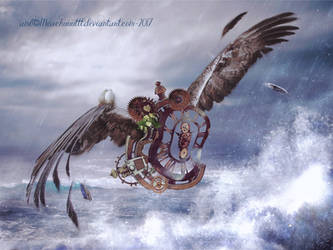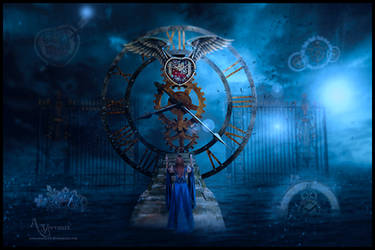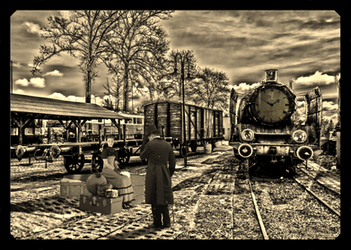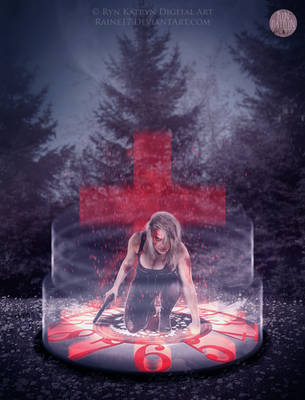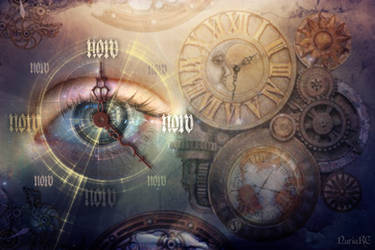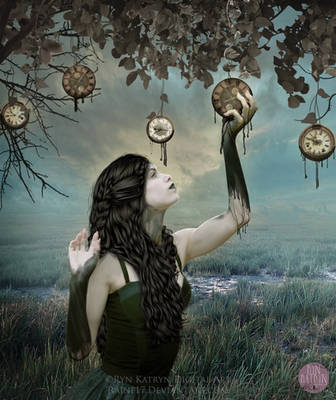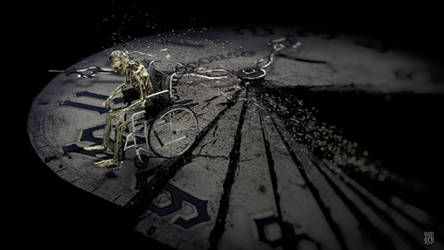 :bigthumb704084255: