Hello friends!
Here are the best works from the last group contributions. Please give your love and support to these amazing creations.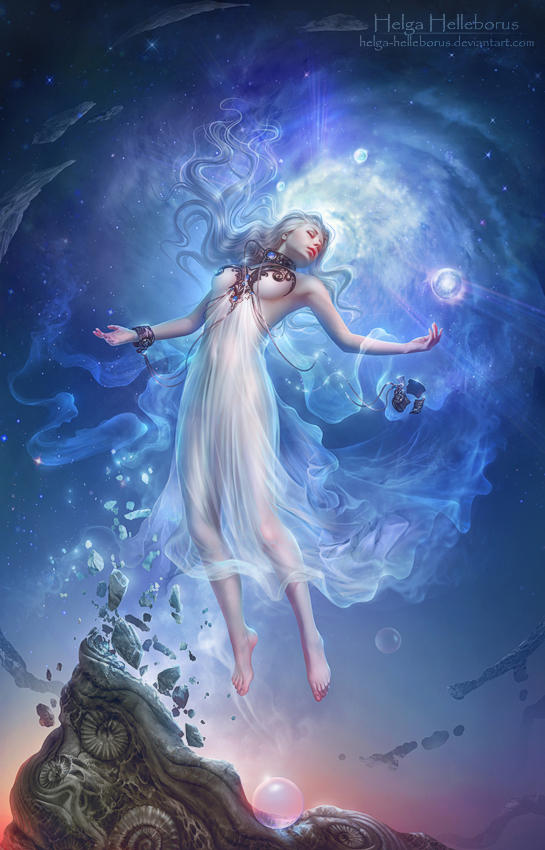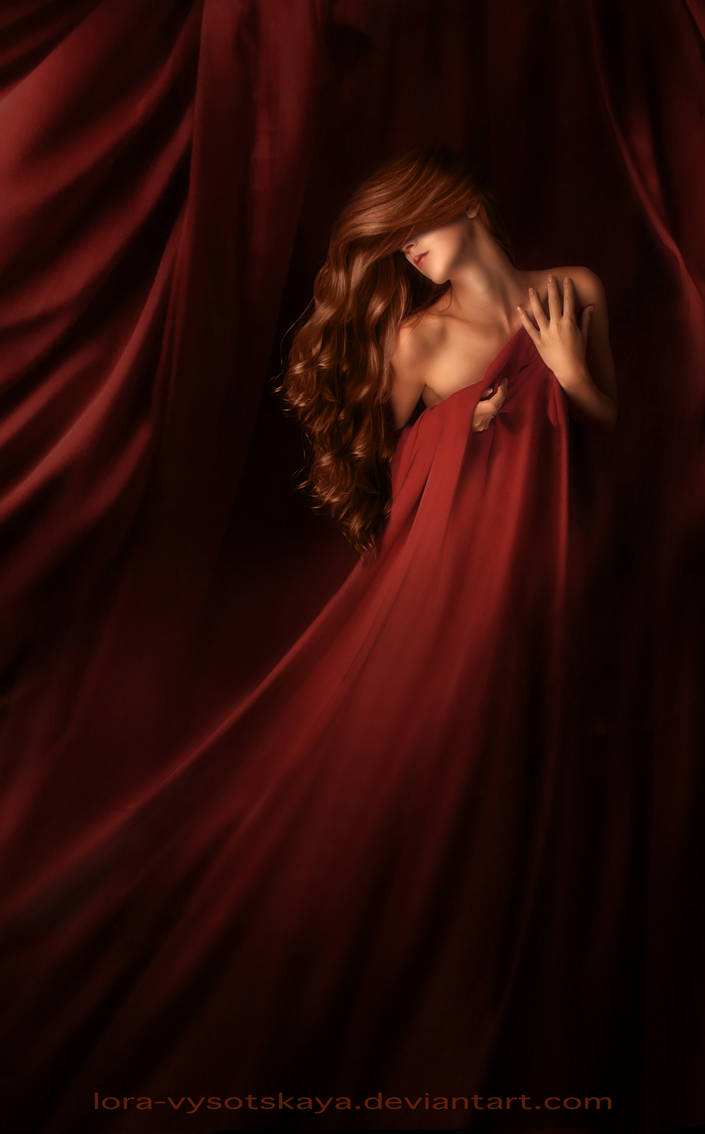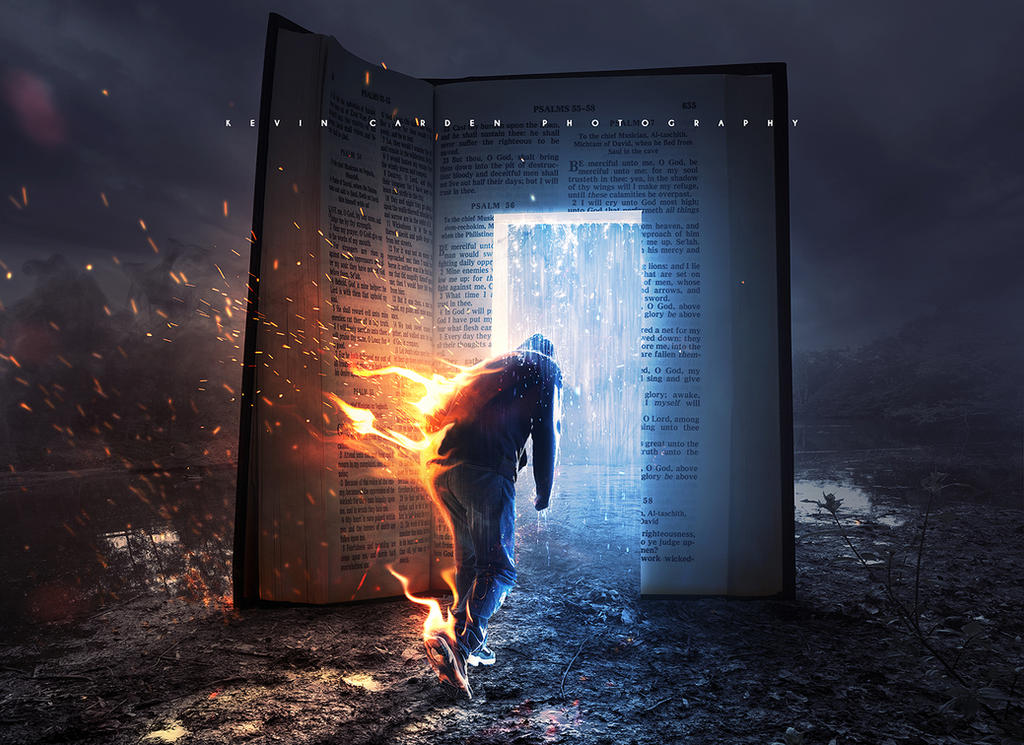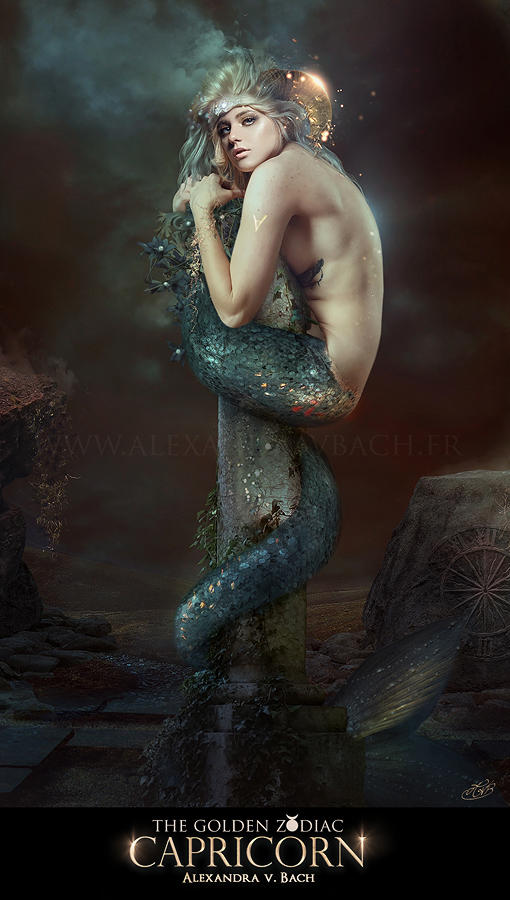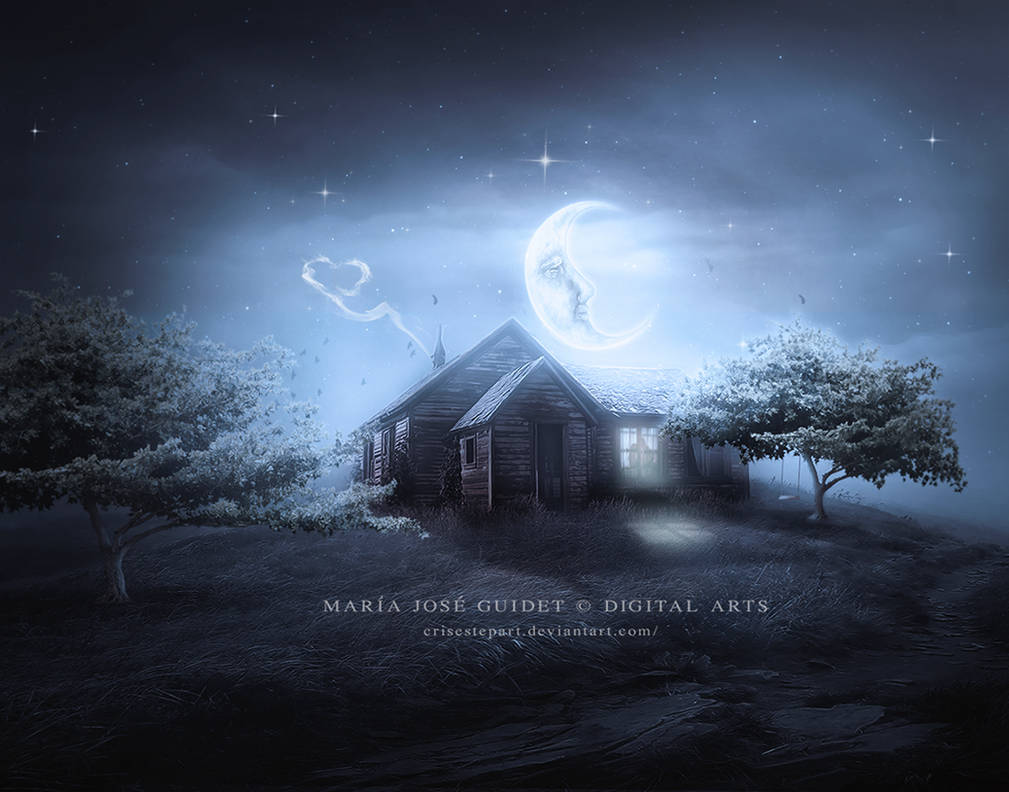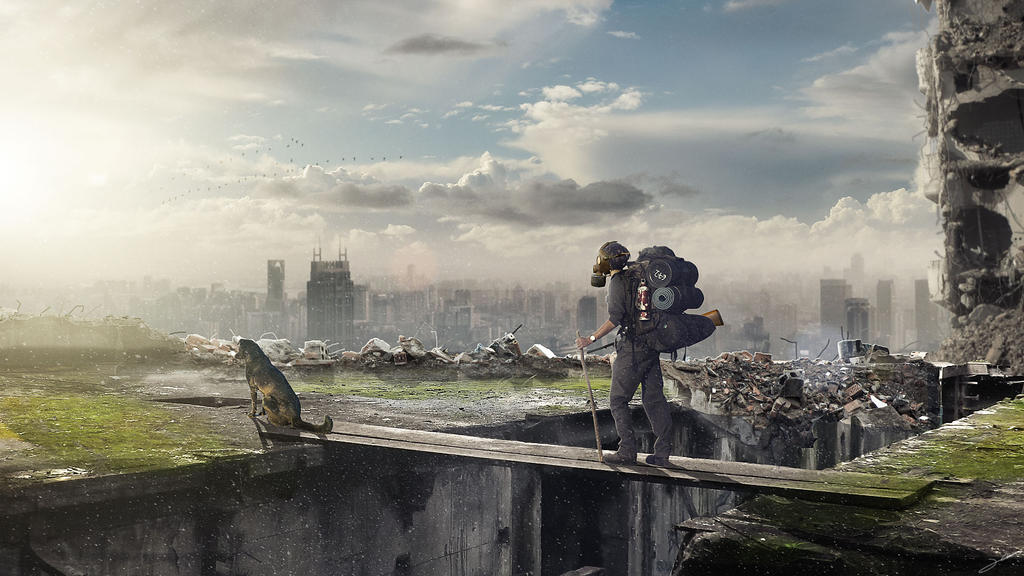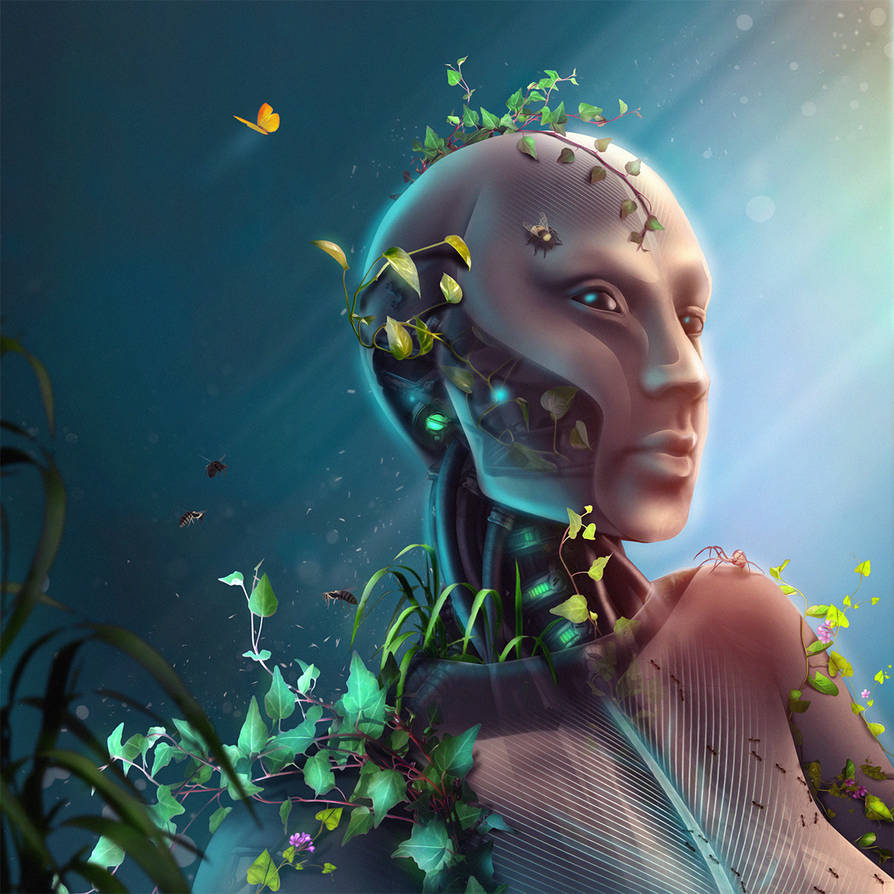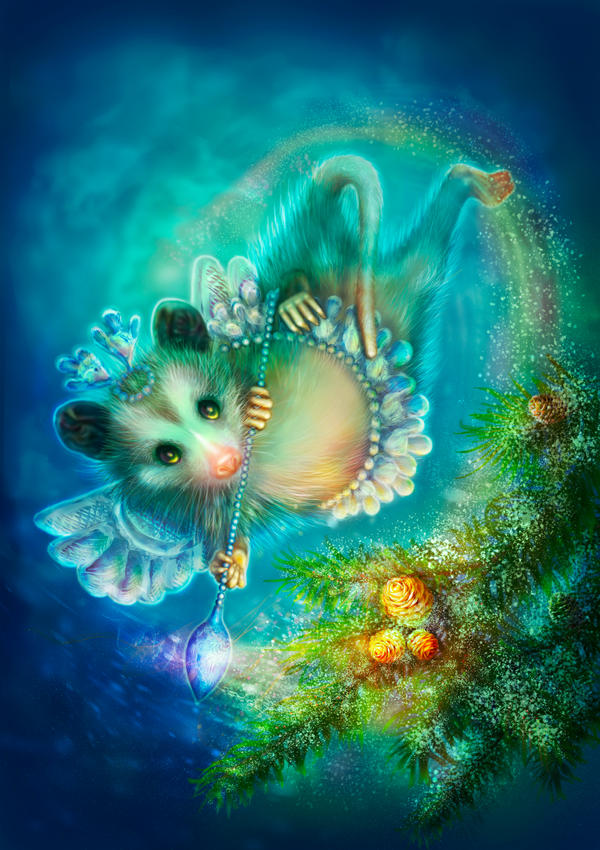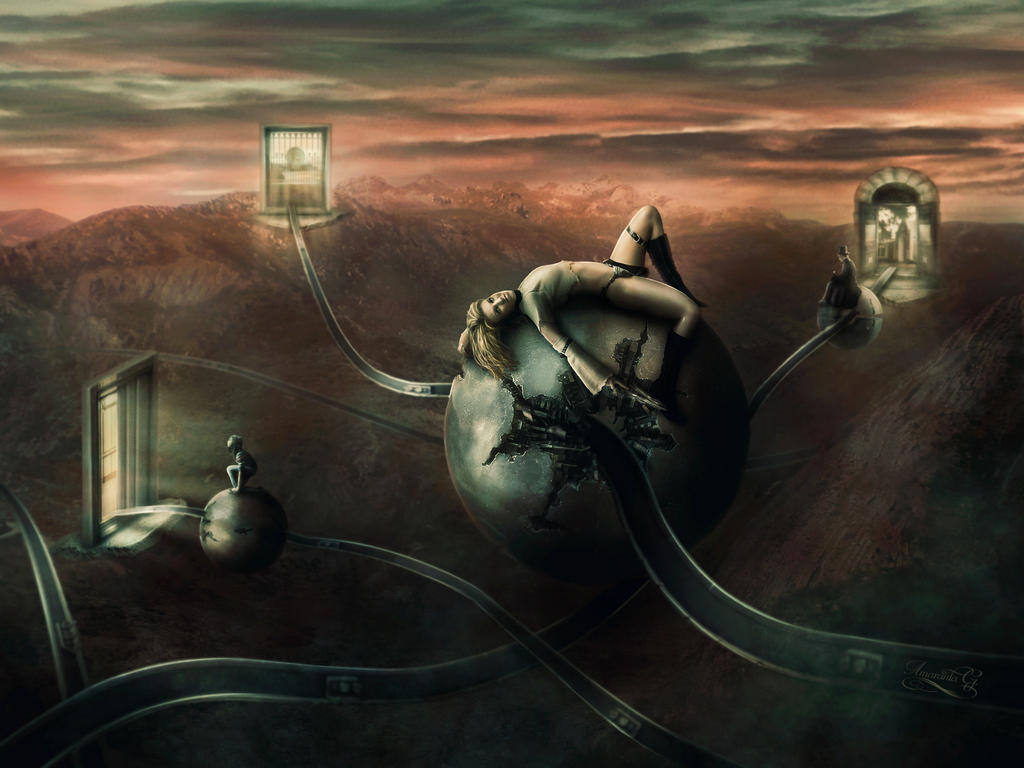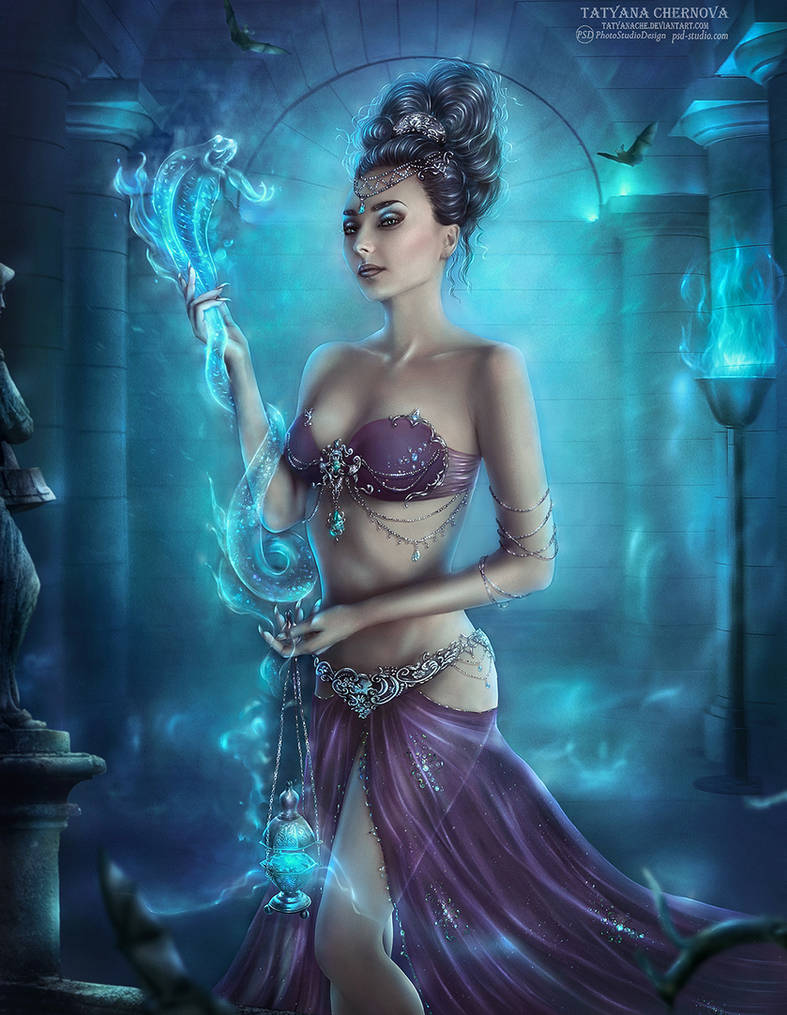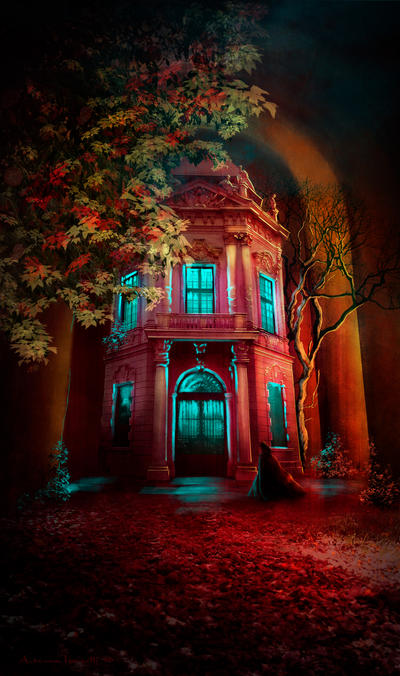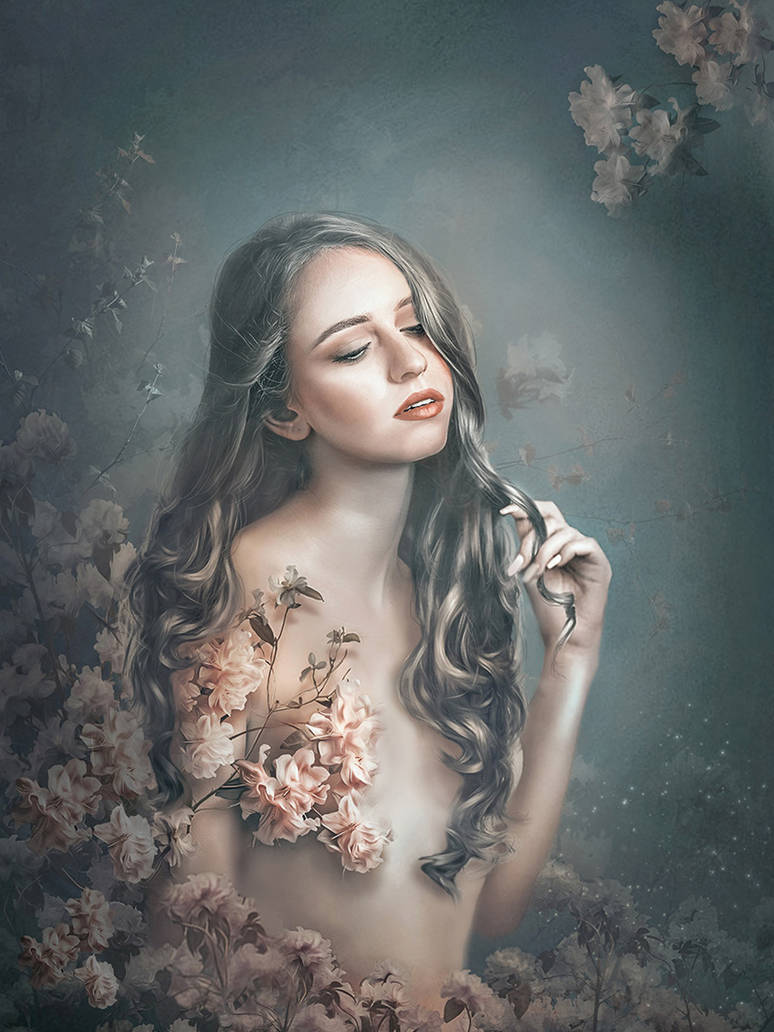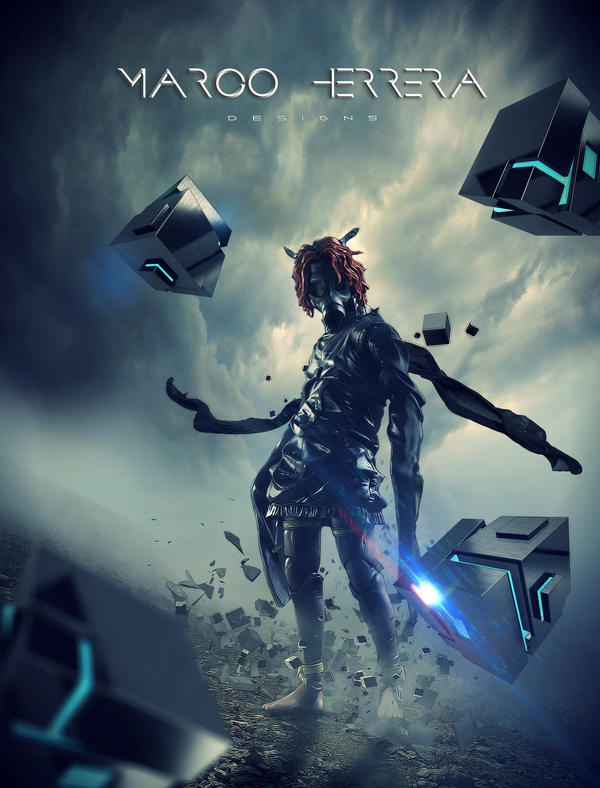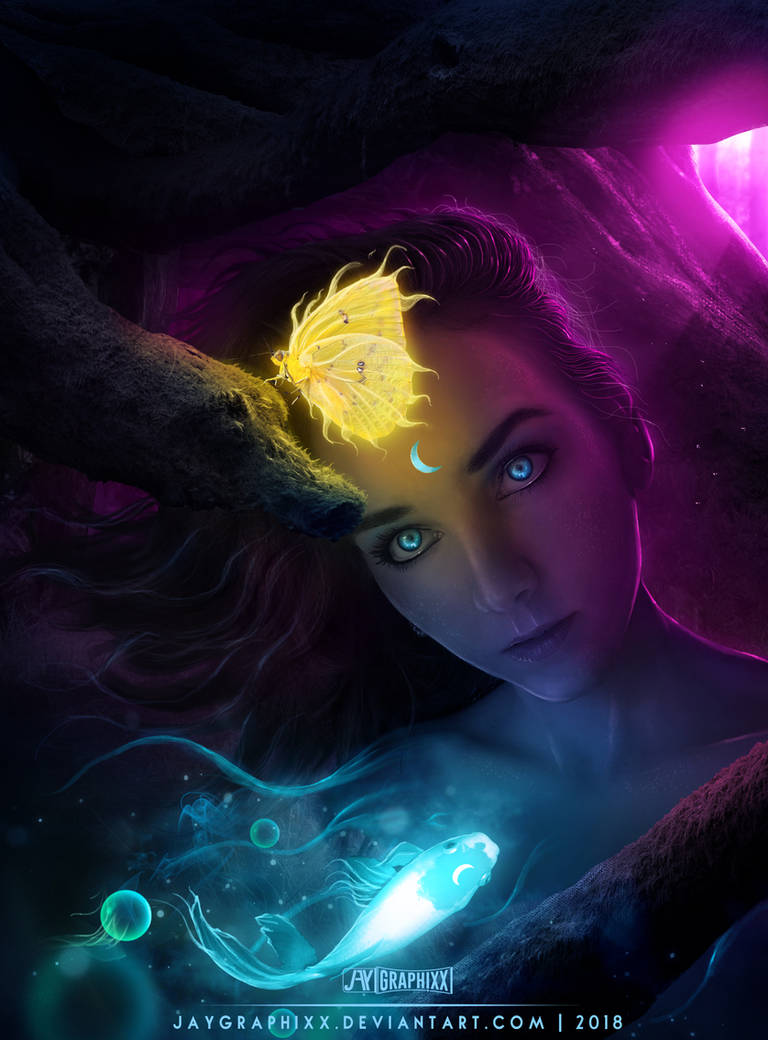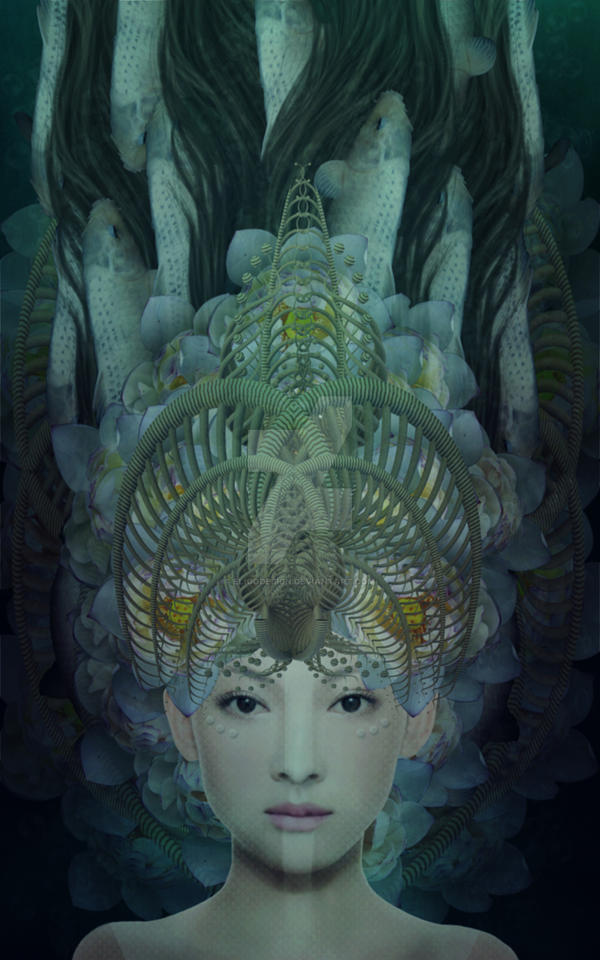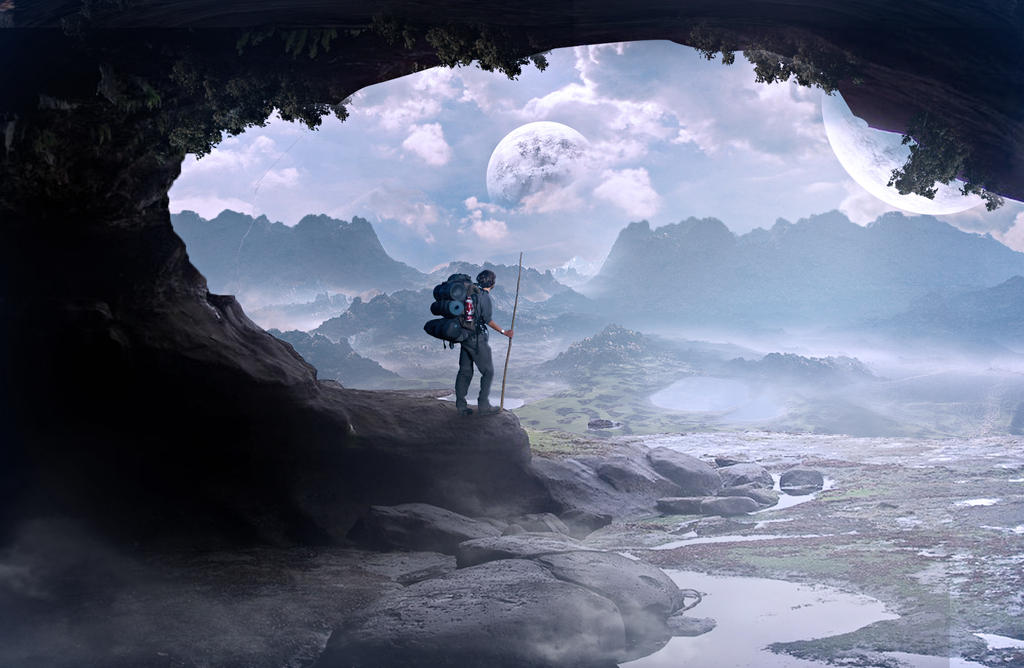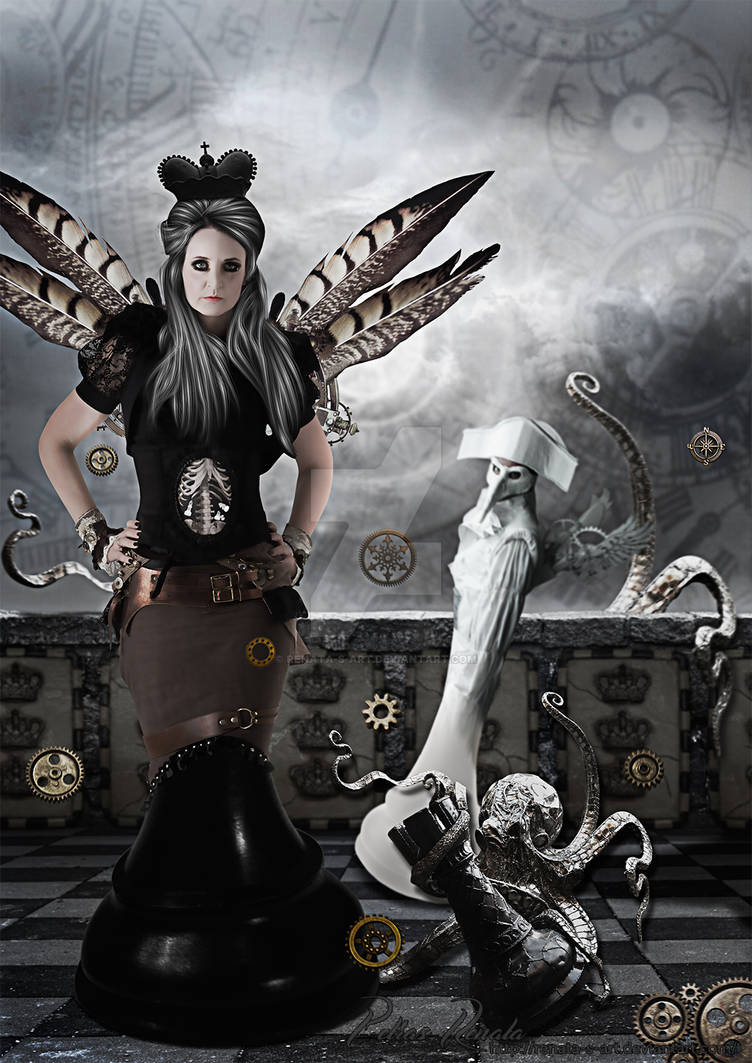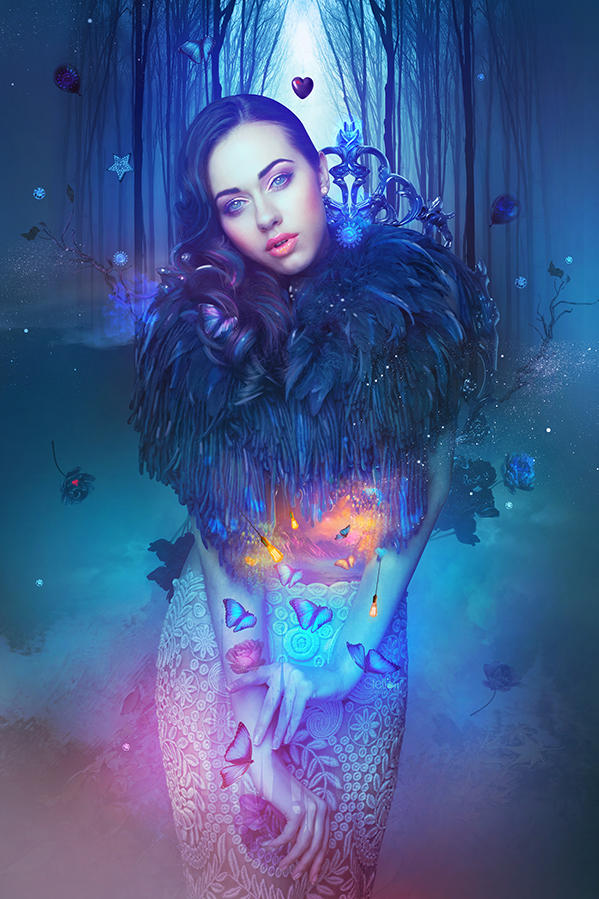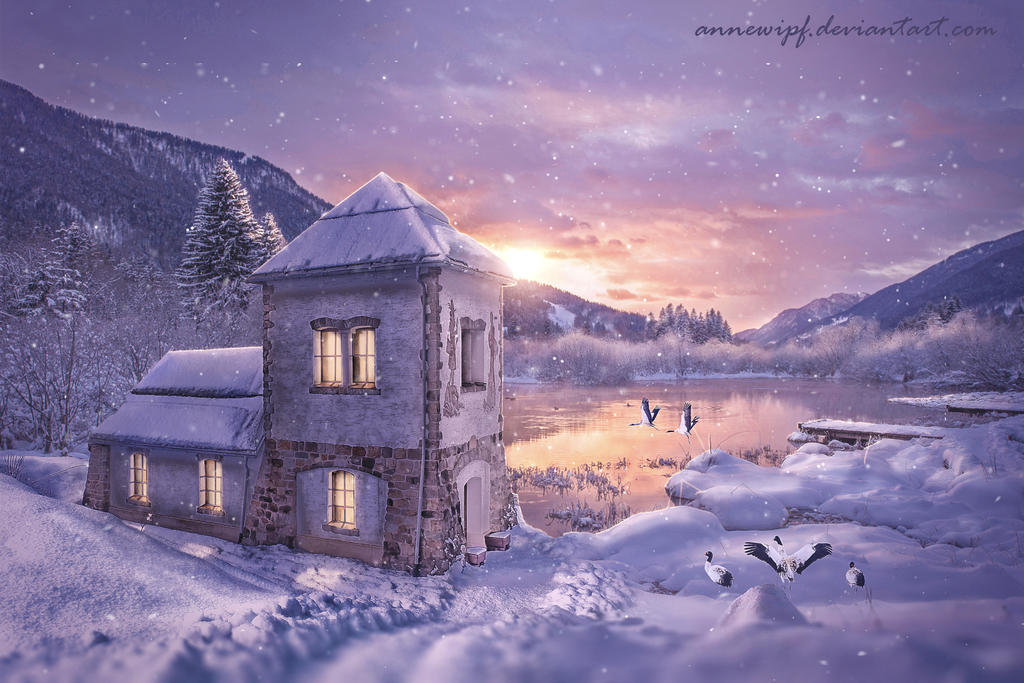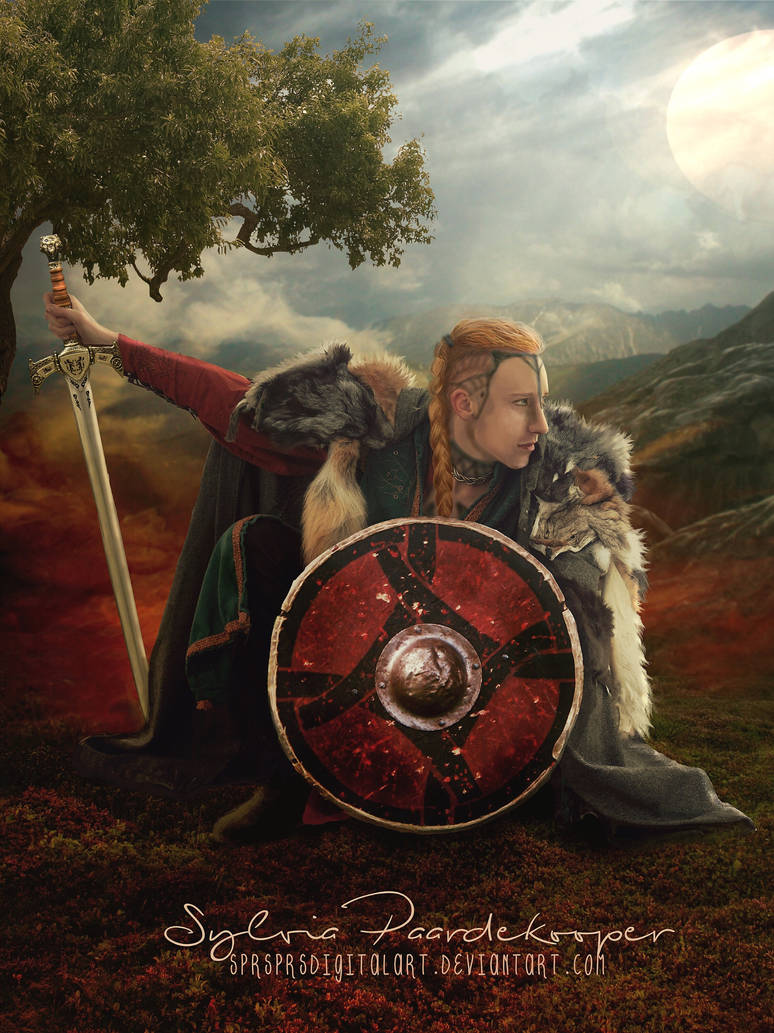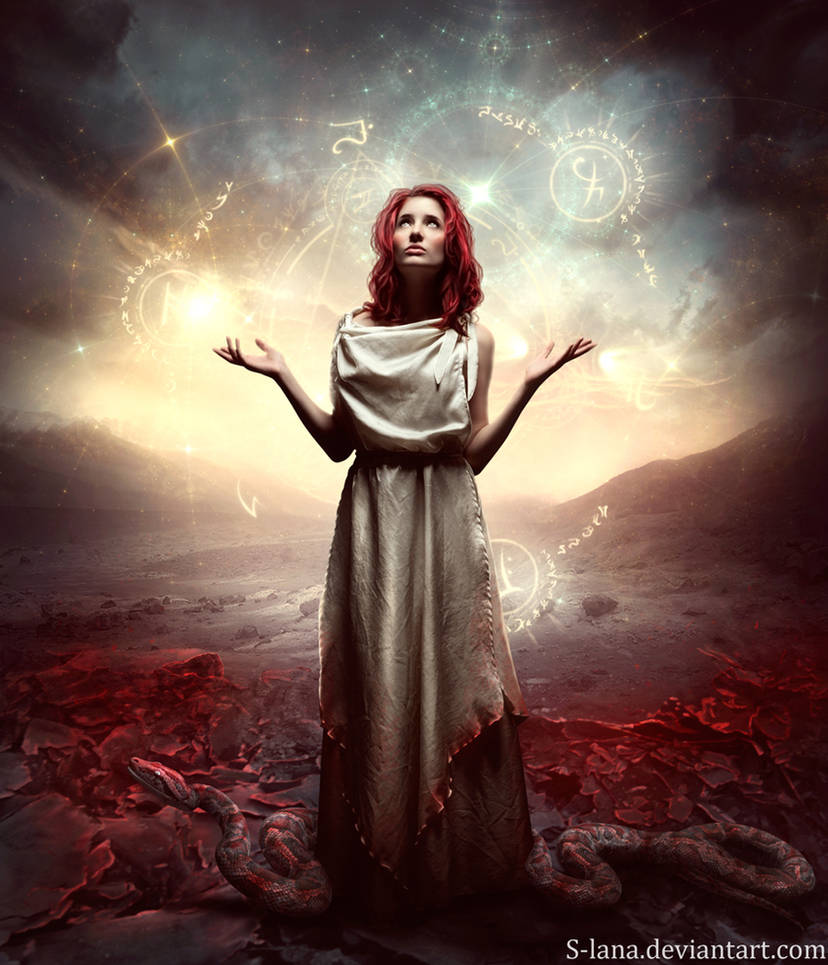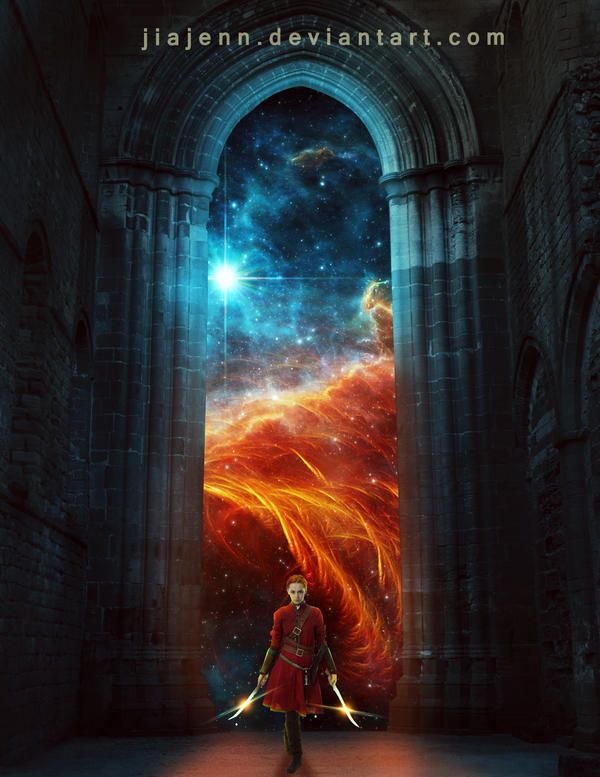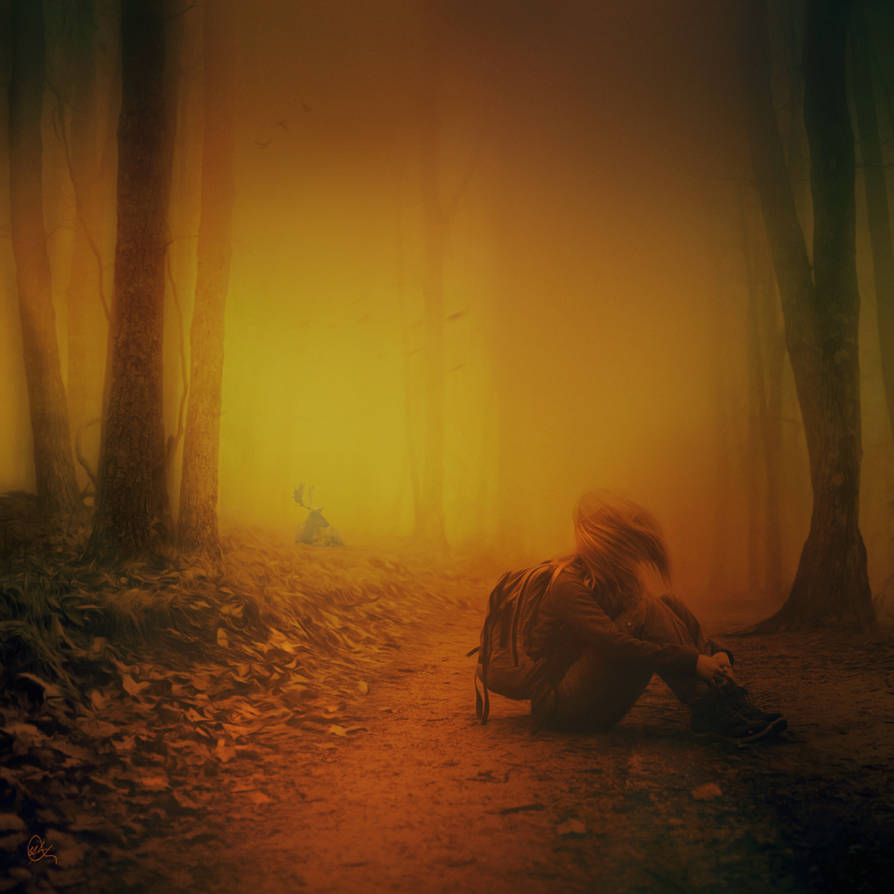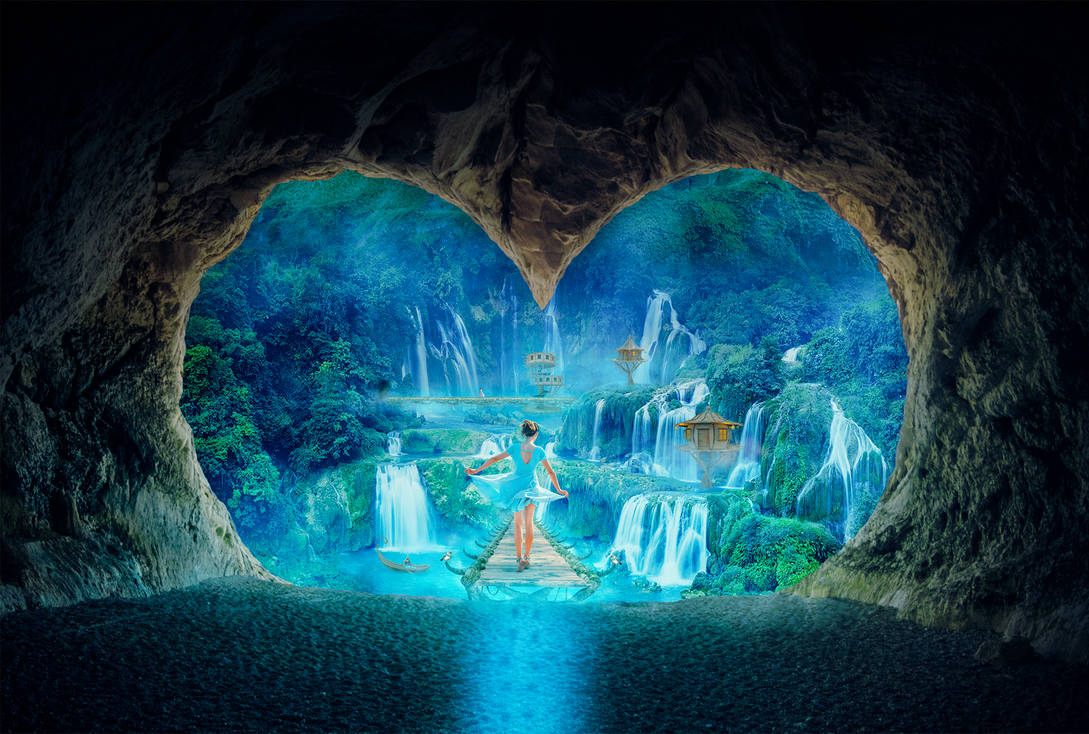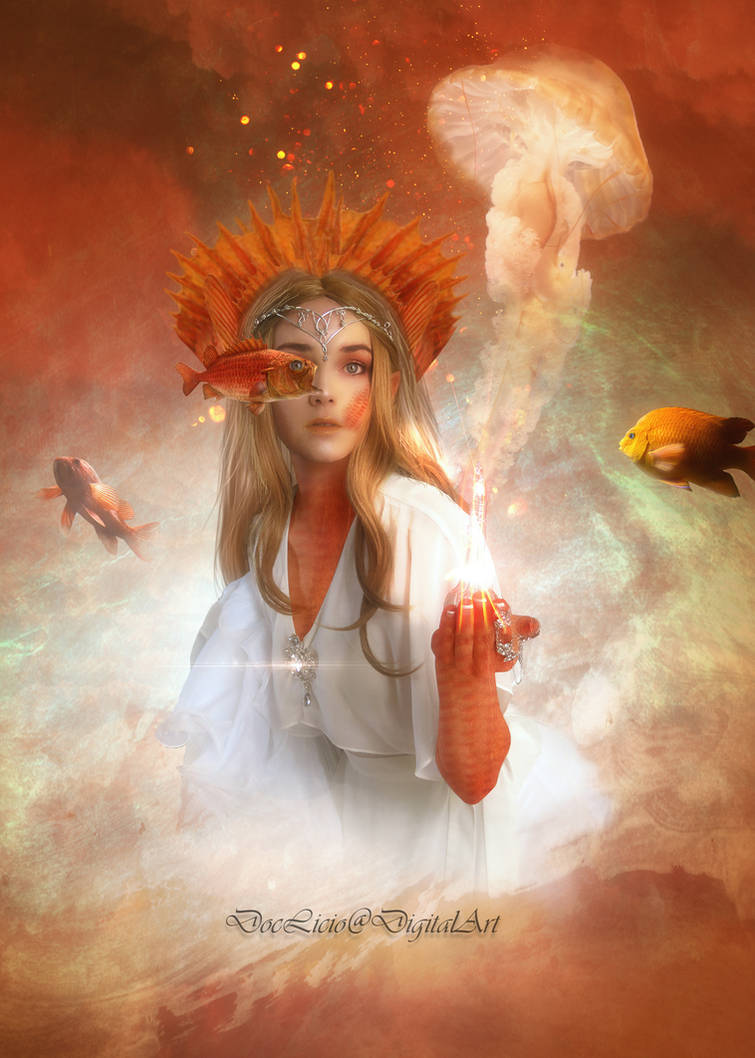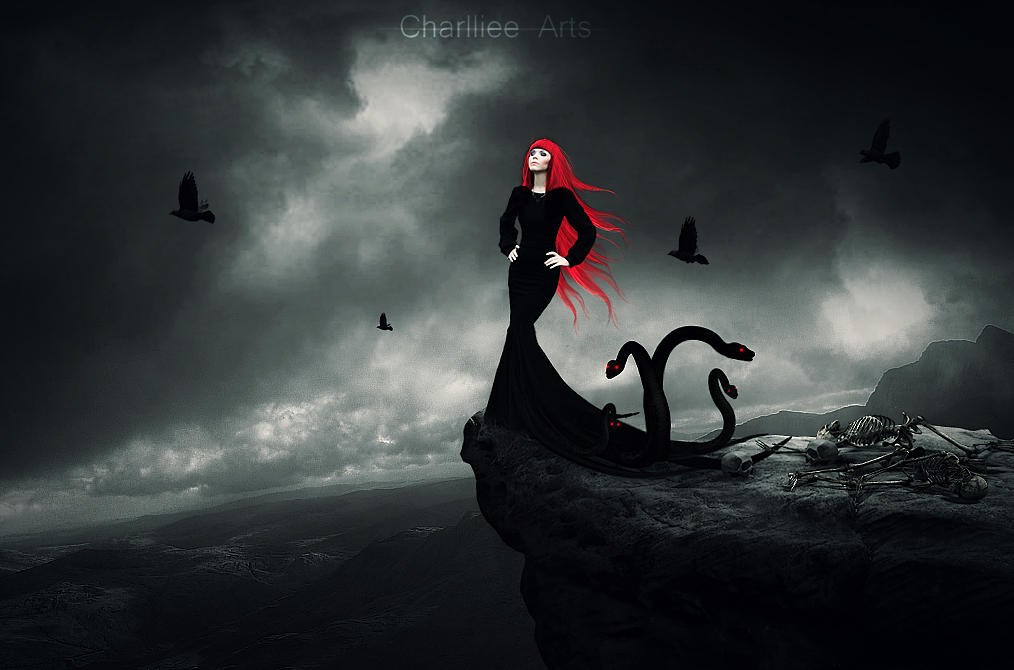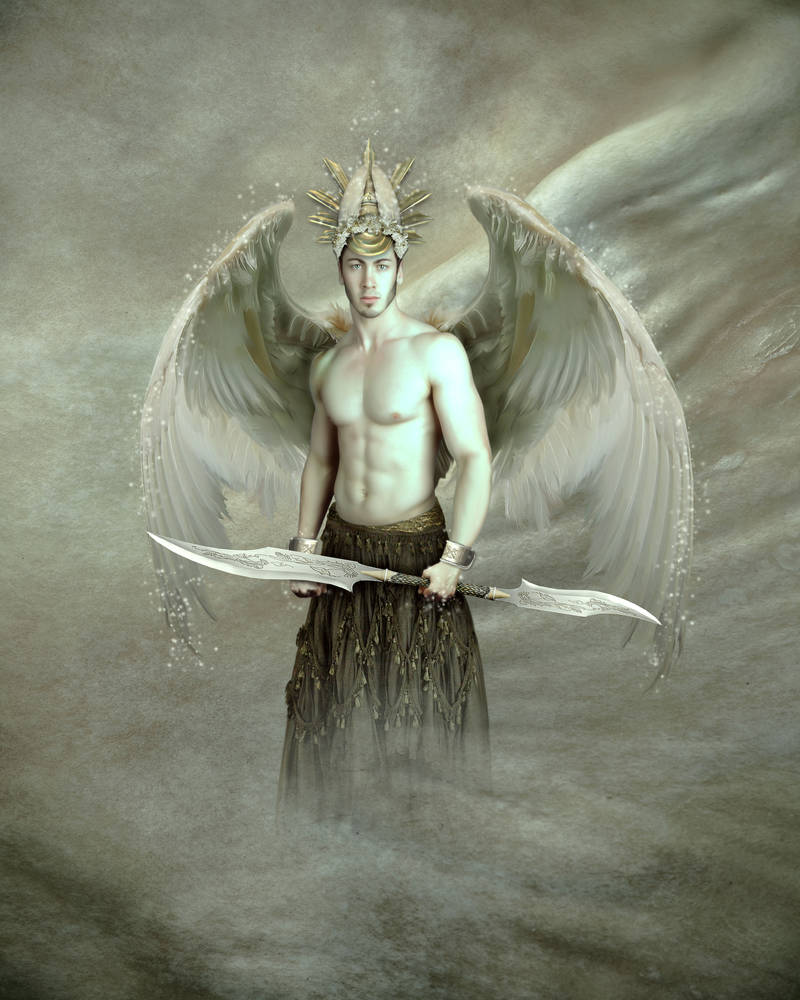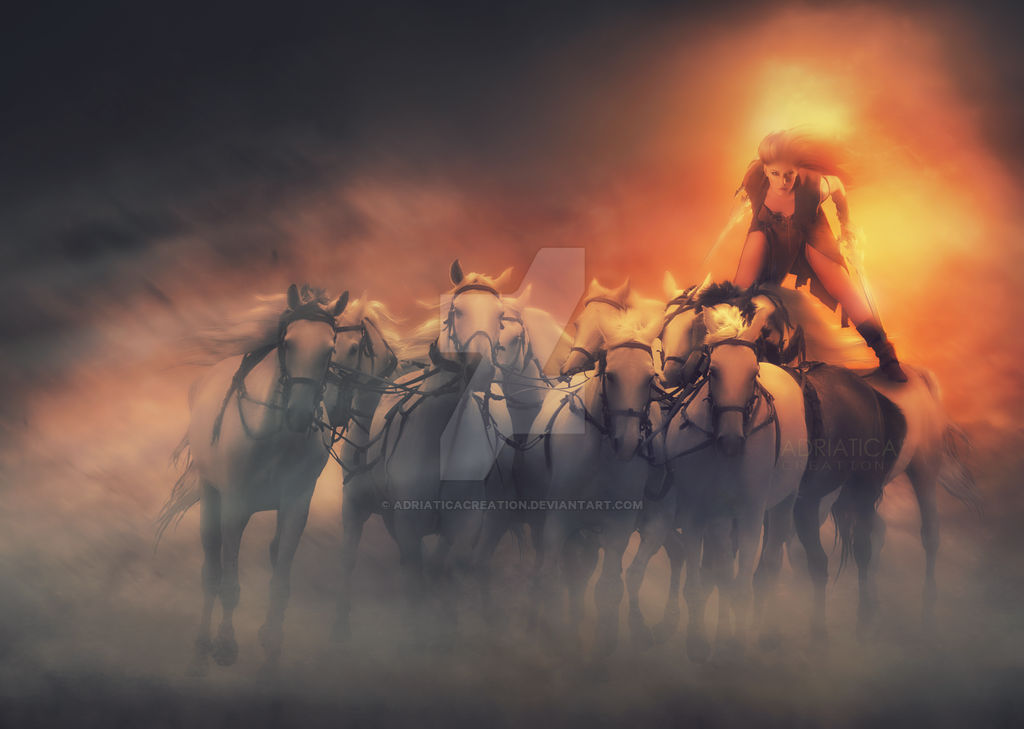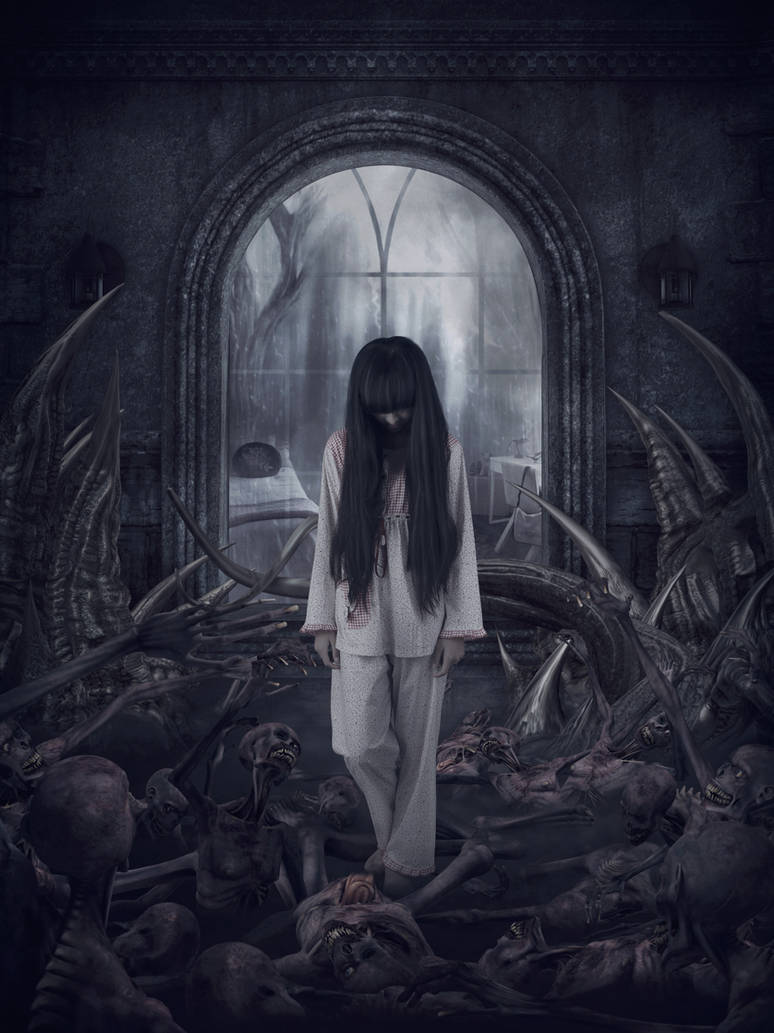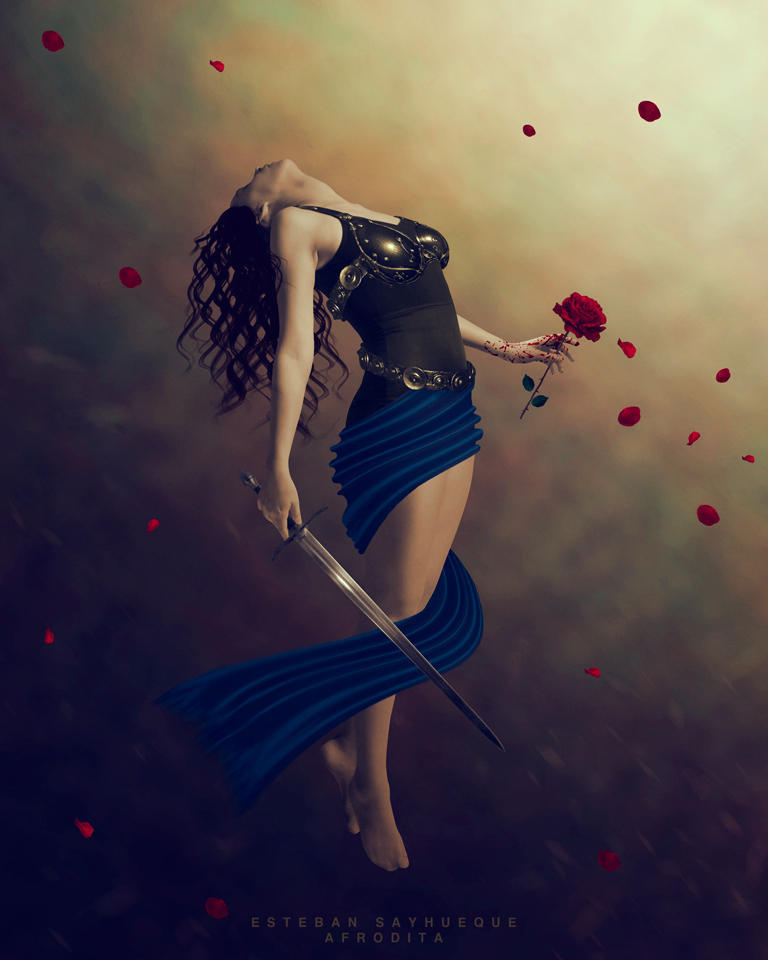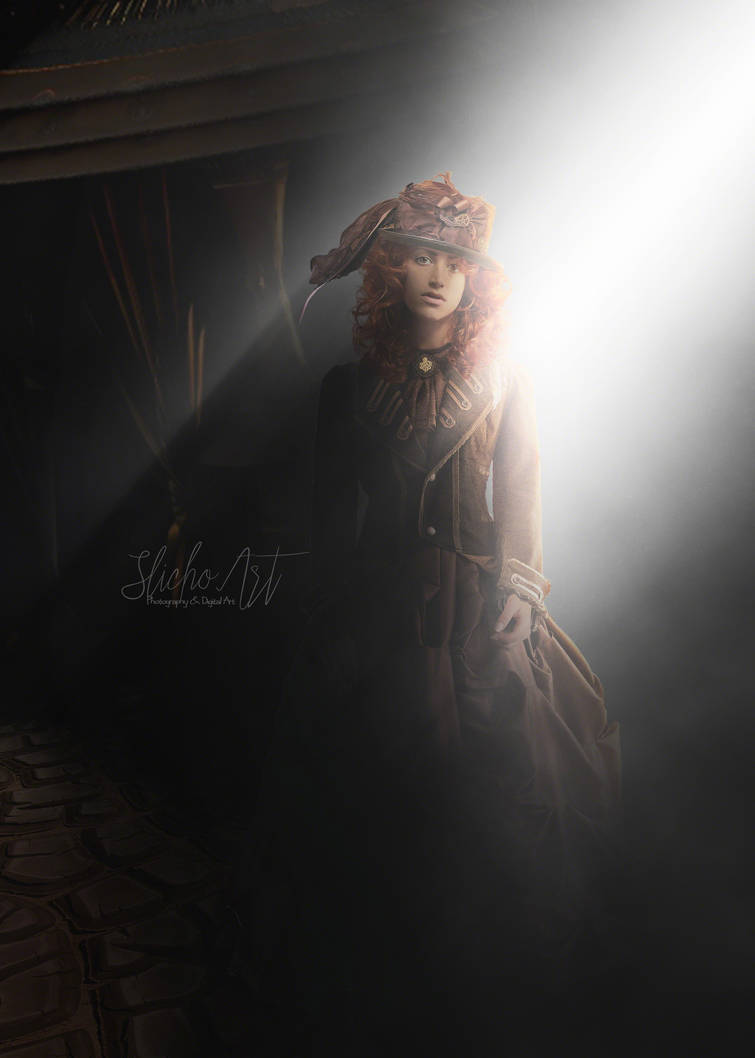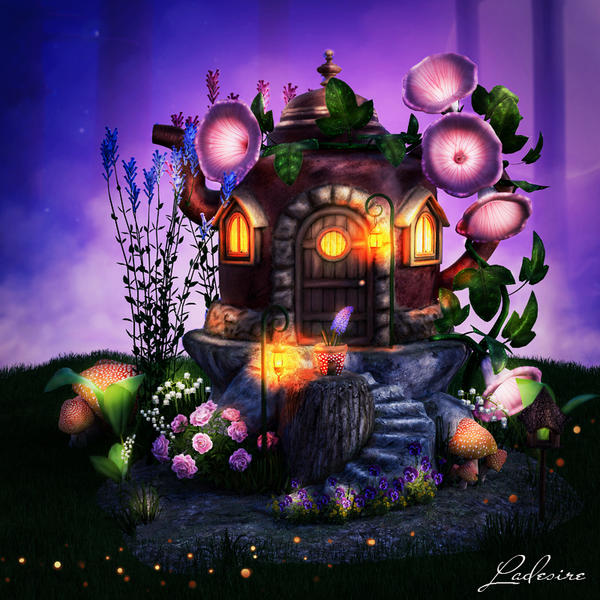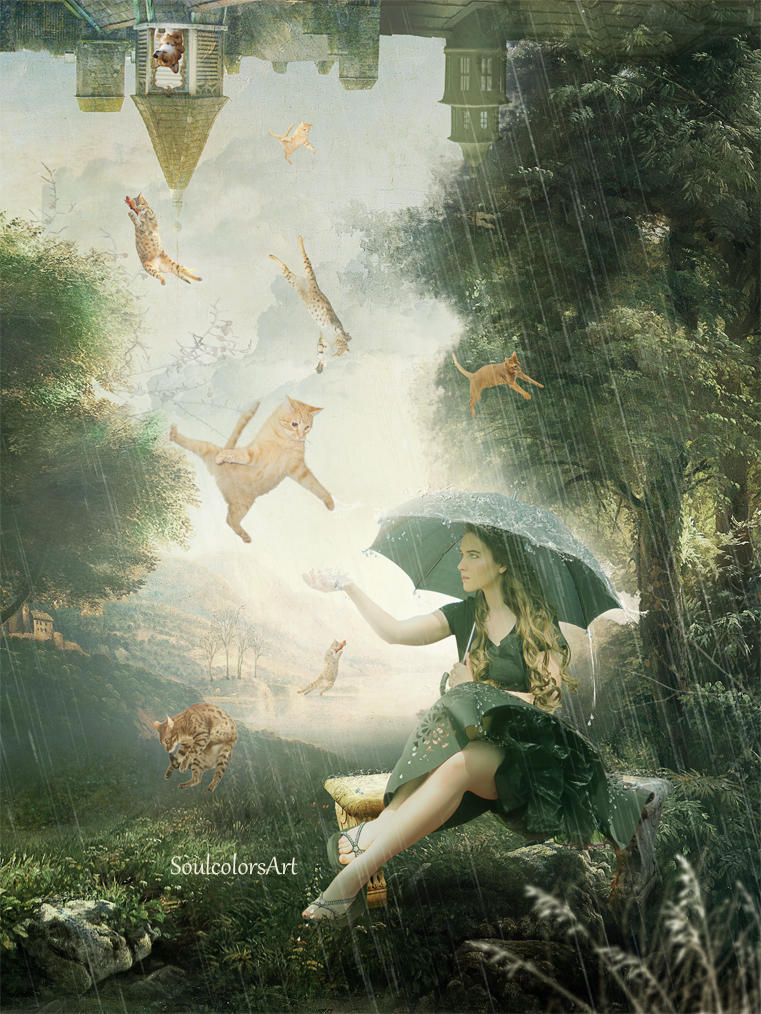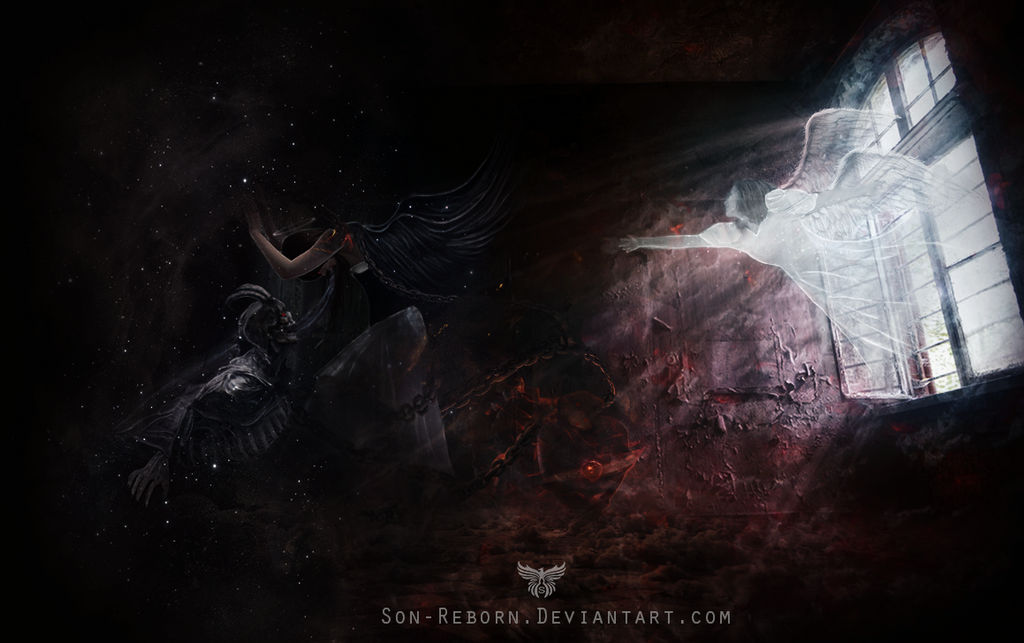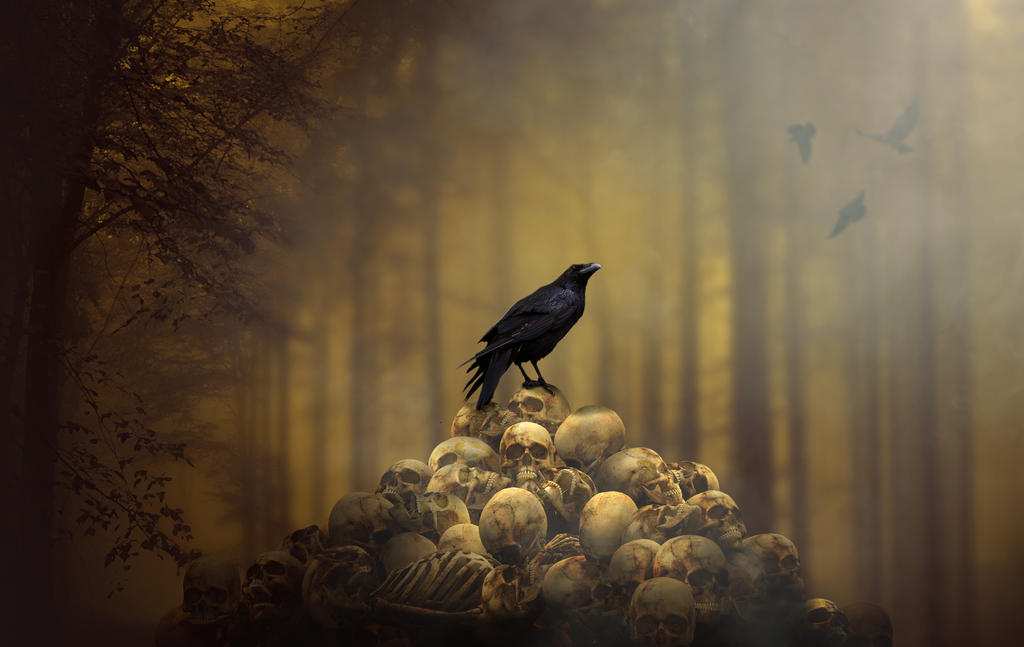 And here is the second bonus winner of our contest

RETURN TO WONDERLAND is CLOSEDHello friends!


Today as we celebrate our group's first anniversary at :iconart-revival:, we would like to take this opportunity to thank all our members for partaking in all our achievements and success.
And now, to coincide with the anniversary we would like to announce our 3rd big contest. The theme for which is:

Poster by

Lora-Vysotskaya

, credits are here https://sta.sh/01akr08819kf
Lewis Carroll's Alice's Adventures in Wonderland stirs the mind & imaginations of readers from around the world. And also inspires every artist to enter and discover the enchantment of the Wonderland!
Let us also go there! Follow the White Rabbit and see what magic awaits us:

You will have to create a PHOTOMANIPULATION based on Alice's Adventures in Wonderlan
AWPhotography607
You also can win additional 100 points, if you will take part in the contest right now!
That's all for today. Bye!