Hello friends!
We congratulate the members of who received Daily Deviations this week! We're proud of you!
And here are the
best weekly submissions to the

gallery:
:bigthumb718054574: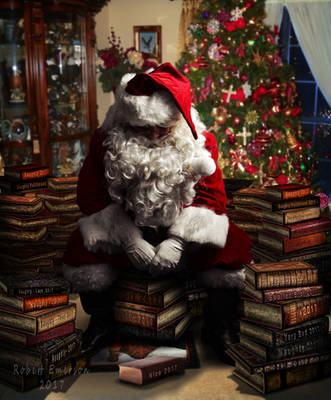 Our next big contest starts in a month. We are looking for sponsors and prize donors. If anyone would like to donate anything be it points, exclusive stocks, features, please donate HERE or HERE.
Thank you!