Do you love the rain? Personally I prefer Summer and sun, but I love how the rain sounds, its music calms and inspires... And I also love the rain in art, this is always beautiful...

Btw, did you already see the new challenge from the group


Join the group and play with us! We hold contests non-stop, and everyone can win there, from a beginner to an advanced artist. We are waiting for you!

And here is November Rain from DA gallery for your inspiration: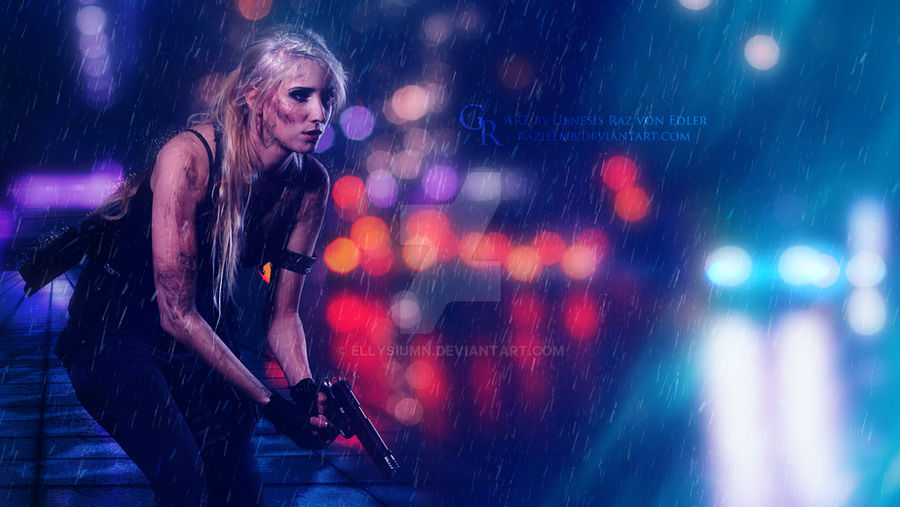 Journal skin made by
Lora-Vysotskaya
Image:
pixabay.com/en/rain-am-lonely-…