Hello friends!
Poster by
Lora-Vysotskaya
, credits are here
sta.sh/01akr08819kf
Lewis Carroll's
Alice's Adventures in Wonderland
stirs the mind & imaginations of readers from around the world. And also inspires every artist to enter and discover the enchantment of the Wonderland!
Let us also go there! Follow the White Rabbit and see what magic awaits us:

You will have to create a PHOTOMANIPULATION based on Alice's Adventures in Wonderland (the classic Lewis Carroll's book, or the eccentric Tim Burton's movie, or another version you know). It can be anything - a portrait, scenery, fantasy, a humorous or a surreal piece. Dark or even an abstract artwork - as long as it is pertaining to the contest's theme.

We strongly encourage originality and uniqueness in your entries.


This challenge is a 3 month's long journey. Starting today, January 8th, 2018 and ending in April 8th.
Each member has the chance to participate with 3 entries.
Also this time more members will get the chance to win since we've divided the contest into three categories:

Art Amateurs, Art Mediums & Art Masters.
Bonus!
Participants can also win additional 100 points (but only once, no matter if you have participated with more than 1 entry).
Mini-contests will be held while the contest is going on, comprising of 10 entries each ( the first 10, the next 10...and so on) and the one adjudged as the best by the group admins will receive a prize of 100
But this still won't deny the winner of mini-contest to win our main big prizes.

So what are you all waiting for? Ready, Set and.....GO!
Tap your imagination and mesmerise us with your creativity!
Here are some awesome works for your inspiration (don't copy please):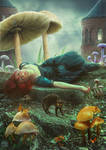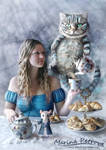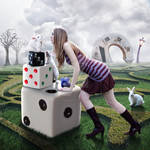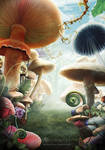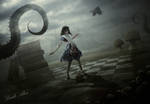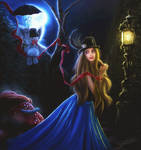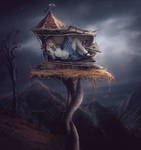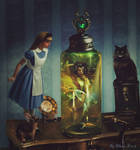 :thumb116952433: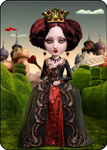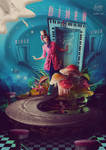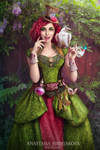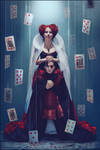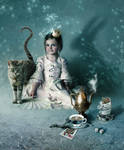 :thumb594727132:

Terms:
From January 8th to April 29th
Rules:

You must be a member of

to participate. JOIN US!

We accept just photomanipulations and mixed media (but with most of a photomanipulation)

Your artwork must be new and created exclusively for this contest.

All entries must include a link to this journal and the group icon in the description.

Entries are limited to 3 submissions per artist but only ONE entry can win.

No excessive violence, racism, gore etc. Nudity and dark art are welcome, as long as your artwork is made with good artistic taste.

Credit all stocks you used with a direct link.
Stocks which have been deleted MUST still be credited with the link to the stock provider's profile. If stocks came from deactivated accounts they MUST still be credited with the name of the original owners.

All stock and resources must come from legitimate sources. What are illegitimate stock read HERE and HERE. Read this useful article also.

No DA watermark, just your little signature.

Submit your entries to the CONTEST FOLDER

We reserve the right to decline any work with too poor quality, or if it doesn't meet the rules of the contest and doesn't fit its theme.
Most part of the points for the contest was donated by the groups admins:
And many thanks to our generous sponsors who helped us to make this contest possible:
points donators:
stock and feature donators:
Thank to them the winners will get...
Prizes:
Art Amateurs:
1 place - 750 points
2 place - 500 points
3 place - 250 points

Art Mediums:
1 place - 1000 points
2 place - 750 points
3 place - 500 points

Art Masters:
1 place - 2500 points (of which 300 points are from )
2 place - 1500 points
3 place - 1000 points
All the winners will receive:
Premium stock from




Feature from

Don't forget you can win additional 100 points right now! (v.s.)
Well, you have three months to make a masterpiece! Amaze us with your imagination and creativity!
Good luck!
The entries so far:
First 10: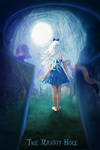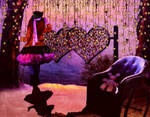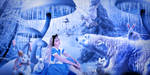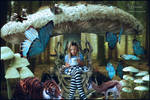 :thumb725075949: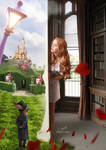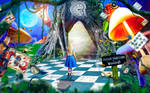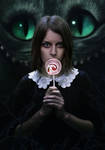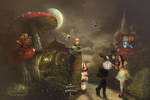 :thumb727838439:
And the first bonus winner is...
Cold-Tommy-Gin! He receives 100 additional points right now!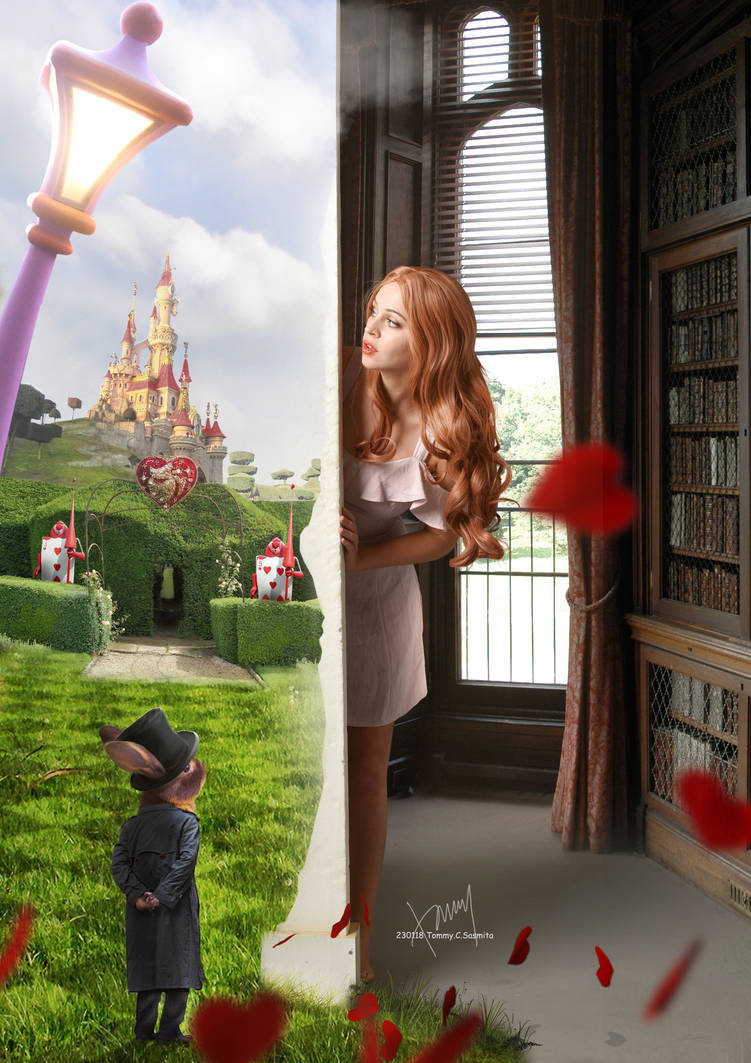 Second 10:
And
AWPhotography607

receives
the bonus 100 points for this entry:
Congratulations to Amanda!
Third 10: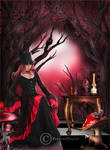 And SecretDarTiste becomes our third bonus winner with this amazing and original double entry: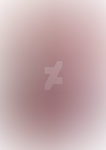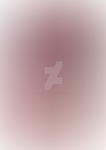 Congratulations to Evelyne! You receive additional 100 points right now!
Fourth 10:
:thumb733170756: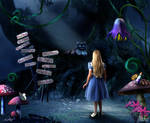 And we're happy to announce the fourth bonus winner! Maria Daneva anais-anais61 receives additional 100 points right now for this entry: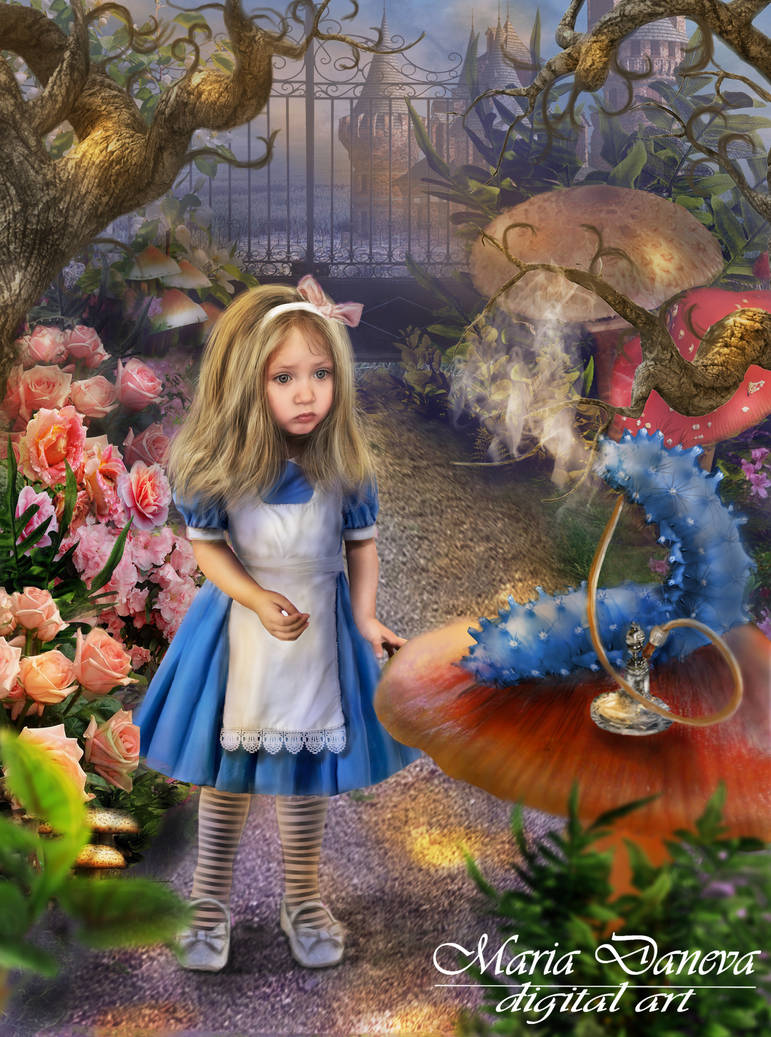 Congratulations to Maria!
Fifth 10: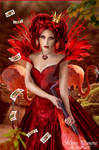 We collected the next 10 entries and now we're happy to announce our fifth bonus winner! This is Amaranta-G and her amazing entry: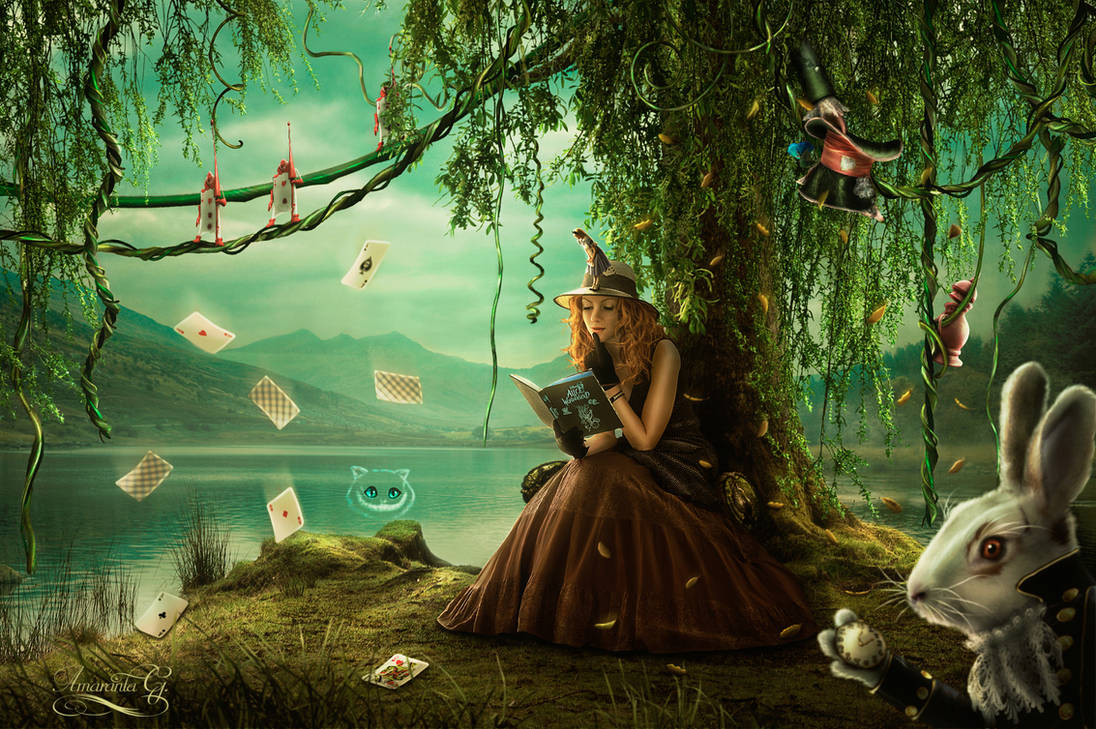 Congratulations to Amaranta!
Your well deserved 100 points go to you right now!