Hello friends!
Our first winter contest is called:
Poster by
Lora-Vysotskaya
, images from
pixabay.com/
What you have to do is just to create any photomanipulation related to the contest theme, using this stock: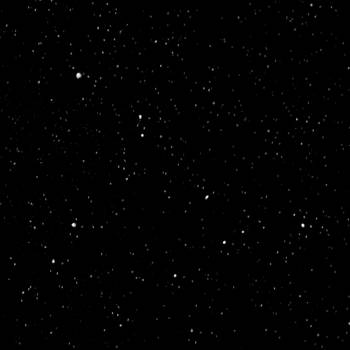 Terms:
December 1st - 31st
Rules:

Your entry must be made after the contest date.
Include the required stock to your photomanipulation.
Credit all stocks you used with a direct link.
All stock and resources must come from legitimate sources. What are illegitimate stock read HERE
Your entry

must include the link to this journal and the group icon in the description.
No D.A. watermark, just your little signature.
Entries are limited to 2

submissions per artist but only ONE entry can win.
Prizes:
1 place - 200 points
2 place - 150 points
3 place - 100 points
Three first winners also will receive:
a premium stock from

a premade background from
a feature from
Depending of the number of entries we also may select several honorable mentions with a prize 50 points to each.
We wish you a wonderful holiday season!
Good luck!


Please help us to top up the prize fund for our nonstop contests.
You can
DONATE POINTS HERE
Thank you for the support!