FORGOTTEN STOCK REVIVAL
is a series of challenges with some required stock images, that were posted many months ago and never were used before.
In the Challenge #

we offer you

photos from gorgeous S-T-A-R-gazer for creating something awesome!

required images:
Terms:
October 2nd - November 14th
Rules:
📌You must be a member of

to participate. JOIN US!
📌We accept just photomanipulations and mixed media (but with most of a photomanipulation)
📌Your work should be created exclusively for this challenge.

📌Your entry must include at least one stock image you can see above. The required stock must be noticeable pretty well.
📌Add the required images to your favorites please.
📌All entries must include the link to this journal and the group icon in the description.
📌Entries are limited to

submissions per artist but only ONE entry can win. If you're going to create more than one artwork, use different required stock images.
📌No excessive blood and violence, despite this is a a Halloween contest. Please show your good artistic taste.
📌Credit all stocks you used with a direct link. Always read terms and conditions on how you may use the stock.
📌All stock and resources must come from legitimate sources. What are illegitimate stock read HERE
📌No D.A watermark, just your little signature.
📌Submit your entry to the CONTEST FOLDER
📌We reserve the right to decline any work with too poor quality, of if it doesn't meet the rules of the contest. And also if the required stock isn't noticeable in your work.
Prizes

best works will receive:

200 points to each from


200 points to each from S-T-A-R-gazer
1 premius stock from Wesley-Souza
1 premium stock and a feature from AWPhotography607


All the entries:


And the winners are: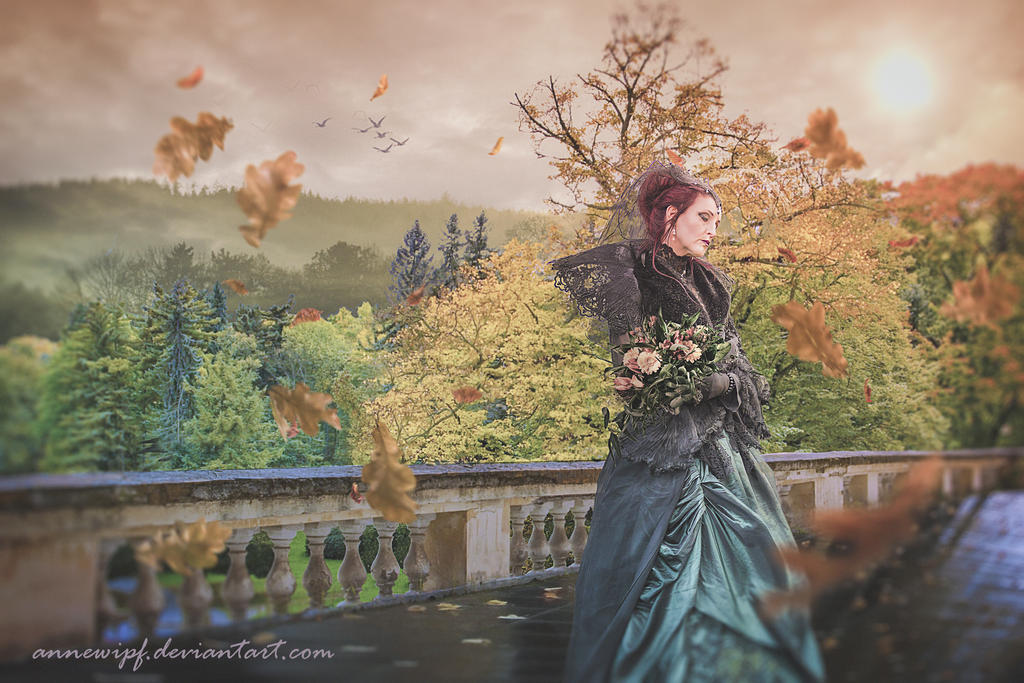 Congratulations to all the winners!
Important!
It was the last challenge from Forgotten Stock Revival series. In the future we are going to hold just 2-3 big contests for a year. Follow our announcements, the next contest will begin in January. We're sure you will like the theme and conditions! We start to collect points for the contest. If you want to sponsor it, please donate
HERE or
HERE. Thank you!