FORGOTTEN STOCK PROJECT?
This will be a series of short challenges
with one required stock, which was posted many months ago
and never was used before.


The first challenge from this series ended...
"ABANDONED ATTIC"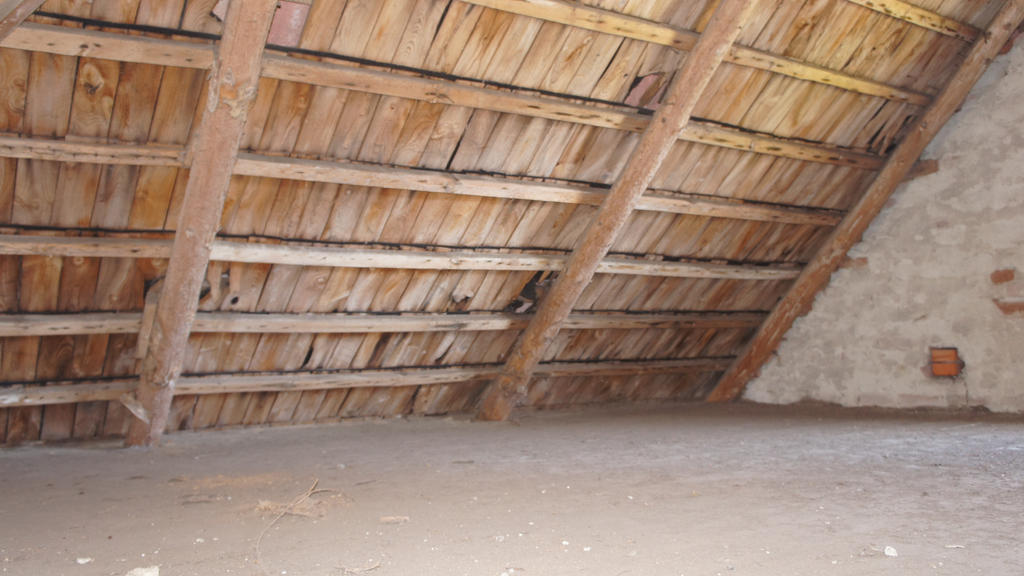 📃Rules:
📌You must be a member of
to participate. JOIN US!
📌We accept just photomanipulations and mixed media (but with most of a photomanipulation)
📌Your entry must include the stock image you can see above. The required stock must be noticeable pretty well.
📌Add the required image to your favorites please.
📌All entries must include the link to this journal and the group icon in the description.
📌No limits for submissions. But only one your entry can win.
📌No excessive violence, racism, gore etc. Nudity and dark art are welcome, as long as your artwork made with good artistic taste.
📌Credit all stocks you used with a direct link. Always read terms and conditions on how you may use the stock.
📌All stock and resources must come from legitimate sources. What are illegitimate stock read HERE
📌No D.A watermark, just your little signature.
📌We reserve the right to decline any work with too poor quality, of if it doesn't meet the rules of the contest. And also if the required stock isn't noticeable in your work.
💰Prizes
I place:
100 points from
50 points from
II place:
100 points from

III place:
50 points from

All the winners will receive:
from
1 exclusive stock from
1 exclusive stock and a feature for the winners from
A feature for the winners and all the entries from
A feature for the winners and all the entries from
A feature for the winners from
All the participants will get:
The exclusive stock pack

from
An exclusive stock from
All the entries: