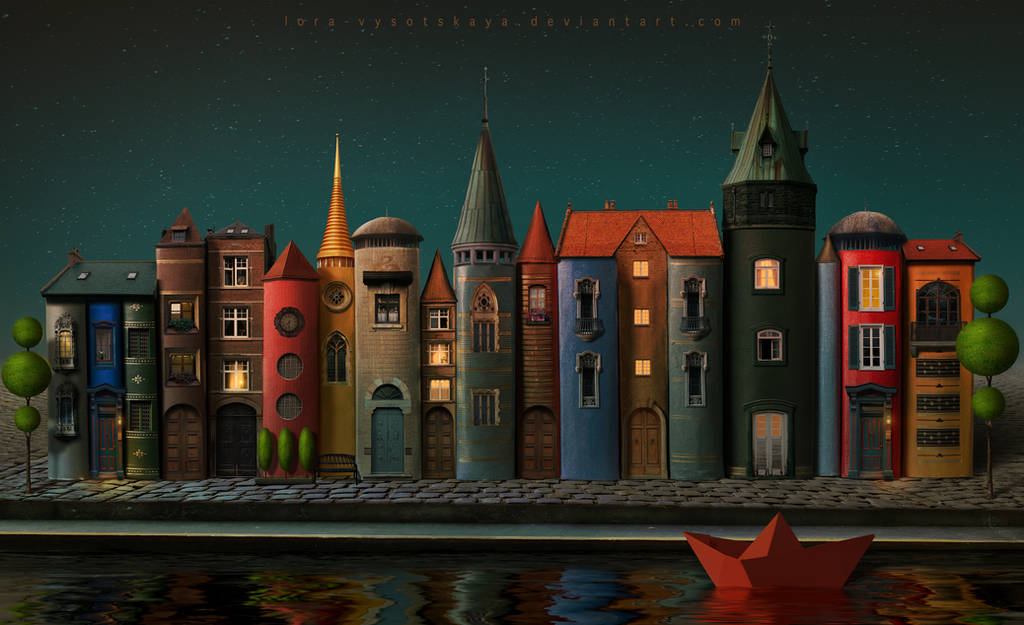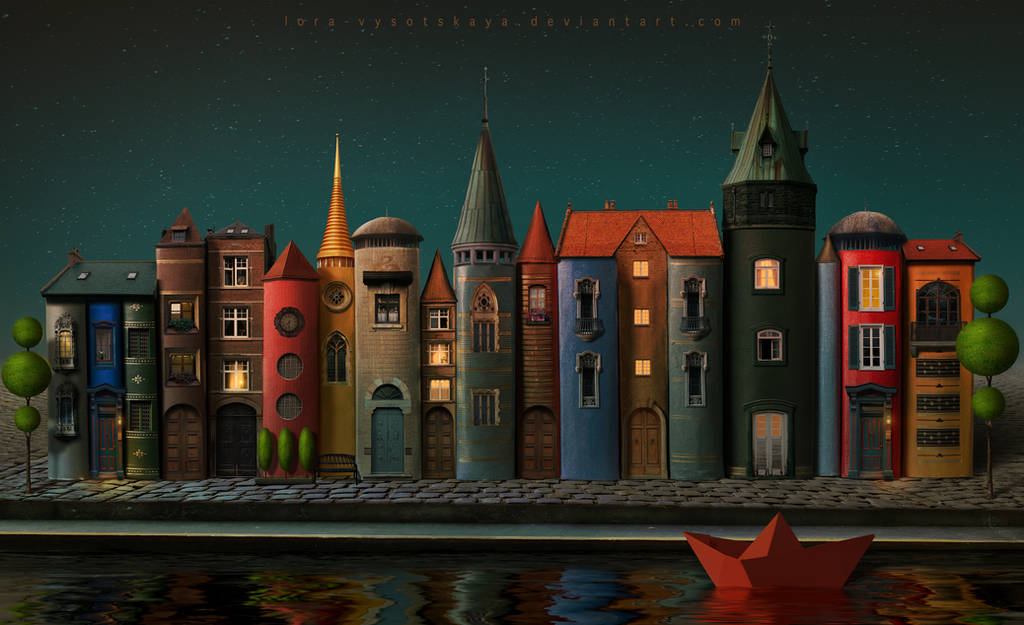 Watch
MY 4TH DAILY DEVIATION!



THE WINNER

Imagine it THIS way WINNERSI want to give a tremendous shout out to:
:iconSummerDreams-Art:
for pulling together a new judging panel in a pinch and figuring out the fairest way to choose our winners!



Another special shout out to:
:iconLadyEvilArts:
For helping us judge in a pinch, and for replying so quickly. You rock!


I can't thank these wonderful ladies enough!



And now...the moment we have all been waiting for...
THE WINNERS!

FIRST PLACE:
:iconLora-Vysotskaya:
4,000


SECOND PLACE:
:iconCold-Tommy-Gin:
2,000


THIRD PLACE:
:iconno1intheworld:
1,000


HONORABLE MENTIONS:
250

each
of the contest

Imagine It THIS Way...CLOSED!CLOSED:
judging will now commence.
:iconTheDivineEye:
There are very few entries, and a lot of points to be won.


Have you ever just closed your eyes and allowed your imagination to fully consume you?
What would the world be like if you did this for a split second, and opened your eyes to
find that all of your imagination had leaked out into reality? Would inanimate objects suddenly
be just as alive as humans? Would humans be inanimate objects? Would natural roles be reversed,
where we looked up into the ocean, and walked across the sky?
What would happen if there was more to the sights we see every day, than just what we were
seeing with our eyes? Could you imagine what it would be like to find a bustling metropolis
thriving, trading, socializing and growing just beneath the roots of your favorite flowers? What
if all along, we (humanity as we perceive it) were never truly alone...what if everything we have ever
imagined has always been just beneath our nose? What w hosted by
and

Before photomanipulation, books were the main passion of my life. Since early childhood, I read everything that came into my hands. When the Internet and free digital books became available, I considered myself the happiest person in the world LOL. I downloaded thousands of books and the happiness of owning this treasure overwhelmed me! I imagined them as my own huge libraries, book rows, columns, whole book cities... So, welcome to Booksburg, my dream city

Thanks a lot to all the stock providers for these wonderful images:
depositphotos.com/61487705/sto…
depositphotos.com/29444613/sto…
pixabay.com/en/temple-buddhism…
pixabay.com/en/summary-backgro…
pixabay.com/en/round-window-mu…
unsplash.com/photos/S5uV7ro4UP…
xerstock.deviantart.com/art/Vy…
marlene-stock.deviantart.com/a…
thinking-fishstock.deviantart.…
fuguestock.deviantart.com/art/…
hermitcrabstock.deviantart.com…
hermitcrabstock.deviantart.com…
david-the-beast.deviantart.com… (used with permission)
jean52.deviantart.com/art/Balc…
jean52.deviantart.com/art/Wind…
jean52.deviantart.com/art/Wind…
kuschelirmel-stock.deviantart.…
kuschelirmel-stock.deviantart.…
quaddles.deviantart.com/art/Ca…
ireth-stock.deviantart.com/art…
quaddles.deviantart.com/art/Ch…
supersnappz16.deviantart.com/a…
sergiba.deviantart.com/art/Win…
cemacstock.deviantart.com/art/…
alp-stock.deviantart.com/art/E…
focus-stock.deviantart.com/art…
lormet-images.deviantart.com/a…
vlem-stock.deviantart.com/art/…
e-dinaphotoart.deviantart.com/…
mstargazer.deviantart.com/art/…
skipsstock.deviantart.com/art/…
ireth-stock.deviantart.com/art…
passagere-da.deviantart.com/ar…
annamae22.deviantart.com/art/M…
ed-resources.deviantart.com/ar…
manichysteriastock.deviantart.…
fairiegoodmother.deviantart.co…

enchantedwhispersart.deviantar…

Made in
Daily Deviation
Given 2018-03-25
This is that piece of art where it is not easy to sum up it's excellence in just a word.
Being an avid book-lover myself, this creation has appealed to me in so many ways such as it's rendering, composition and ambiance.

Though not exactly of the most original idea, creatively it has nonetheless managed to impress at first sight itself with it's finesse execution and serene mood.

The various colours of the book-houses are a wonderful representation of different genre of books. In a world of E-book era, the classical atmosphere is a great touch with the old style windows and doors.

Noticing some windows are lit while others are not, in my opinion I would like to associate that with the type of content each book holds- where the lit ones depicts a happy story and the unlit ones seems to embark the mind of the 'readers' to think of it as a sad, perhaps a dark story?

In this almost flawless piece, it is hard to actually point out any flaws except for a minor few:

Firstly, the reflection in the water has been too 'motion blurred' seeing that the water itself is calm and reposed.

Secondly, in my opinion the paper boat could've fitted even more nicely into the scene had it been made slightly smaller. Because right now, it is, now & then seeming to drive and steal the attention from your main scene.

Thirdly, the clock on the book on the left side could do with a bit of shadows to make it look well-fitted on the book.

And lastly, I feel like the books on the right lacks shadows beneath them, where now it looks slightly 'apart' from the pavement.

Apart from all this, your attention to all the miniature details is a great 'book-stopper' making even a non-book lover wanting to come over here for a visit for a beautiful, classical experience.
Although, a tiny little detail it is and easy to be missed due to all the other interesting details, I really want to say that the miniature bench is an exquisite touch and is looking really cute in the scene xD

Being a witness to your progress over all these years, I must say you've come a long way as an artist and this piece is an indication of it all. Especially since this is the first time you've worked on anything as detailed as this art.

Overall, this is a strongly imaginative and a very creative work with a touch of classic elegance. And everything- the concept, composition, execution, style & technique are complemeting each other.
Couldn't be a more perfect depiction of your passion for books.

I wish you all the very best!
The Artist thought this was FAIR
18 out of 18 deviants thought this was fair.
What is only one , that here isn`t completely satisfactory ? It`s that there I can`t see - to see directly - any person there . I love a theme of female , a theme of humans and human environment , - but there this my curiosity isn`t much fed . Ah , there all persons do sit at their houses . And I haven`t pleasure to watch any person or their clothes .
But all other there is much more full !
There is comfy night .
This houses is different and have - each - their own especial personalities . For example , the black one is most high and looks a most warm ...
I may watch this town with curiosity by several minutes . Every book there - it`s a closed discrete world ! And I want to see there too a familiar to me books - and dream to enter in them all ...
And , this paper ship is reminds me a Scarlet Sails of Alexander Green ...
Oh , how much dreamy , sweet , captivating ... this image ...
The Artist thought this was FAIR
4 out of 4 deviants thought this was fair.