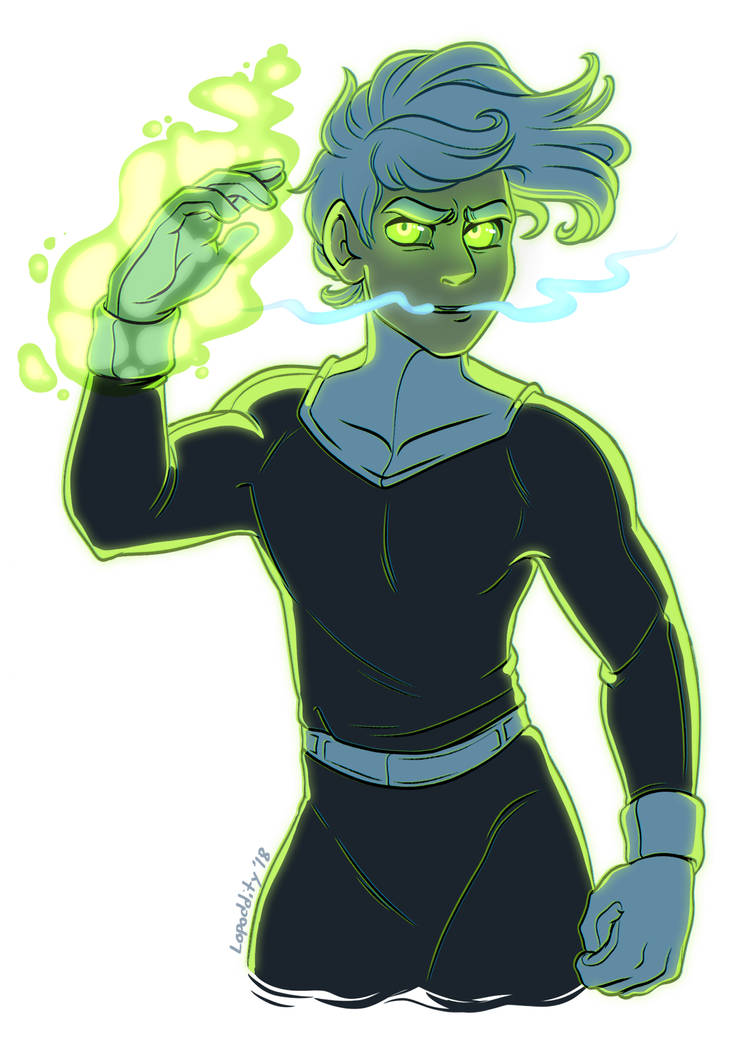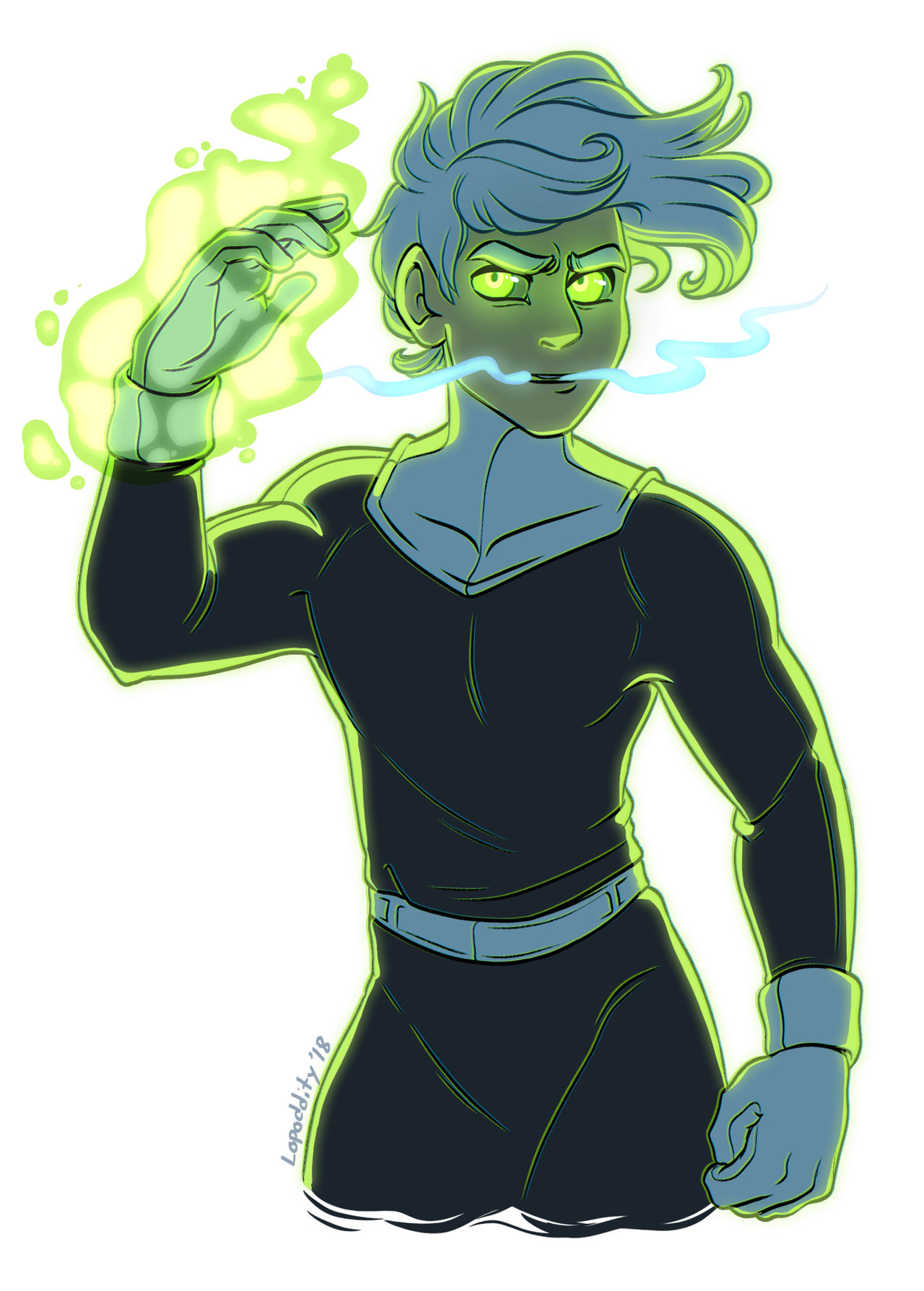 Watch
getting back into drawing after a too-long health related hiatus
danny phantom is one of those old nostalgic cartoons that could've been really amazing if you rewrote a significant amount of it
The show had a ton of potential and could be charming in it's own dorky way, but I think the series could be really great if it was less cutesy and child-friendly and more willing to explore the terrifying reality of a world where fucking ghosts exist
have some headcanons about young master Daniel Phantom and his universe (not necessarily canon compliant)
-'Ghosts' are impressions left behind from our world, reflecting instances where significant amounts of energy were released. Potent memories and feelings of the past can leave a sort of "handprint" on our world, which is why one may feel uneasy entering the scene of a murder, or perhaps be able to hear the echoing laughter of children in a long abandoned building. Human ghosts are created when someone dies suddenly and in a traumatic way, thus releasing a significant amount of energy upon their death and forever leaving behind an imprint of themselves. Ghosts may also be formed when someone dies with "unfinished business", such as an elderly grandmother that'd like to remain behind to watch over her family, or a dog that loved its owners so much that it refused to leave them, even in death.
But mostly, ghosts are lost, lonely, angry, vengeful, murderous. They surround us. They are watching you. Always.
-Danny Phantom came to be when young goofball Danny Fenton met his untimely end in a very abrupt, traumatic manner (electrocution via Ghost Portal switching on). When a new ghost is formed, they appear by default in the Ghost Zone, far away from their human body- but Danny 'died' in the Ghost Portal, already in the Ghost Zone. Danny's Ghost appeared in the exact same physical location as Danny's actual body, creating an overlap, binding together ectoplasm and human DNA (his molecules got all rearranged!) in an unprecedented way.

Danny is a ghost that is permanently fused to a human body, a real, flesh-and-blood human body, which is why Danny (in both forms) appears so much more corporeal and human-looking than the average ghost. His existence, forever caught between the living and the dead, is a contradiction of nature and a total abomination, but hey, Danny's pretty good at trying not to think about it looking on the bright side.
-When they are in our realm (as opposed to the Ghost Zone), Ghosts constantly leech energy from their environment. The presence of a ghost often causes a sudden drop in temperature, and sometimes flickering lights. Danny's ghost form is no exception, and a human touching Danny's ghost form for too long may develop frostbite. Fun fact: this is also how Danny's ice powers work- his ghost body is able to draw heat from water molecules so quickly that ice is formed, and can be used in attacks.
-In his ghost form, Danny's voice always has a low-pitched, slightly unsettling echo quality. His 'Ghostly Wail' power is a concussive, hyper-sonic blast, capable of disrupting the physical forms of ghost enemies, as well as obliterating the ever living fuck out of whatever Danny happens to be aiming at. Also, it sounds less like a cutesy stock sound effect and more like a haunting, echoing scream.

-Danny's body burns an absurd amount of energy in its constant struggle to remain half-alive. Danny is therefore often hungry and must eat huge quantities of food to avoid rapid starvation (like a hummingbird). If Danny goes too long without eating, his body will begin drawing energy from his environment in the form of light, heat, electricity (sometimes causing power outages). His starving body may also begin leeching any available ectoplasm from his surroundings, which can be very harmful to any nearby ghosts (who are made up of ectoplasm). Some weaker ghosts fear Danny for this very reason, even though Danny swears he'd never hurt an innocent ghost..........well, unless he was hungry.
-Ectoplasm is toxic to humans. Prolonged exposure can lead to death. Sam and Tucker proooobably shouldn't be handling that Fenton Thermos without gloves on.

-Ghosts can be astoundingly powerful, but their bodies and abilities are generally limited by the imagination of the human brain they were born from. A human that pictured themselves as bloodthirsty and vicious in life might leave behind a monstrous looking ghost, while a human that struggled with their self-confidence may leave behind a feeble, barely corporeal specter. The body of a ghost is a projection, and can change and grow to reflect a ghost's self-perception. Ghosts may become more powerful with age, or they may become more abstract and terrifying as their memories grow distorted.

It's a scary world out there. Try to stay positive, Danny.

~~~~~~~~~~~~~~~~~~
This is fanart of fanart! I took much of Danny's appearance (and ramblings about ghost physics), from the talented
JayRockin
on tumblr. Their original blog post about ghost theory is here:
jayrockin.tumblr.com/post/1616…