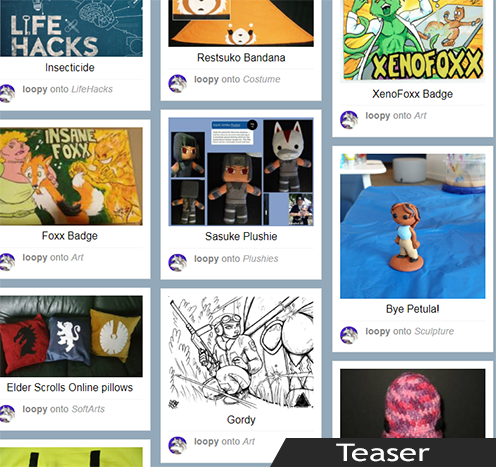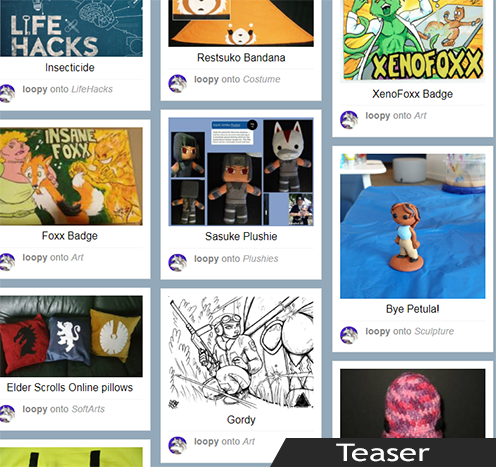 Watch
I've changed how I do business, lately, and I've updated my website to a look-and-feel that better shows what I do
The new look and feel is like Pinterest, where I can blog about whatever project(s) I'm working on
The artwork here is just a teaser, feel free to go check out the site wolfwares.ca

There is something wrong with your site. Firefox won't let me go on there.
Reply

Can you help me? Can you explain a bit what happened?
Reply

it works now, it was saying it couldn't connect to your site because the connection was not secure. by the way when will you update were i wolf again?
Reply