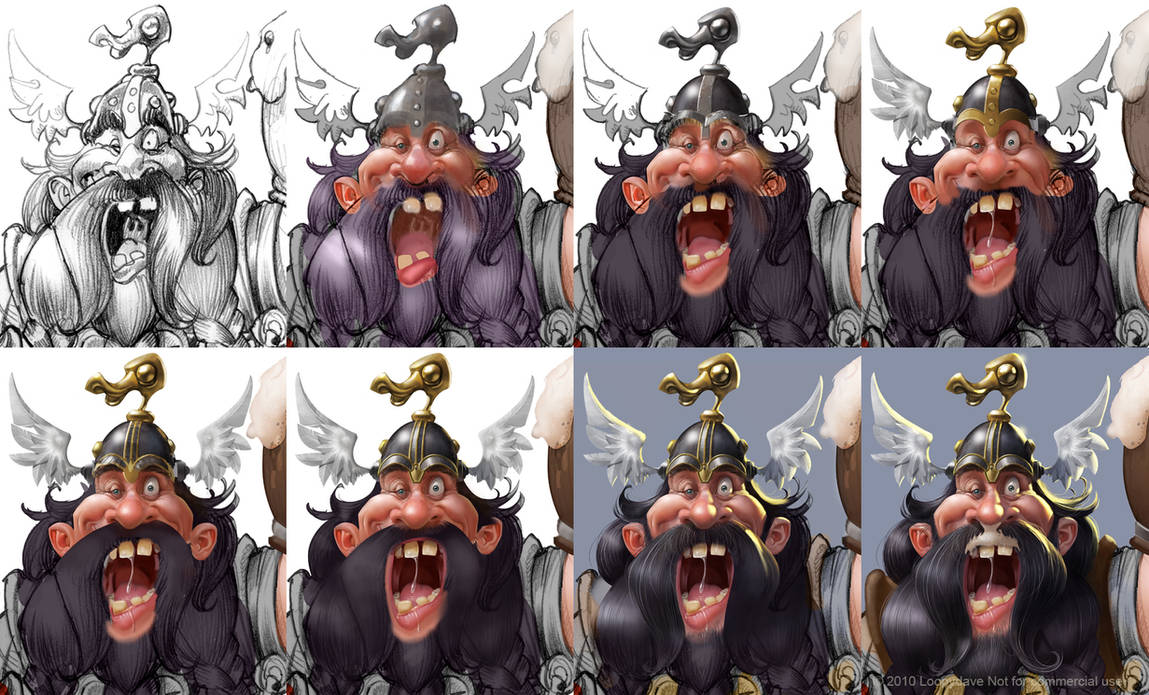 Watch
Because absolutely no-one demanded it!!... yes, its a step by step guide to painting your very own drunken dwarf. Or more precisely, a visual record of how I couldn't make up my mind on a decent helmet design.
Full pencils
[link]
Larger 'finished' paint
[link]
Click on for larger view. Just don't spill the beer.