SOLVED
THANKS TO eight-legs

they said "the same thing was happening to me a couple of weeks ago ;o;
i fixed mine by going to the pen settings and turning off the double click distance
afterwards it was no longer a problem !"
I just installed the latest driver for my tablet, and now my strokes are really blocky and weird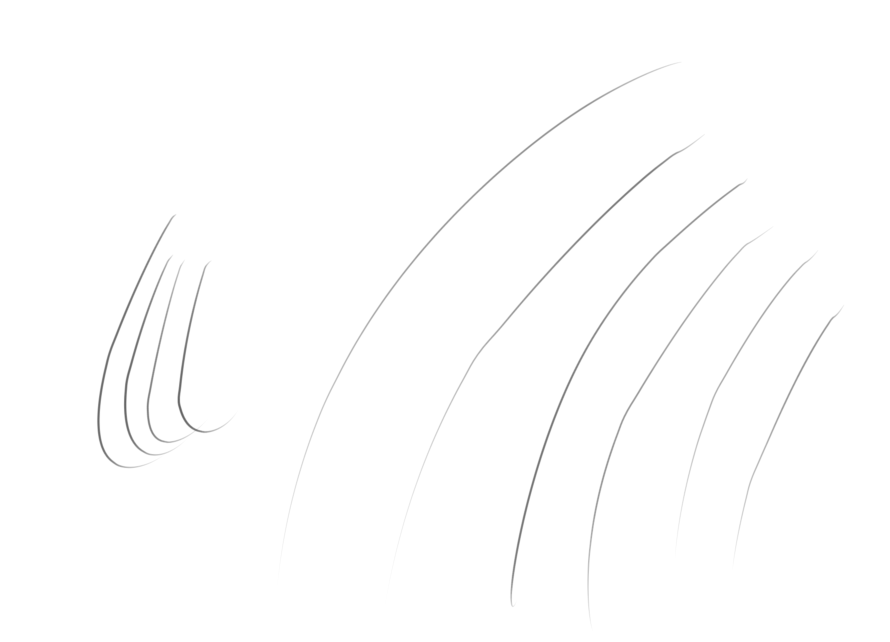 It's really hard to explain , since Im not a native English speaker
So I have no idea how to google this and seek for an answer
I already tried installing the driver again, and restarted my computer several times
but nothing is working , the lines are still weird and blocky
its doable with faces and clothes, but drawing hair with this is just really hard
(I also tried different brushes, they all do the same thing)
I use
Paint tool SAI
btw
edit
I also have this problem in Photoshop , so its the tablet not the program
Does someone know the answer for this ? Or know how I can google it hahaha
thanks for reading !