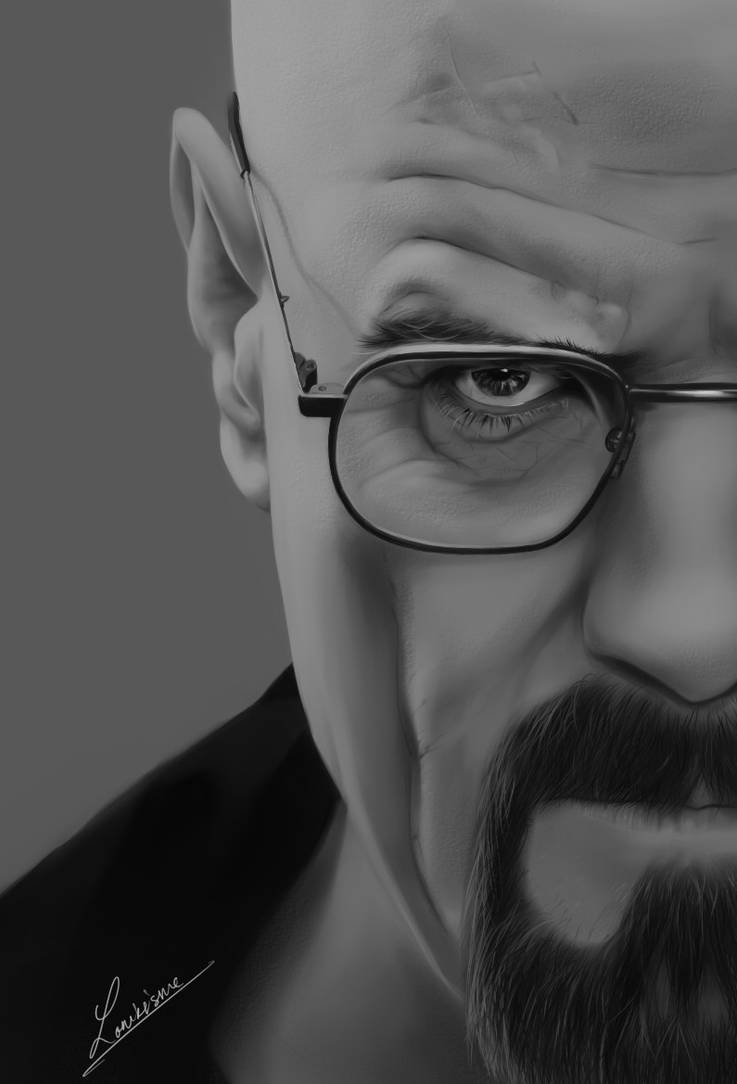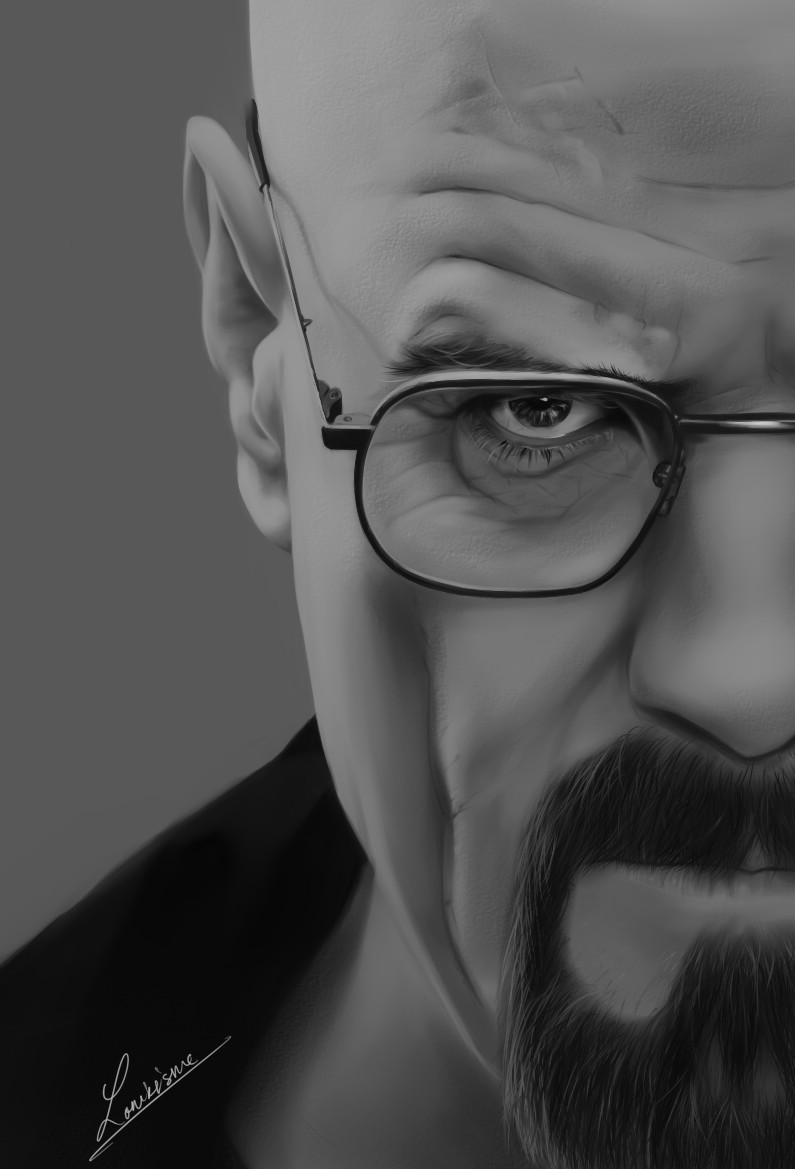 Watch
Usually, I don't make portrait but I recently discovered this TV show and I love it so much than I decided to do the main character.
It's sad cause now I'm watching the season finale and I have feeling that the end is very soon, but I don't want !

Woah that is REALLY well done *o* I jawdropped
Reply

Owwh ! Thank you ! It's a pleasure for me to see your comment !

I will post more portrait soon but not necessarily about a famous character

Reply

Reply

Reply

La texture de la peau, la moustache, le réalisme des lunettes, j'aime j'aime ! Very good work

!
"Jesse !"
Reply