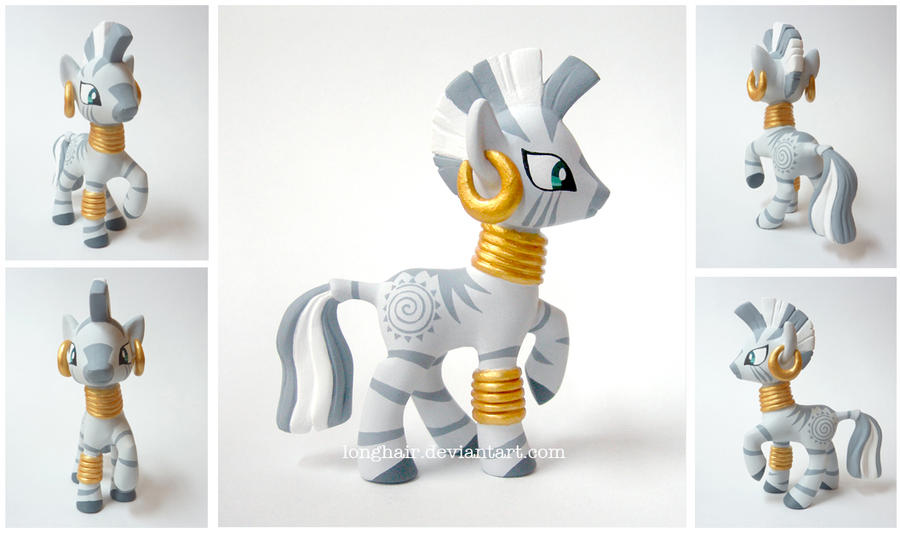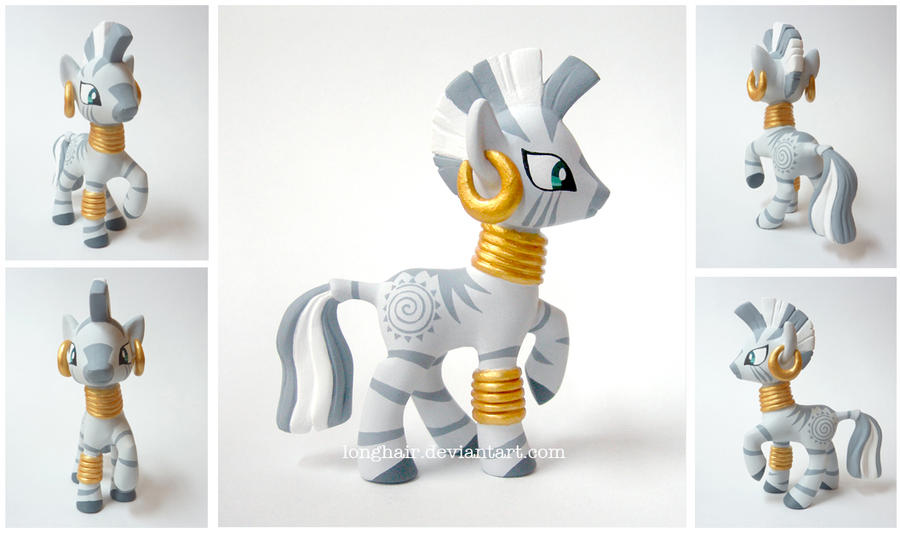 Watch
One of the two sculpture pieces I made for this year's My Little Pony Fair art contest.

I started with a wire armature that I wrapped with masking tape in the bulkier areas. I then sculpted with air-dry clay (Creative Paperclay) and sanded a TON. Painted with craft acrylics.

EDIT: replaced the image with one that shows different angles!

Zecora is from My Little Pony: Friendship is Magic, and belongs to Hasbro.