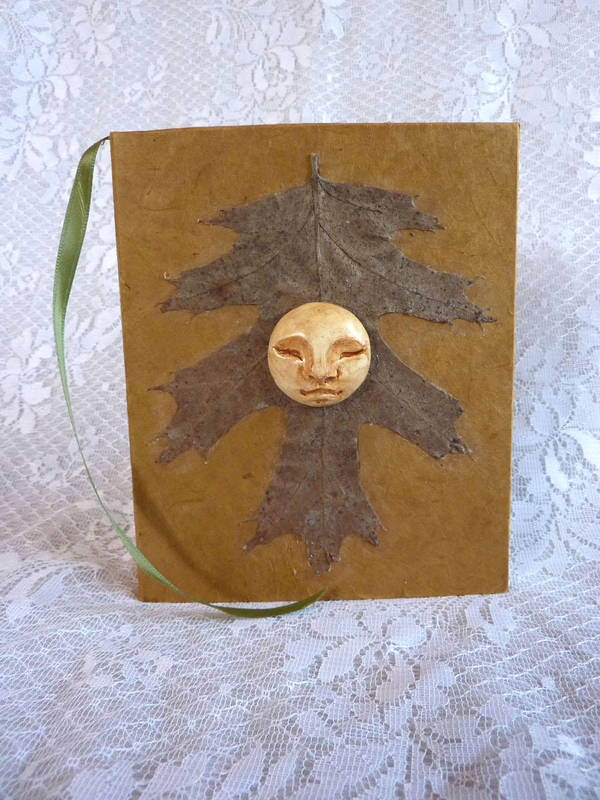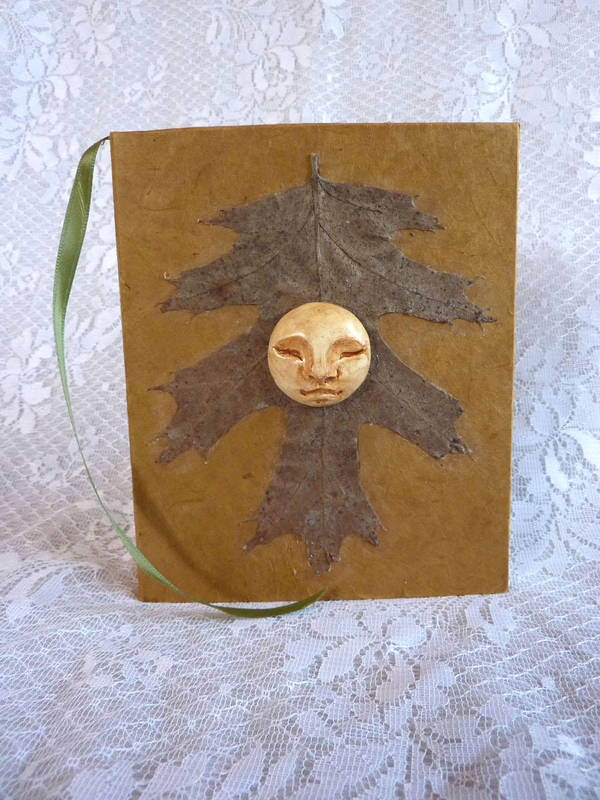 Watch
A handmade book featuring a sculpted moon face made of polymer clay.

omg i love this. have you sold it? how many pages???
Reply

I actually couldn't remember whether I still had this or not! I had to go digging for it in my art stuff. Unfortunately it turns out that I don't have it (I donated it to an arts fundraiser), but I'm always up for commissions and I could make a similar one if you're interested!

Reply