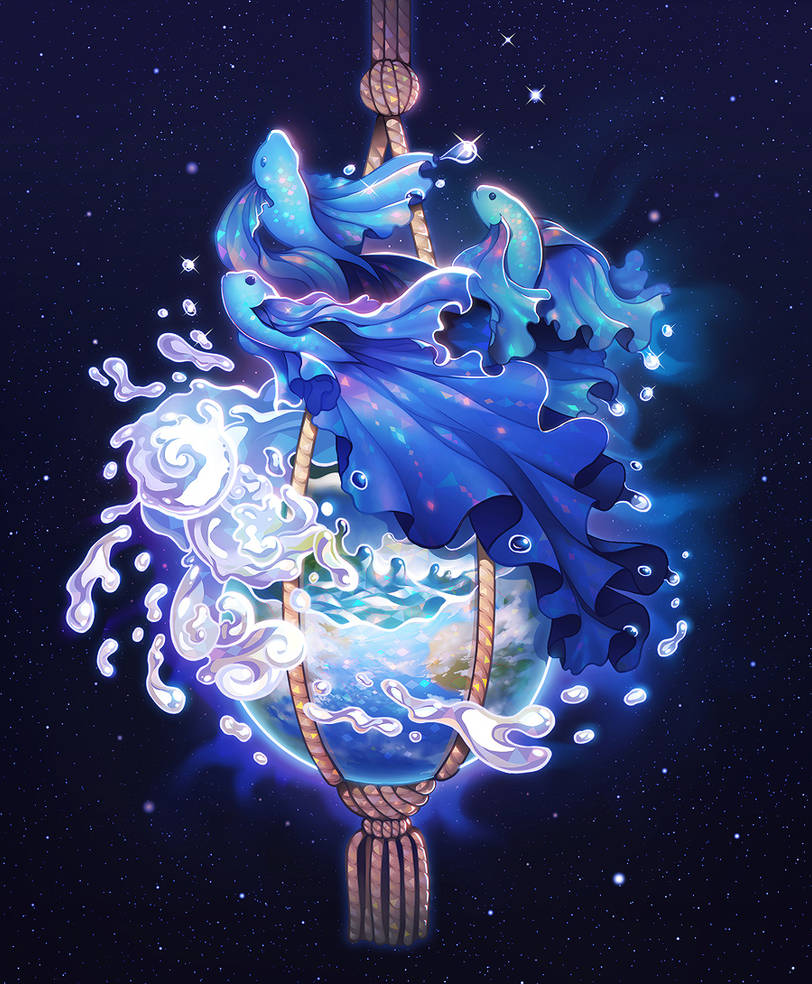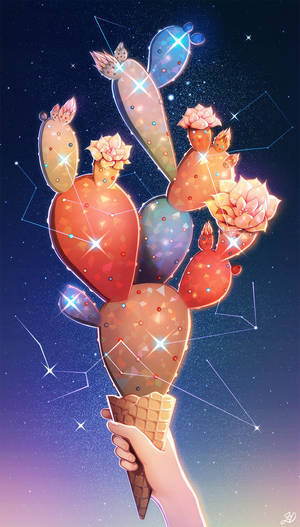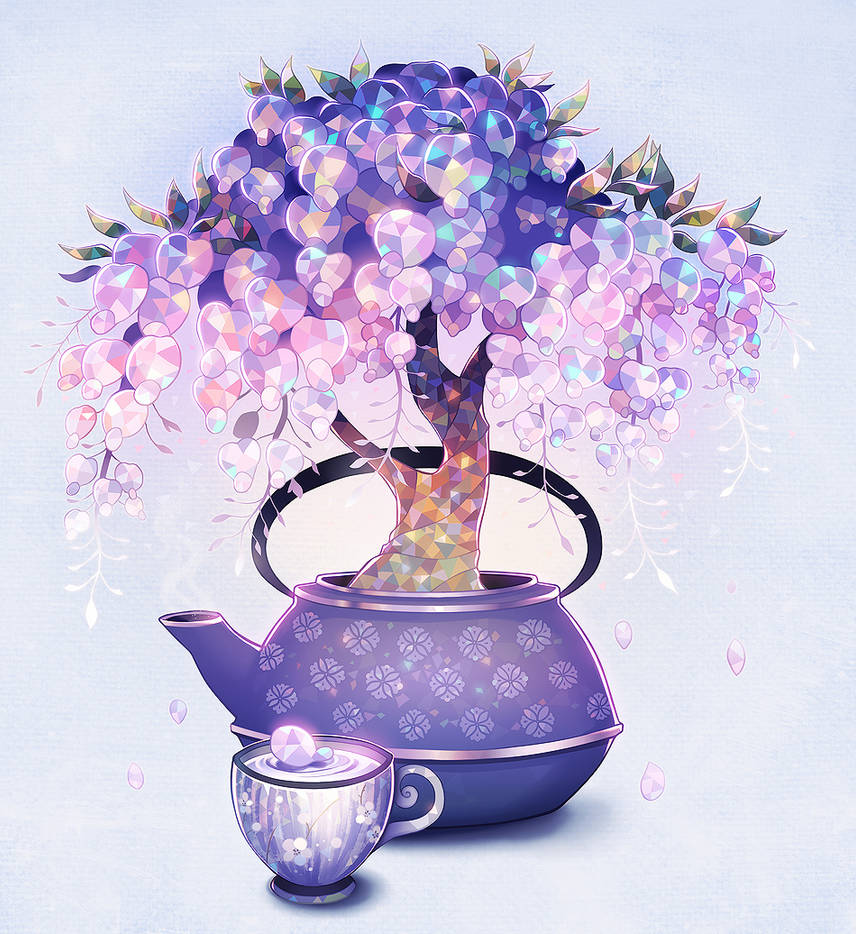 In case you're wondering about my recent artworks, here's what they all have in common: They're magical still lifes. (still lives? I dunno.) I call them the Small Delightful Things. I want the viewer to question the work and ponder why I combined these objects together.
I'm taking senior thesis, and this is what I've chosen to pursue as my body of work. It's great because I'm making personal artwork as I please, and it also counts as my class work. I plan on making some simple 4x4" illustrations as well. If you're wondering, I will keep drawing people as well, just not for this particular series of sorts.
I've had a few people ask me about commissions and I say I'm busy with class work. This is what I am busy with, and I am happy to share it with you all! I might possibly open commissions after I wrap up the semester, but no guarantees. I still feel like I haven't made enough artwork for my class, and I really need to hunker down. Each pic takes like 20 hours so there's only so many I can make, but the smaller ones don't take as long. I'm looking forward to sharing those as well!