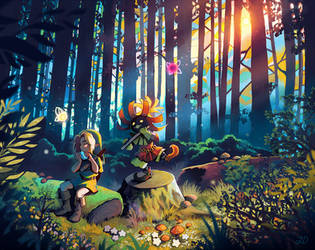 A tiny forest song.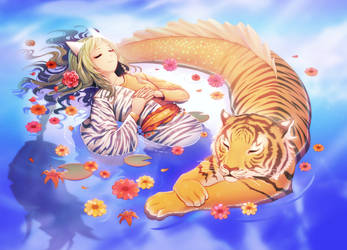 The girl from Nagoya.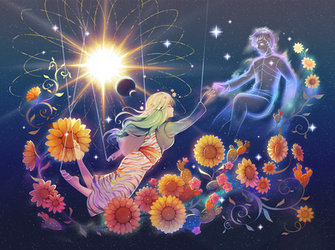 The dreamer and the dream.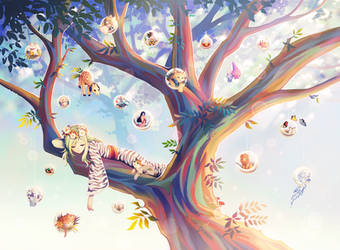 Fool's fairy tale.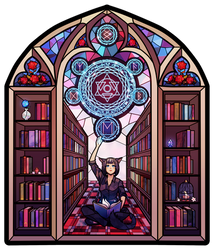 Commission for Animageofbliss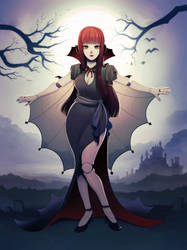 Anything can happen on Halloween.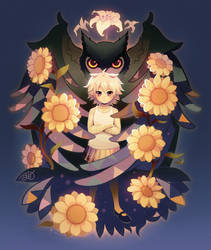 0o.o0.'oVo'.o0o.o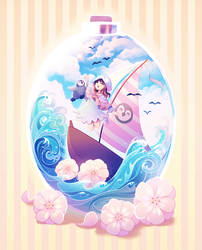 Commission for Cometstruck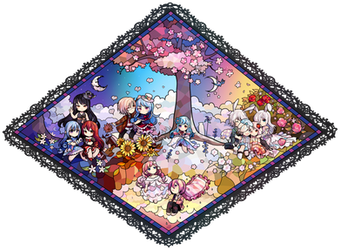 Commission for Sonya-Snowy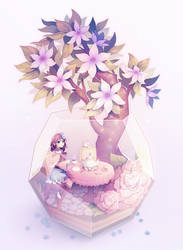 Commission for Cometstruck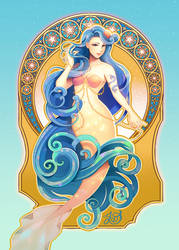 Pamela the mermaid.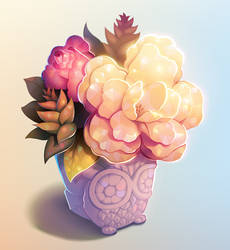 Owl planter.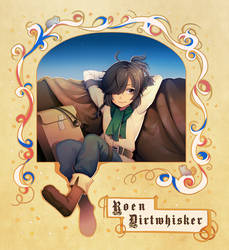 Roen Dirtwhisker.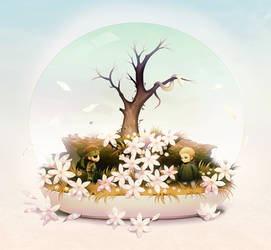 MGS3: Life's end.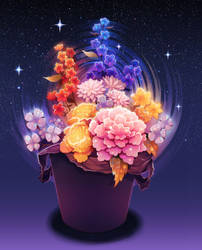 Flowers in a trash can.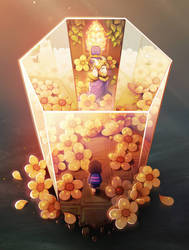 Asgore's throne room.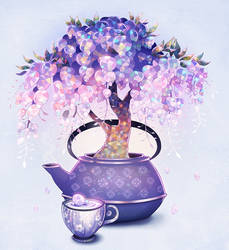 Wisteria teapot.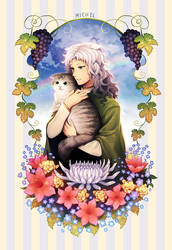 Michel the scottish fold.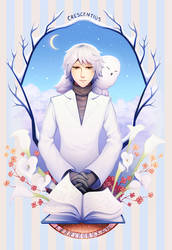 Crescentius, owl of day.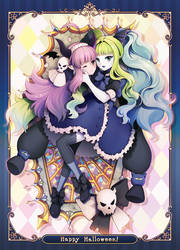 Secret Halloween 2017 for Valyriana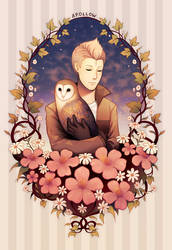 Apollow, owl of dusk.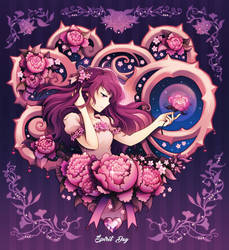 ~~*~~
Past the stargazing season.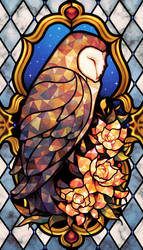 {(-v)}