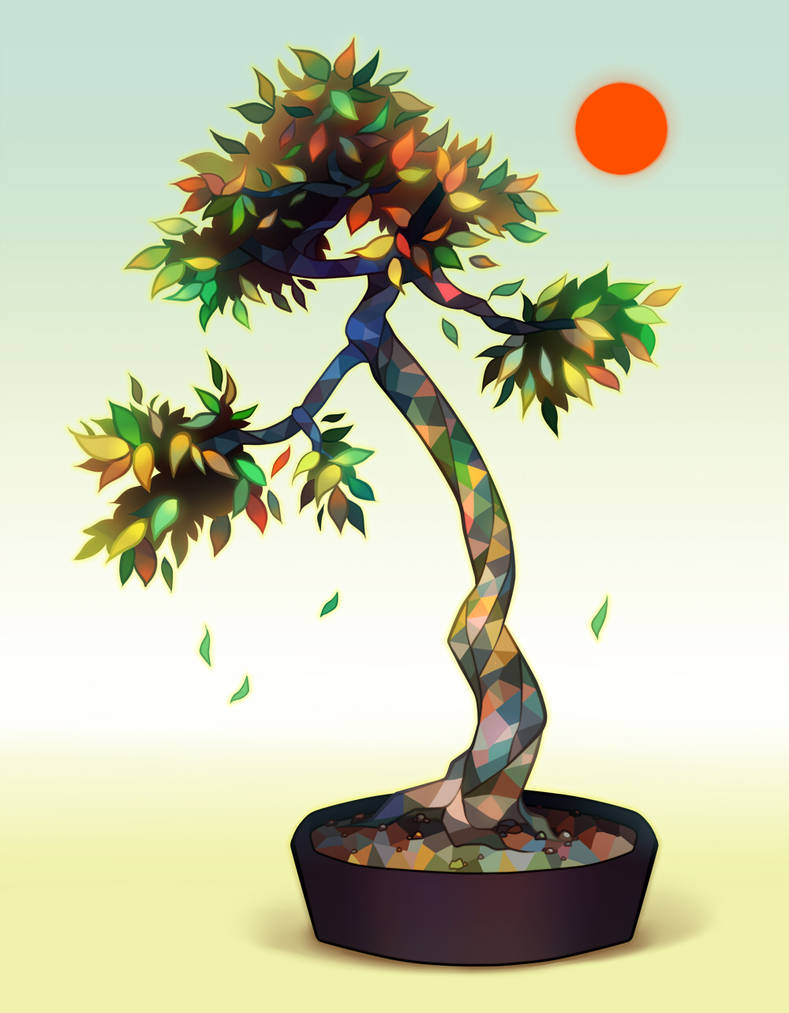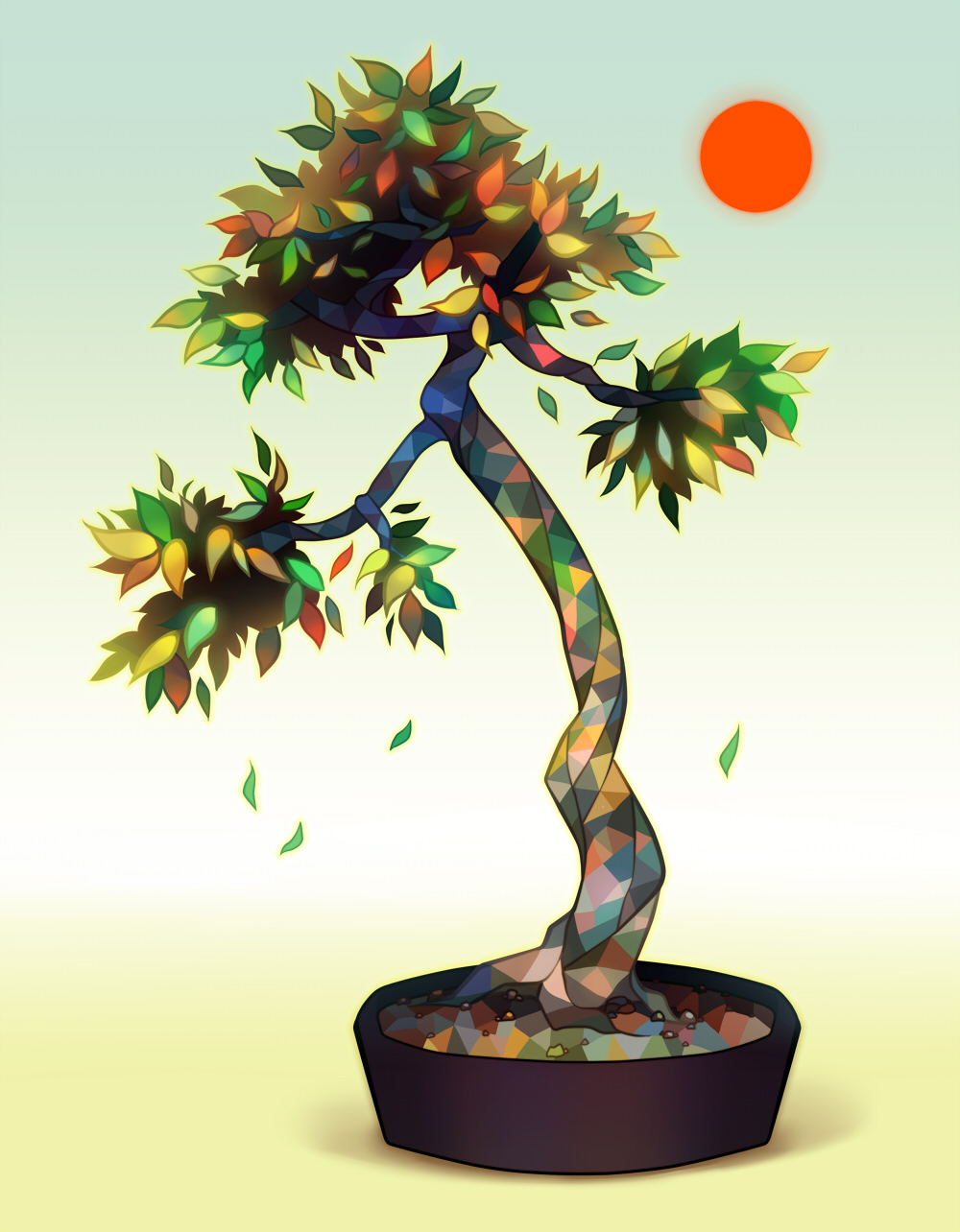 Watch
This was a relatively quick piece that I finished within a day. I'm really trying to get back into doing more finished artworks again so this is a good stepping stone. The tree was based off a bonsai I saw at the Chicago Botanic Garden last summer. I took a photo of every single tree because they were all so charming. I would love to do an entire series of bonsai tree artworks. I'm feeling a bit rusty I'll get the hang of it again in no time!

Reply

I like the composition an the colors! Beautiful art
Reply

Reply

Reply

Reply

Very nice

Reply

Truly marvelous artwork!! Colors and the shapes are absolutely brilliant!!
Yes, bonsai are very nice!!!
Reply