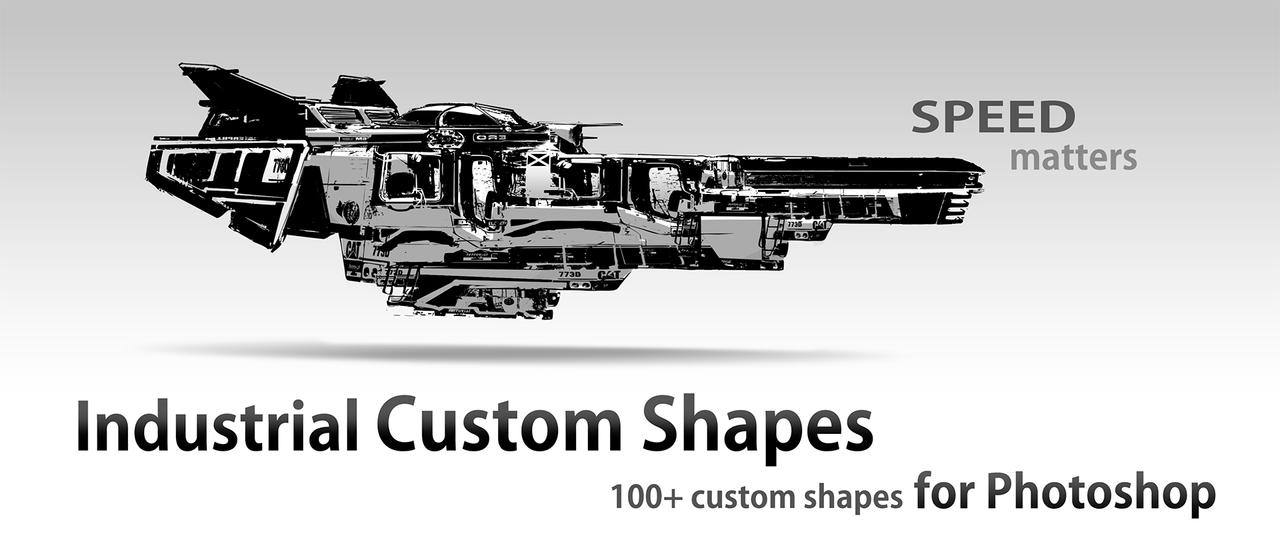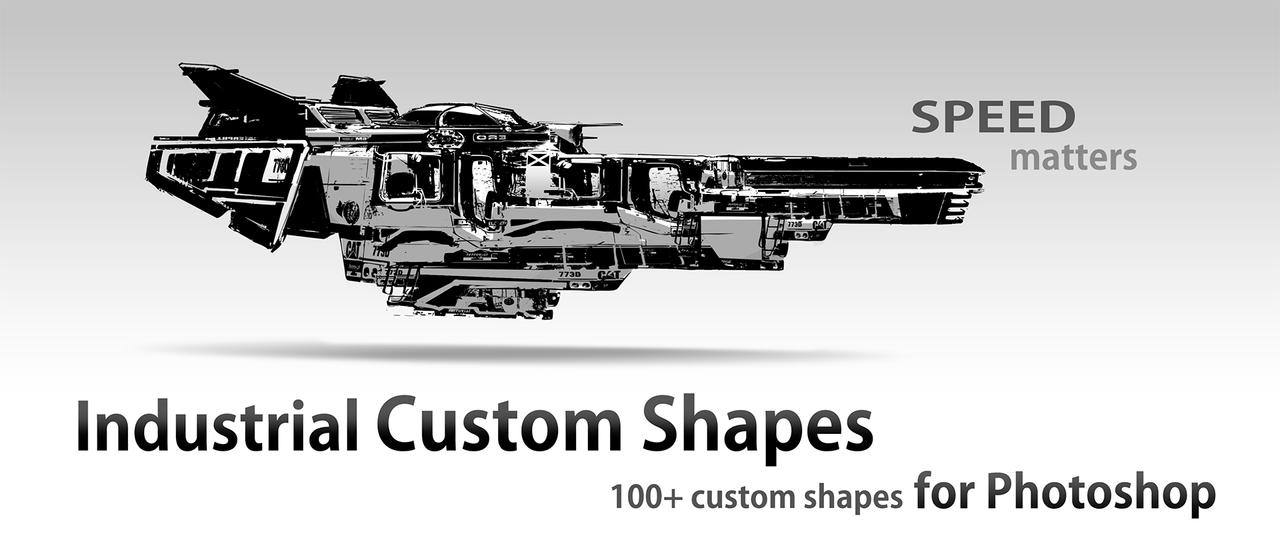 Watch
My personnal library of custom shapes, ideal for quick generation of ideas for vehicles, mechs, buildings etc...
Import in photoshop and start creating designs in seconds !
You can buy the whole pack for 4$ at gumroad : gum.co/customshapes <<<<<<<<<<<<<<<<
Paypal also available, send me a PM if you want to use Paypal

Have fun creating <3
Long


hi..how to pay it using paypal?
Reply

Reply

Are you planning on selling your custom shapes at
store.payloadz.com/
?
Because it supports paying with Paypal, which is better i think

Reply

Hello, I checked that website out but the fees are higher than on gumroad, People can still contact me directly to get it with paypal.
Thanks for the info !
Reply

"Speed matters" hell yeah !
Reply

Thanks for sharing these man!
Reply

I love you forever, this is a fabulous thing to share. Thankyou so much. c:
Reply