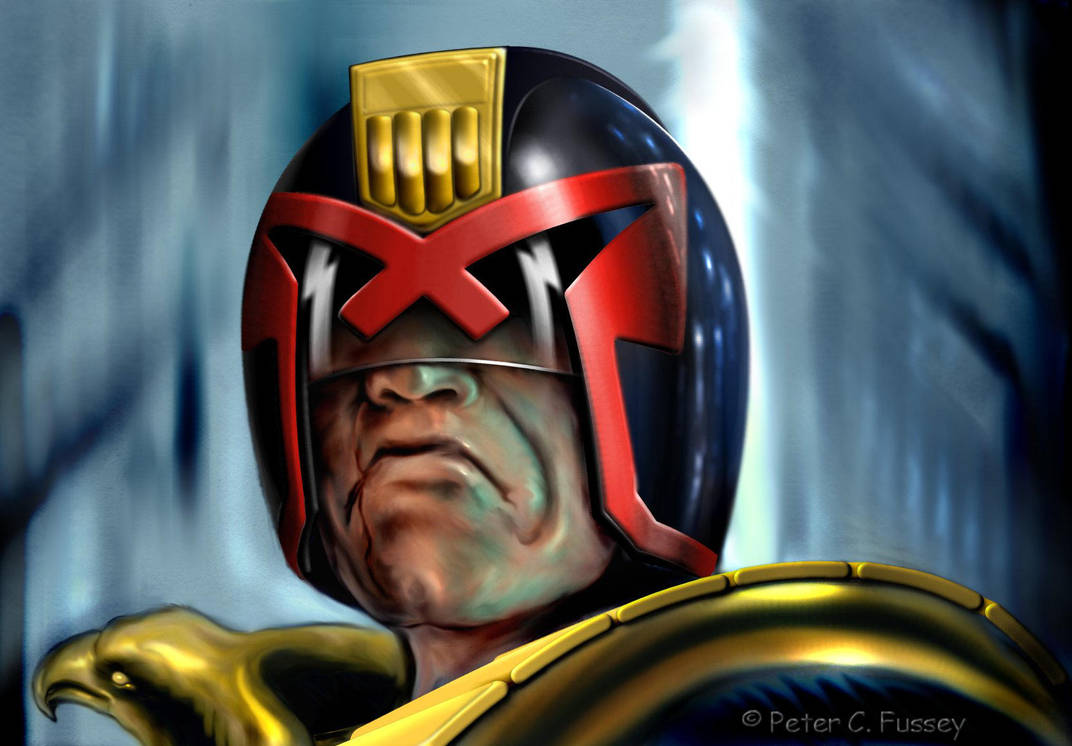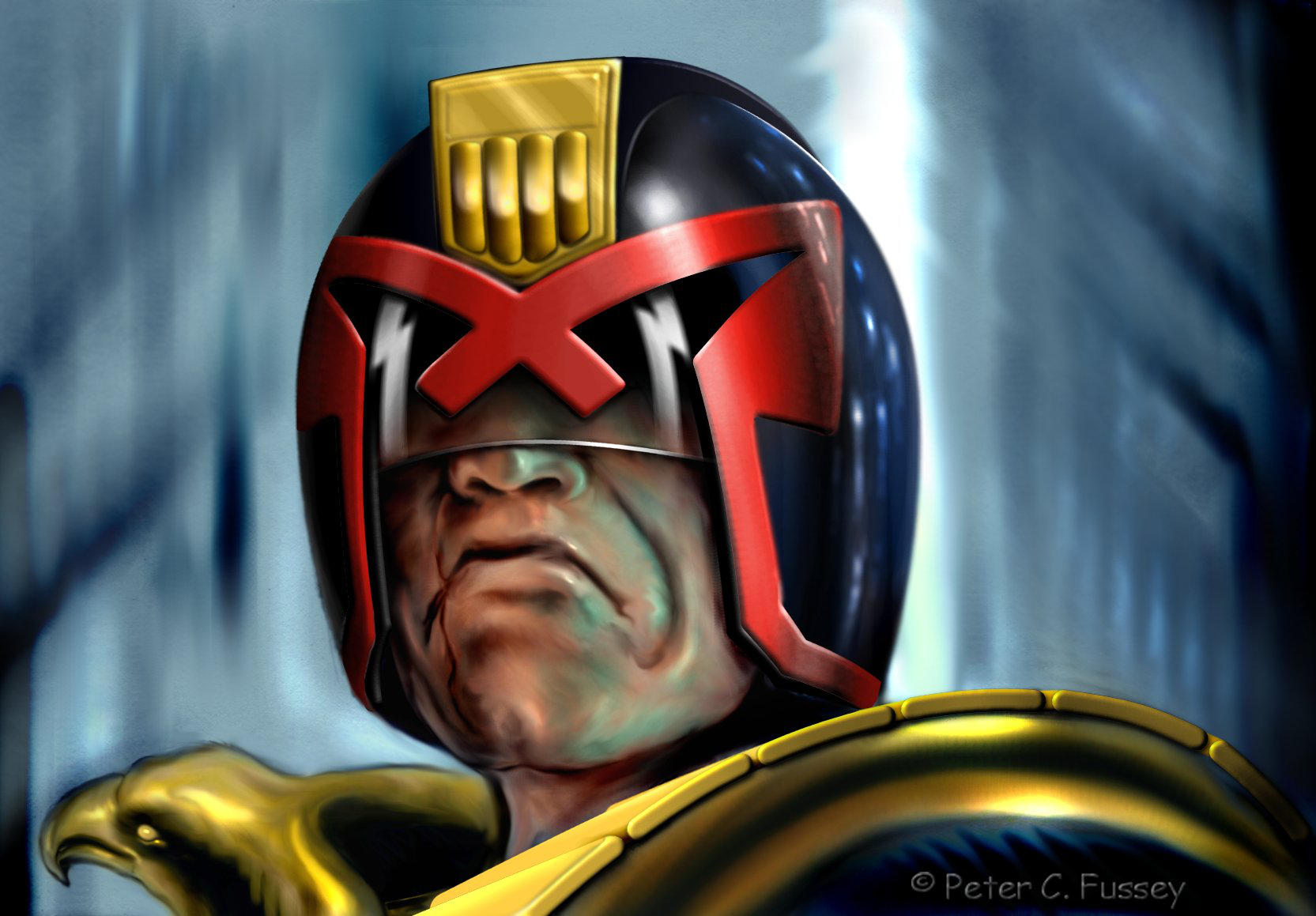 Watch
Judge Joe Dredd. I painted this for my own amusement and to show what I thought Dredd's helmet should look like, more rounded than the usual depiction.

LOVE this DREDD the movie producers should be looking at this image much better helmet
Reply

Thanks junoxx.

Thogh having said that I did really enjoy the new movie ''DREDD'', So much better than the Stallone one.
Reply

"Gaze into the face of fear!"
"GAZE INTO THE FIST OF DREDD!"
Reply