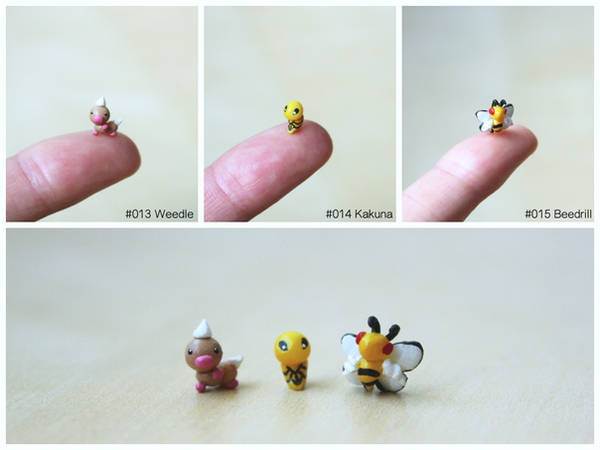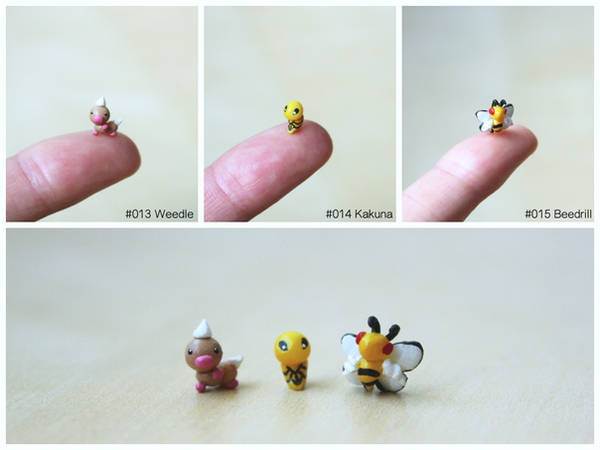 Watch

Hi!

Your piece has been featured in my
Monthly Feature Challenge: BEES
as an exceptional piece of artisan craftery!

I hope that you'll enjoy any extra attention that it garners for you and that you'll consider participating in the challenge yourself!

Reply

Reply

Reply

Of course! ..In due time

Reply

dear lord that is so small
HOW??
why are you not a surgeon or something?
Reply