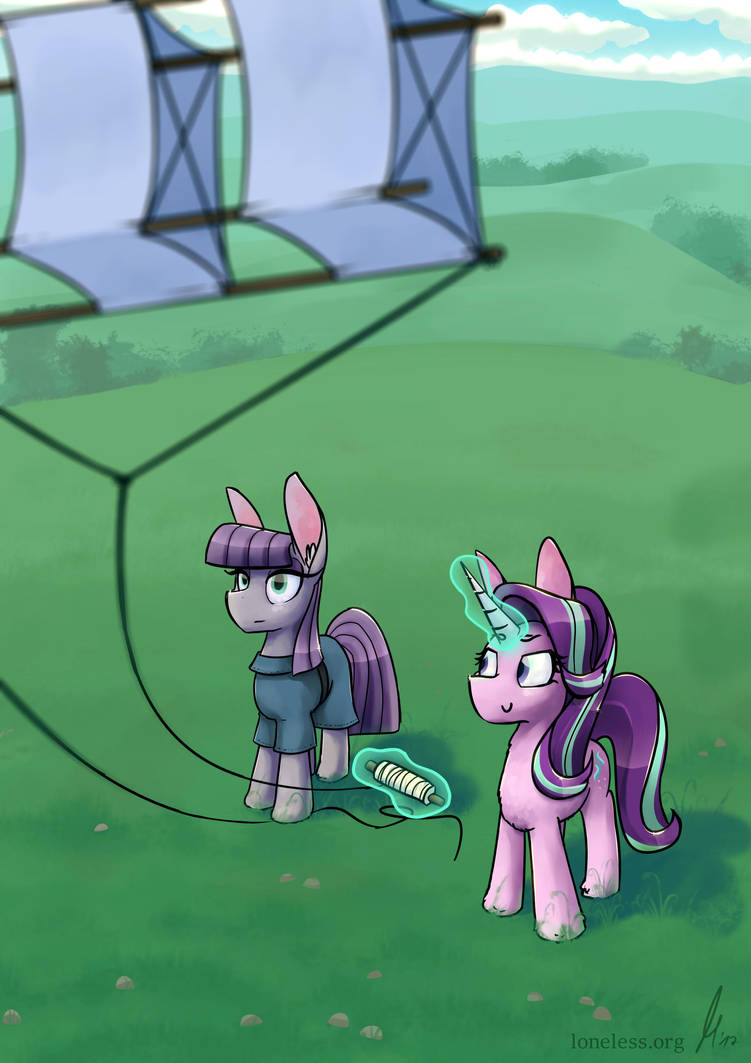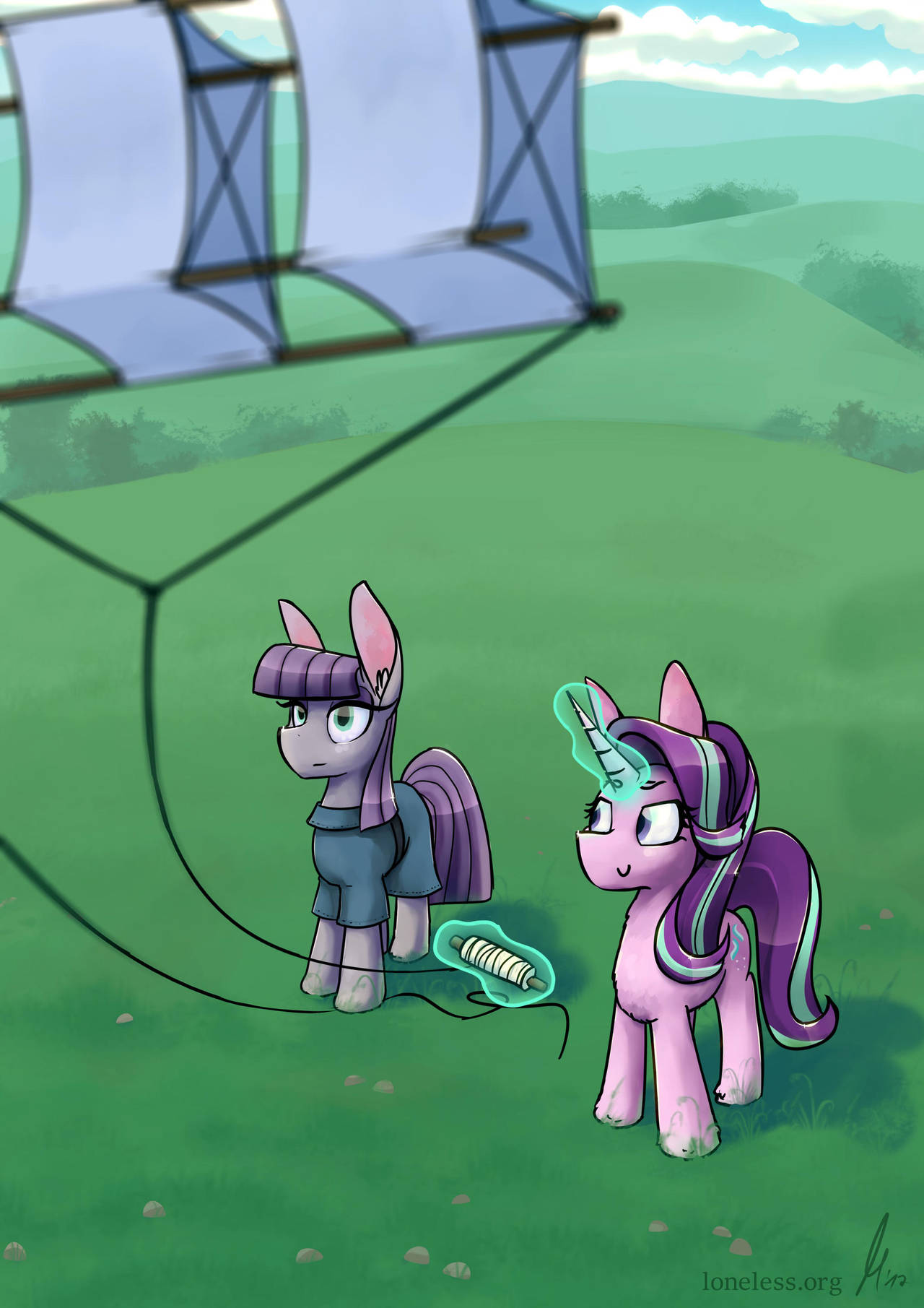 Watch
Best horse and her friend doing friendship lessons. But with style.
You could add this to the Daily series, but actually I've been working on this for 4 days, so it's noooot really daily.

Took approx. 7 hours. 3 hours went for inking alone. Thanks Andrew for helping me with the final polishing and the title.