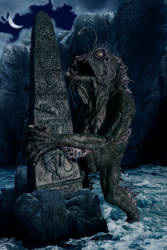 Adoration For Dagon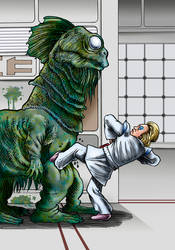 Myrka Don't Care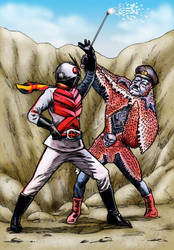 Kamen Rider X vs Starfish Hitler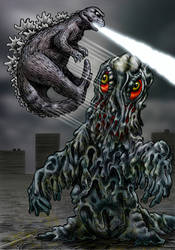 Did I Just See That??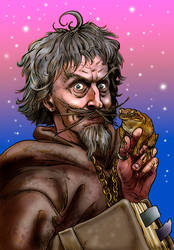 Catweazle!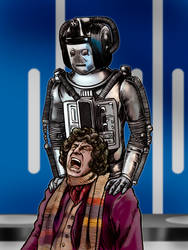 Shoulder Massage of Death!!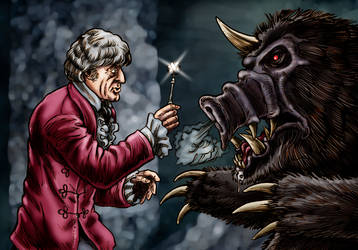 Haroon Haroon Haroon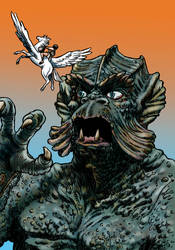 A Morsel For the Kraken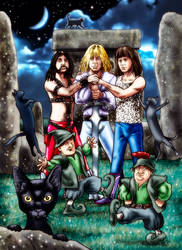 Where the dewdrops cry, and the cats meow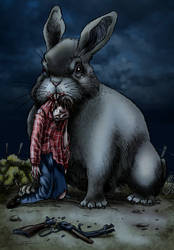 Night Of The Lepus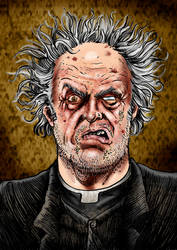 Drink! Feck! Arse!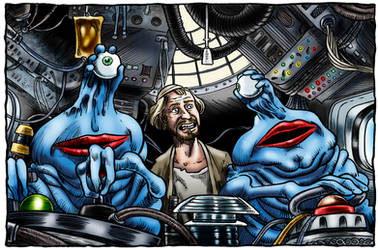 Reluctant Hitchhiker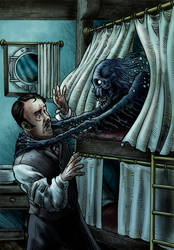 The Upper Berth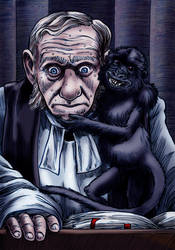 Green Tea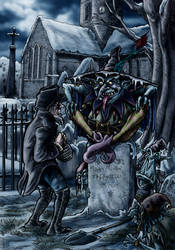 The Goblins Who Stole A Sexton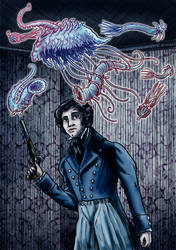 The House and The Brain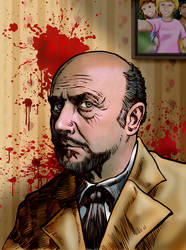 Donnie P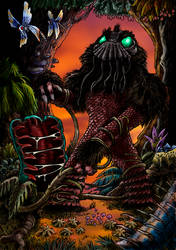 Nightmares Of Eden
Excelsior!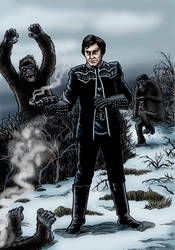 Kerr Avon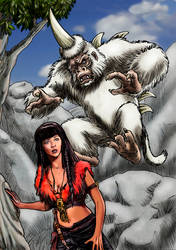 Beware of Mugatos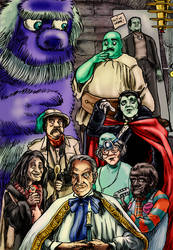 The Hilarious House of Frightenstein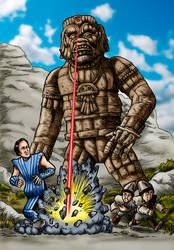 Stone Canyon Giant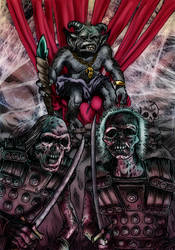 The Minions of Ratspit