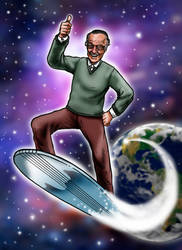 Excelsior!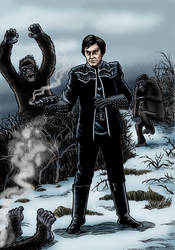 Kerr Avon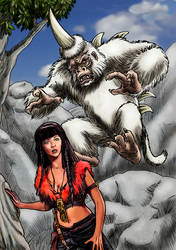 Beware of Mugatos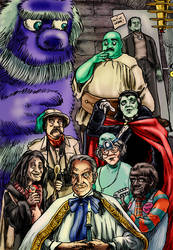 The Hilarious House of Frightenstein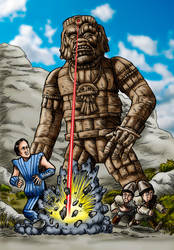 Stone Canyon Giant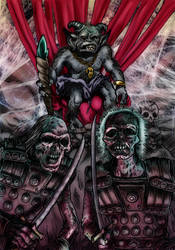 The Minions of Ratspit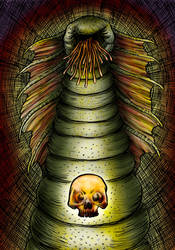 Beware the Fendahl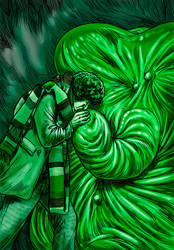 Alien Communication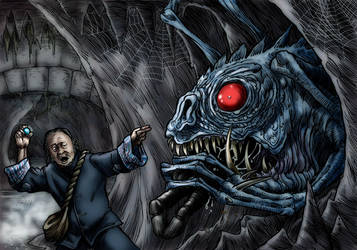 You will come out no more!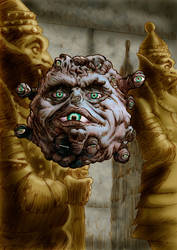 Watching You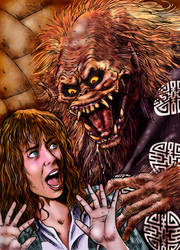 Gracie Law In Peril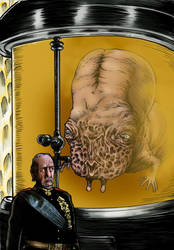 I did not say this. I am not here..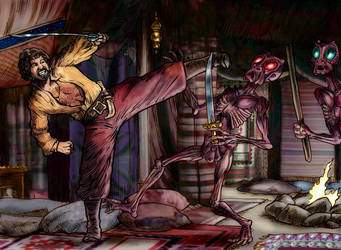 Sinbad Packs a Mean Roundhouse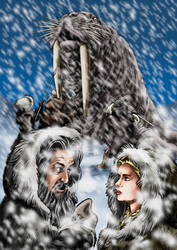 Look Dear -Walrus Giganticus!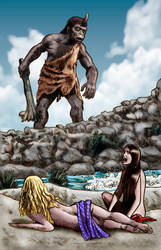 Saaay.. Isn't that Jane Seymour??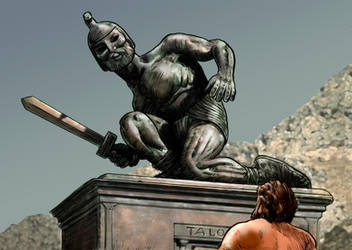 That Moment..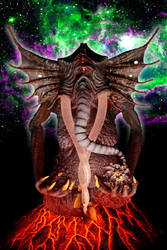 Great Chaugnar Wakes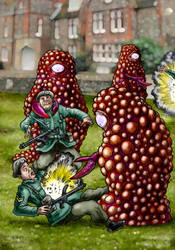 Join UNIT, they said. A great career, they said!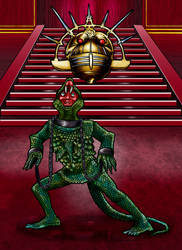 Halt, Lizard Man! Escape Is Impossible.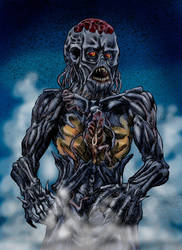 The Beast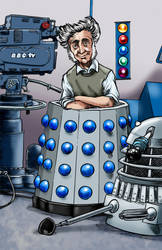 Master Of Daleks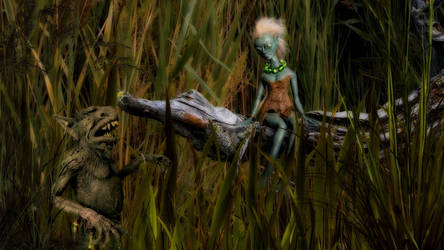 Overheard On A Saltmarsh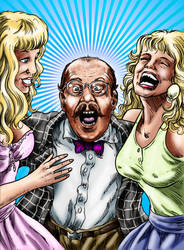 I'd Buy That For A Dollar!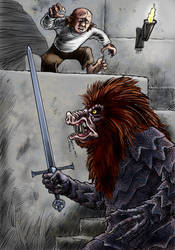 The Evils of Anton Arcane