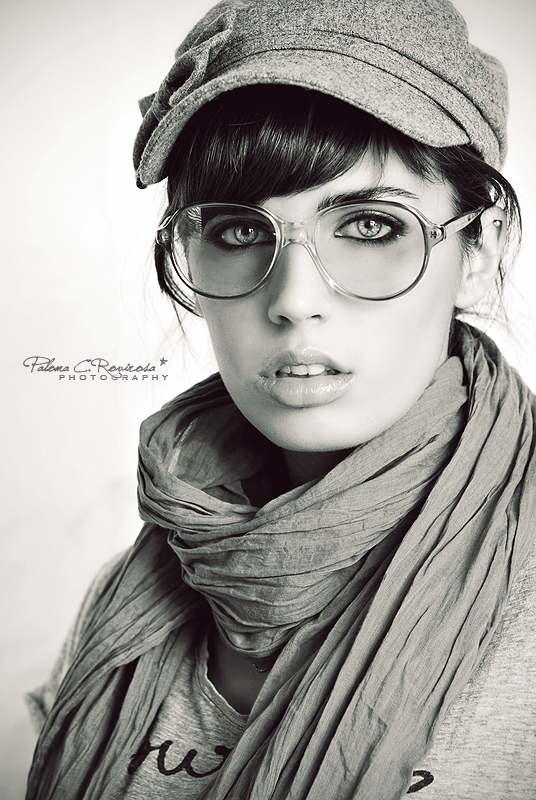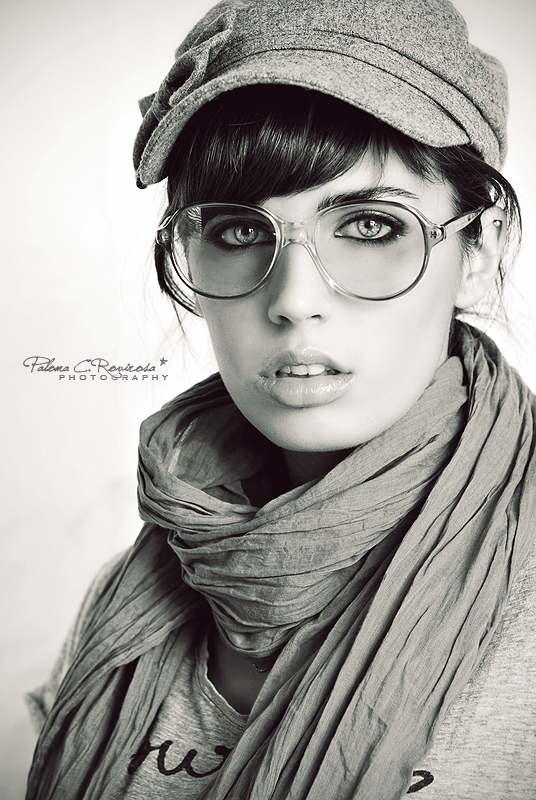 Vision:
Yes! Now this is what I like, the emotion is spot on, and I feel the pose really adds to the drama, super lighting really aids here.
Originality:
Whilst the pose isn't exactly original, the posture and drop of your bottom lip adds a little punch. The off sepia toning with a little green added really gives this a great feel. I do however think this could be improved if the background was umongst something stereotypical of a nerd? Although the idea maybe a lil to cliche, sometimes this works.
Technique:
Exposure is spot on, as is the lighting, and generally works really well.
Impact:
Great stuff, really cant get much better

apart from the background being a lil more interesting.
The Artist thought this was FAIR
14 out of 14 deviants thought this was fair.